YORK RACEWAY'S JUDGEMENT DAY
York Raceway the Final Rundown
York Raceway, well its been fun and the final day that see's the drag racing for 2012, the last day of the season for York was a free-for-all, grudge match & the Final round for the NSCC and what a send off with a lovely cold but sunny day until the end then I guess the weather wanted to put its last run of the year in as well as it just got that last bit of rain in to finish the day off with but why should it be left out its been such a big part of 2012 we thought why not let it have a race of its own as it has its own grudge match to run against us! Never let it be said we have not had a fun year, I don't mind when the weather has stepped in this year as it has given us all a chance to spend more time with friends shooting the breeze with so for that reason I'm glad it did, I have enjoyed this year so much more than others for that reason. The Nscc met up at the Barnes Wallis for a Final send off meal for 2012 and it was really good to see everyone and Derek Beck got mixed up as we said meet for a meal but he brought his own along thinking it was a BBQ but the TVR had eaten most of it before he could get it off the TVR so came in for the meal instead and left his car to eat its catch. (Picture Below) While back in the pits at the track Paul & Tanya Dixon Grainger were along for the last run of the year and Pel Norman although as I walked past Pel was shouting something across to Tanya about some undercrackers... not sure what I would be walking into so I carried on walking! Yes I have to say a fantastic last event at York, well done to all the track officials and Crew and never forgetting the invisible helpers no-one see's fantastic job and I thankyou as well everyone else that has been to the track over the last year, put your feet up and have a rest for a bit you have earned it no question.
So... Pictures well sorry to say I have none.....
JUST KIDDING!!! I got bloody loads!! Wanna look?....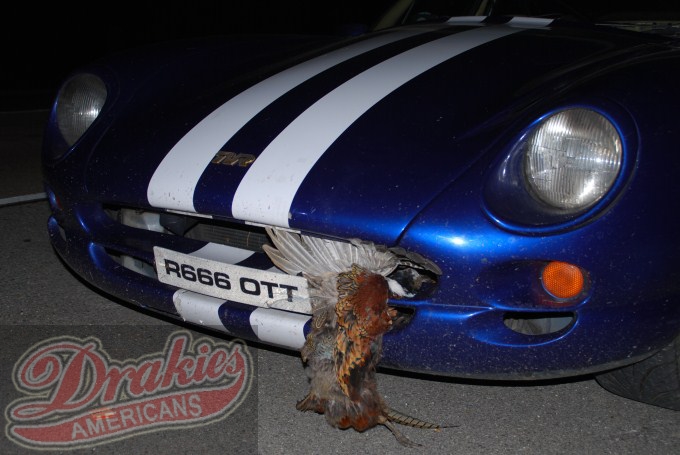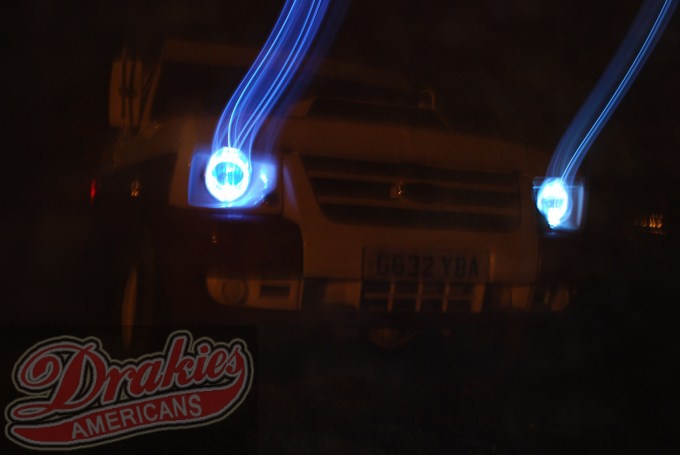 Another one on a light test, Andrew Frear's Ford Bronco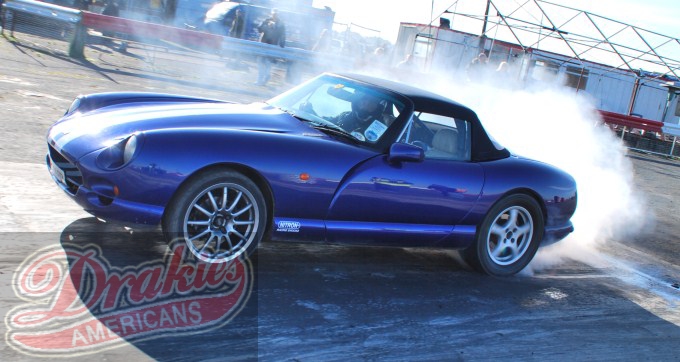 Derek Beck in a nice Burnout and the TVR looks like it finished off its dinner overnight!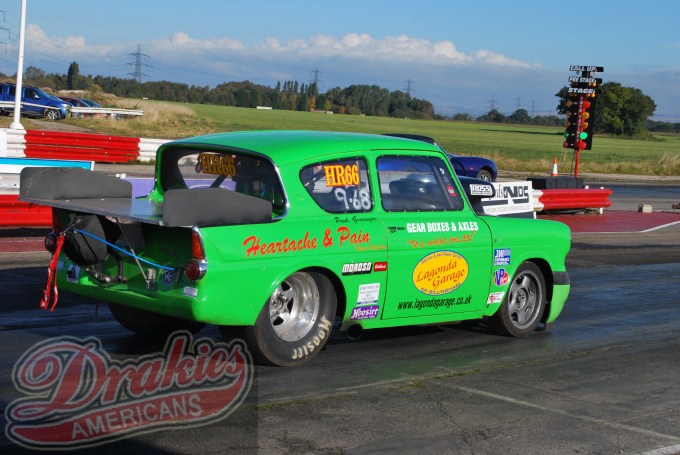 Tanya Dixon-Grainger on her first run down the track in the Anglia nice and steady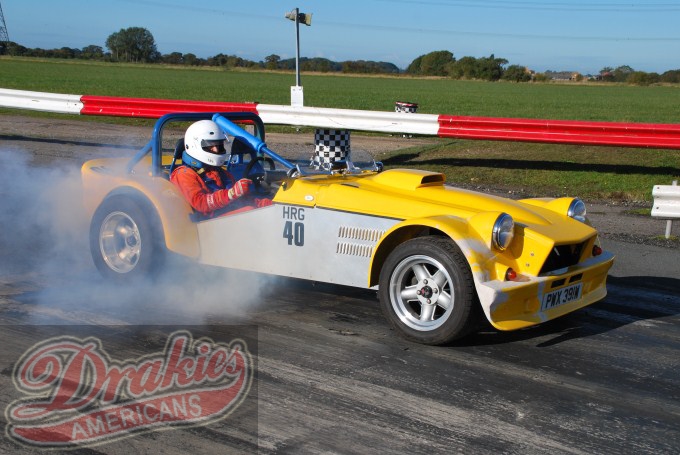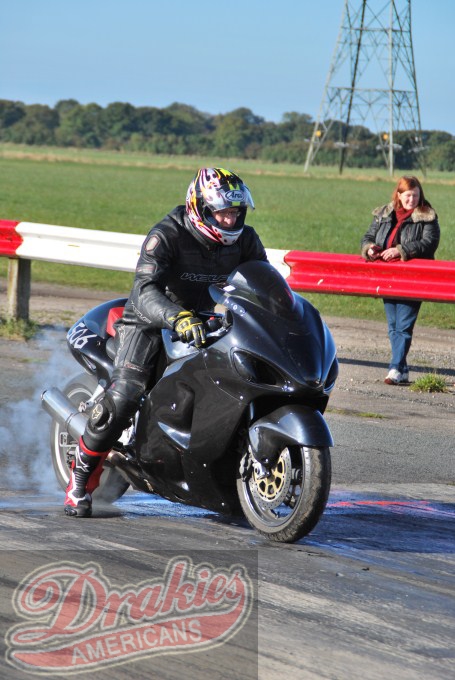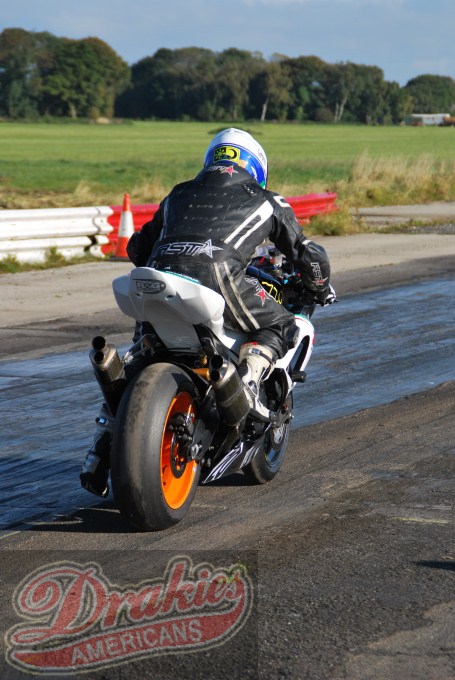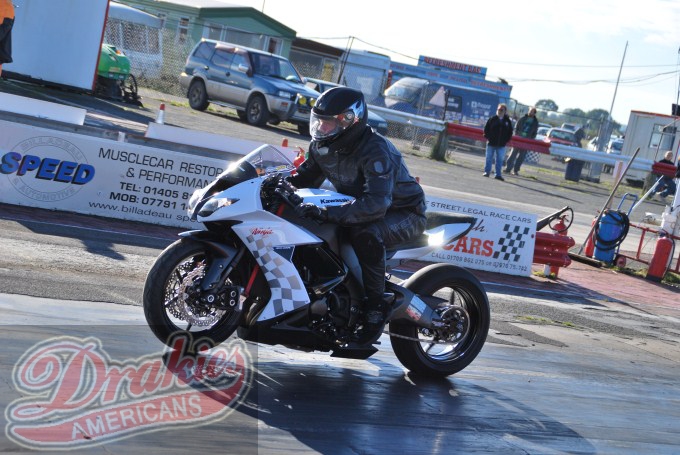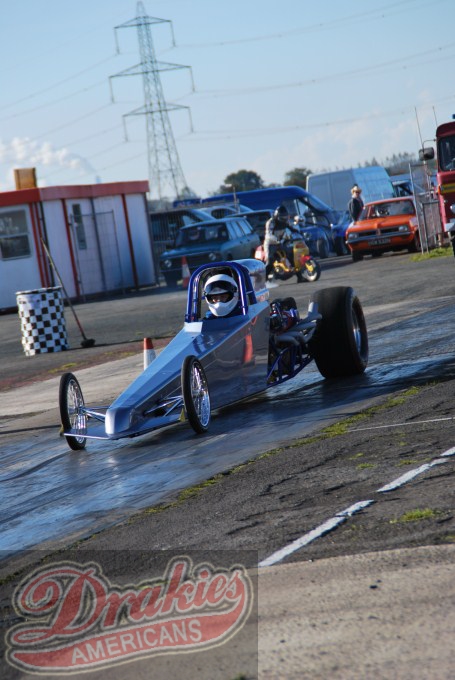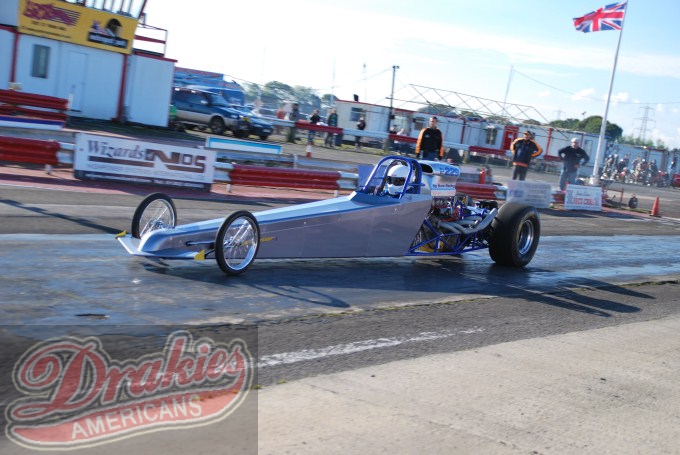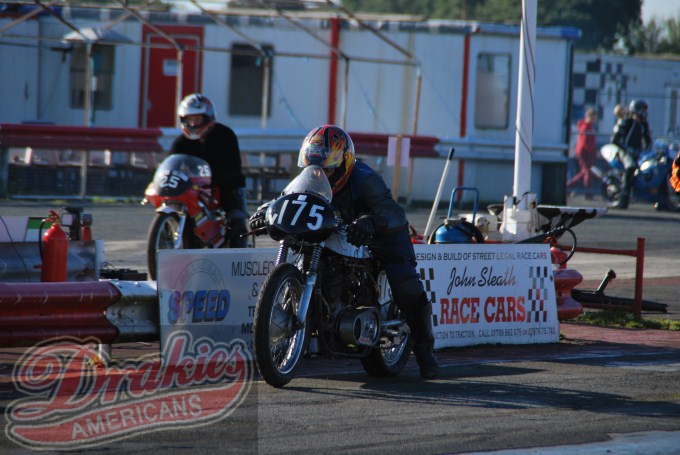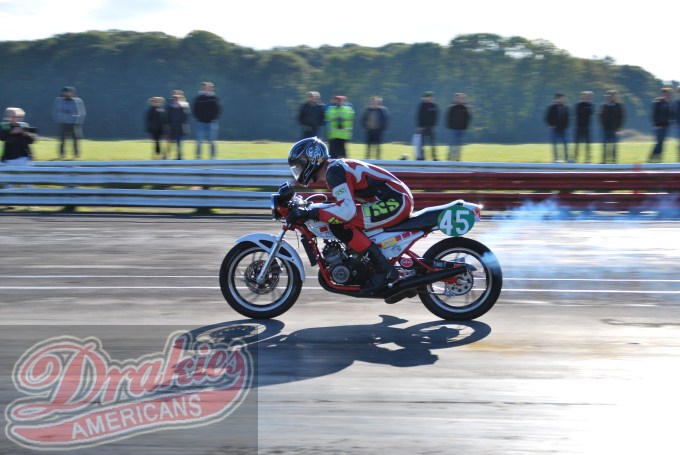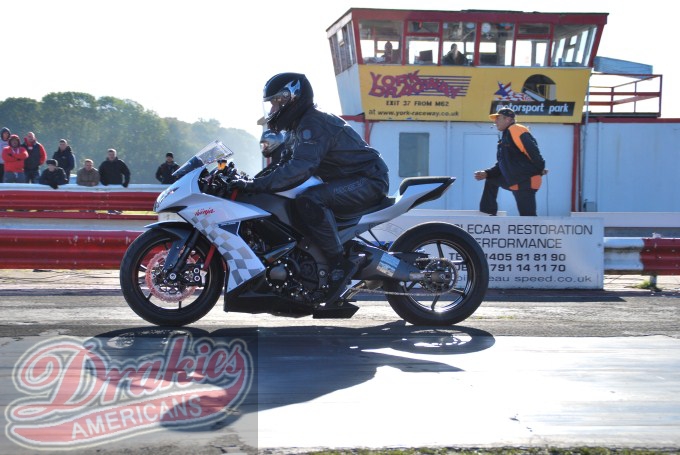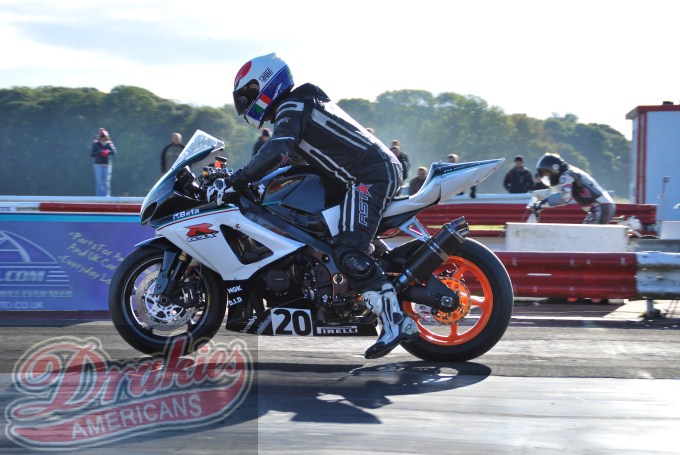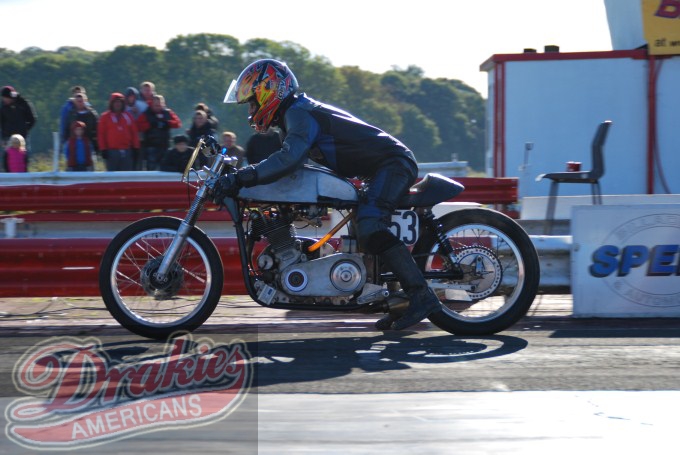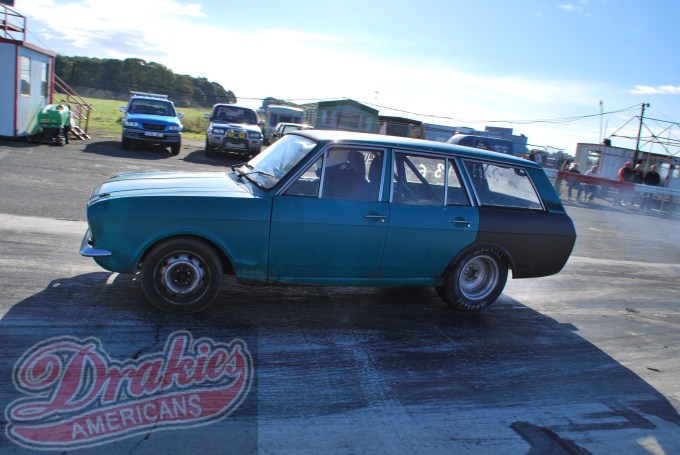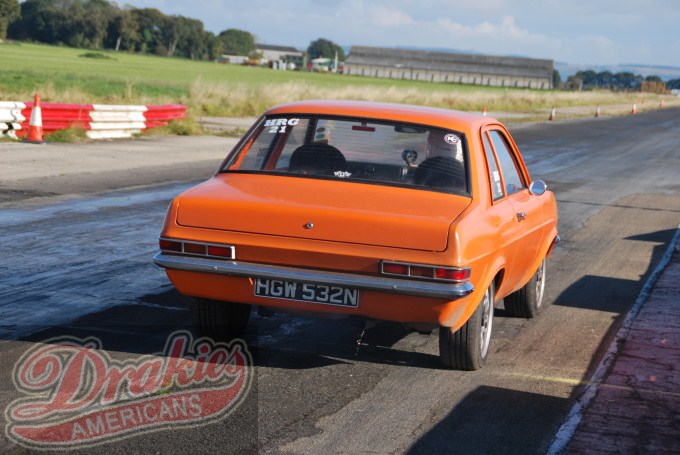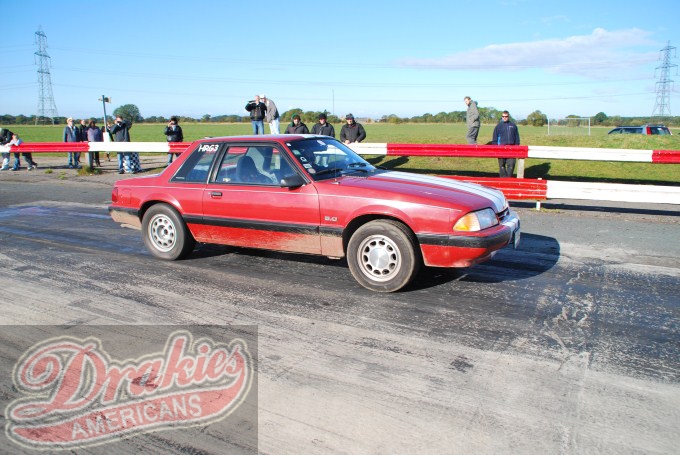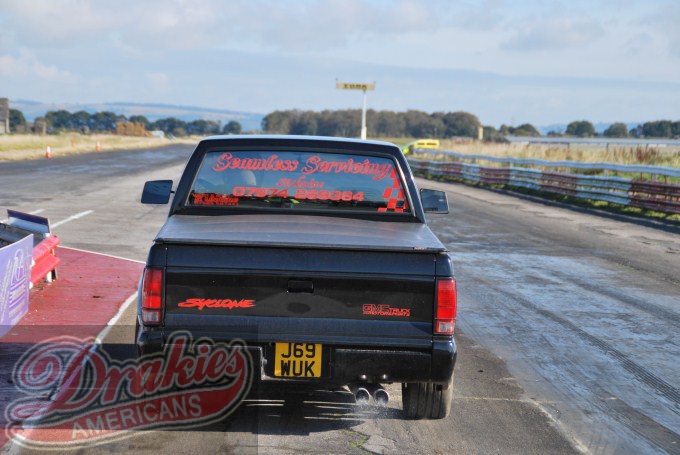 Shaun Wilson was on track with the GMC Syclone after a rush around the day before hunting parts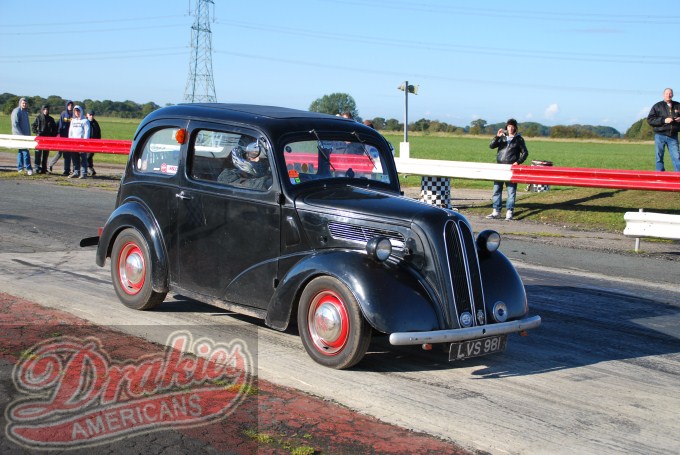 Scott Presland was putting the Pop down the track for the last time before it goes and hides in the garage ready for a cold winter ahead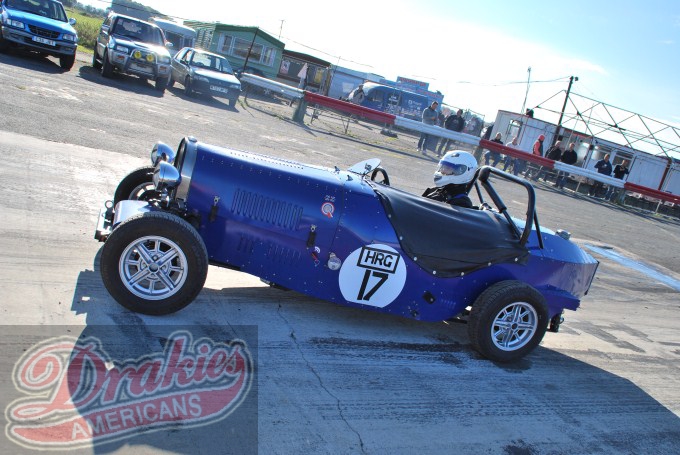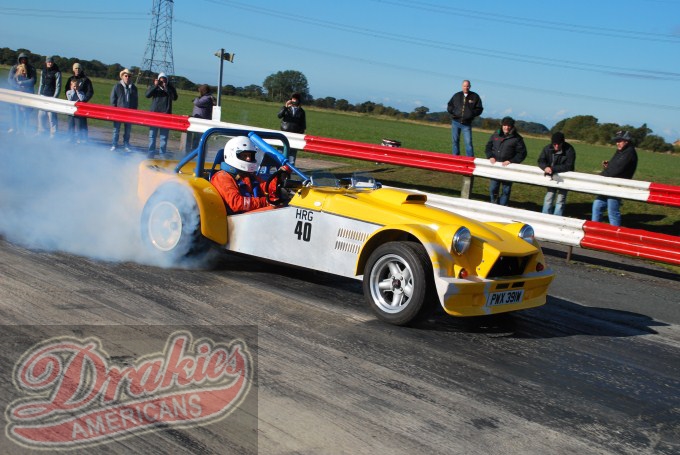 Russ always puts on a good rolling burnout show on in the Dutton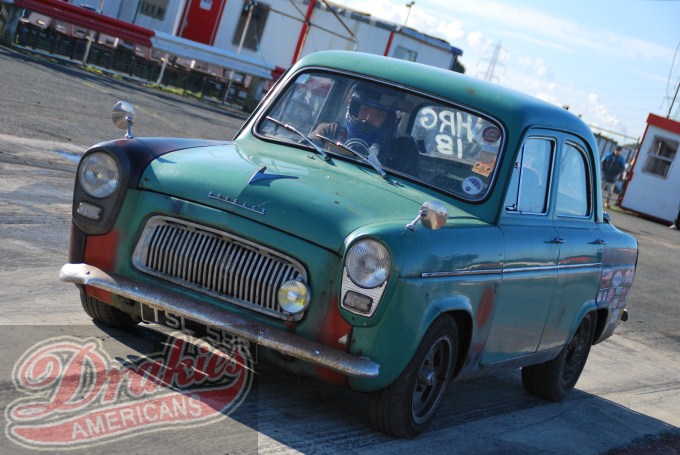 Mark Presland (No they are not brothers! Mark is Scotts Uncle) was on track for the Nscc Final Run of the year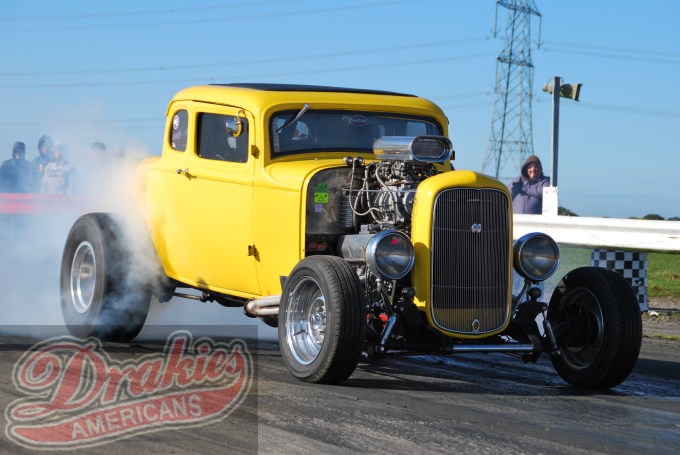 Also was Keith Freeman in the '32 sounding and looking strong (The car anyway!)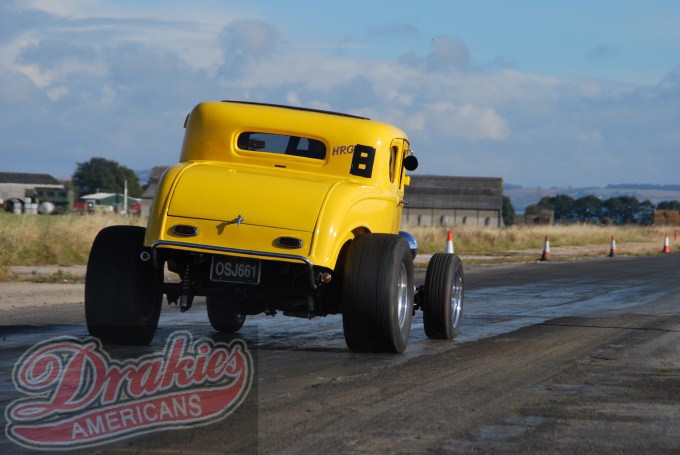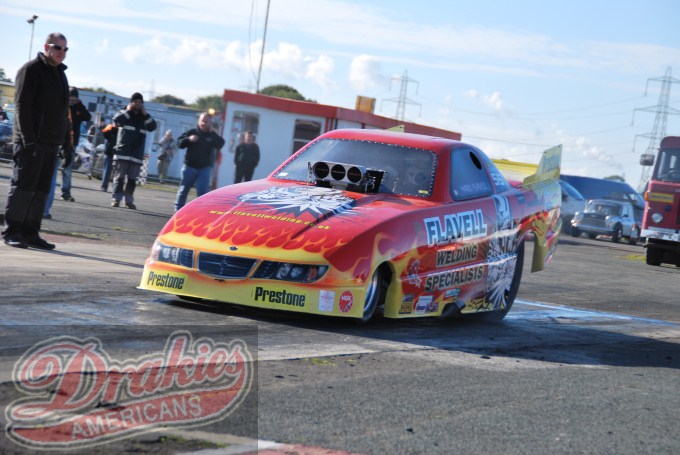 Mark Flavell came to give the Chevy powered funny car bodied monster a last blast, and as I havent seen it much this year here a few sunny photos for you, some of them even look like we are in the USA!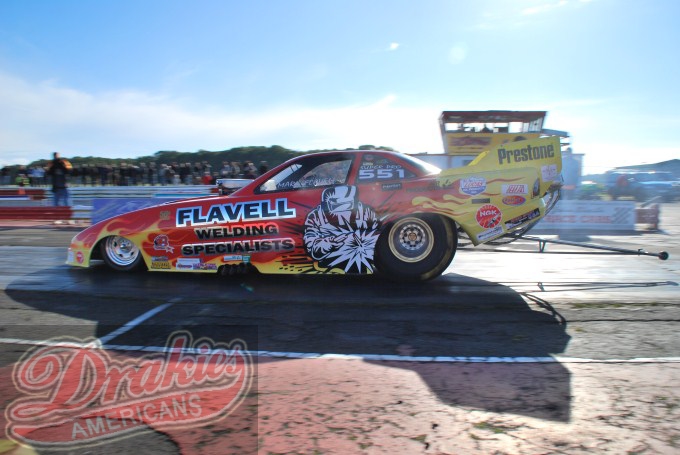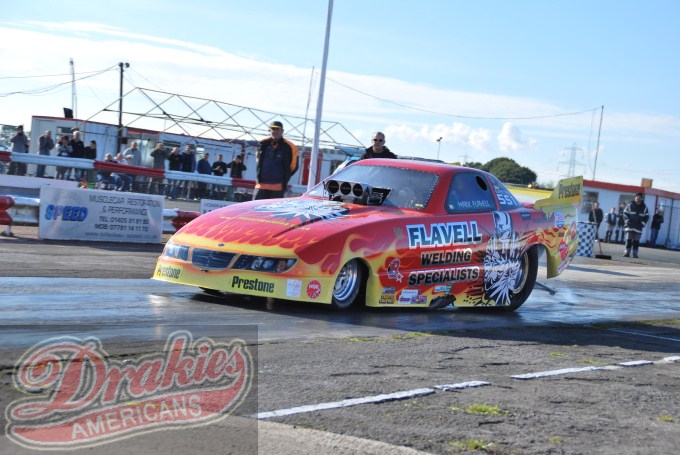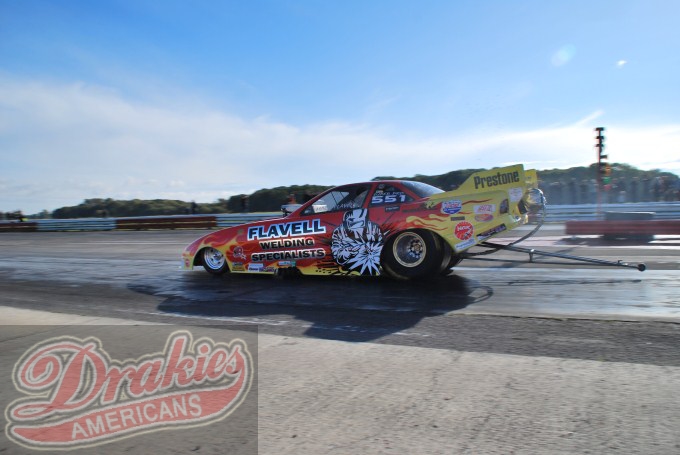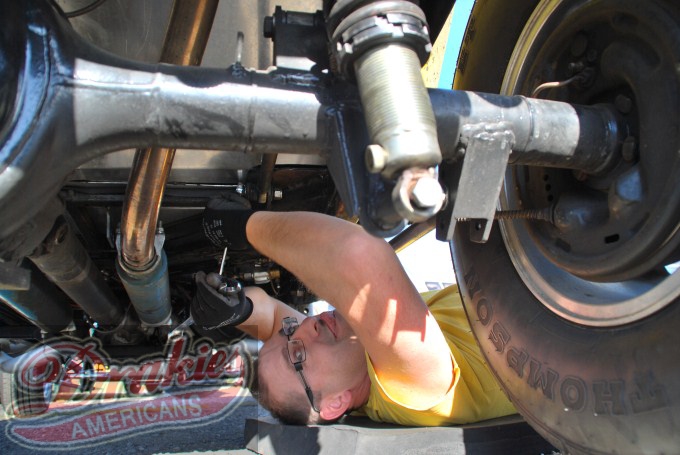 Keith giving the '32 a few tweeks before another run (got something stuck up your nose Keith?!)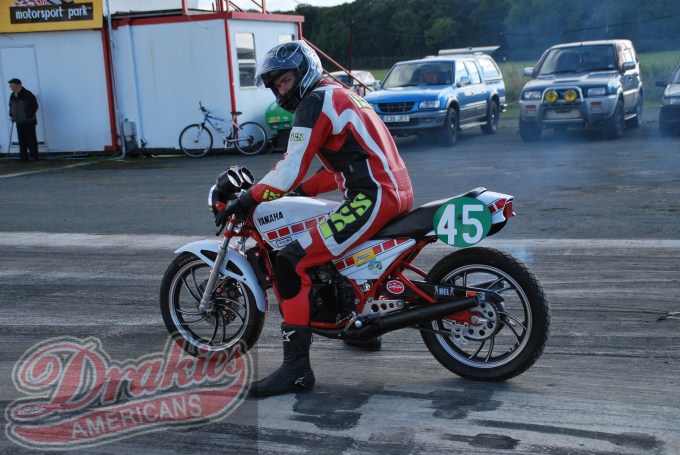 Smile!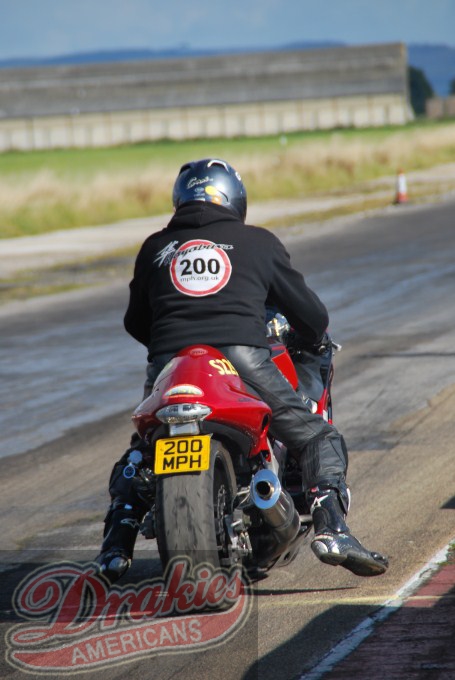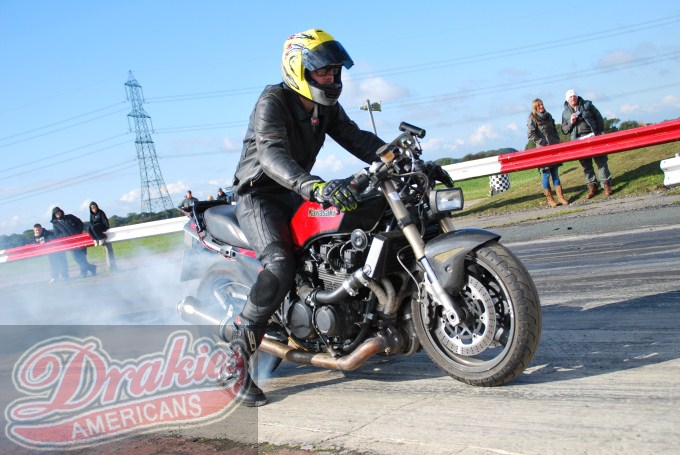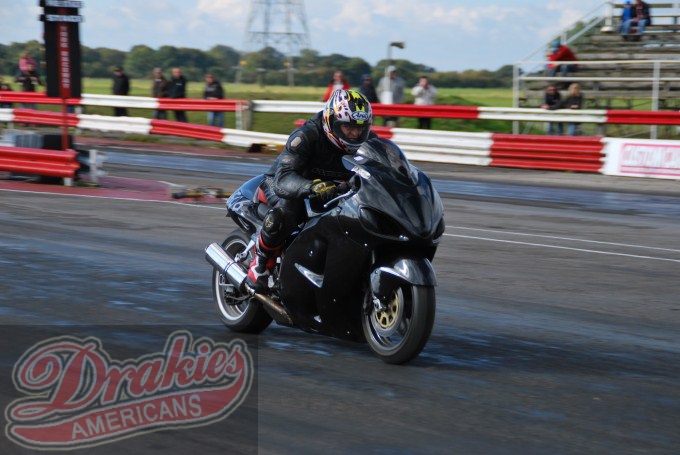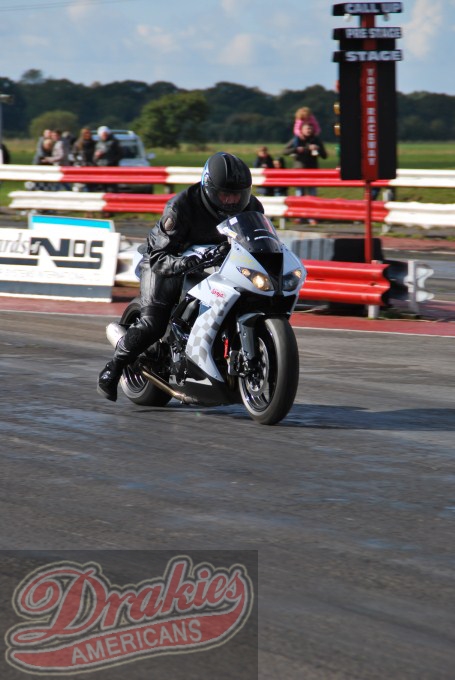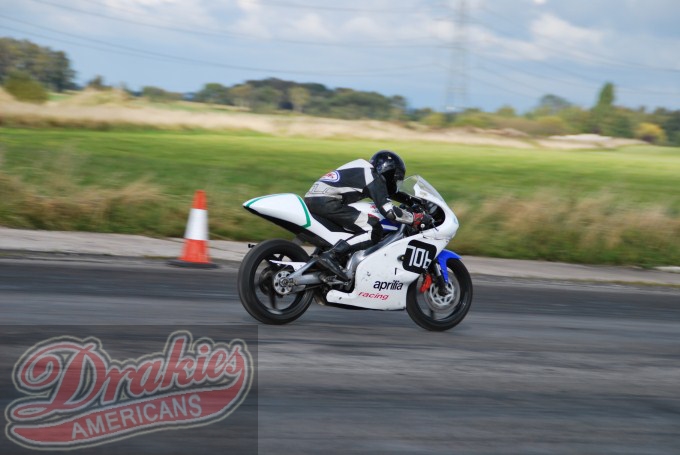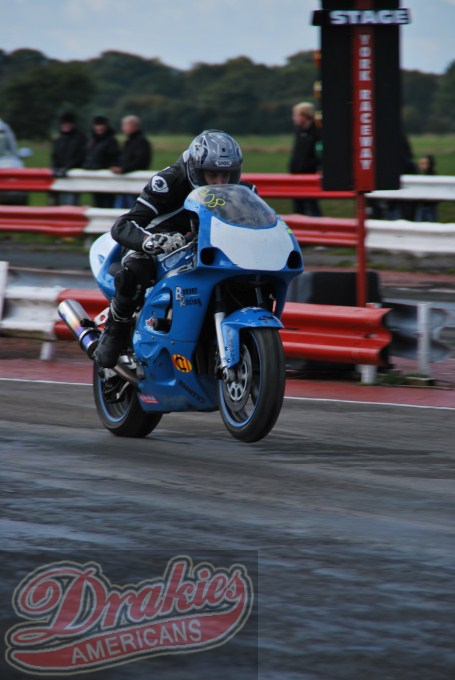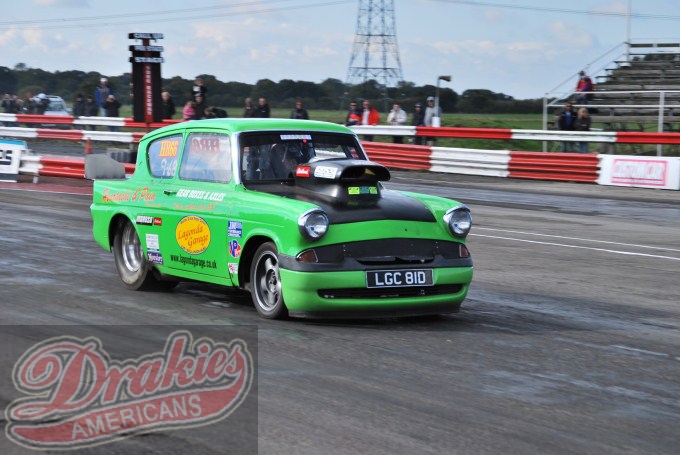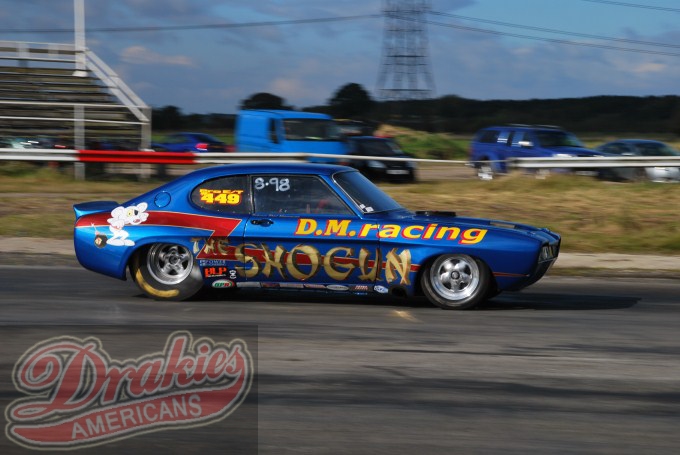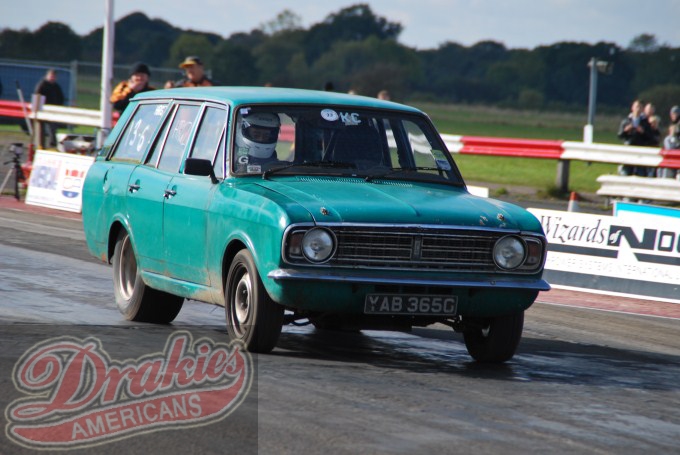 James Murray was giving the Cortina a run on the blacktop for the Nscc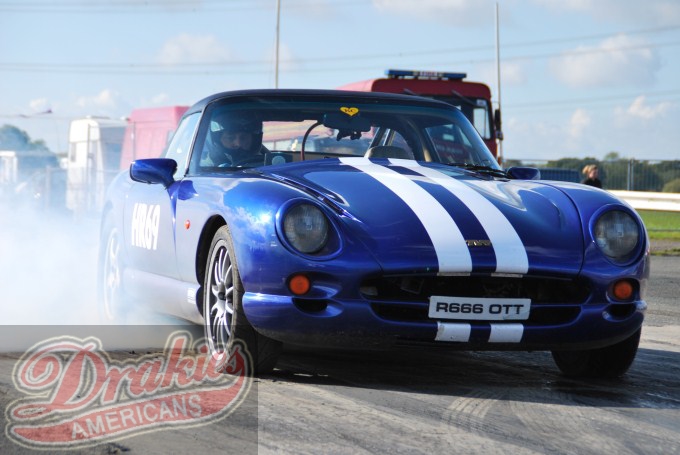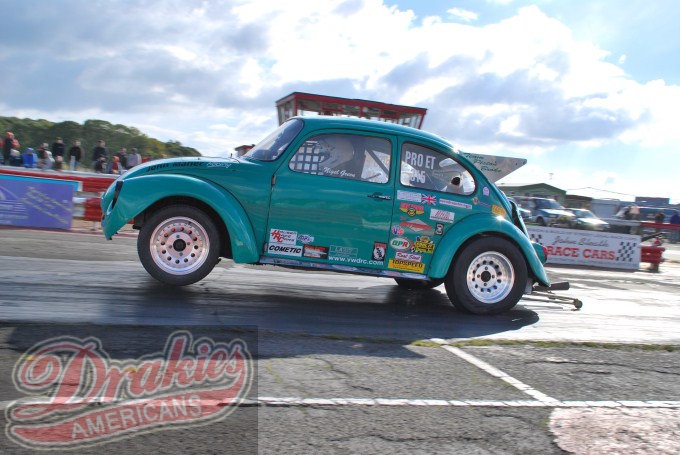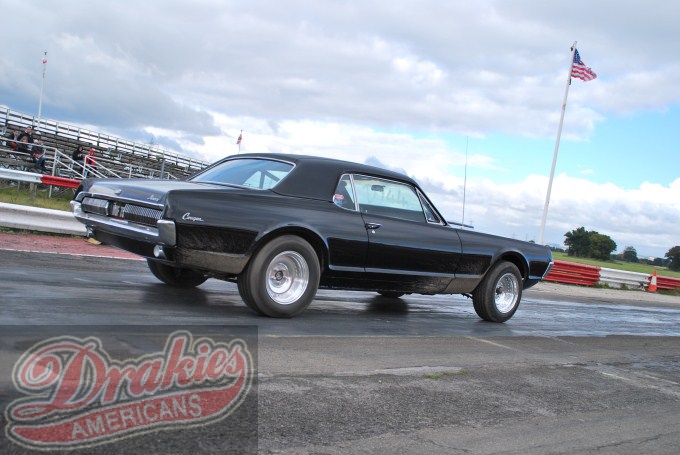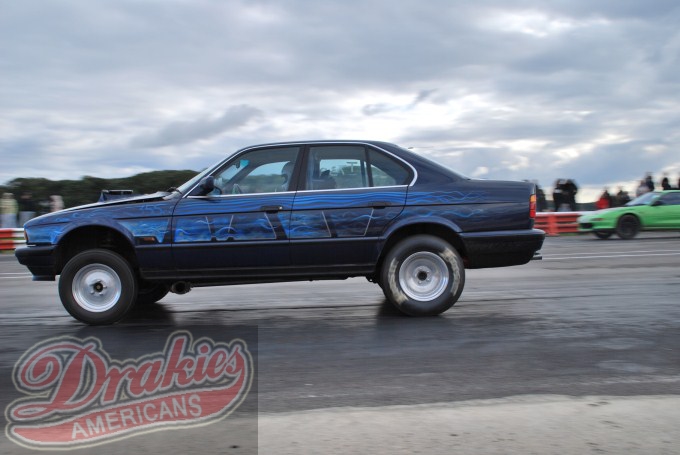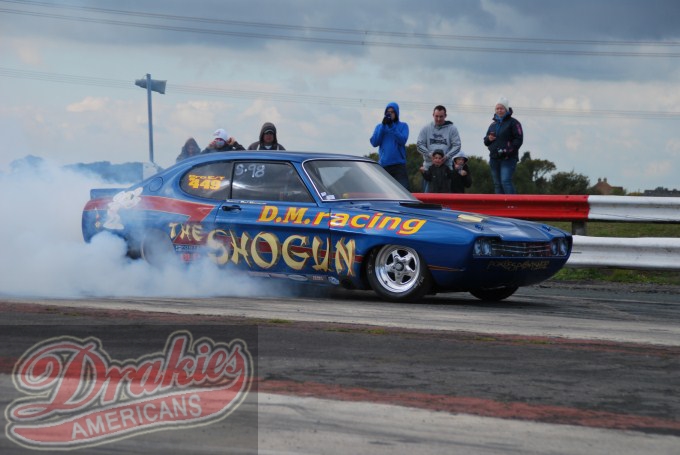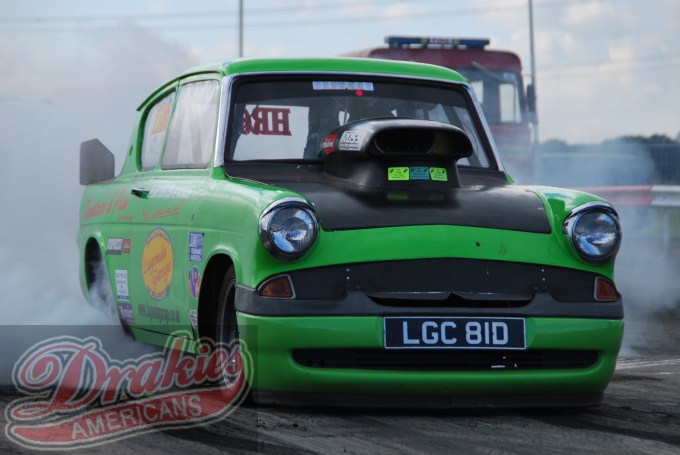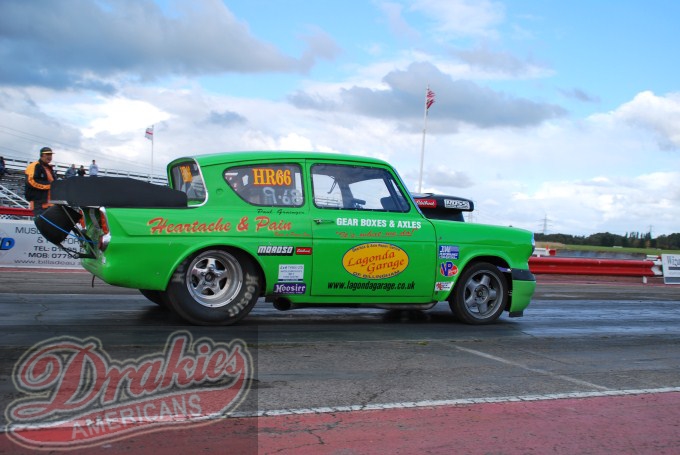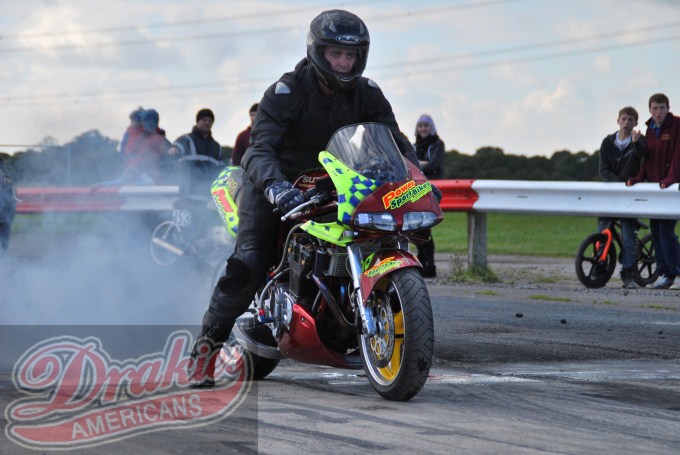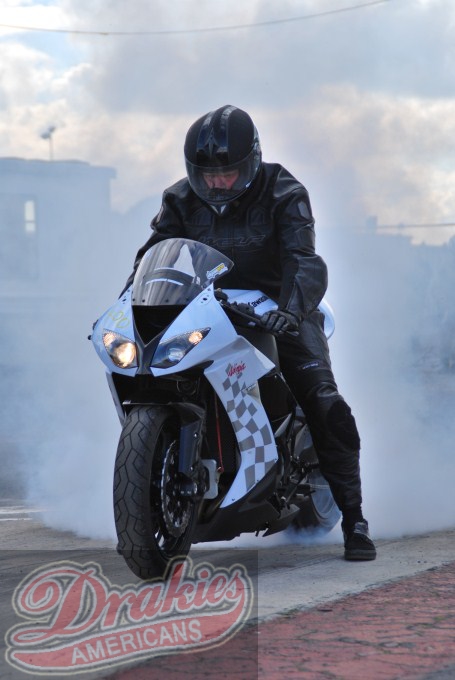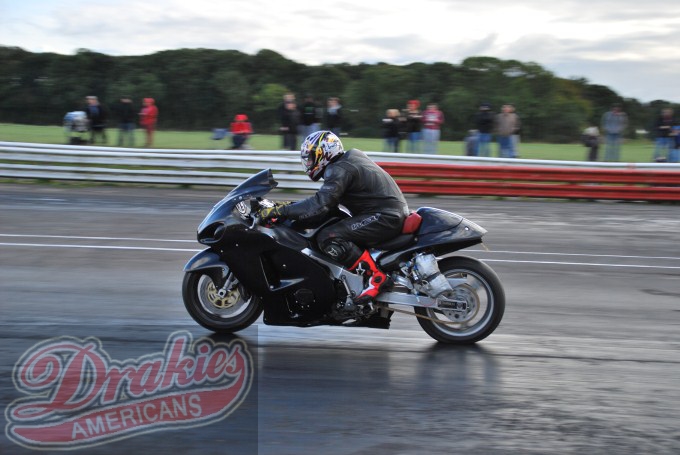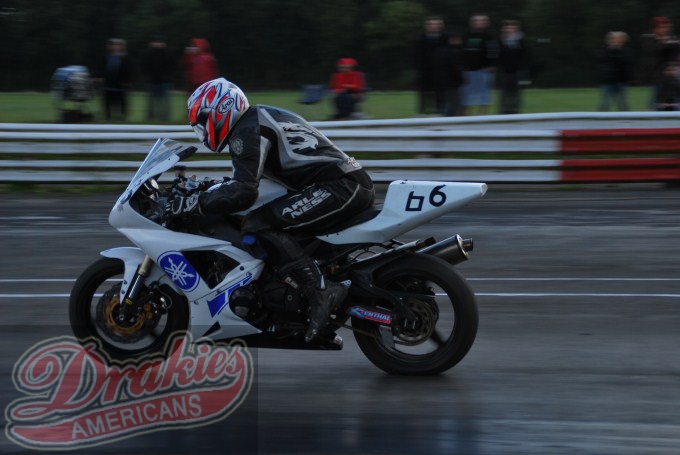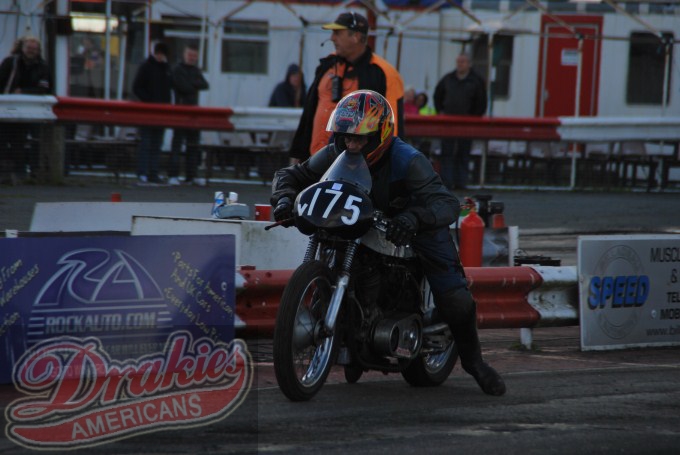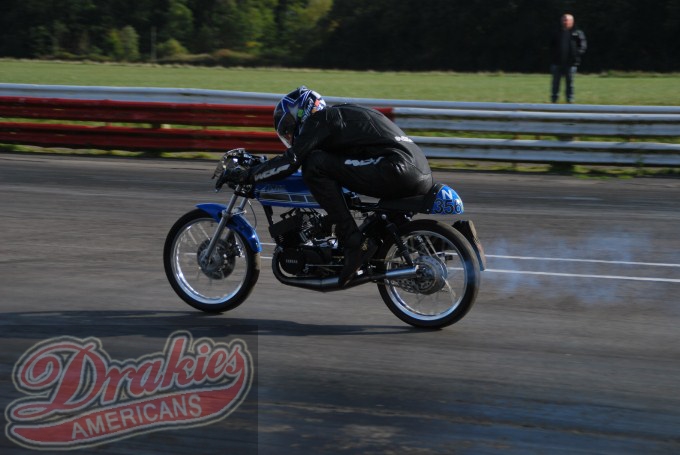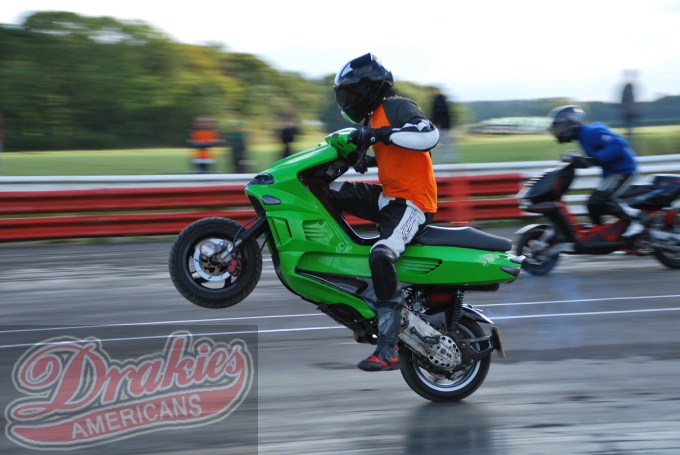 Steady! Steady!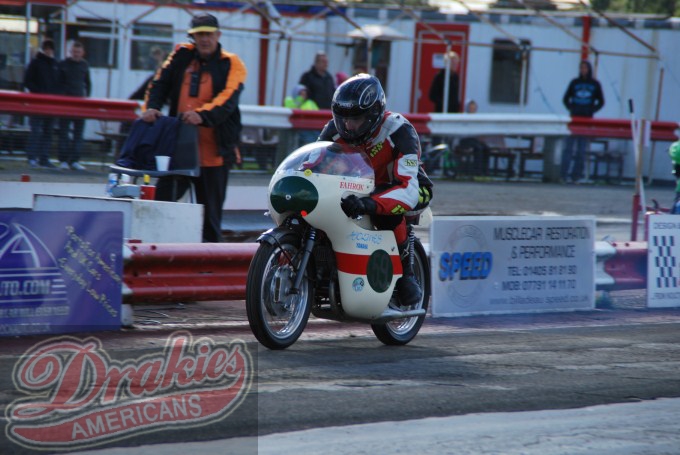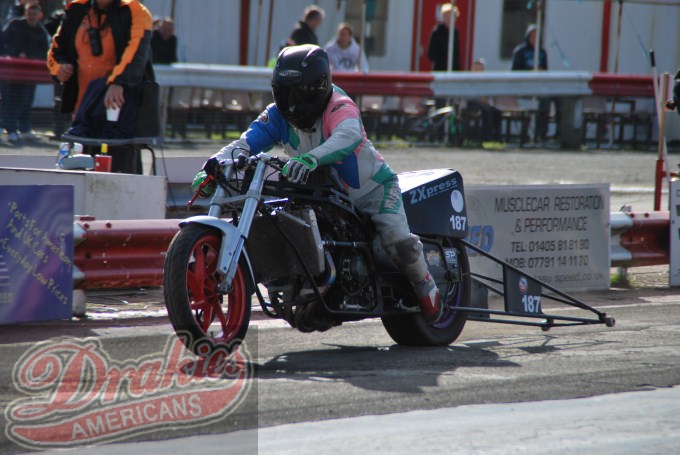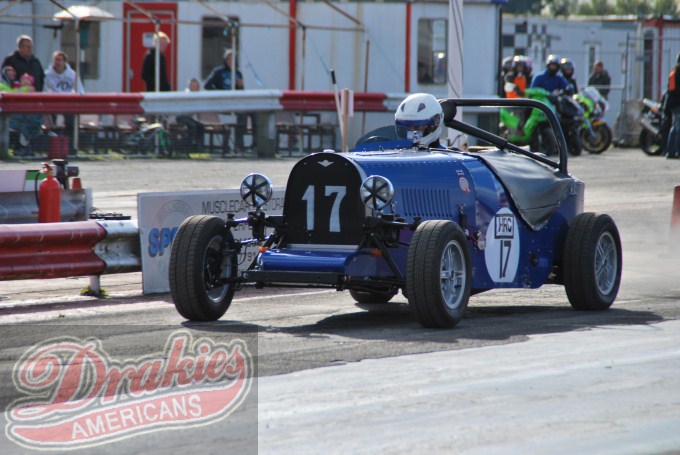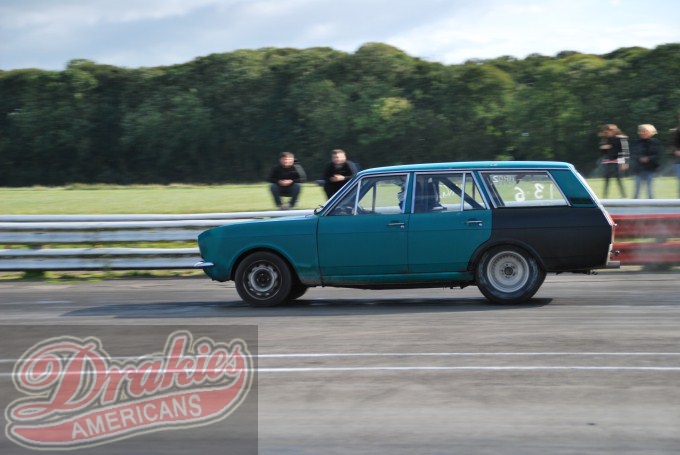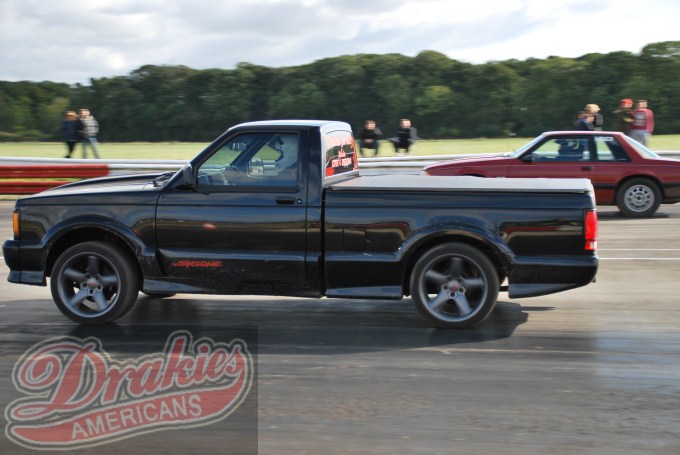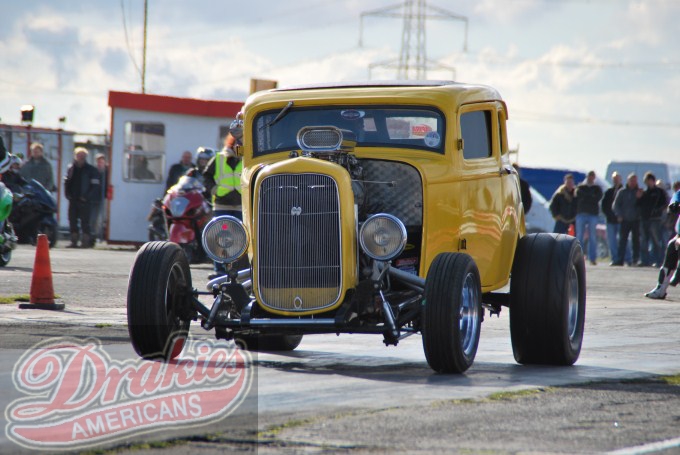 Paul Dixon-Grainger was crewing for Tanya in her first ever burnouts and as seen below nice ones at that!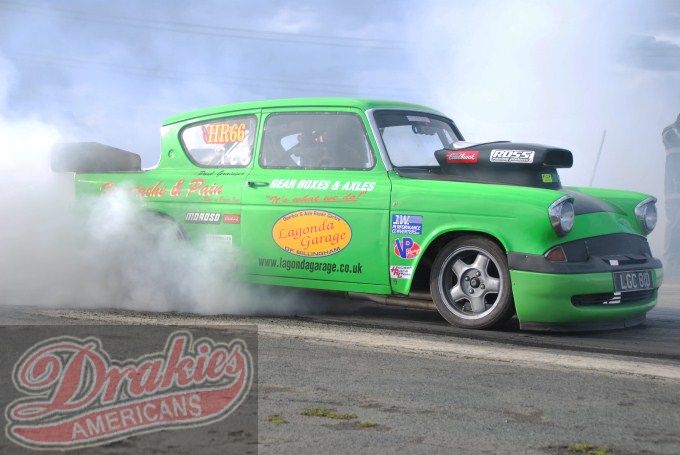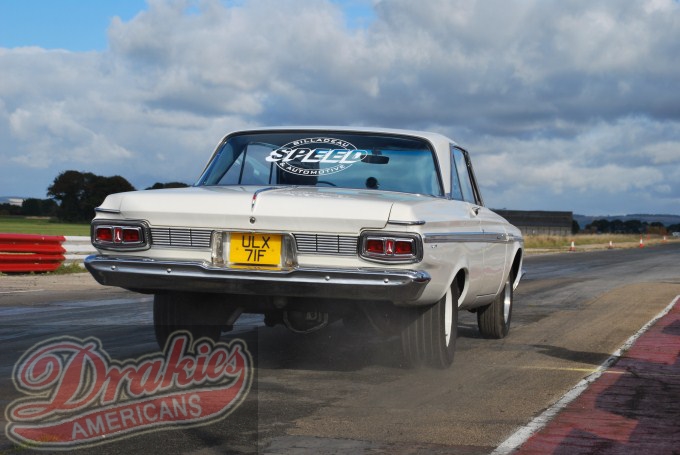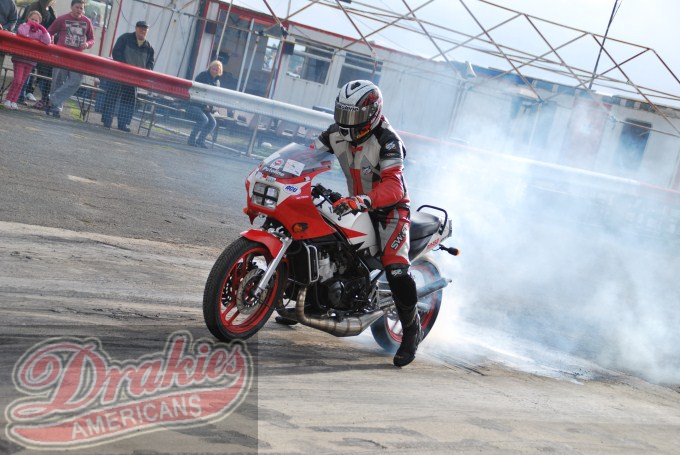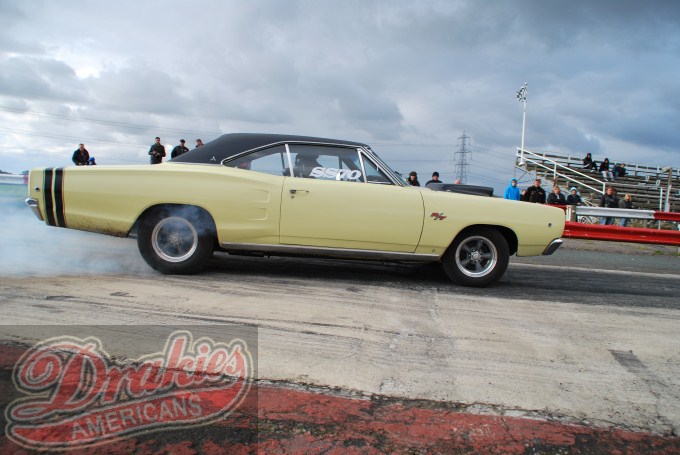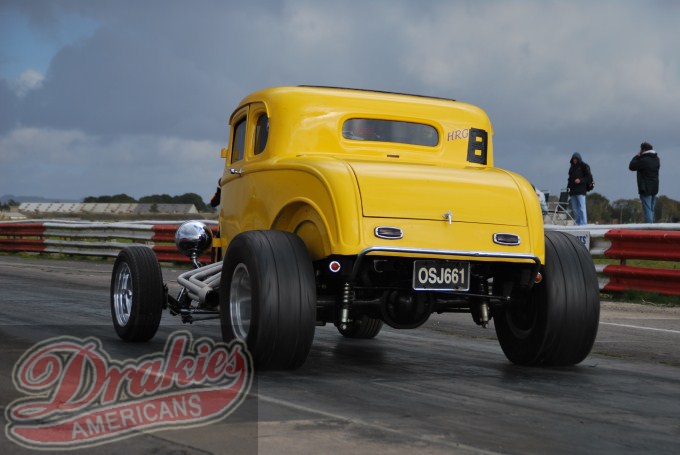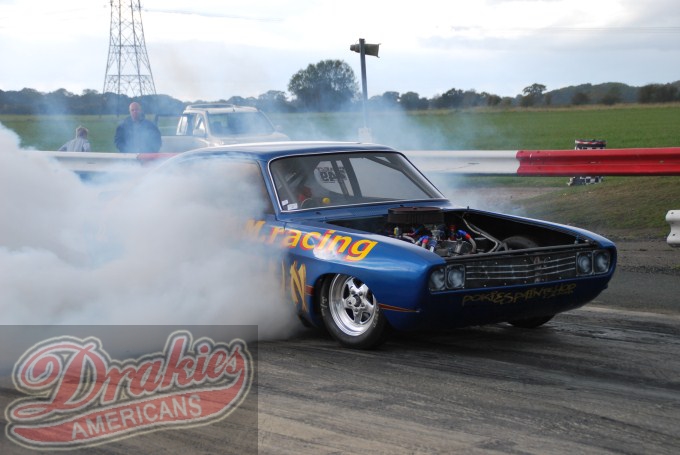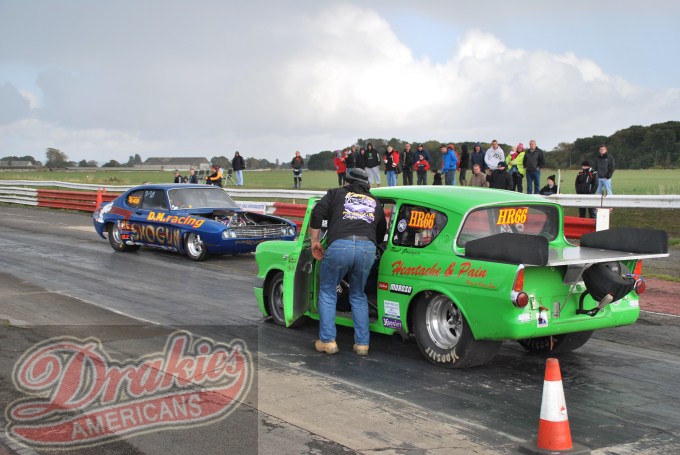 OI The track goes the other way!! The last shot of the day as the rain came out for a play and that was that.. FANTASTIC! Pure Fantastic, See you all next year.
See something you like? Click the link Below
All Pictures and contents are © of Martin (Drakie) Drake.
Please don't steal the picture's I have to earn a living too :)