As always I had to pop along to the hot rod drags as another of all the favorite events on the calendar it is one that is just not one to be missed and as always this one did not disappoint in any shape or form! the Nsra UK and Shakespeare county raceway came together to work as one to put on one of the biggest shows of raw power you can get, I arrived to watch the sun set on Thursday evening and as always no matter what event you go to you can always get a feeling of how it is going to be, well it didn't rain WOOHOO added bonus due to the way this year has been going, maybe we should move all the events forward a few months then we can have a Christmas bash in the sun instead and have a bit more sun over a few more of the meets seen as summer has moved into winter and winter into summer! Yes the sun came out the gates were swamped with racers and spectators alike and the stage was set, with full pits and a monster line up of some big block wheels up action and that's just what we came for its also just what we got for real, out of all the events I have been to this year this one was the one I look forward to the most and for all the people that came I'm sure that's just what they wanted and needed too. With flame burnouts a cackle fest and racing action this is a last run for most until next year, I know that the racers were all out to beat PB's (even the post man pat van!) and for all the efforts they put in to do what they do and entertain us with everything they could I salute you and thank you for making the racing such a bloody fantastic and amazing spectacular thing to watch. It wouldn't happen without everything jelling together, the people at Shakespeare County Raceway, The NSRA UK and all of you that make it what it is a DAM GOOD weekend!!! So what happened this weekend, well if you couldn't make it, I have a few pictures I took for you to look at if you like to all you have to do is scroll down the page and they should be there, if not it means I have not uploaded the page properly (Oops) but they should be! Well all I have to say is thanks to everyone that makes this weekend happen and roll on next year the 25th Hot Rod Drags Anniversary!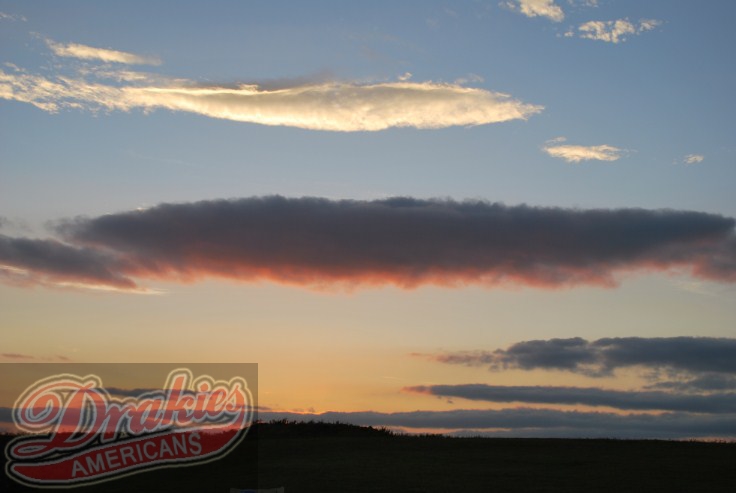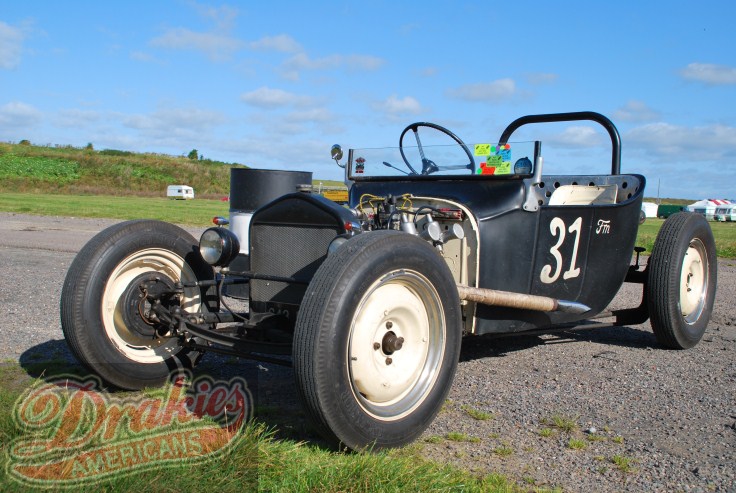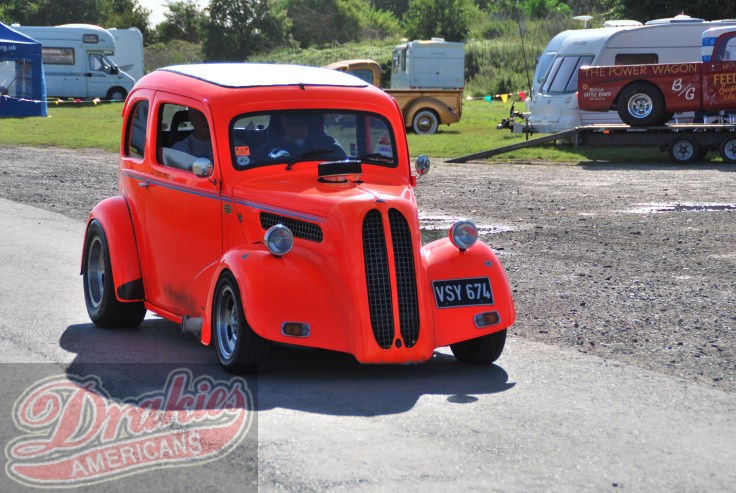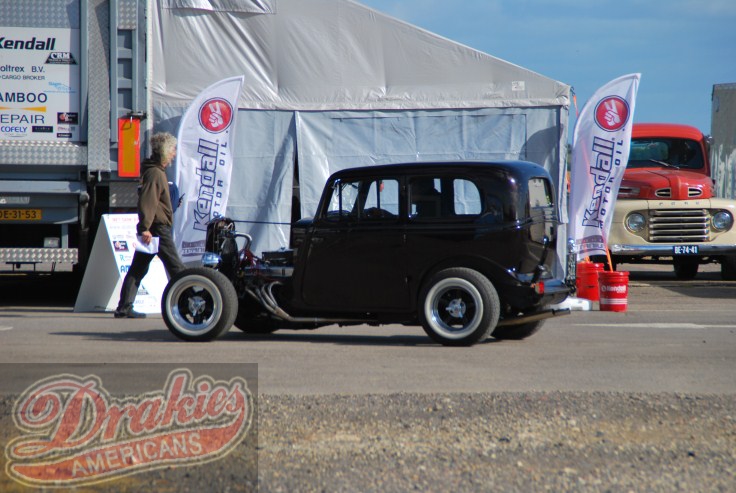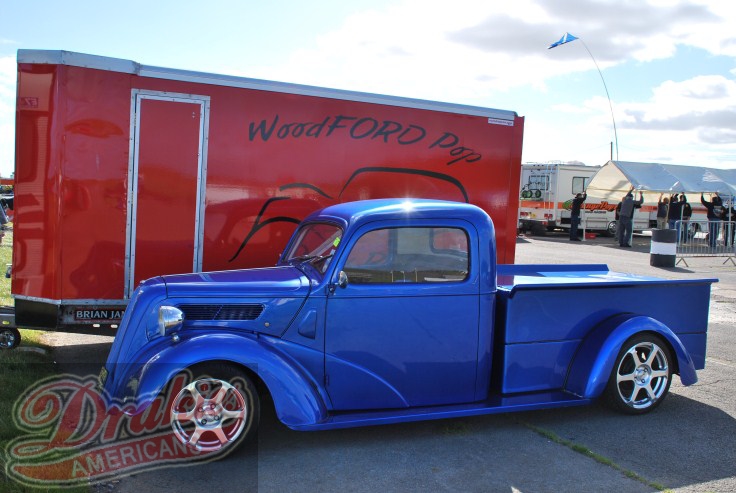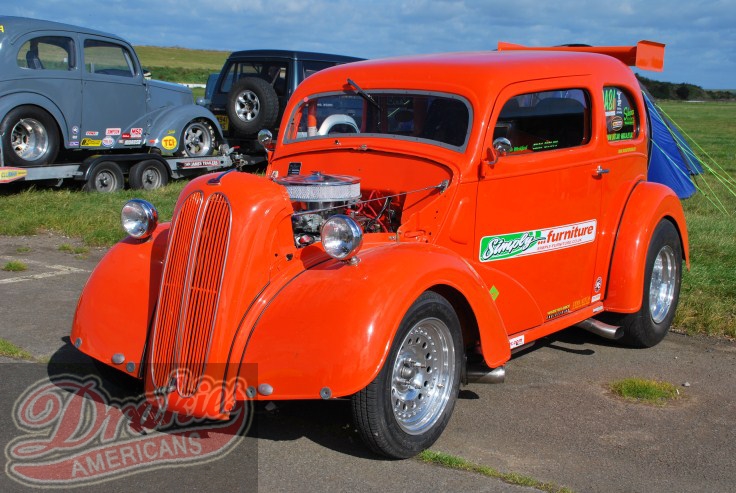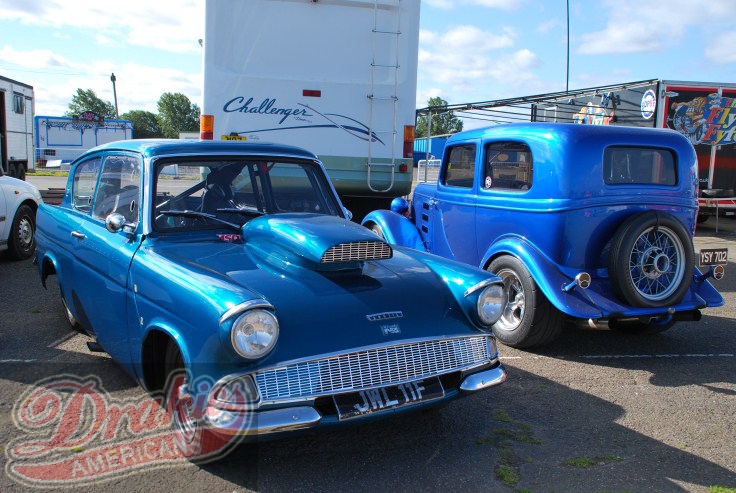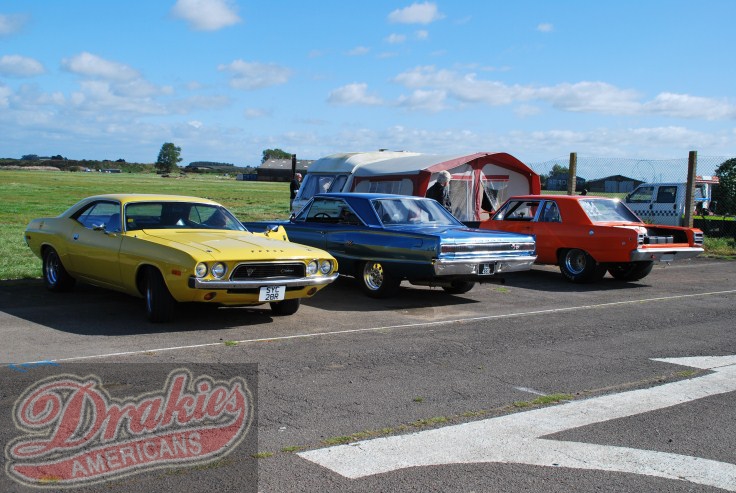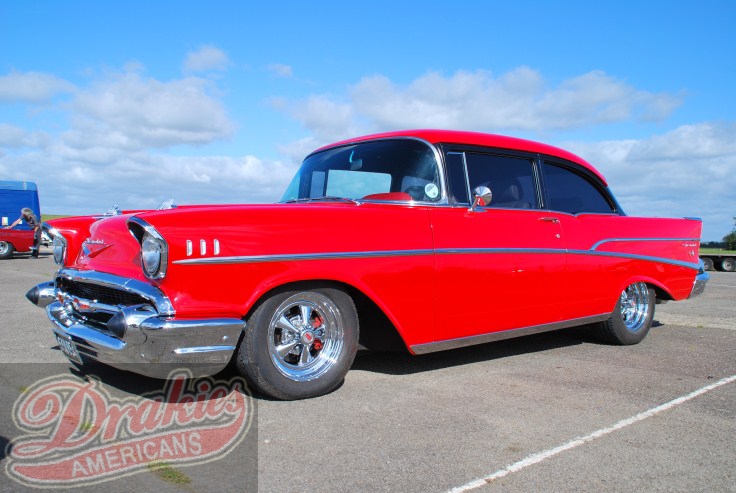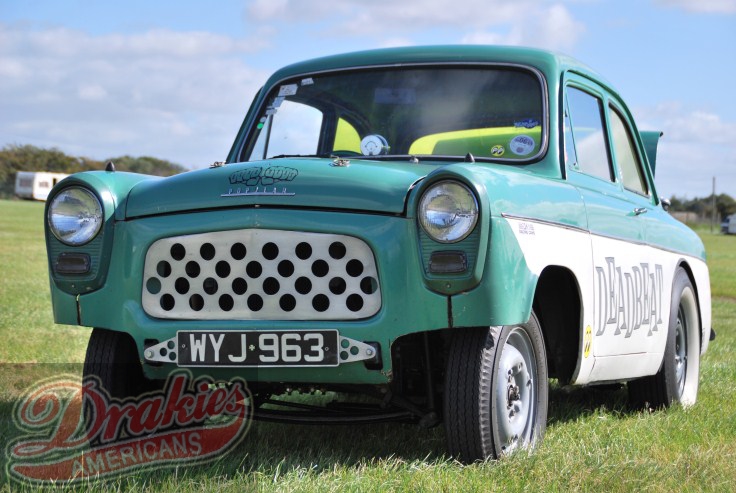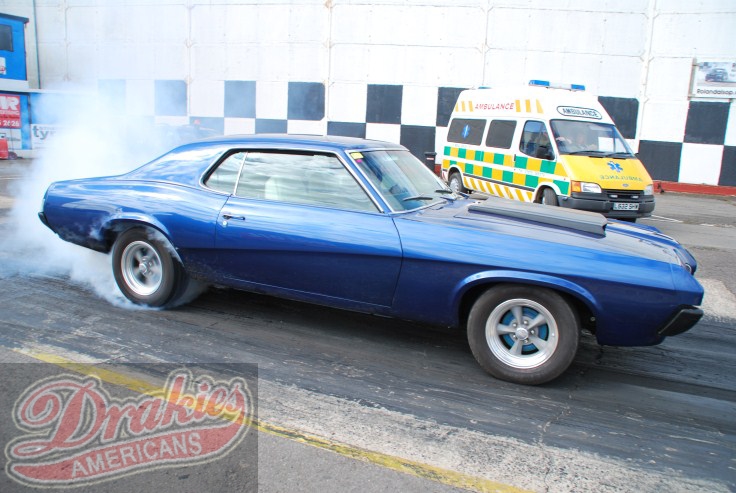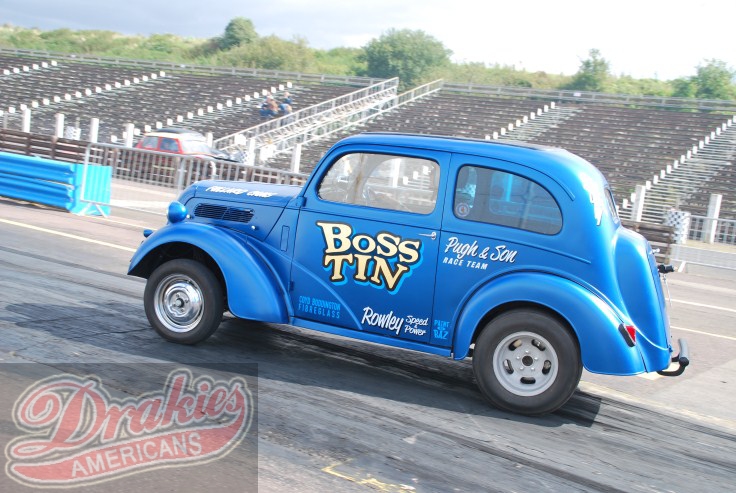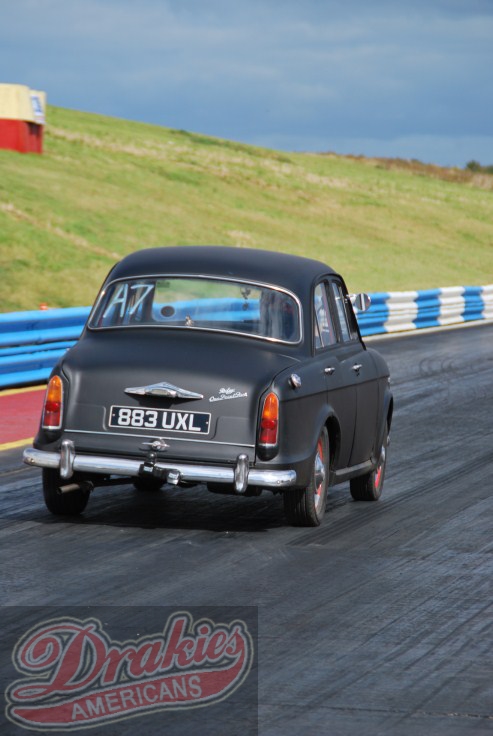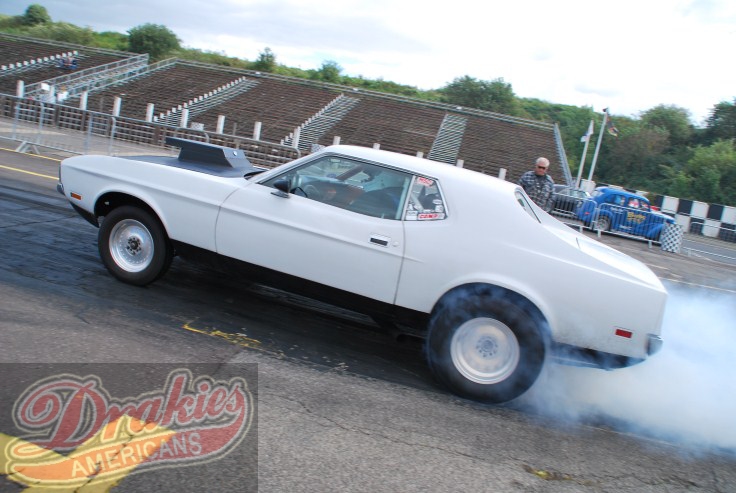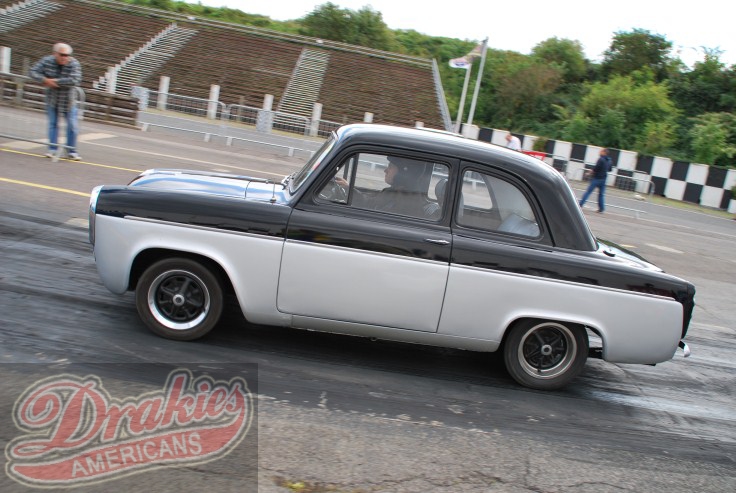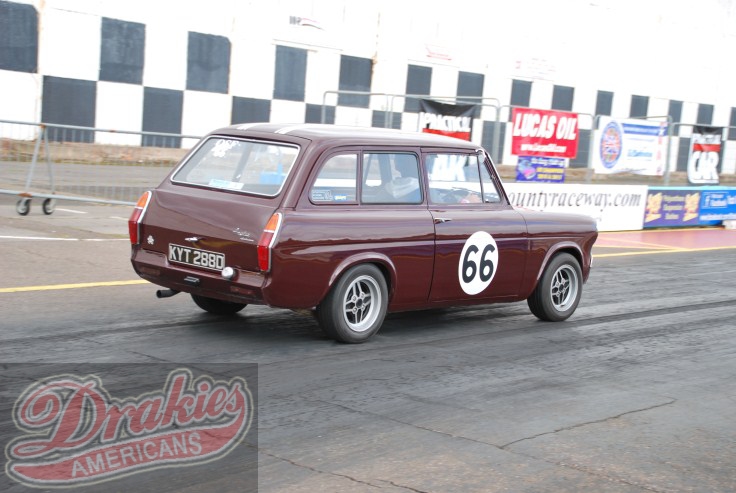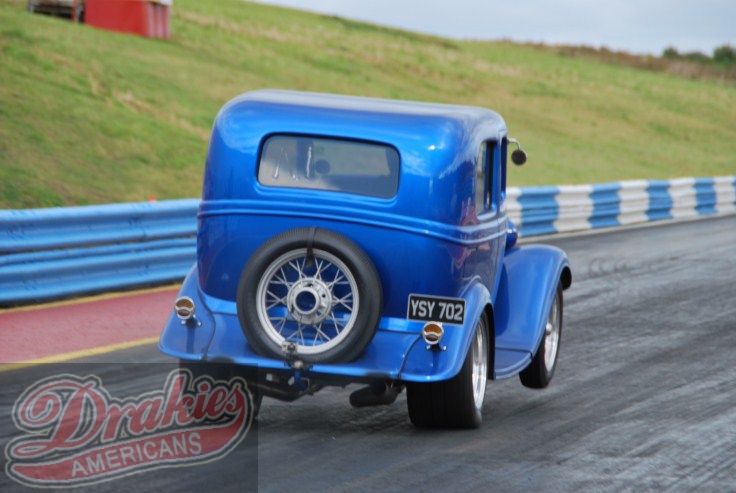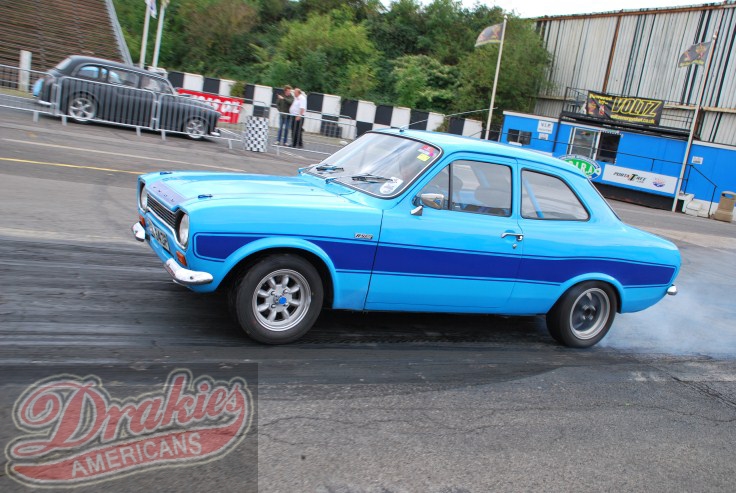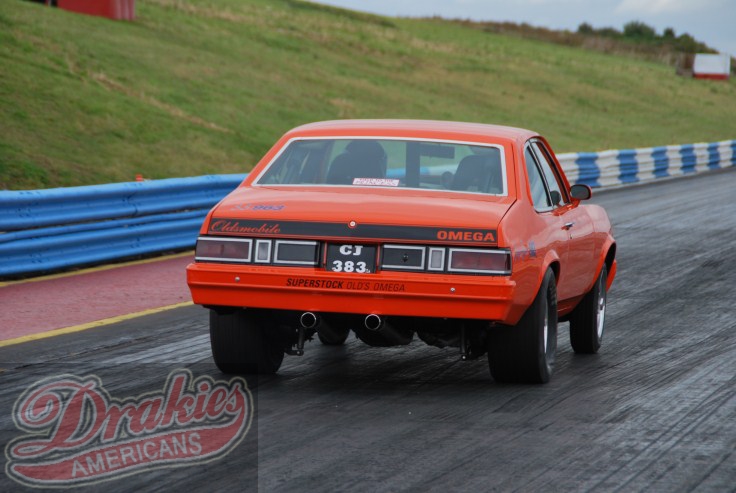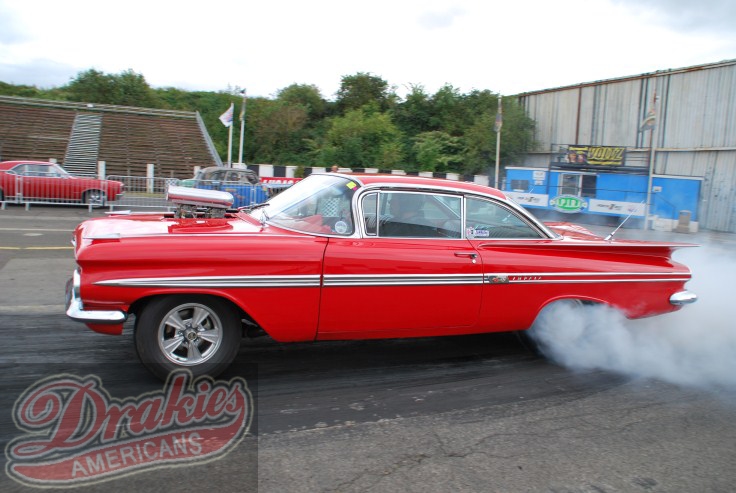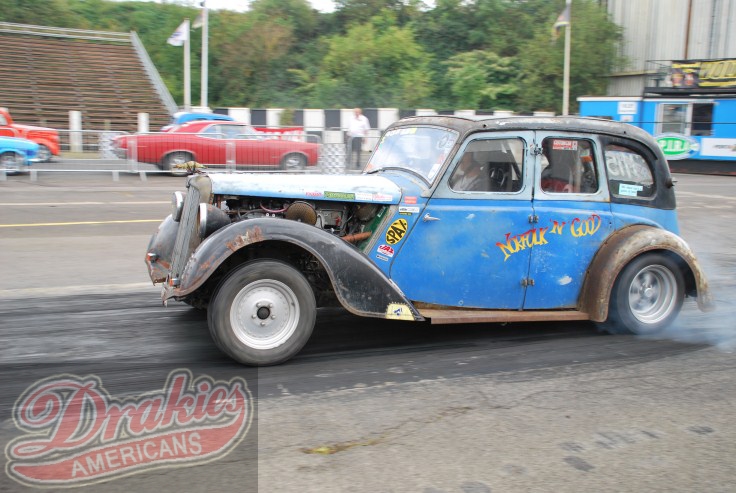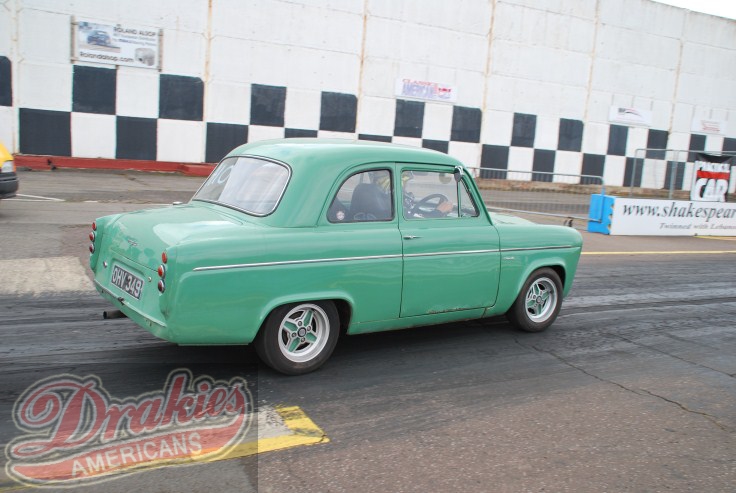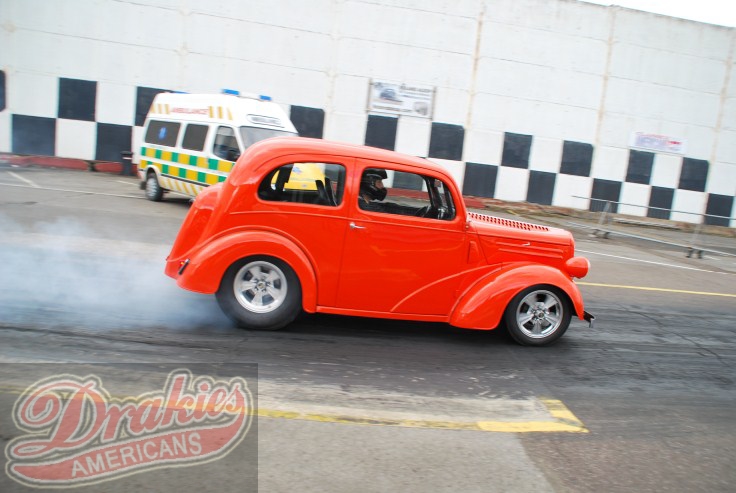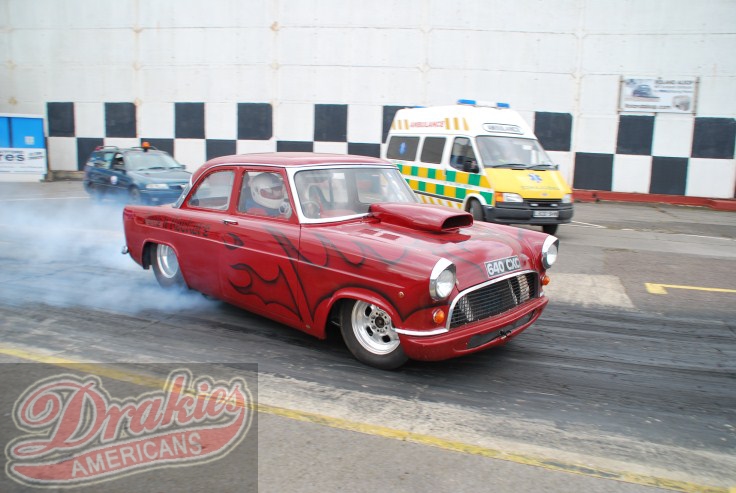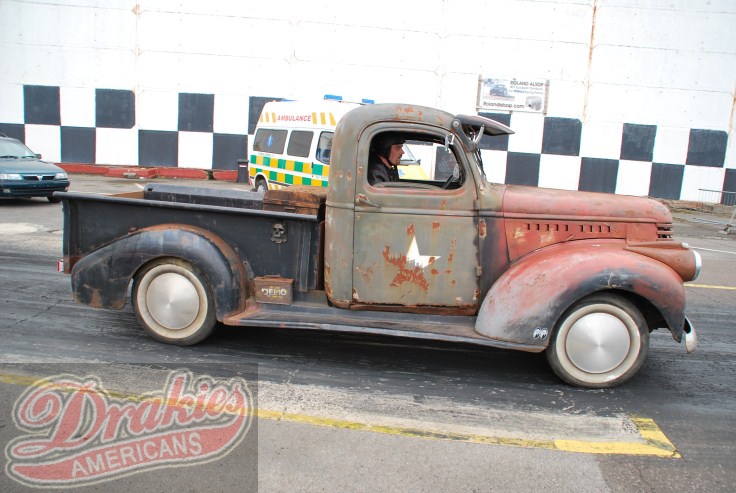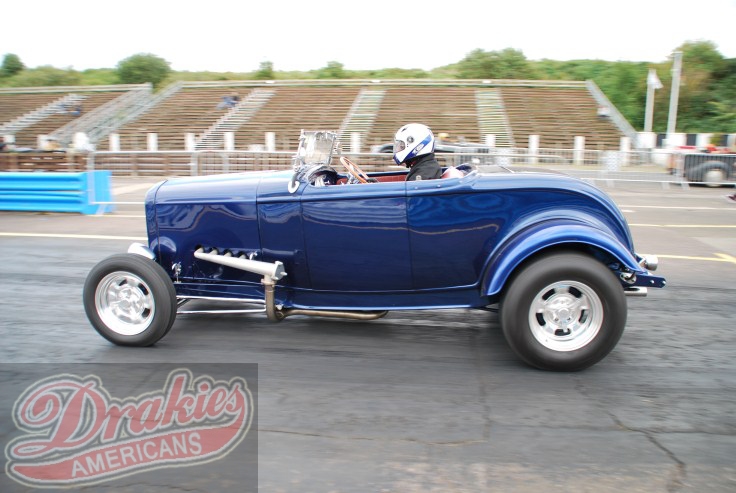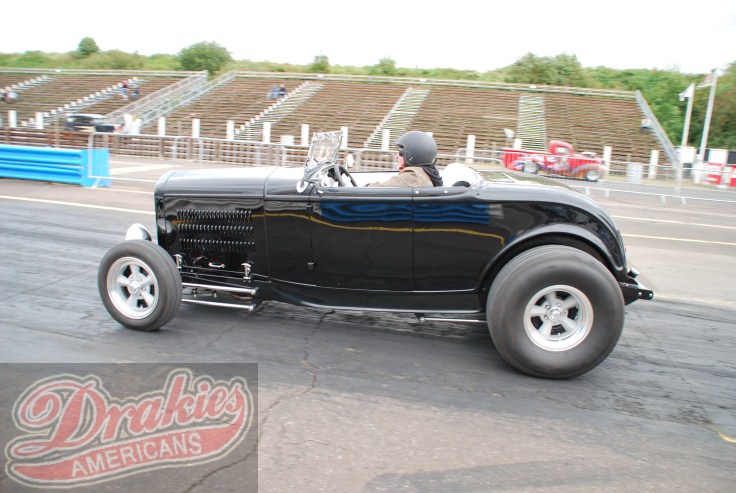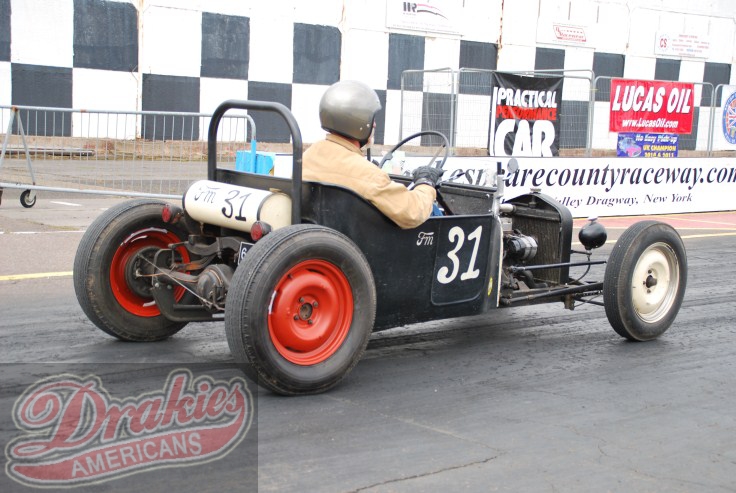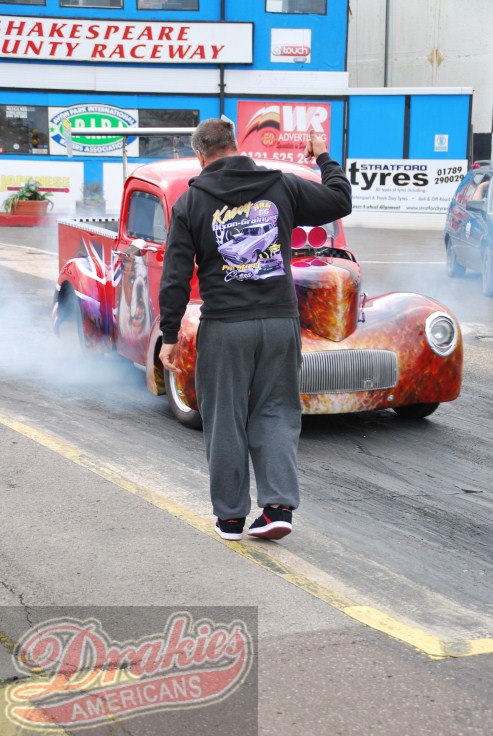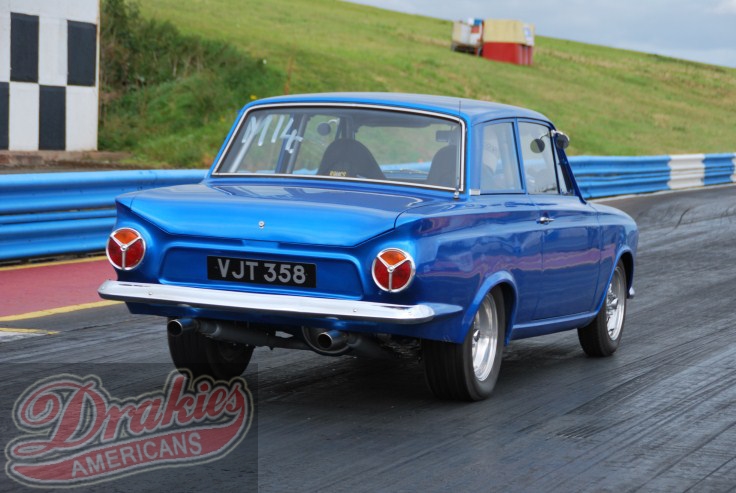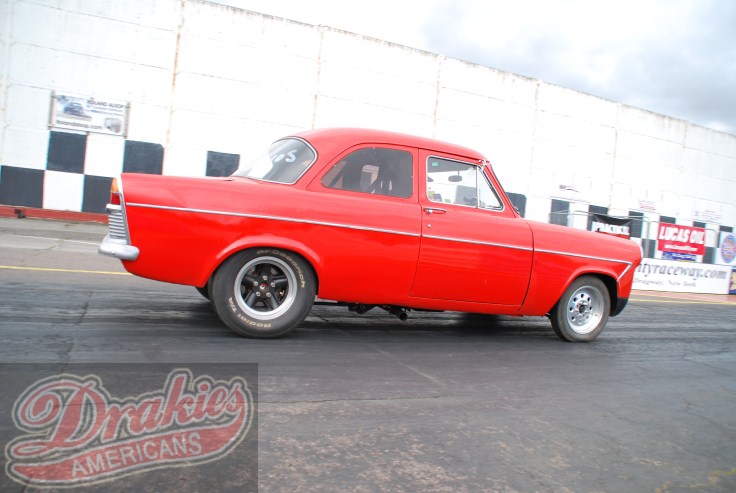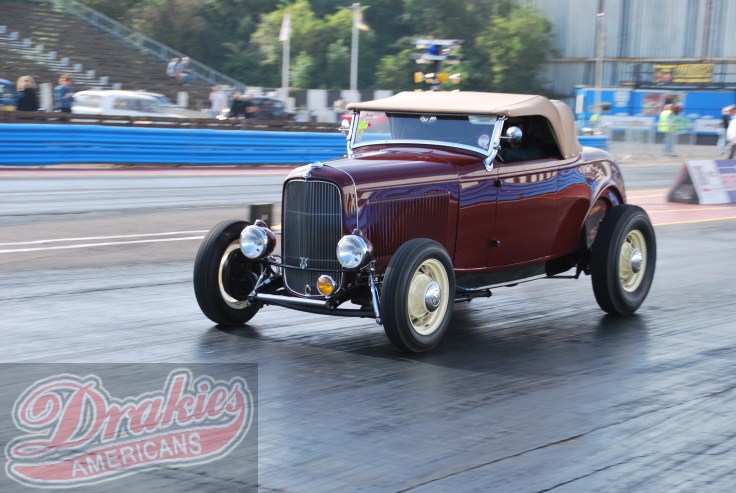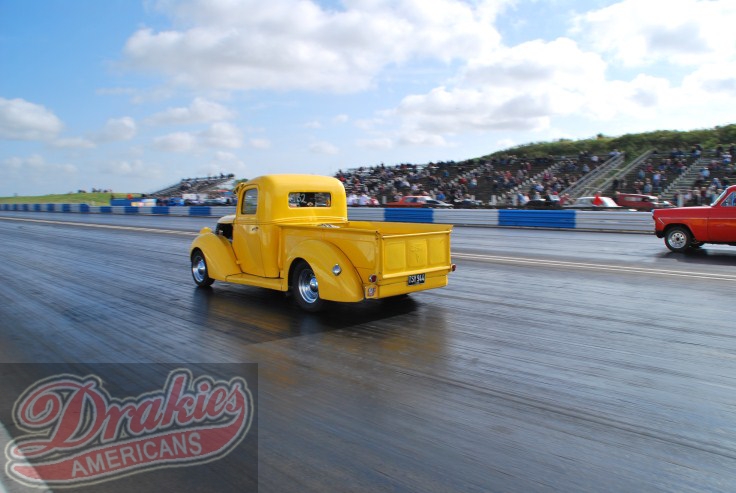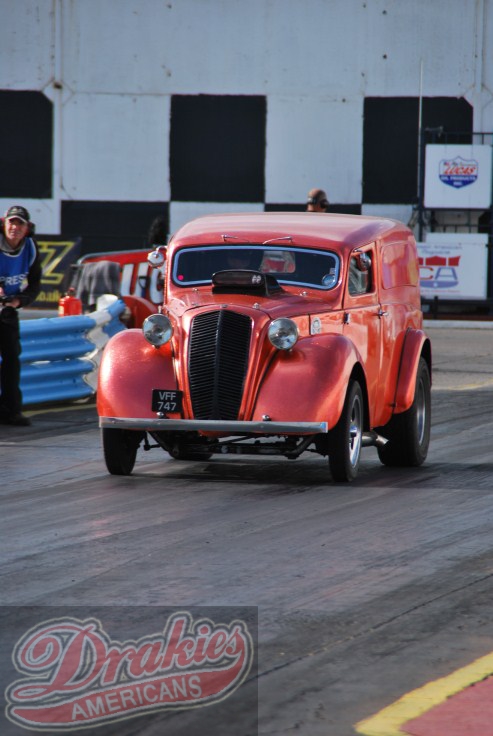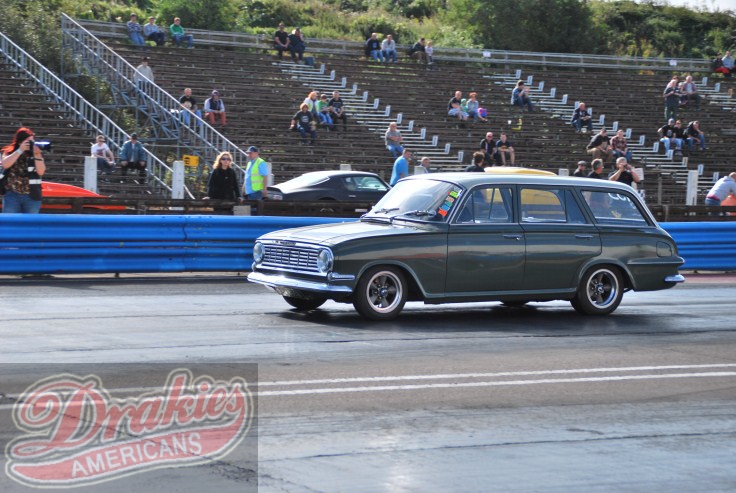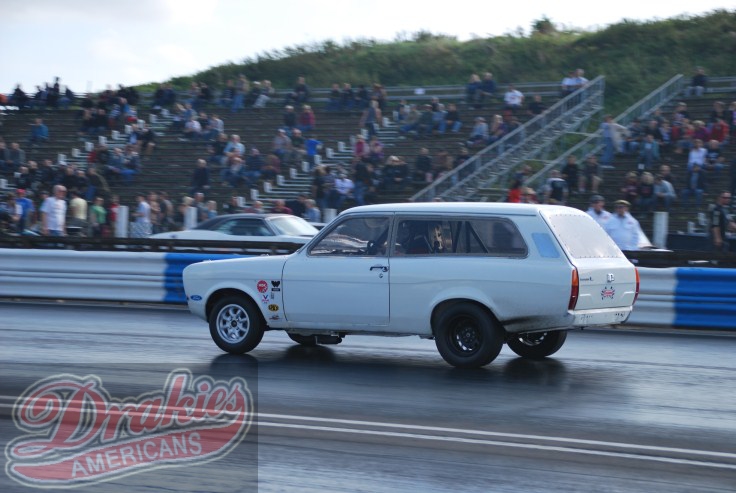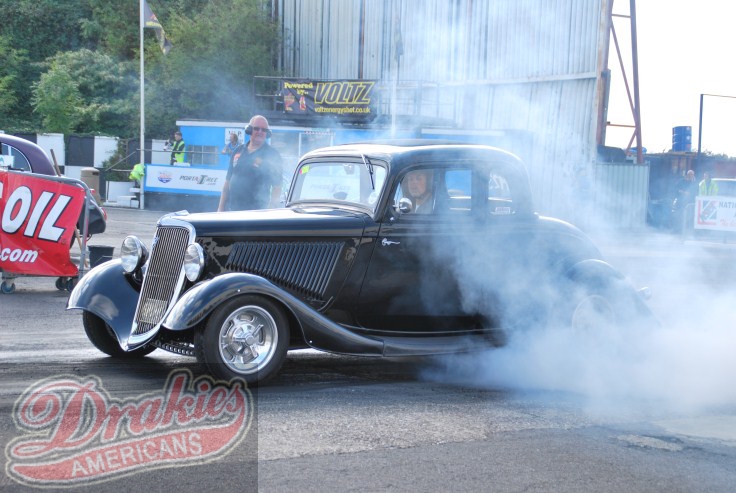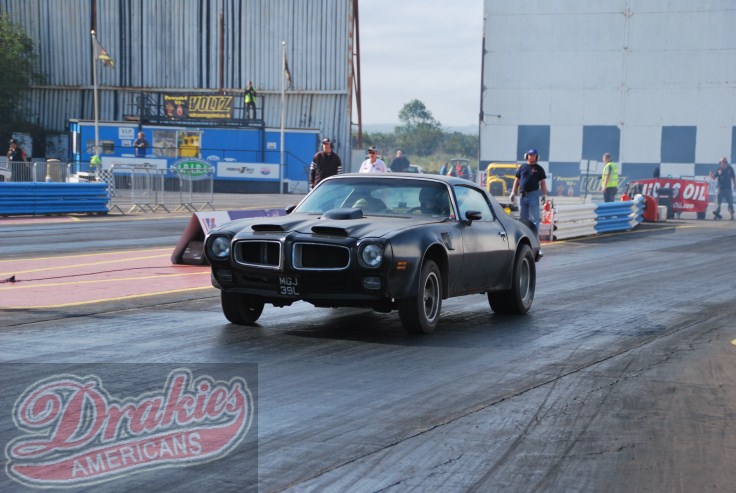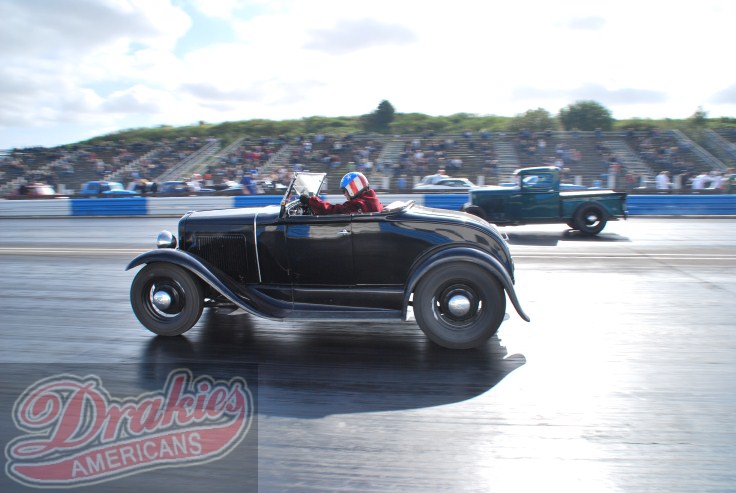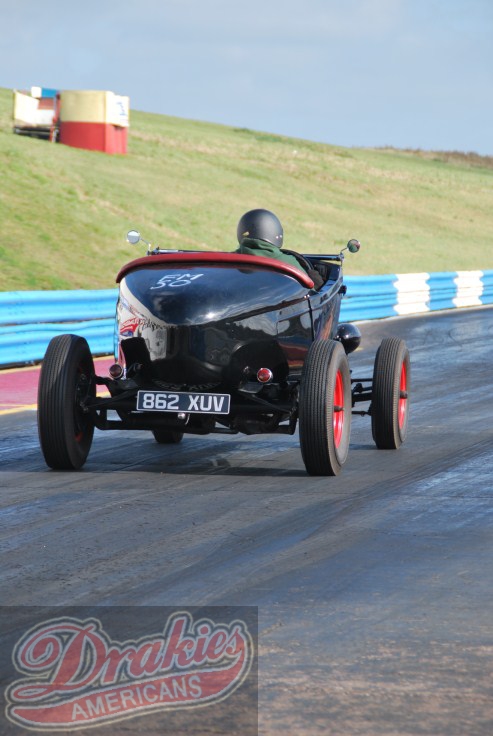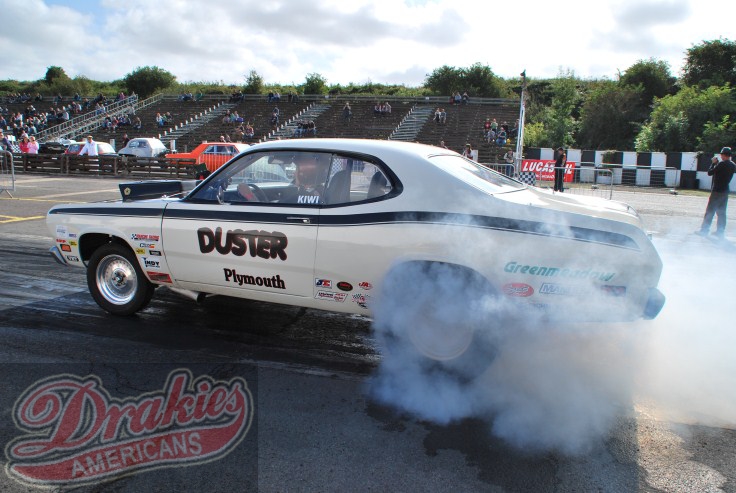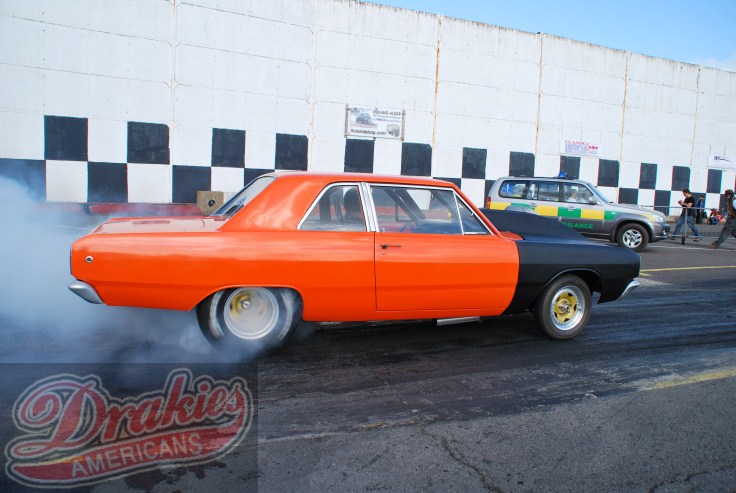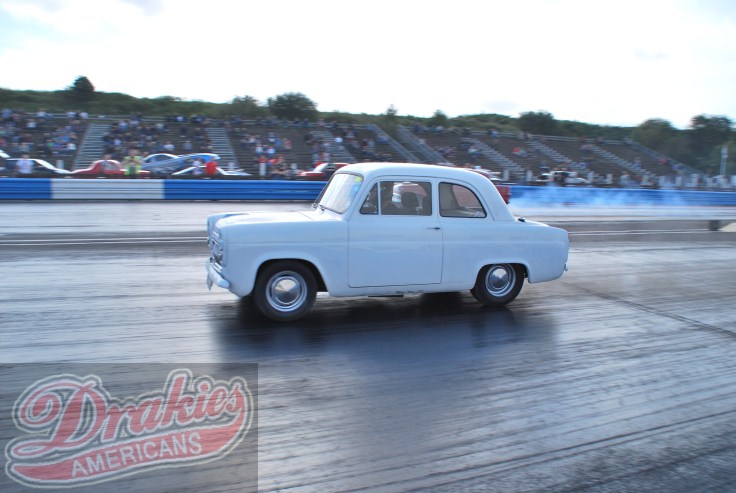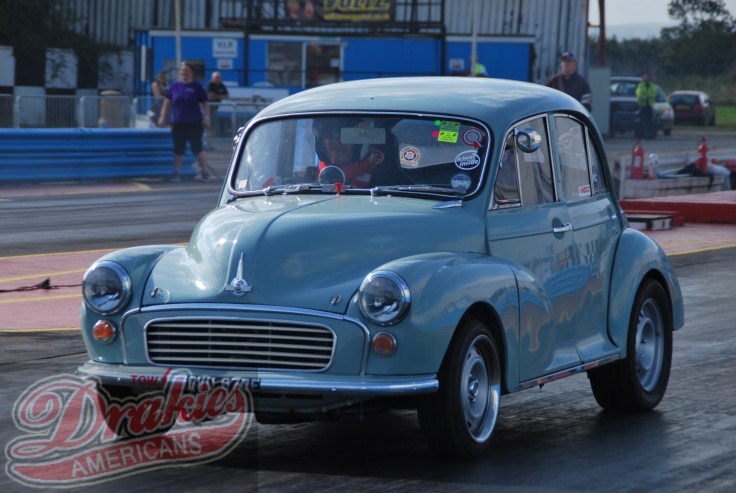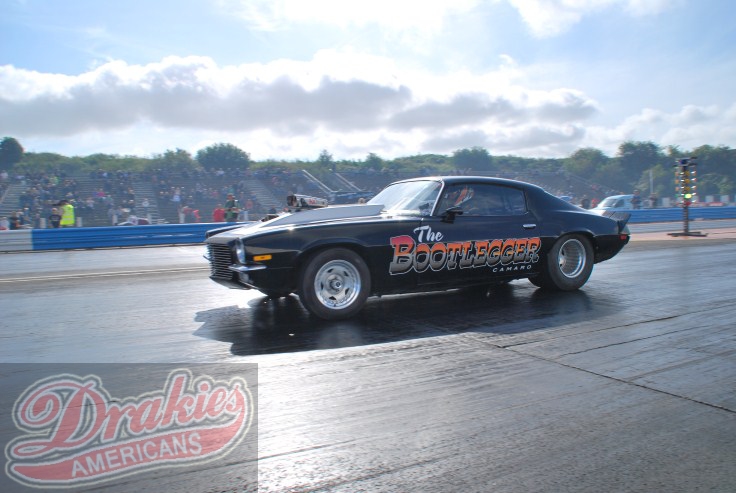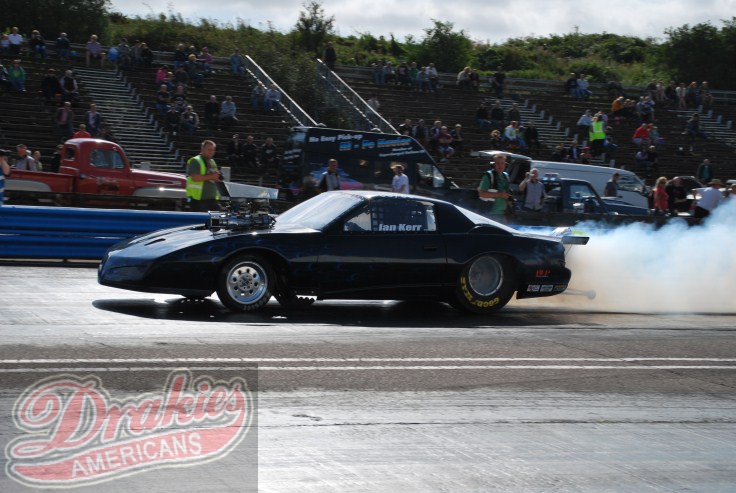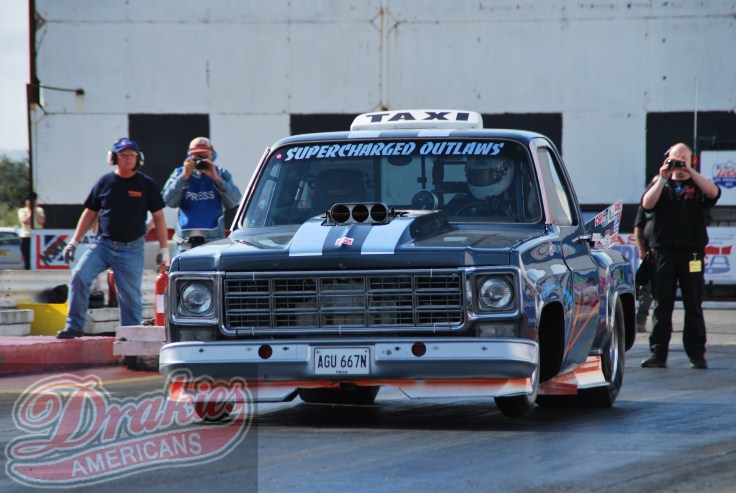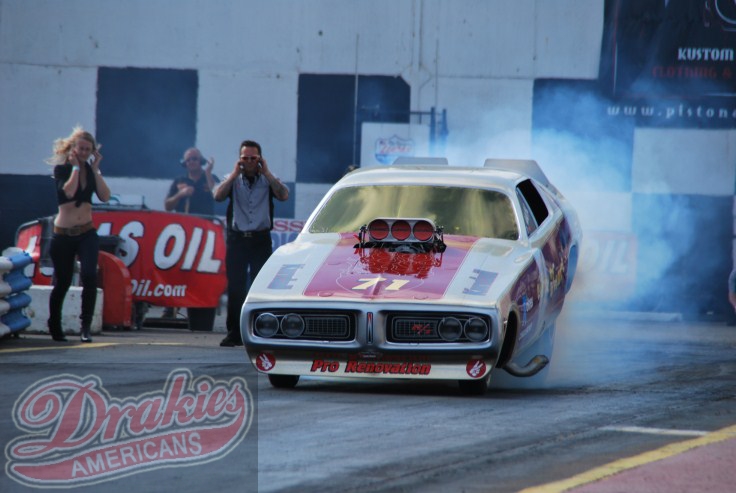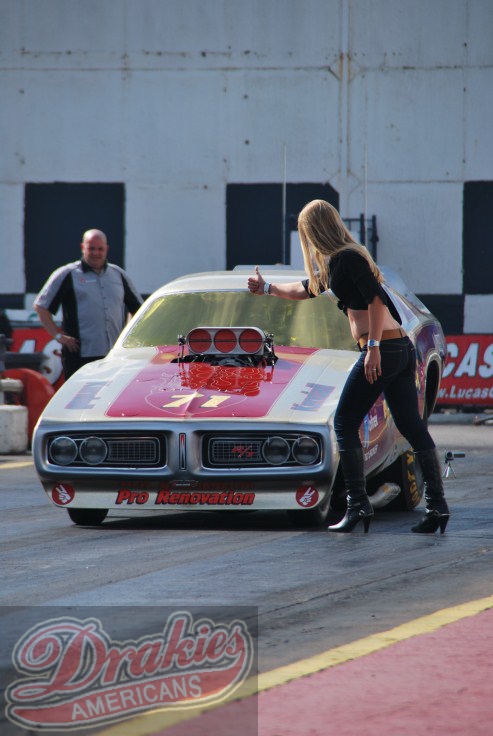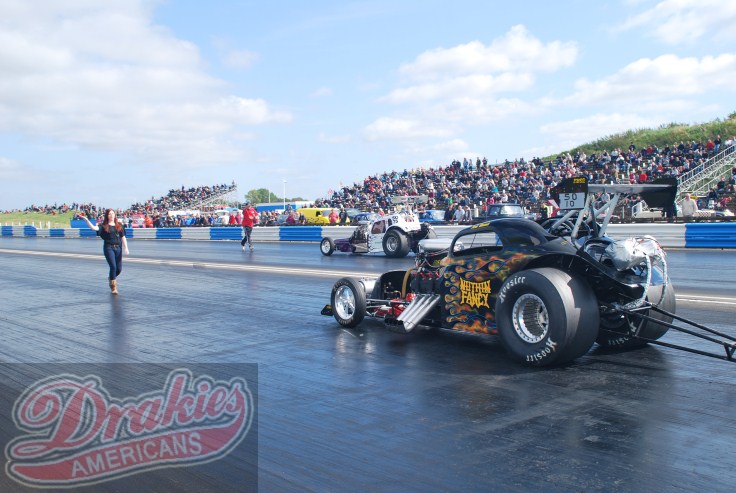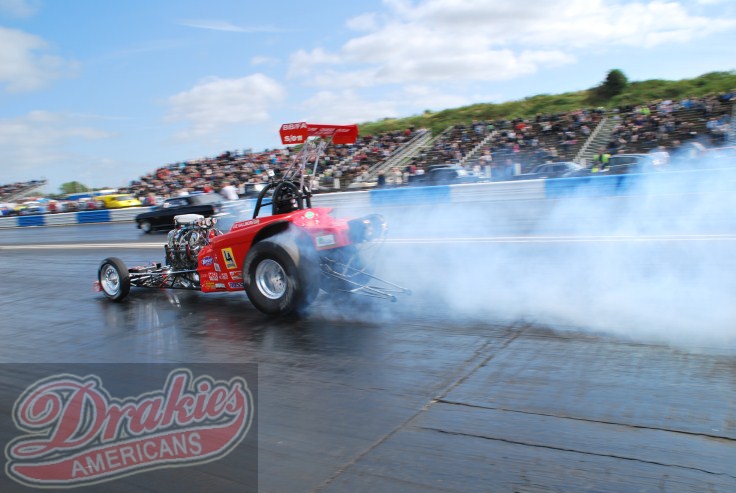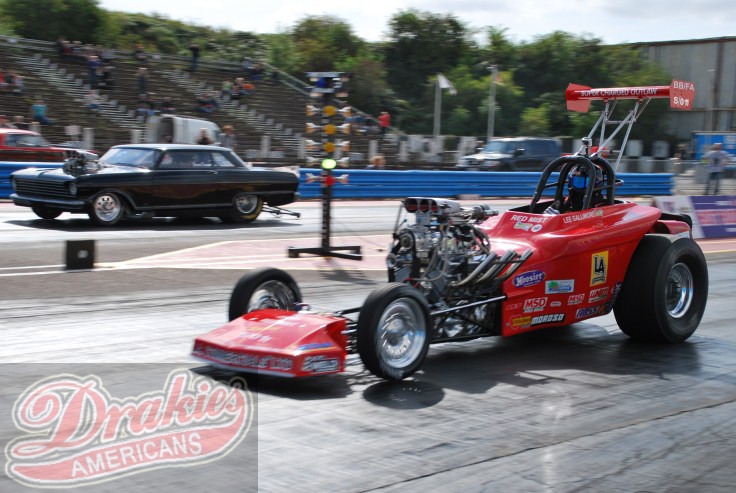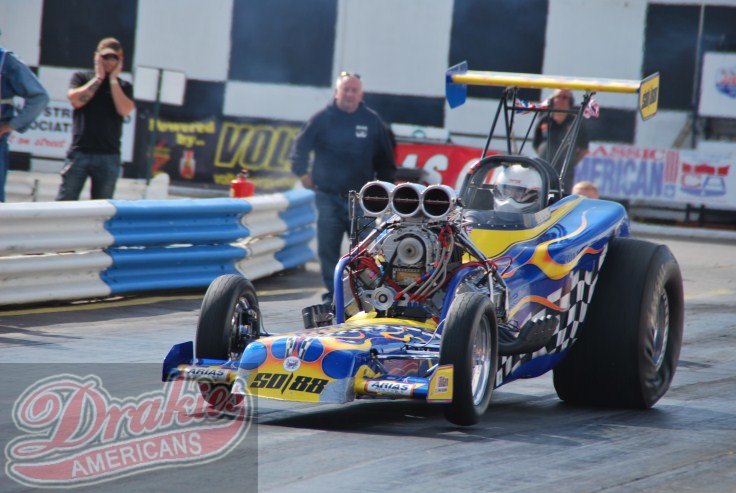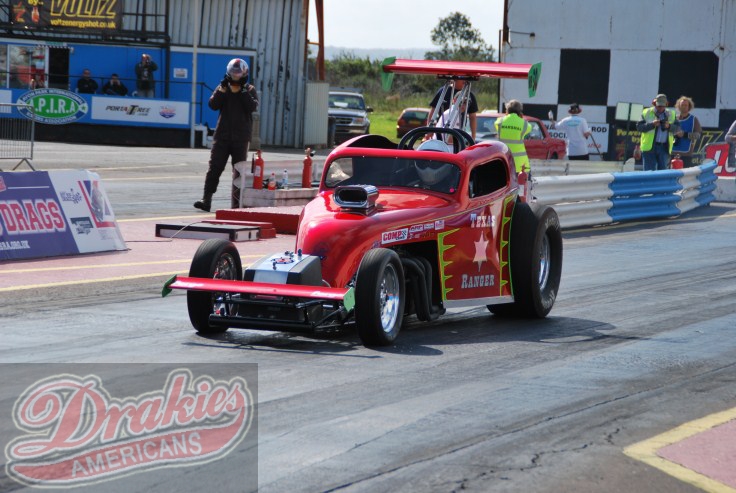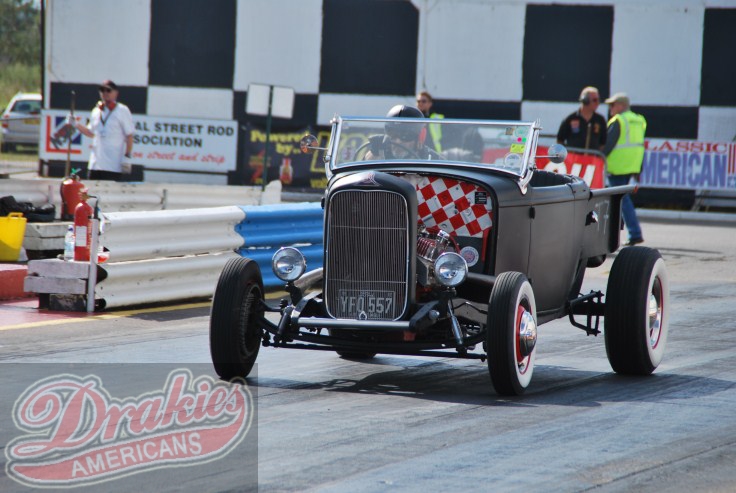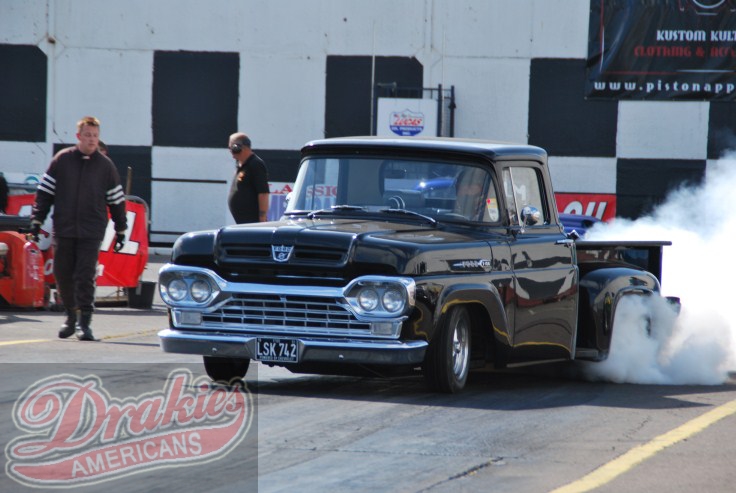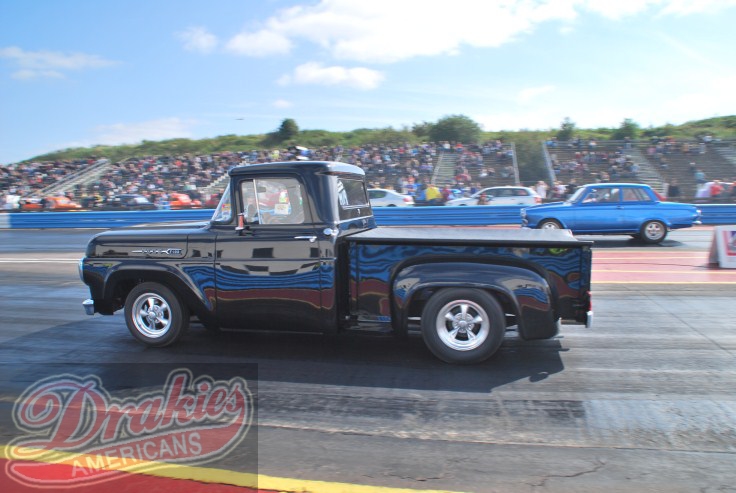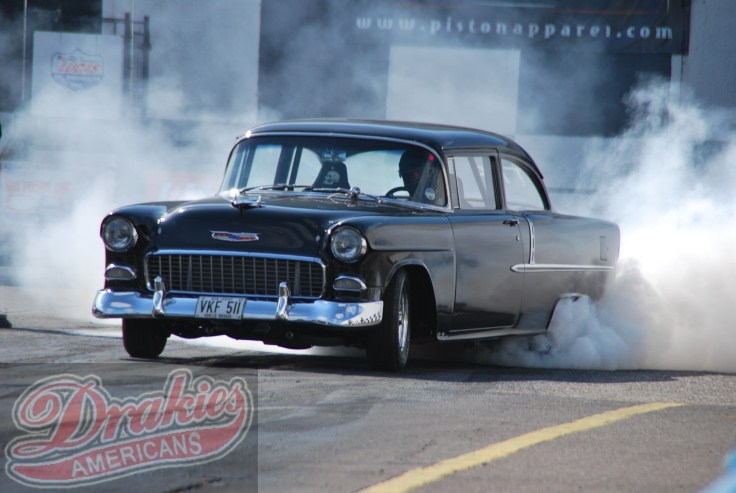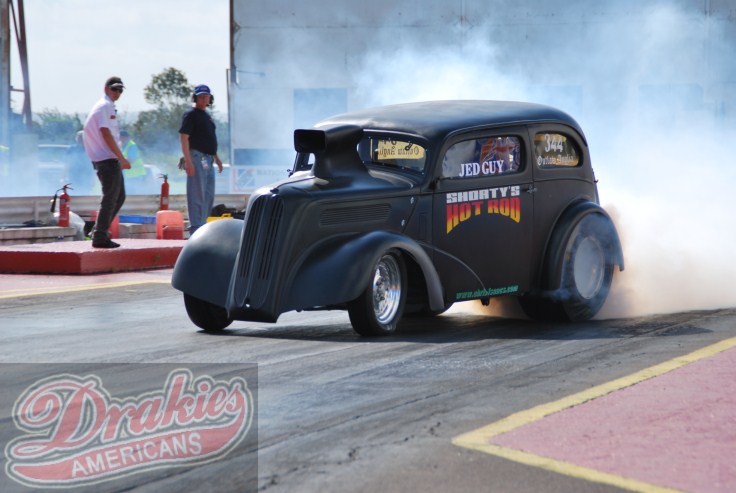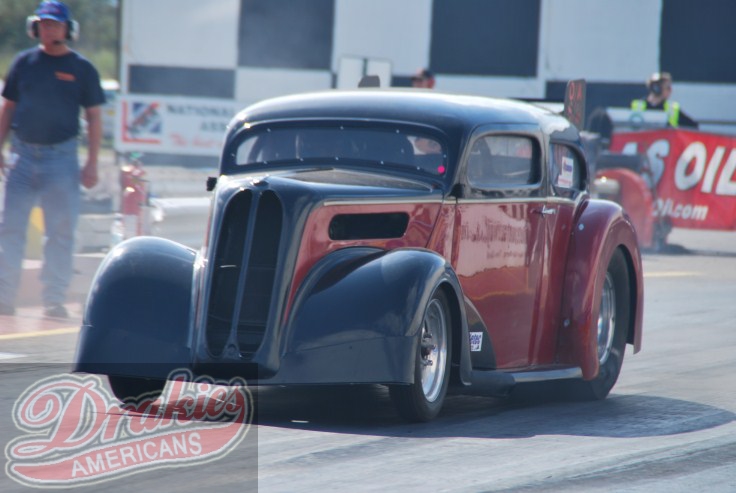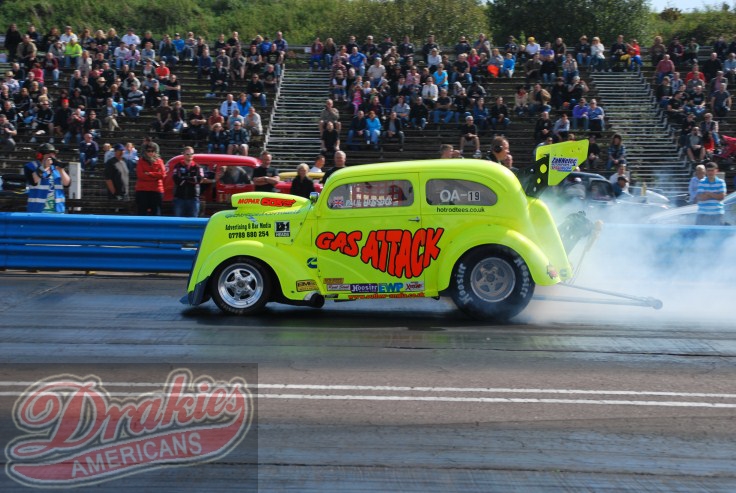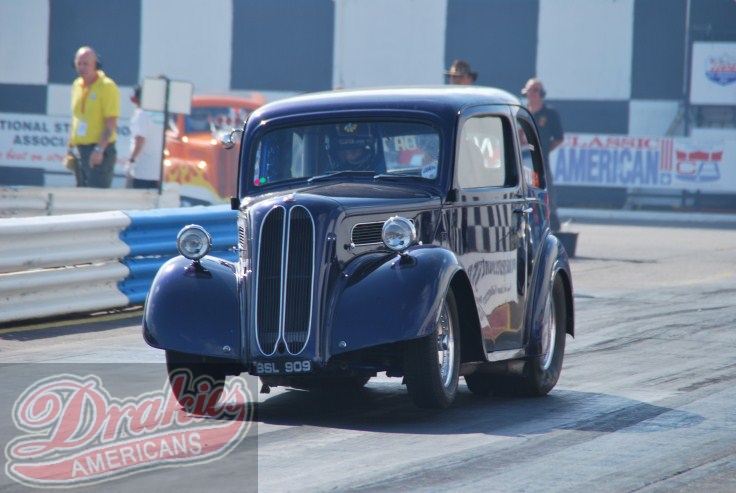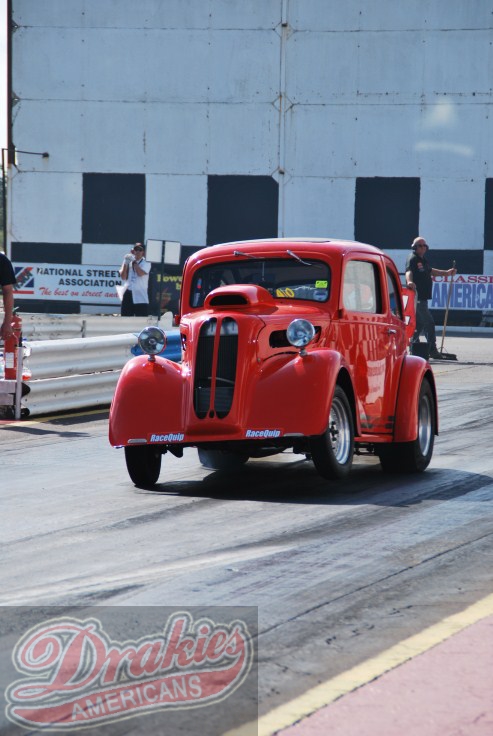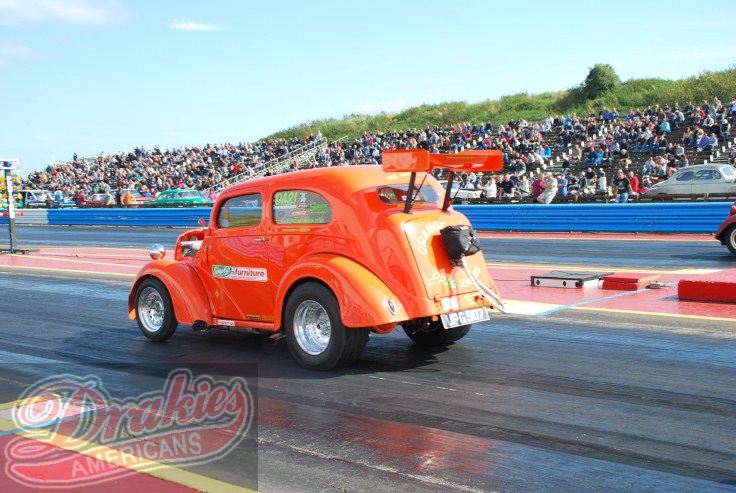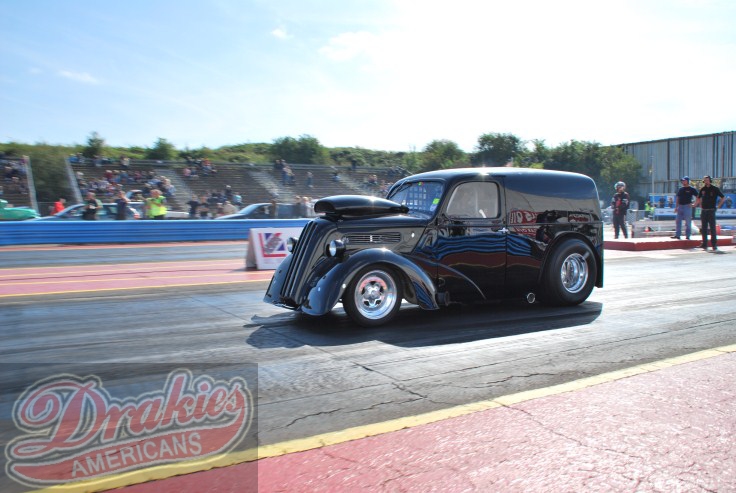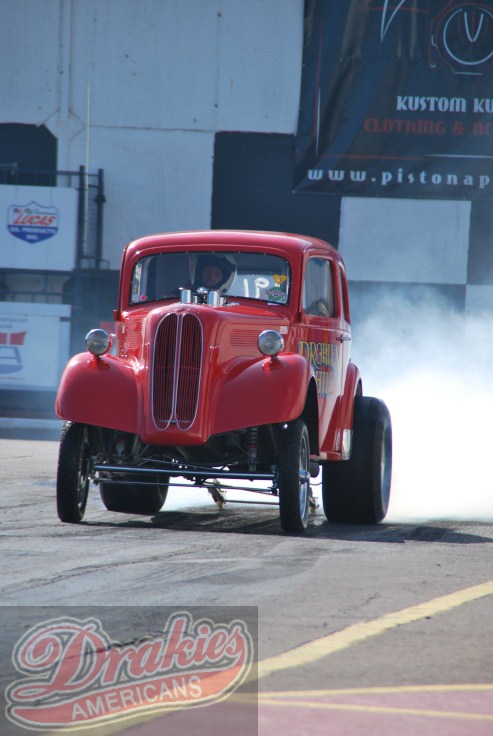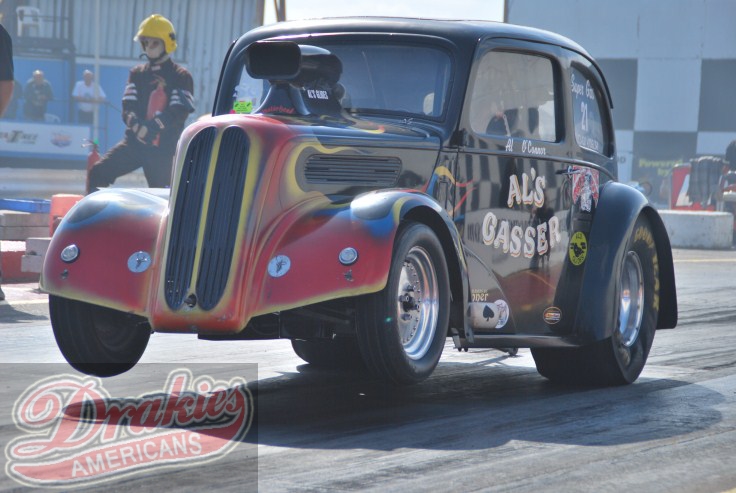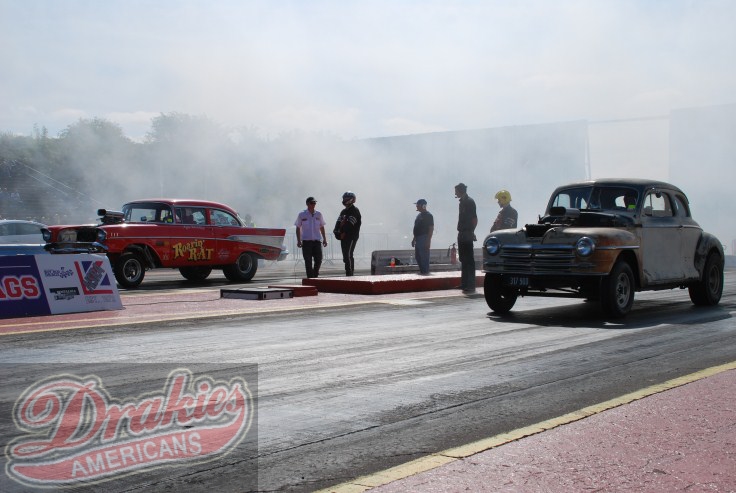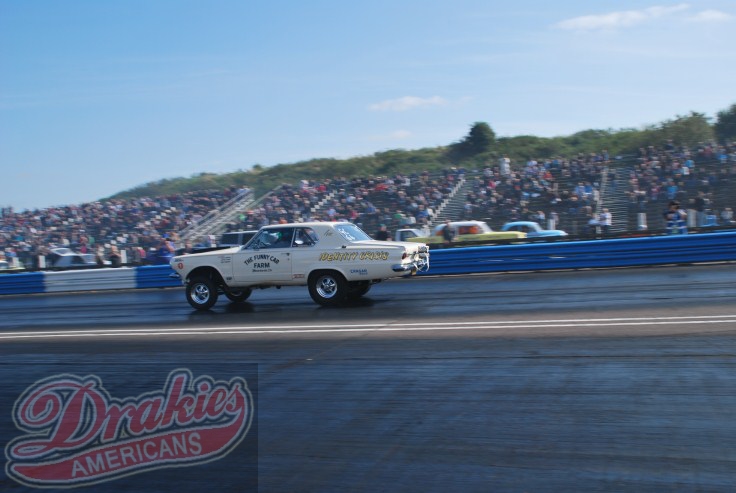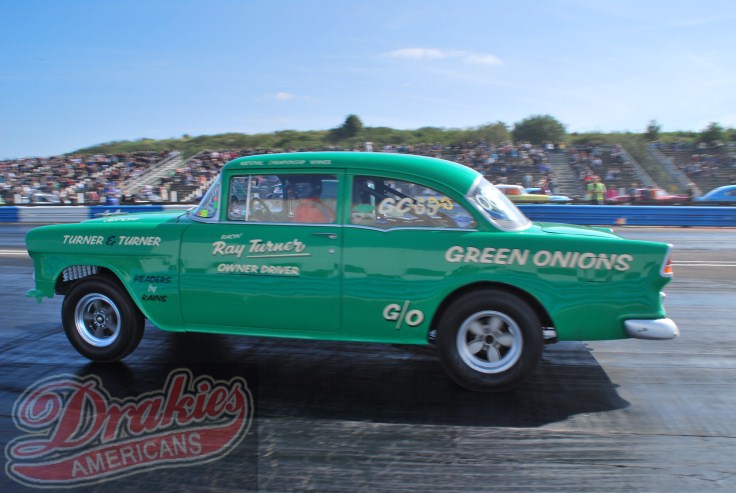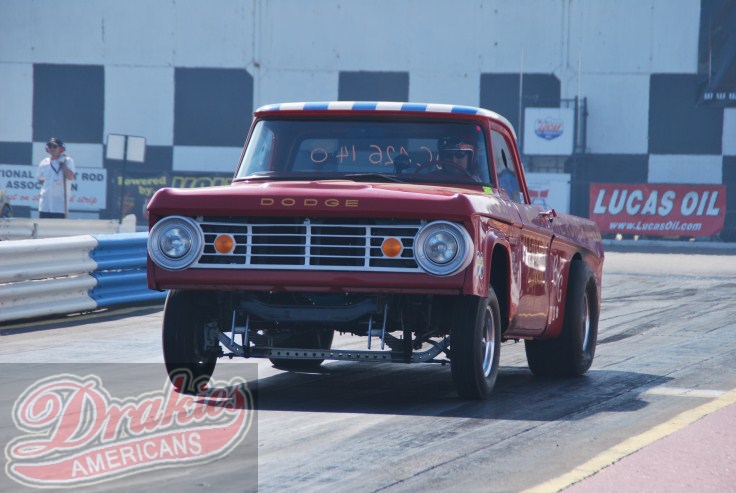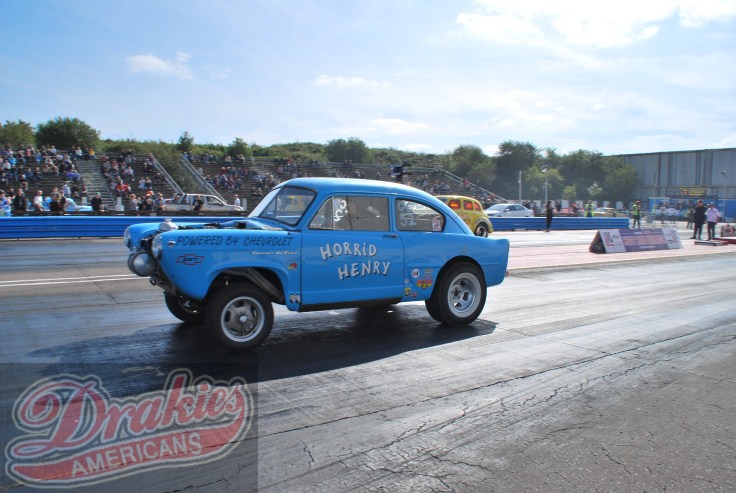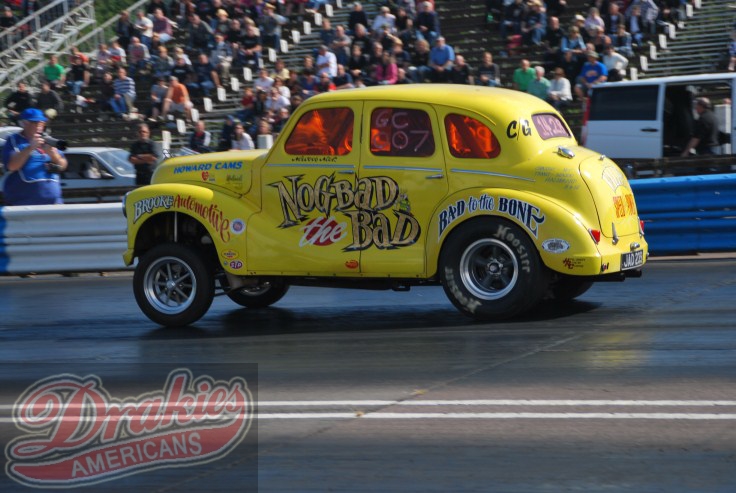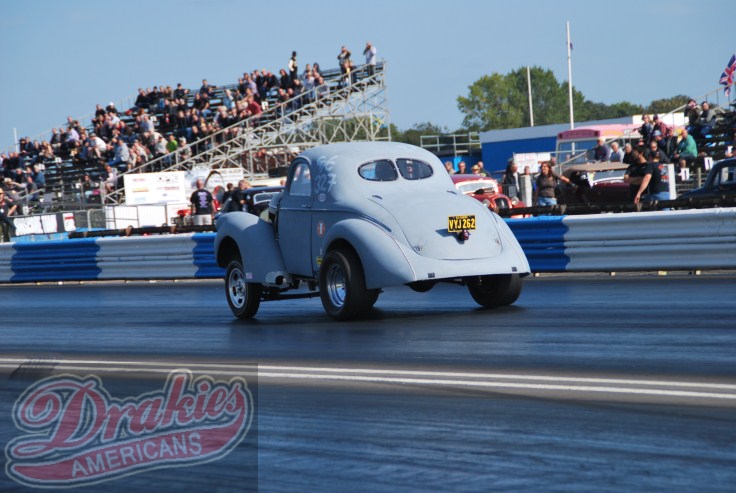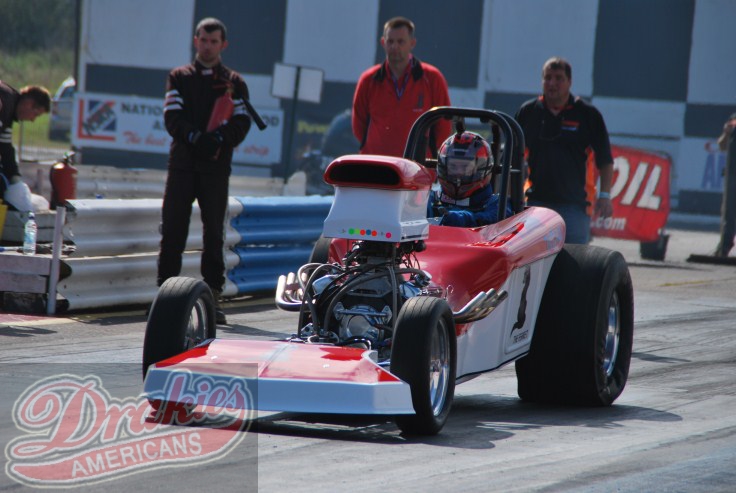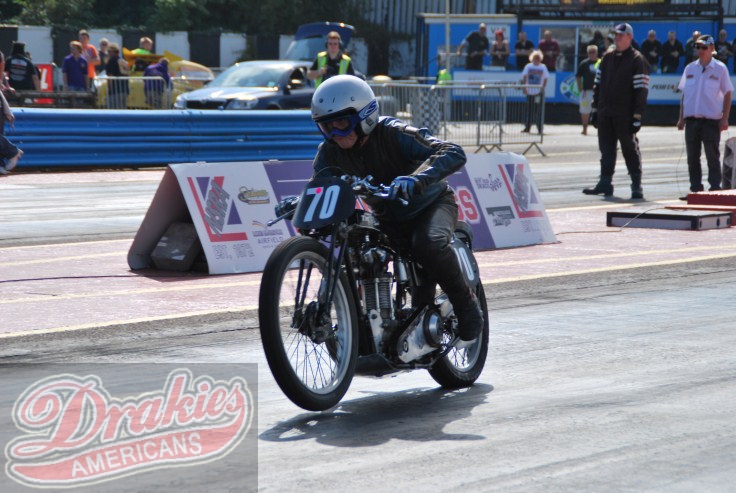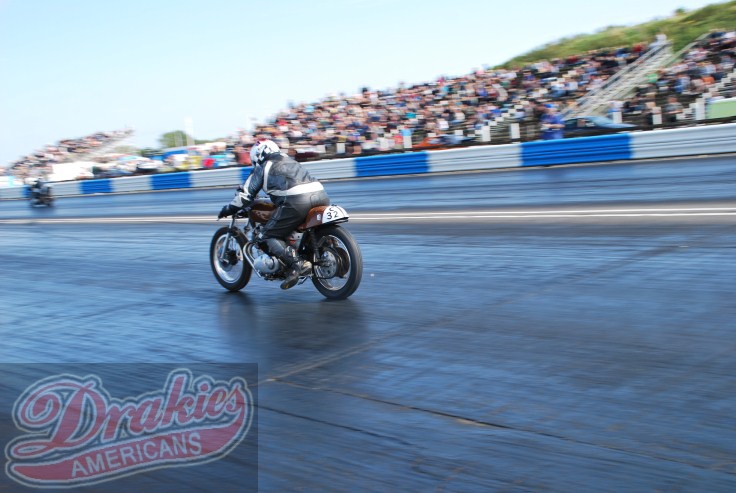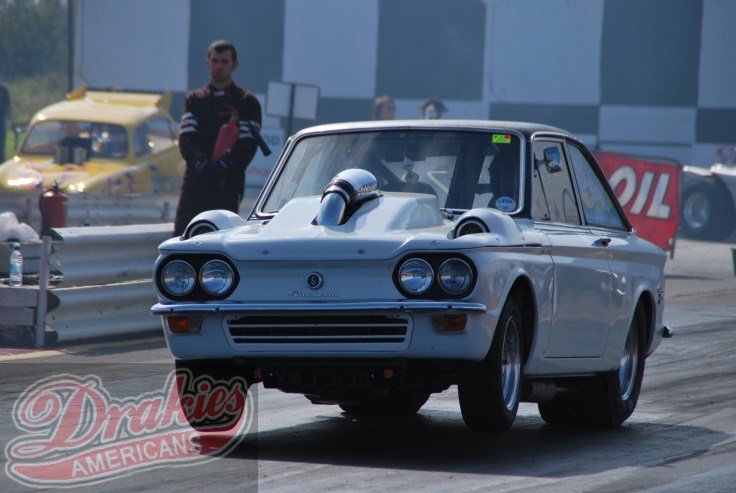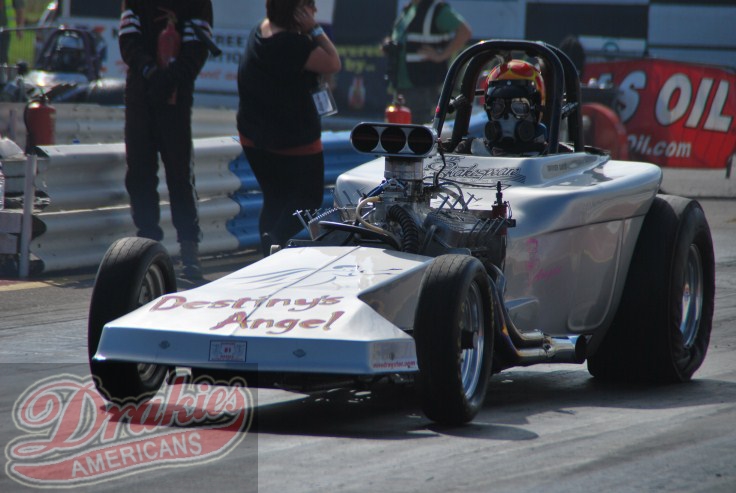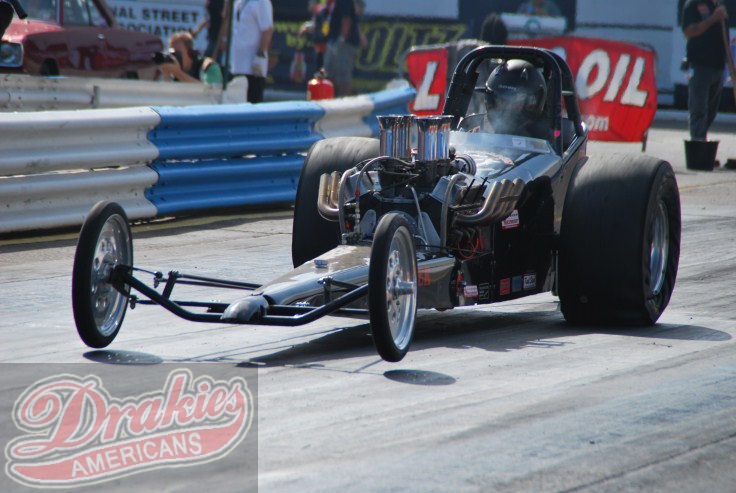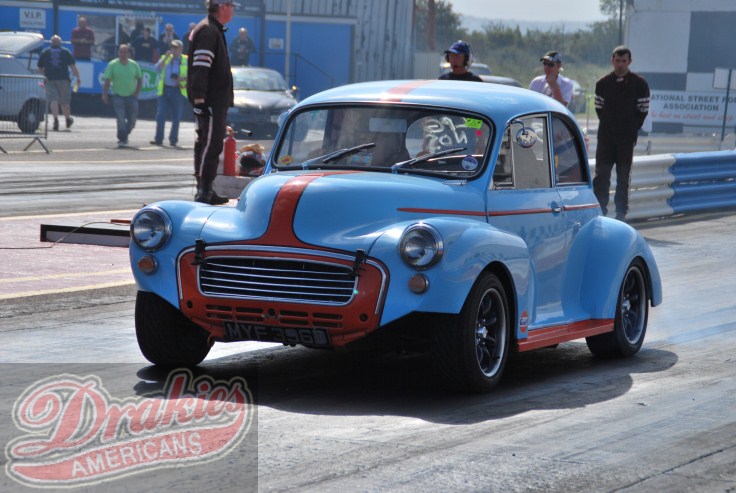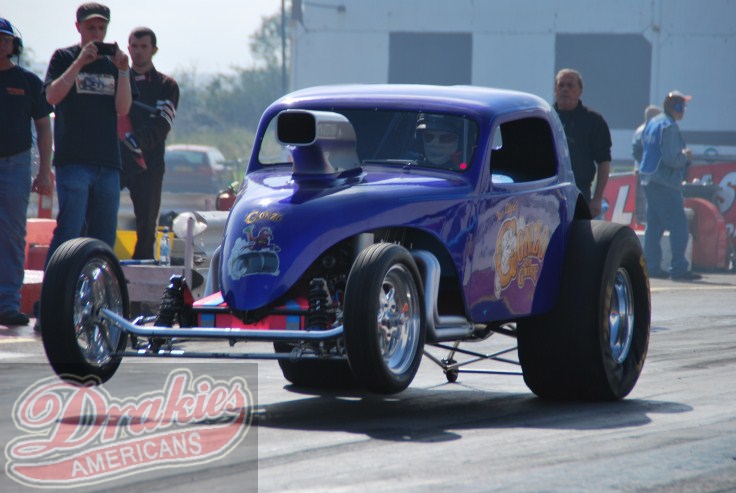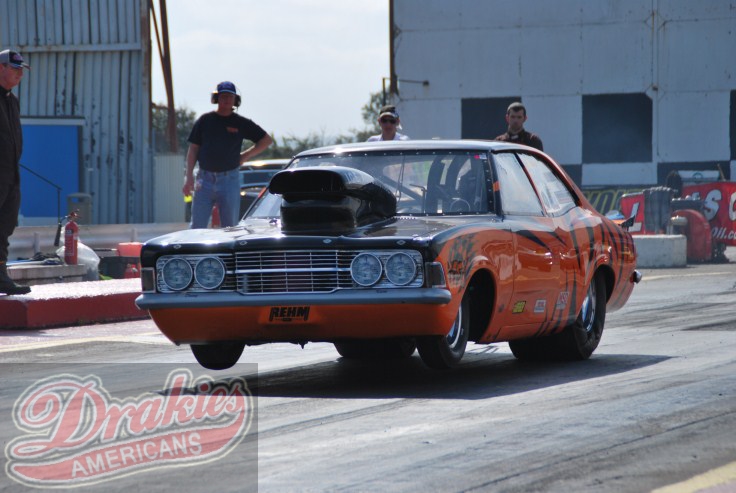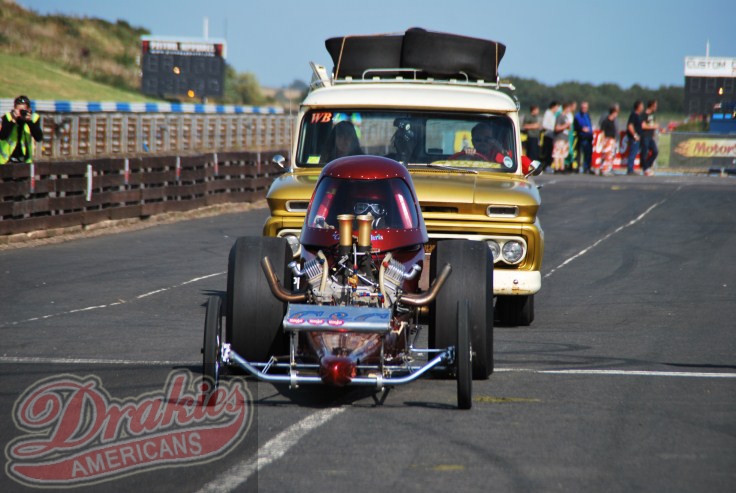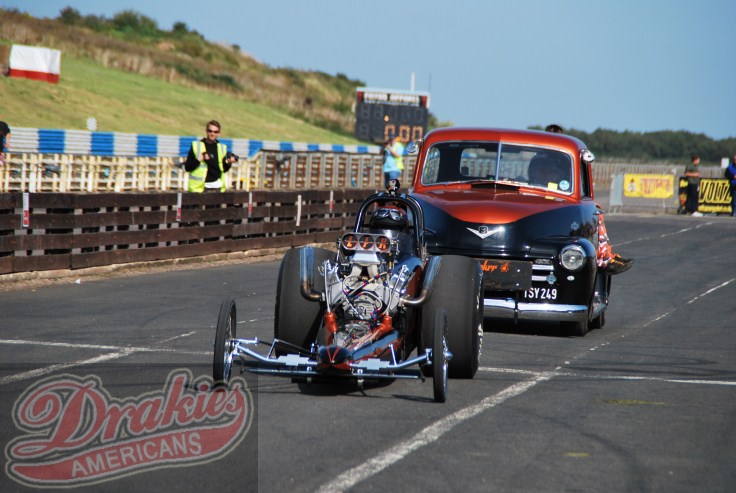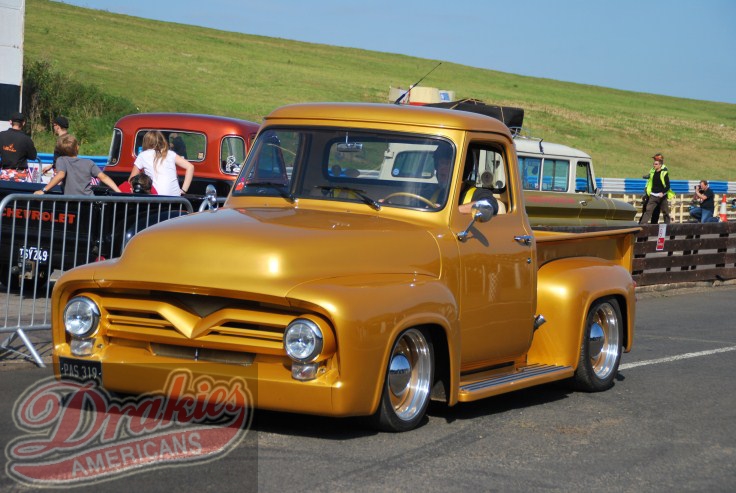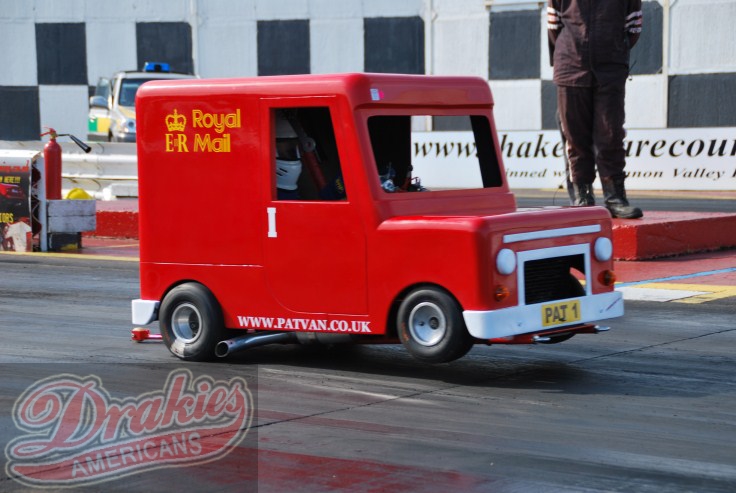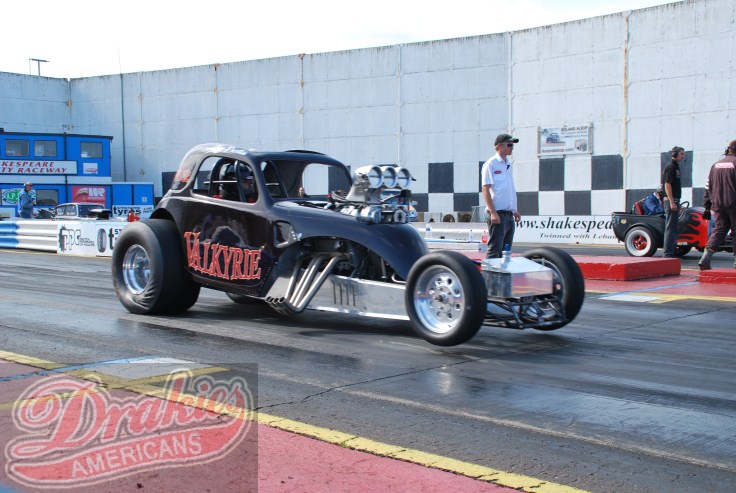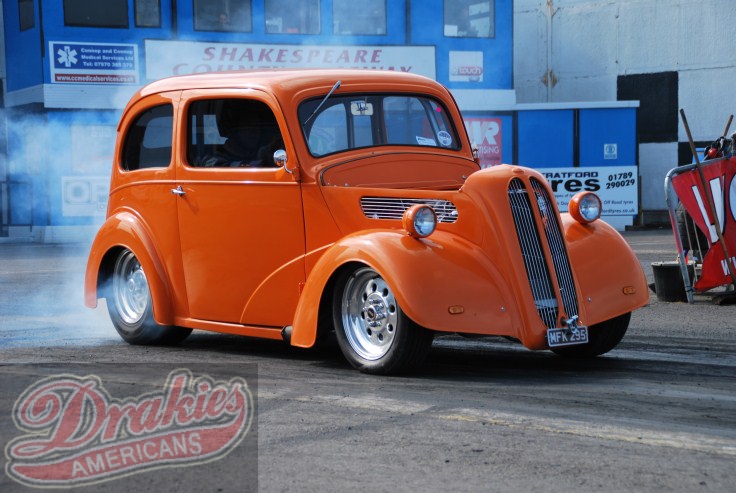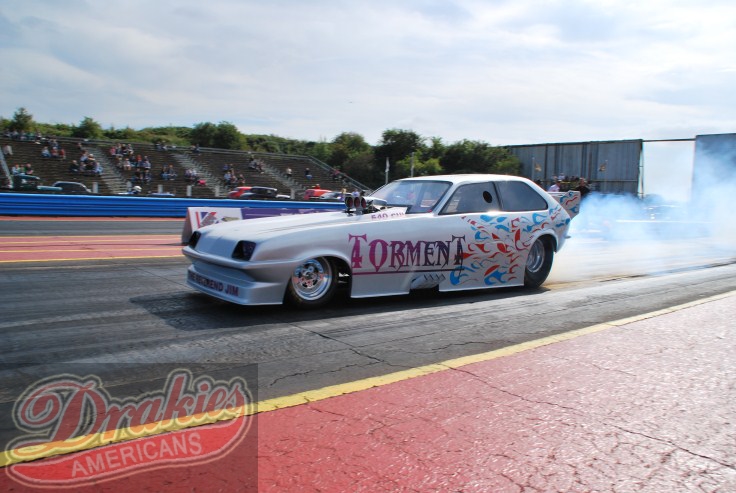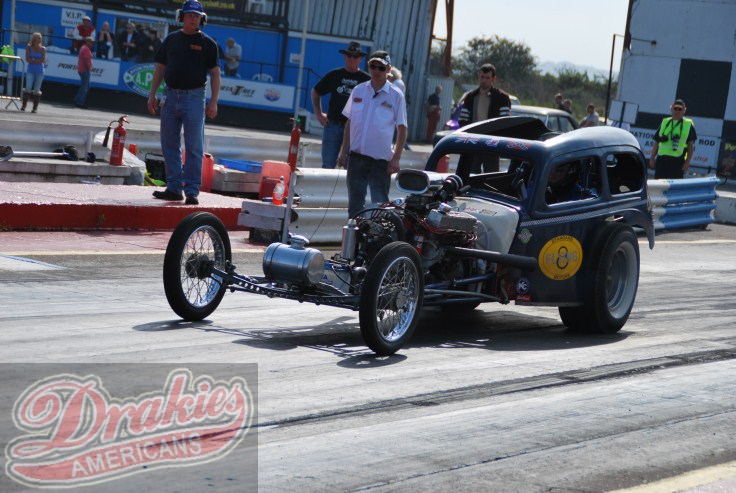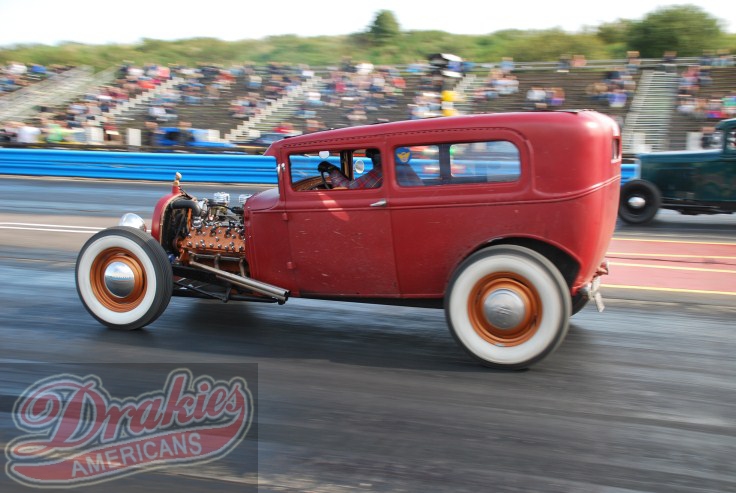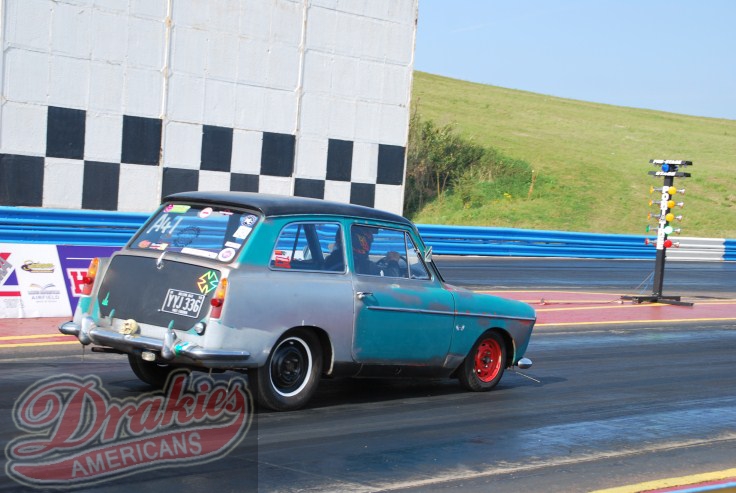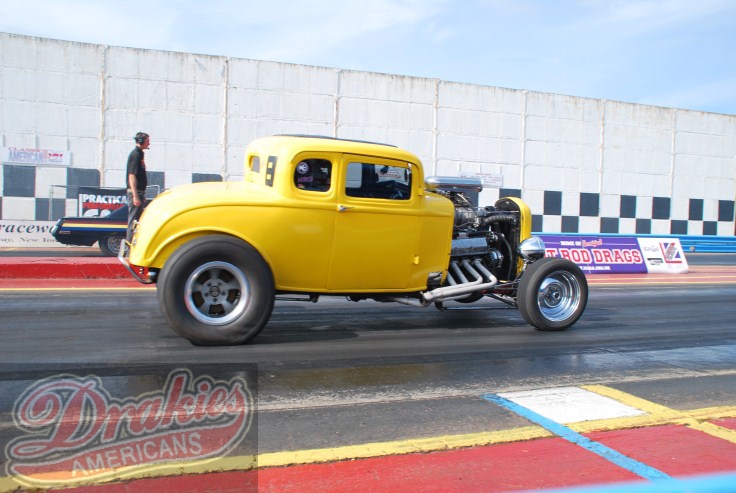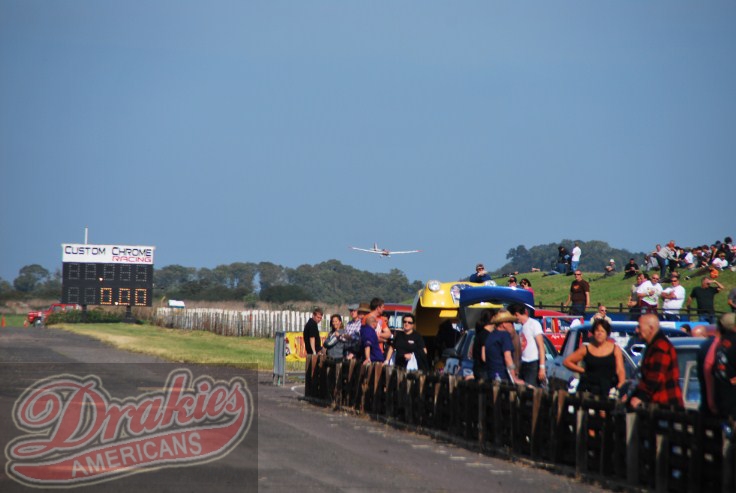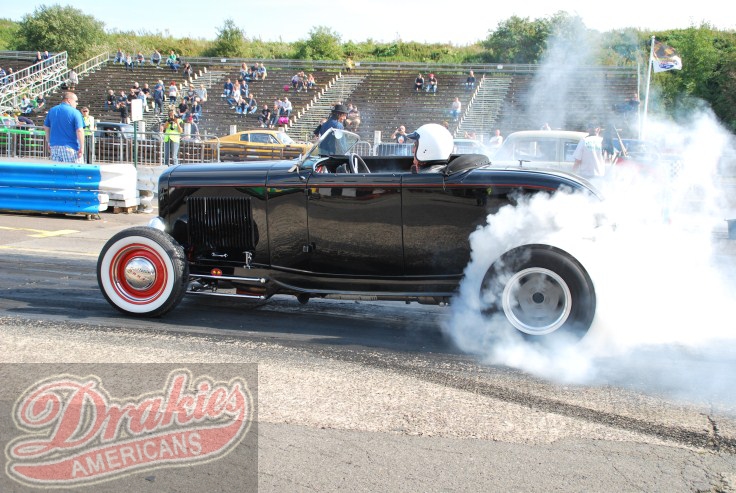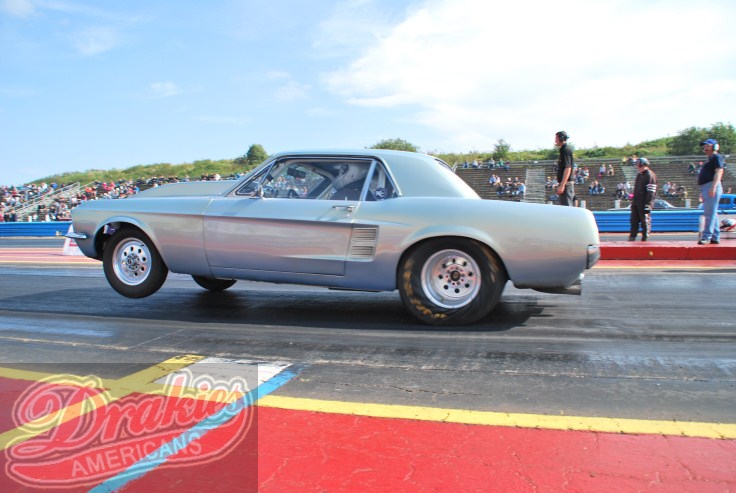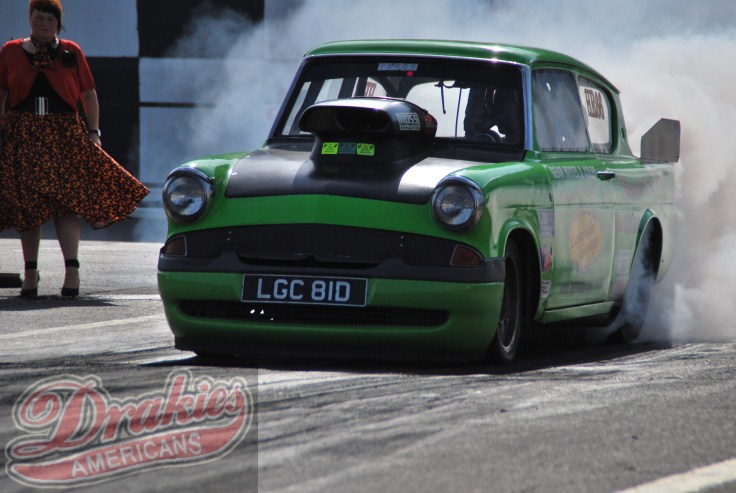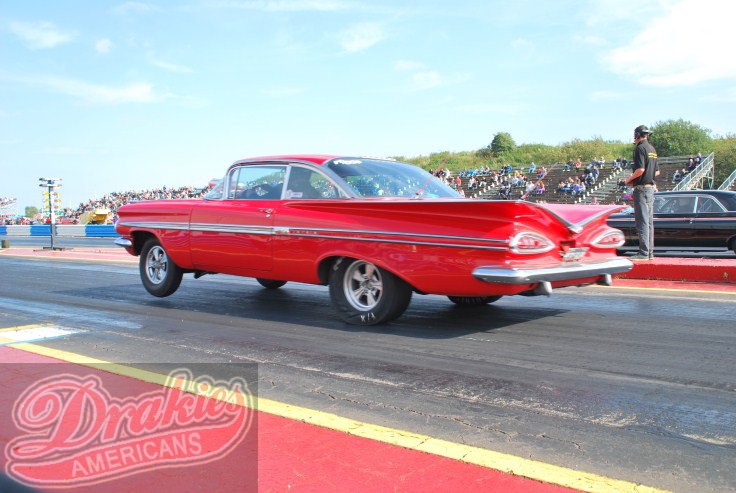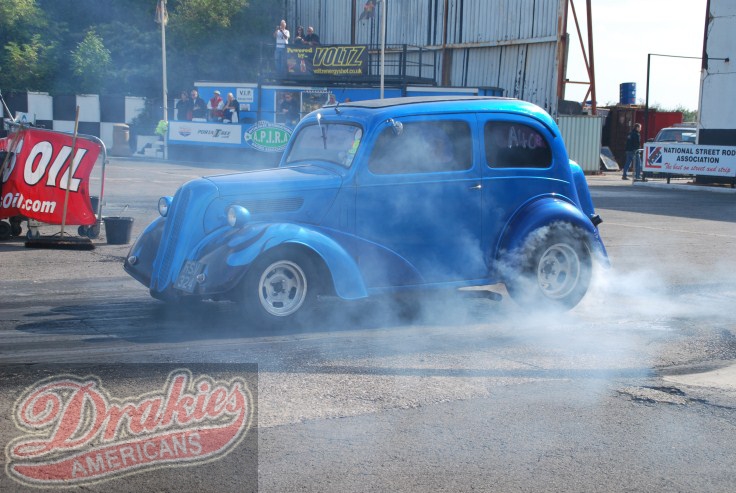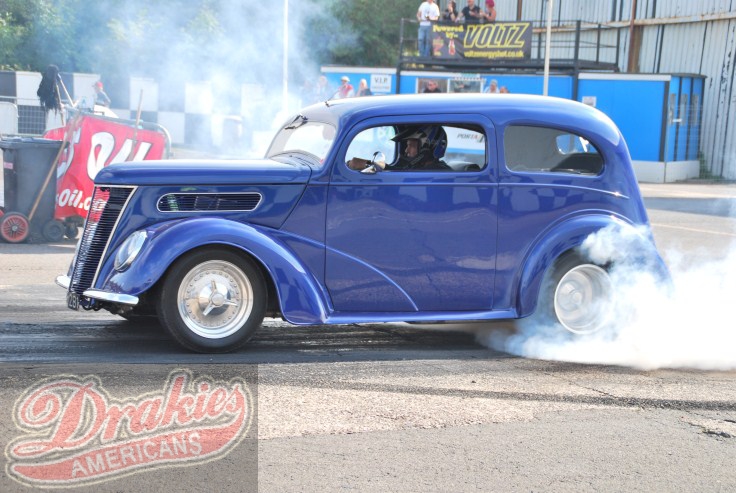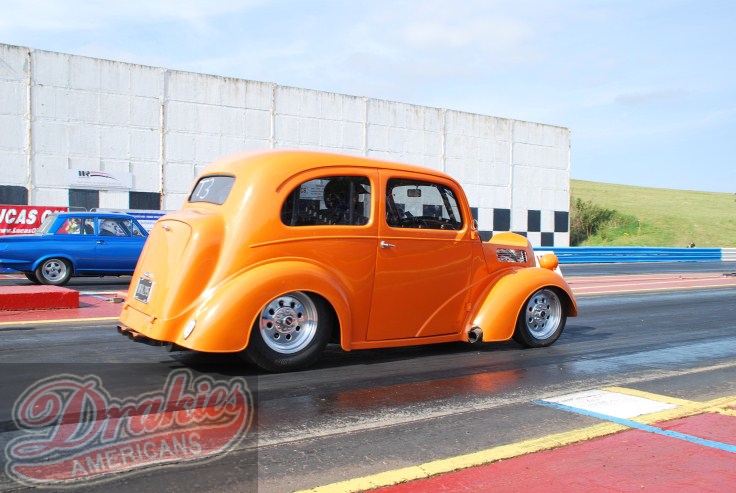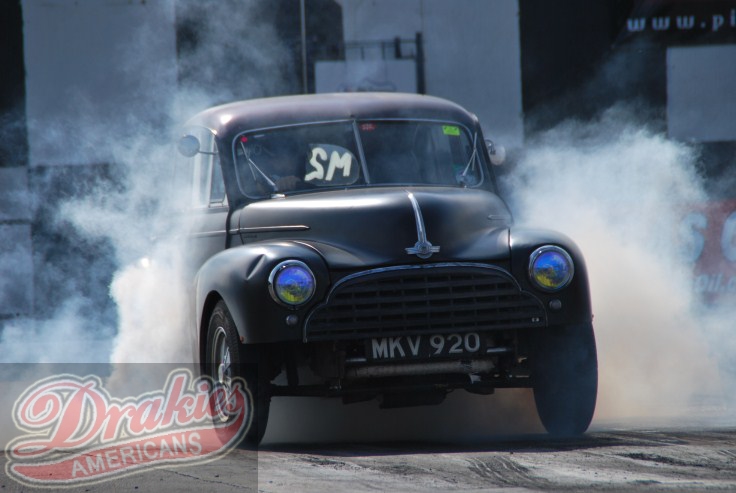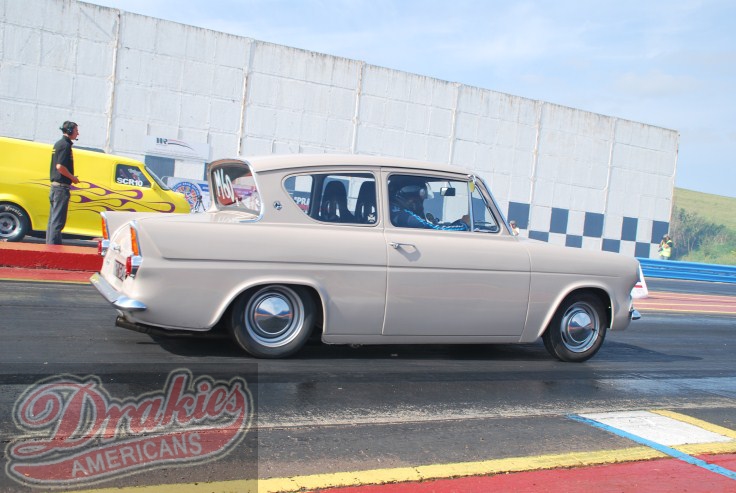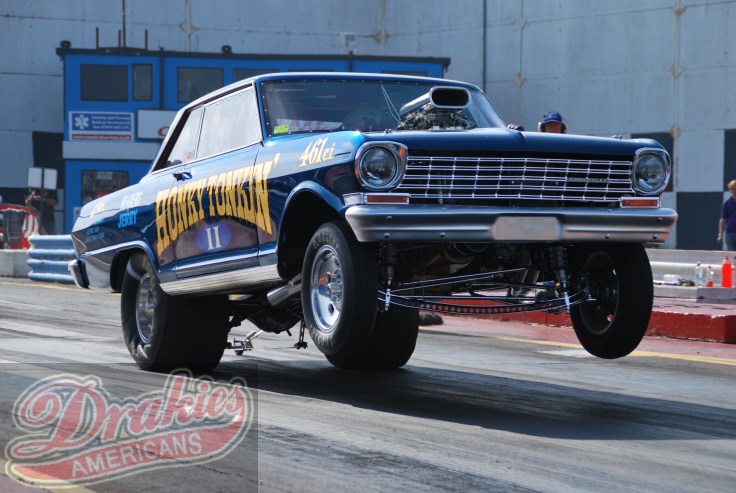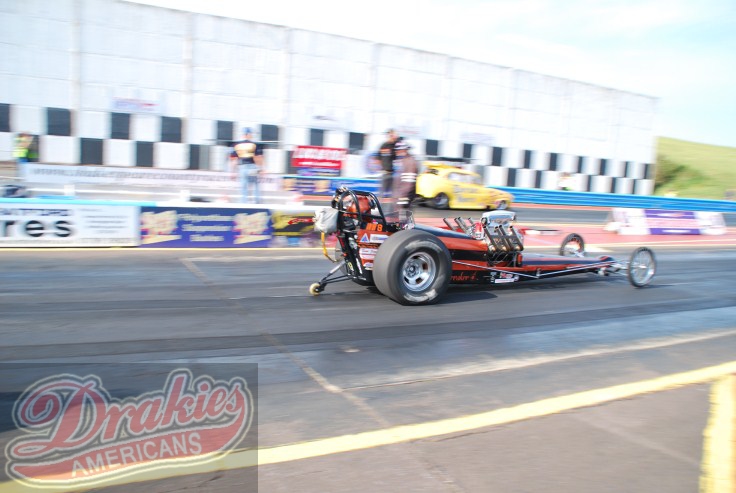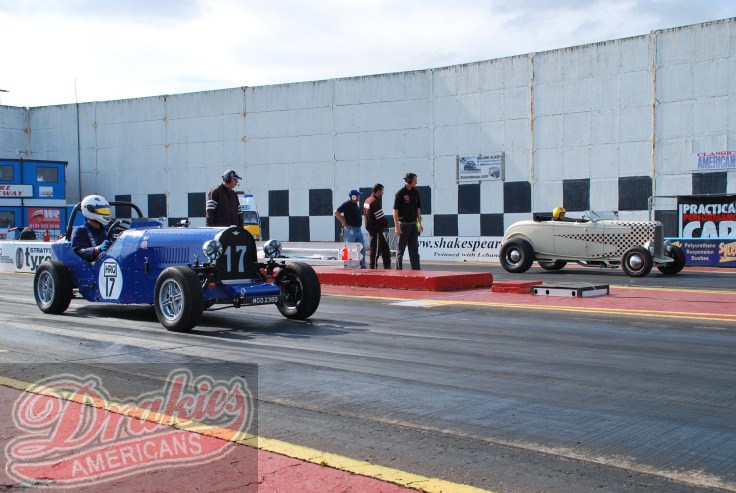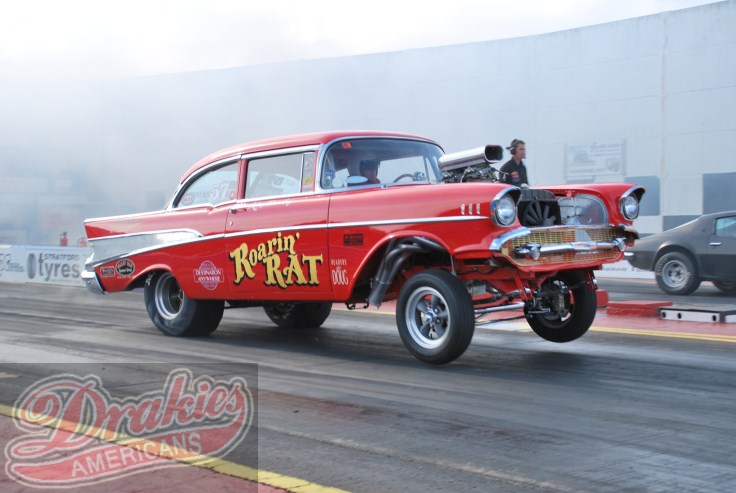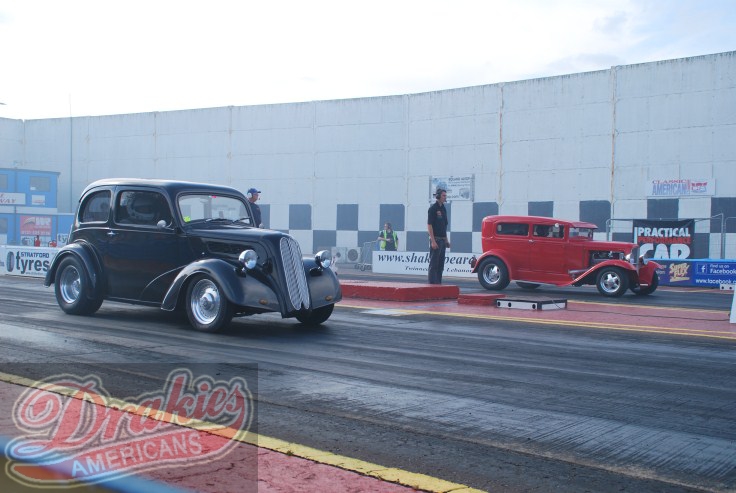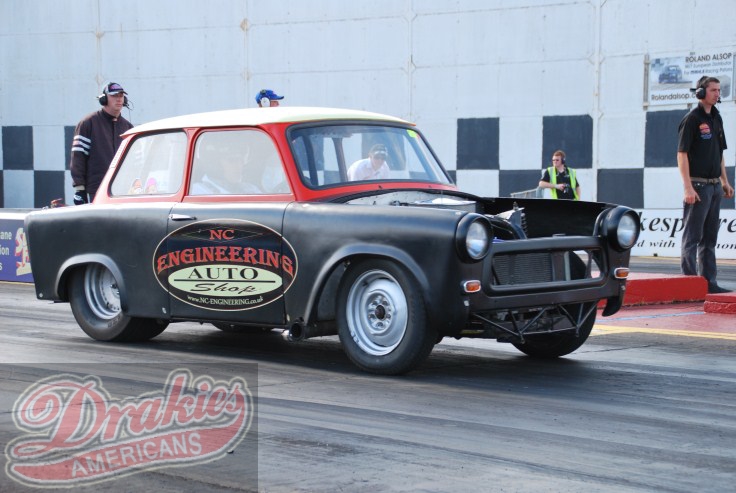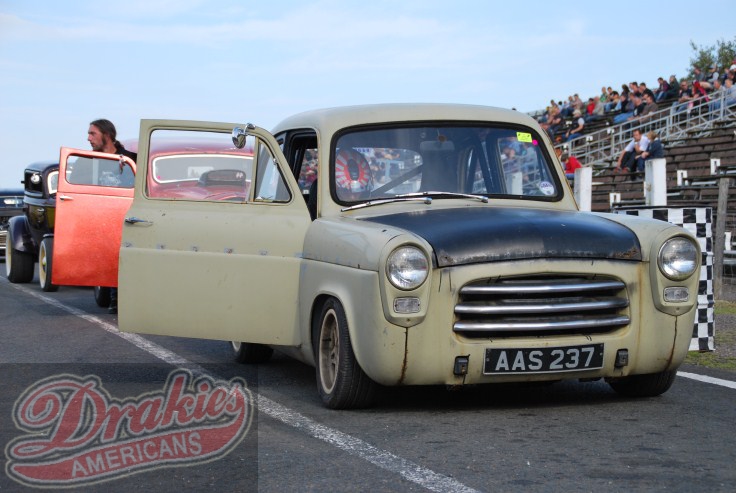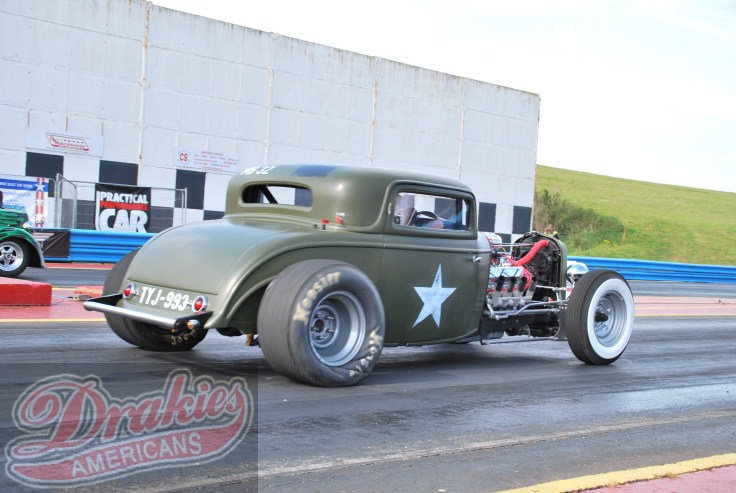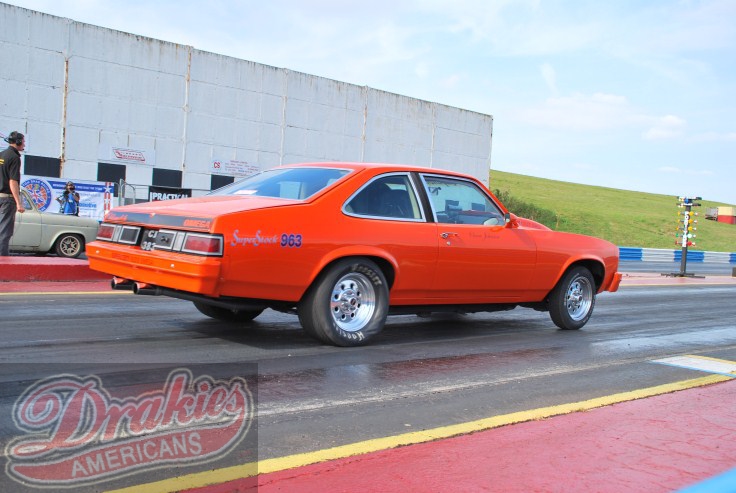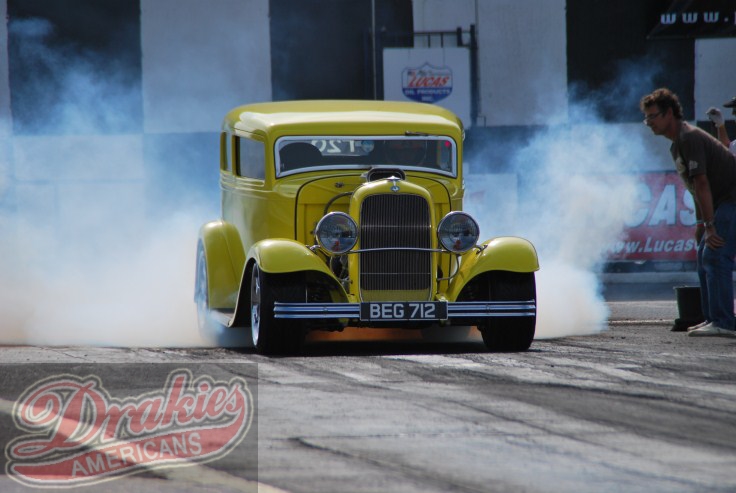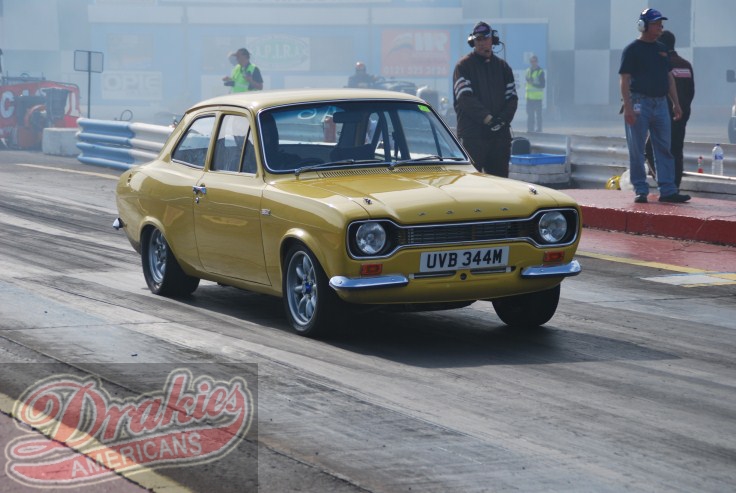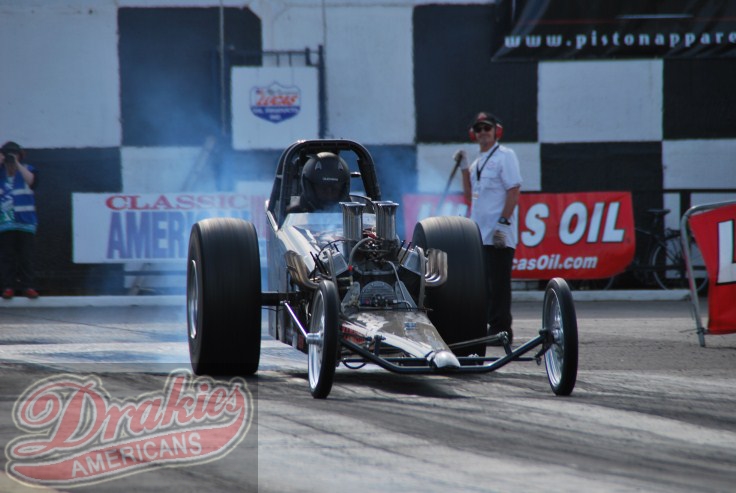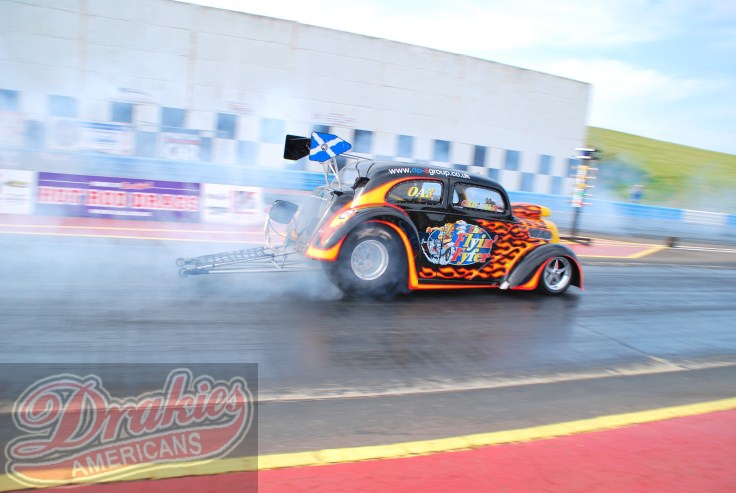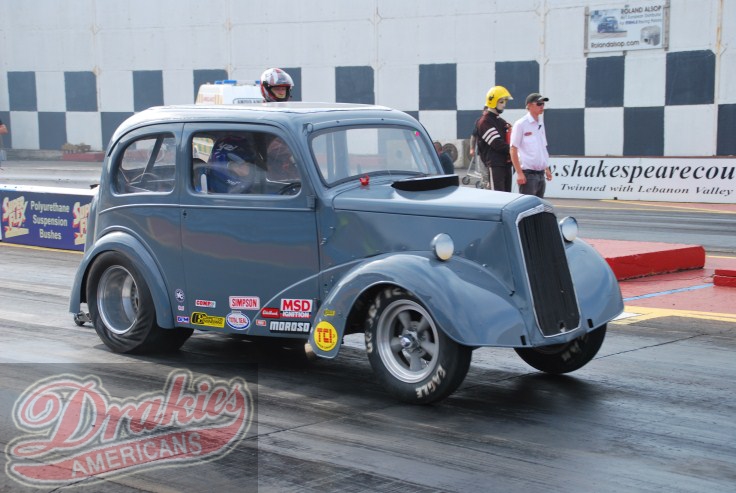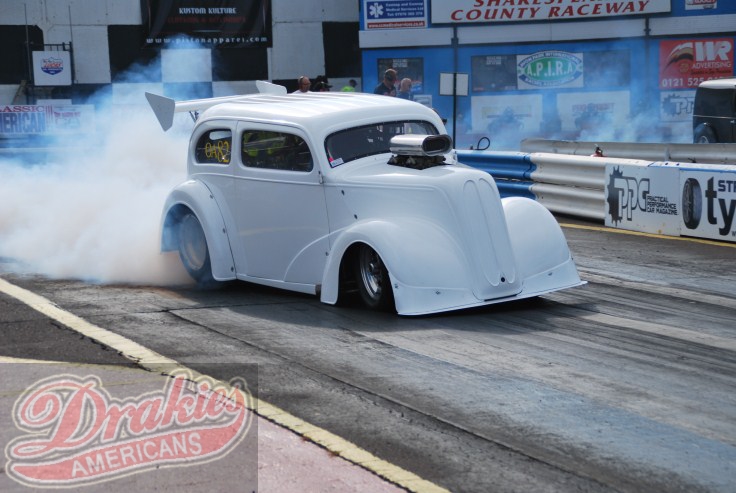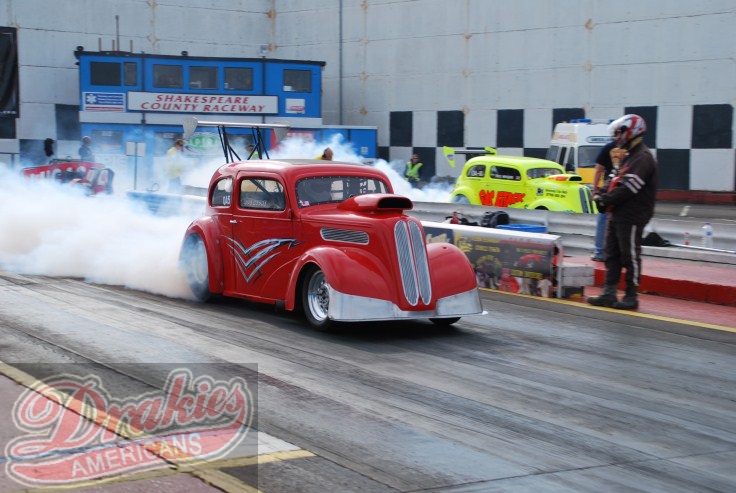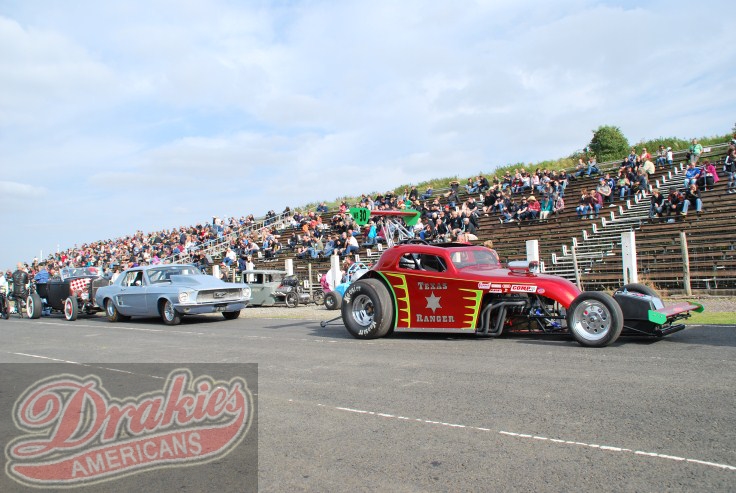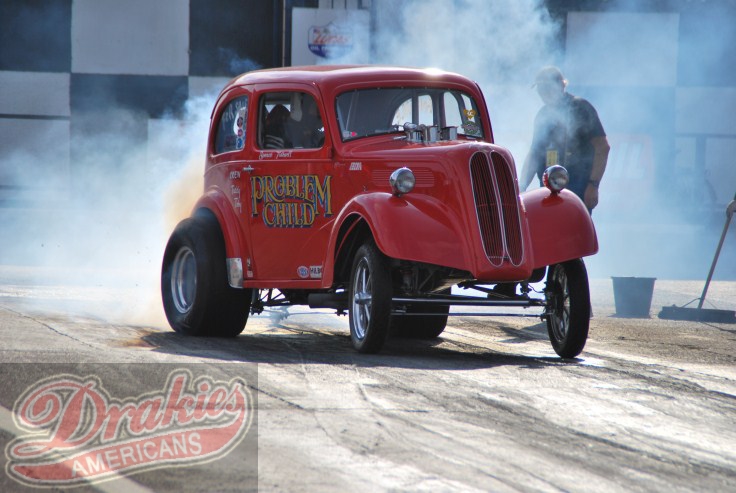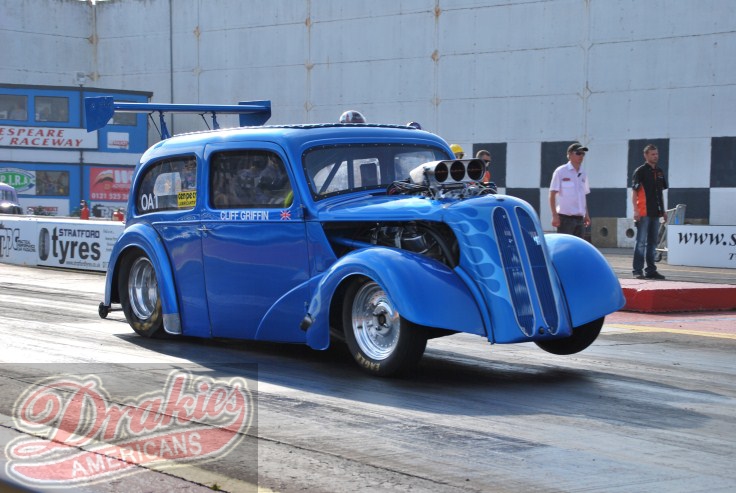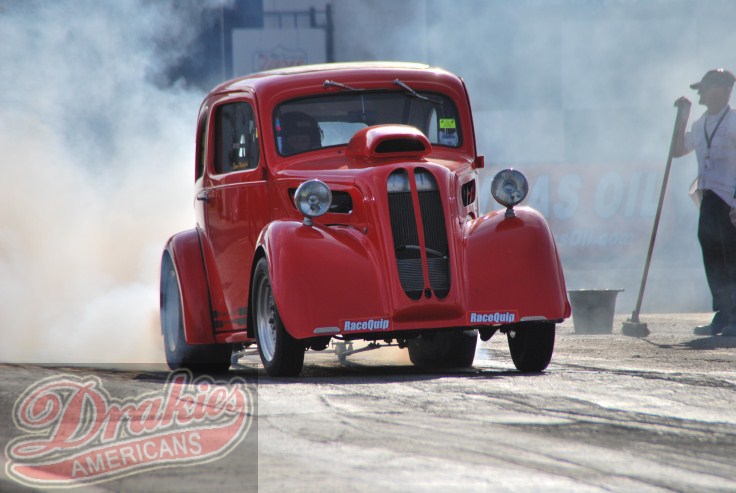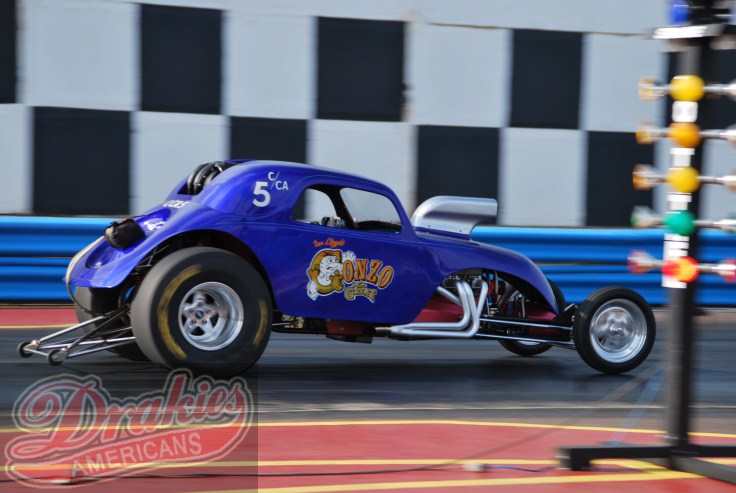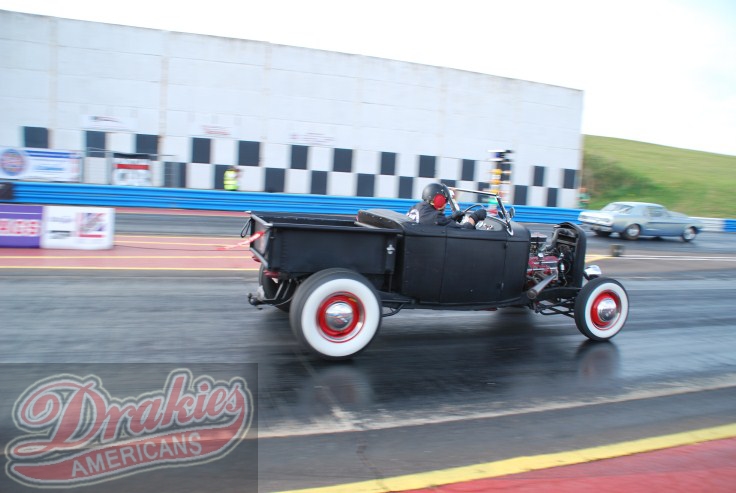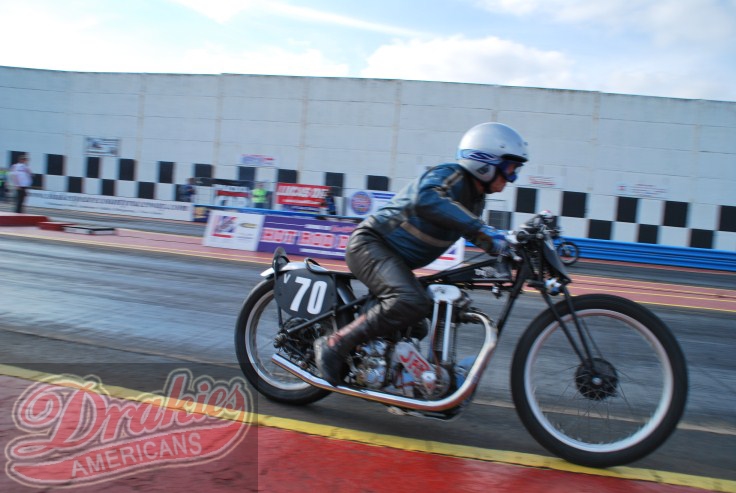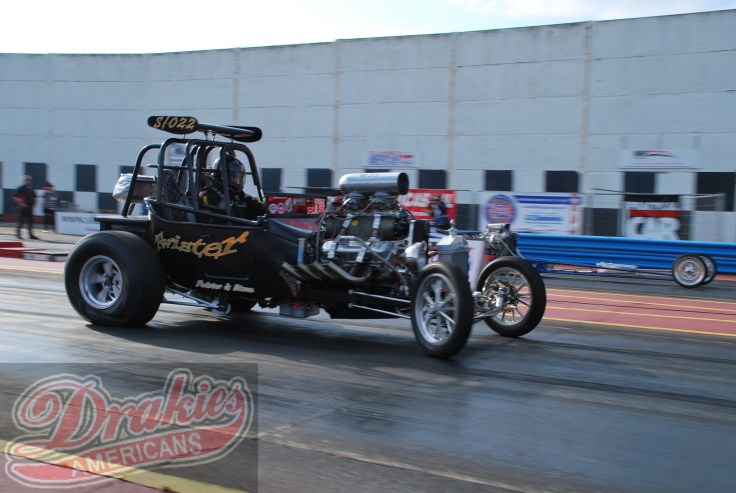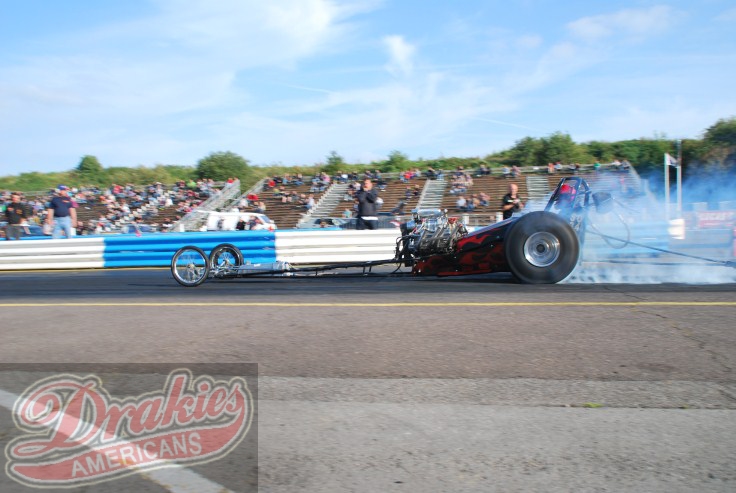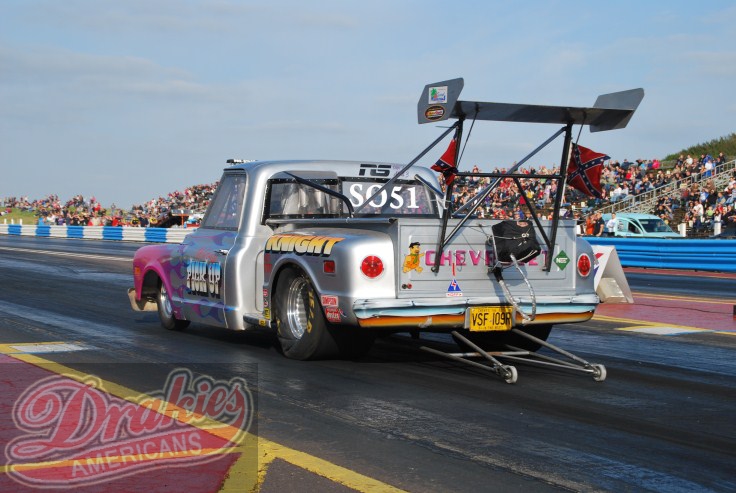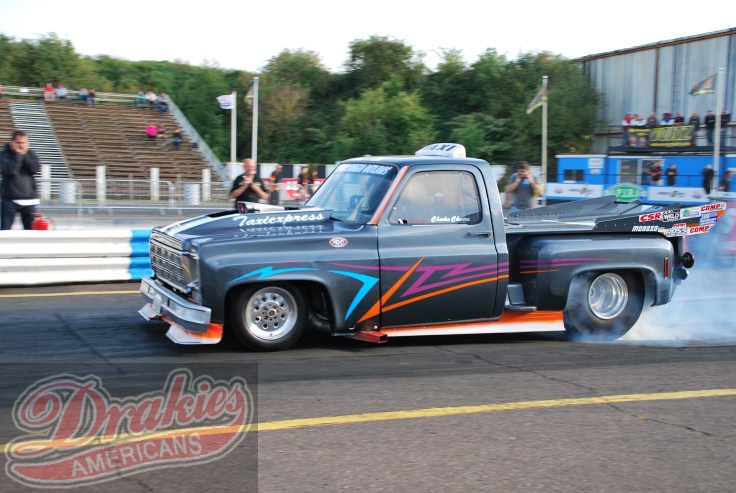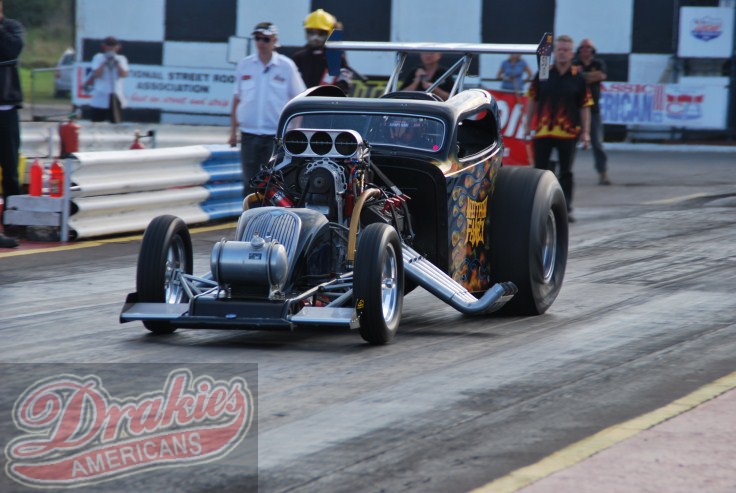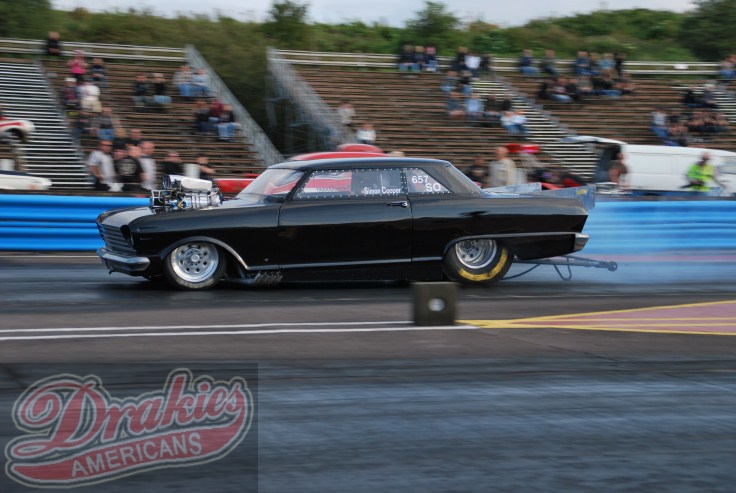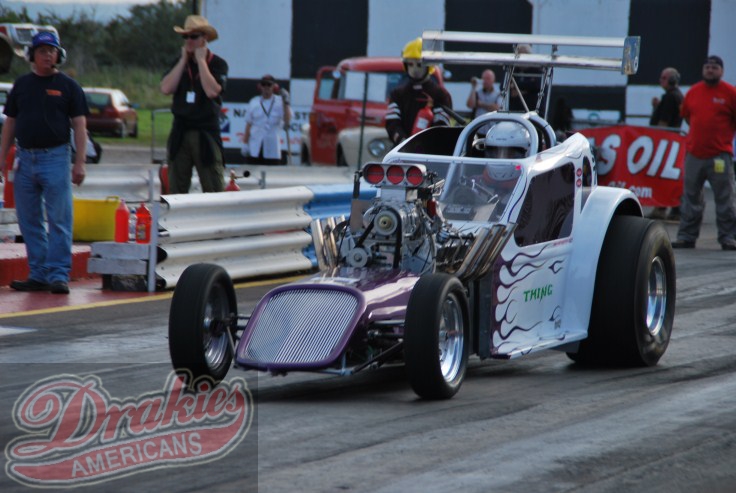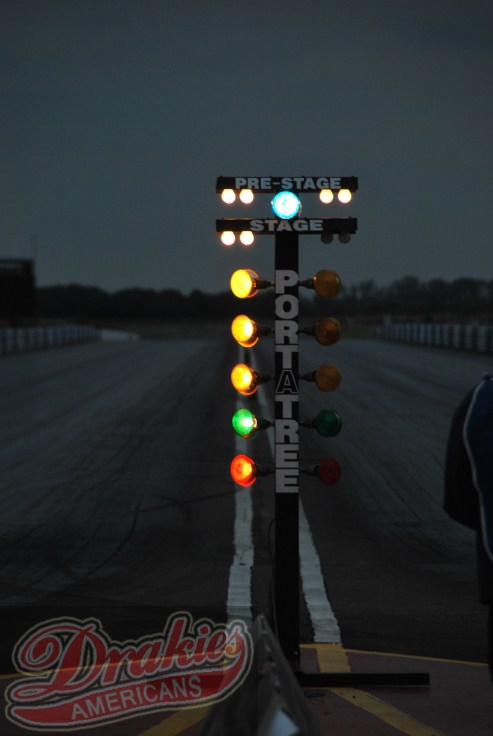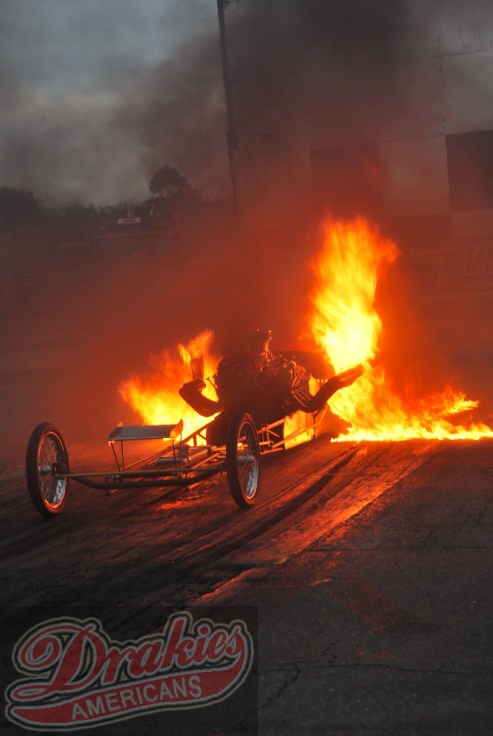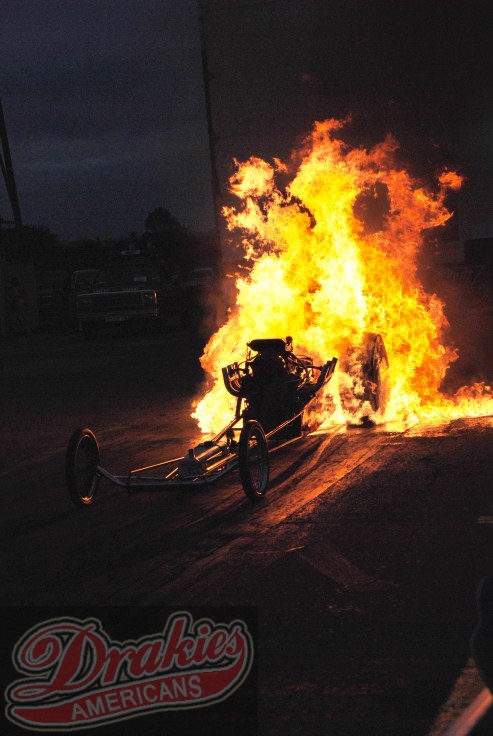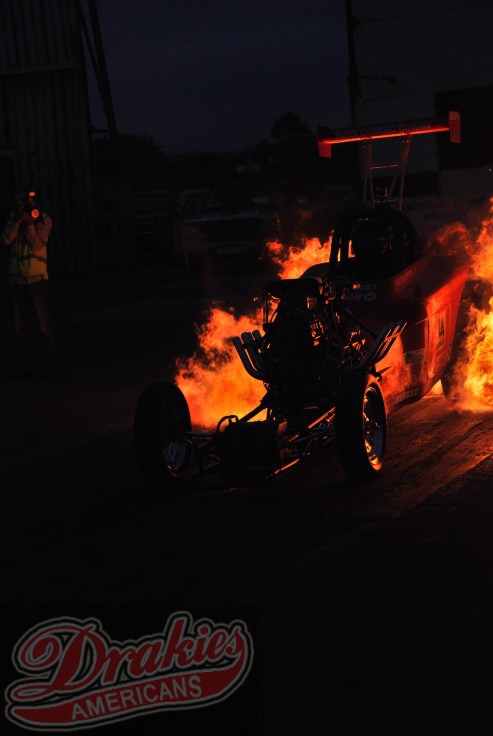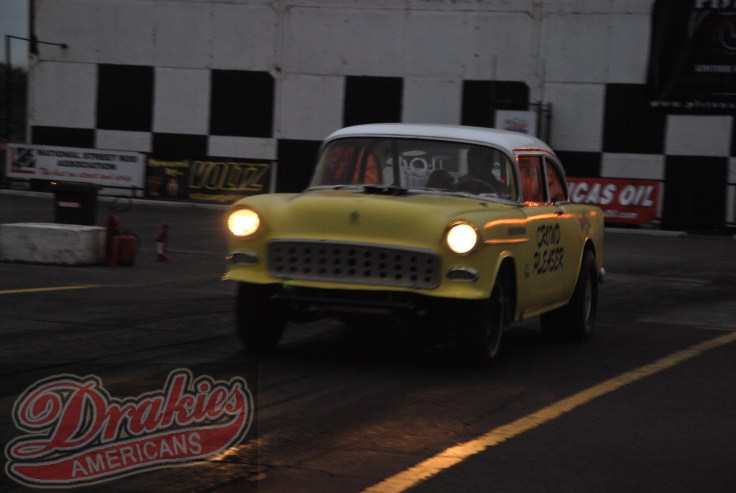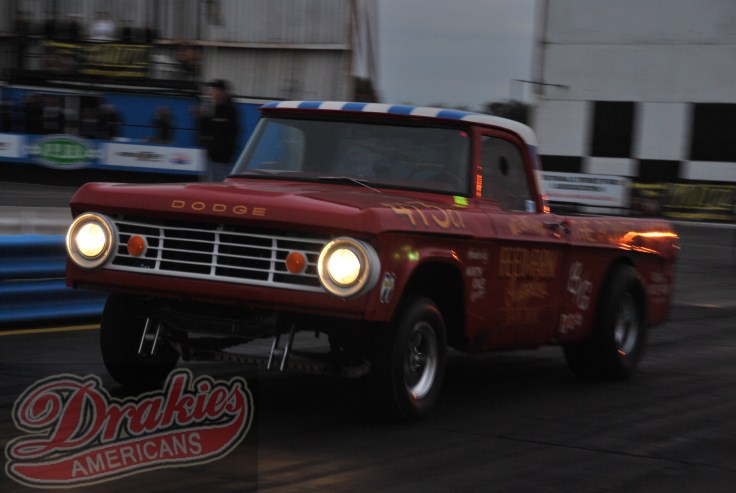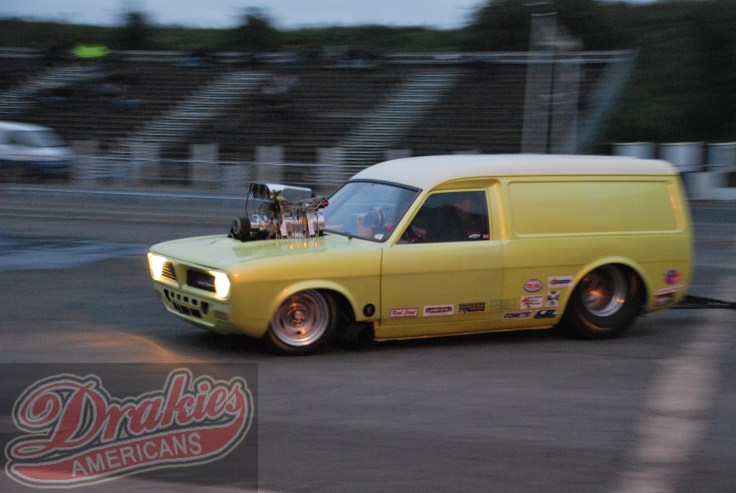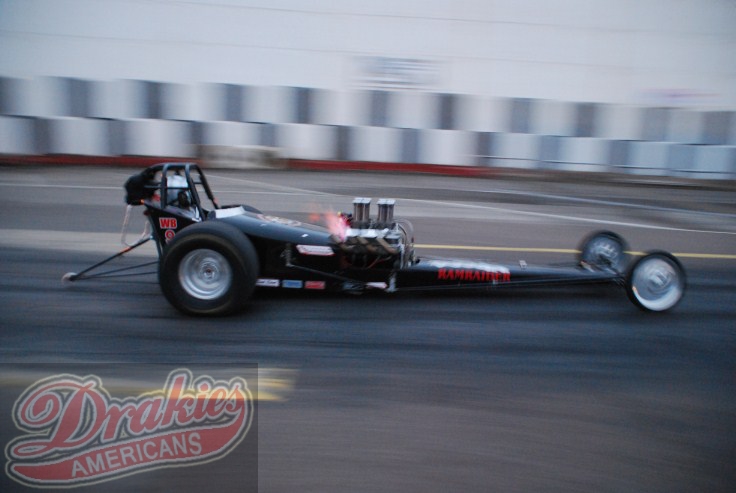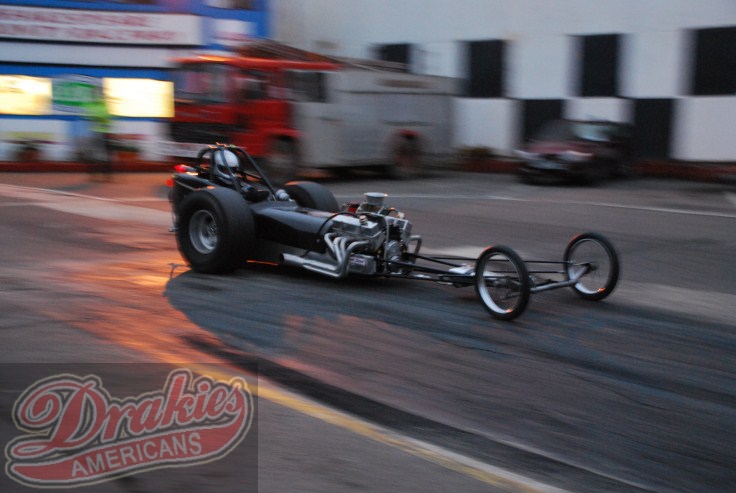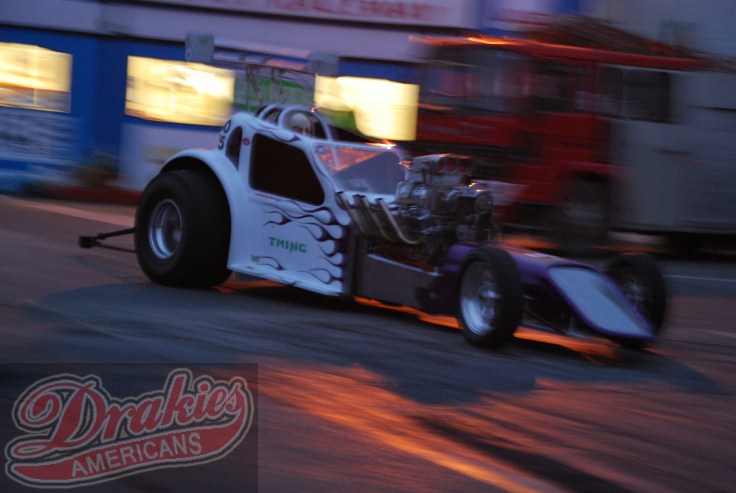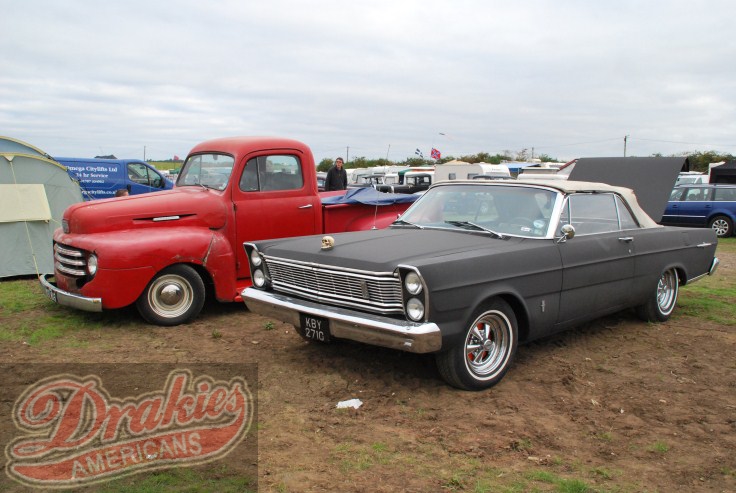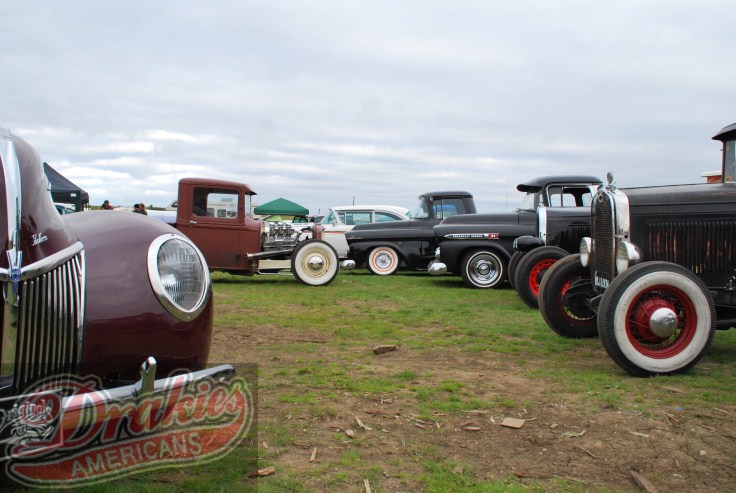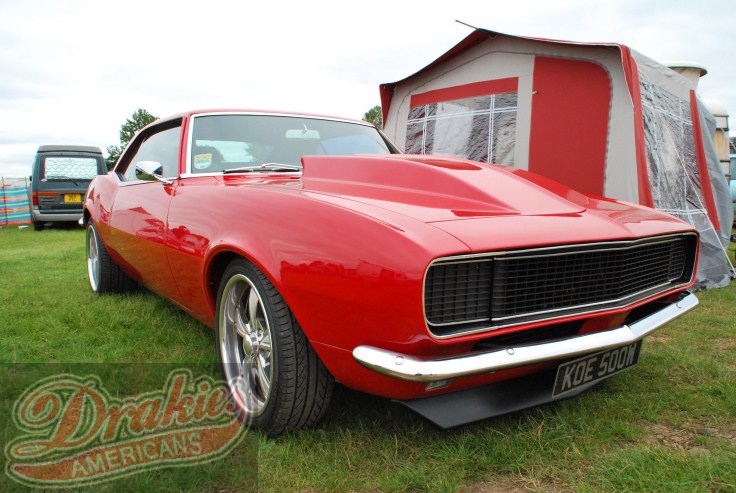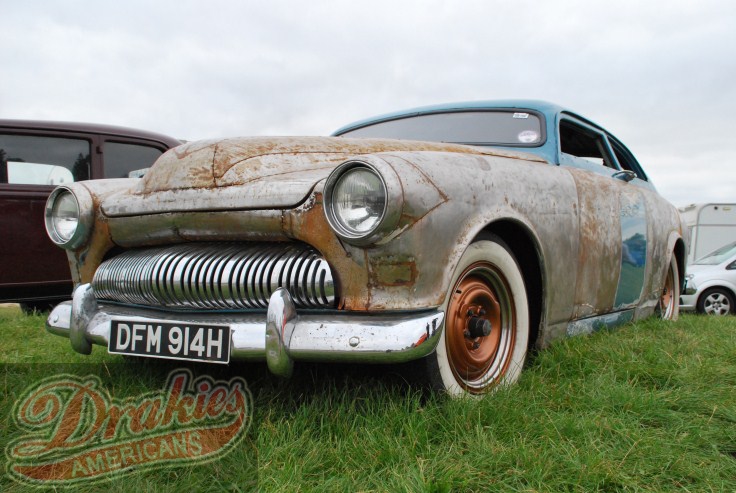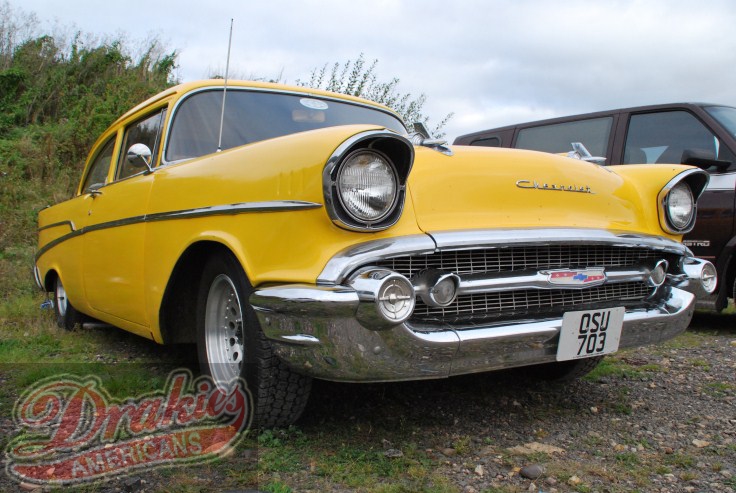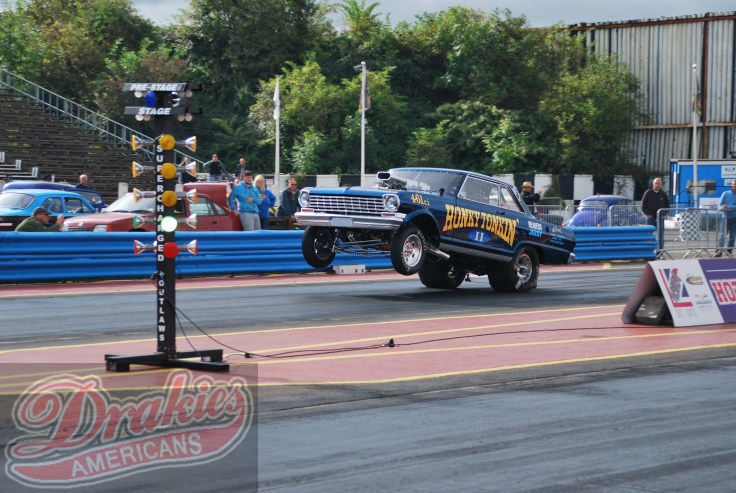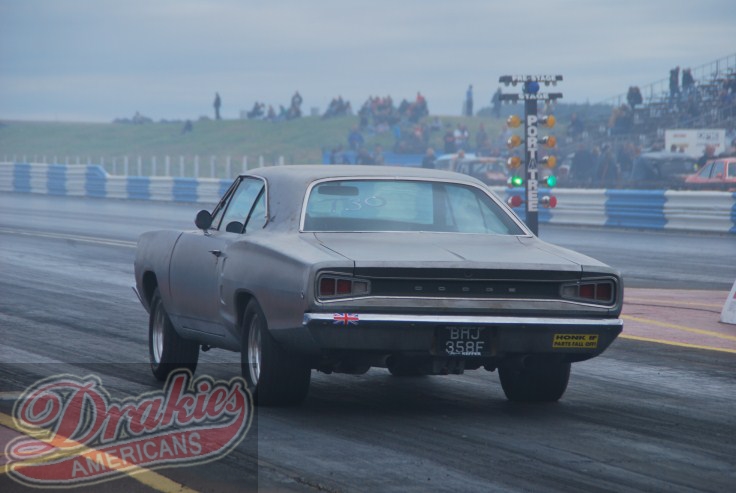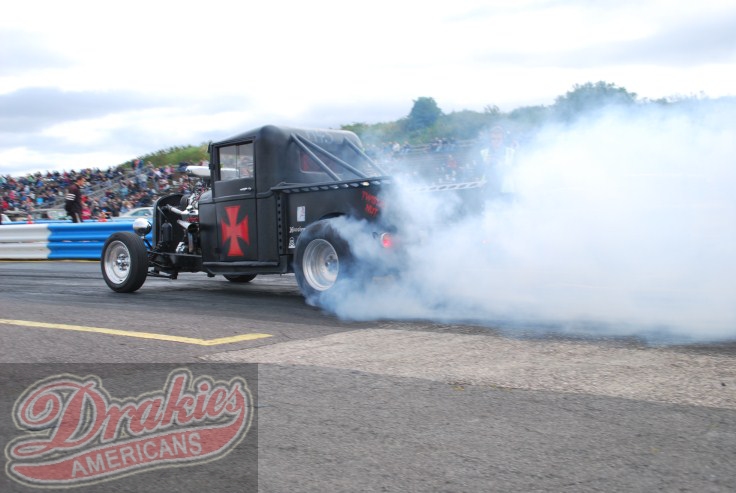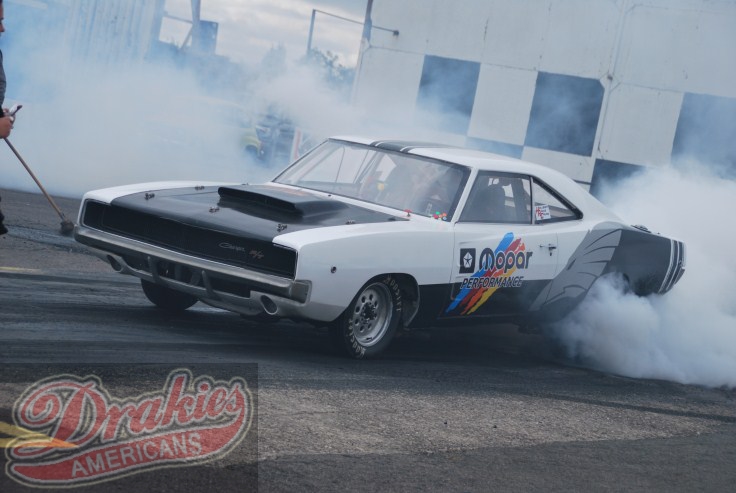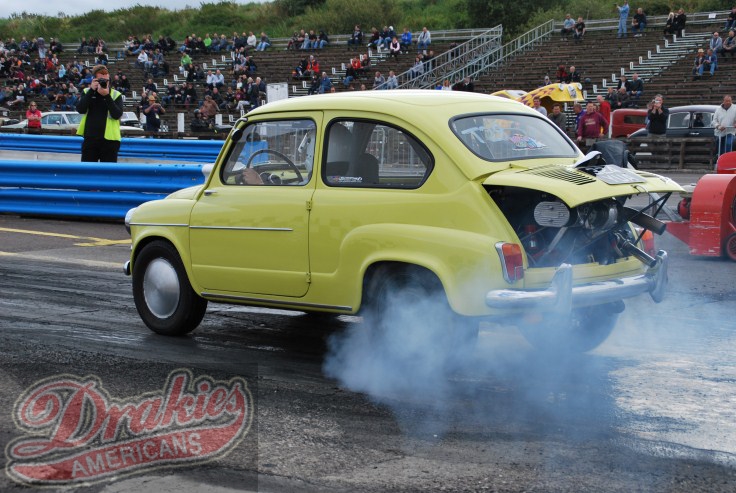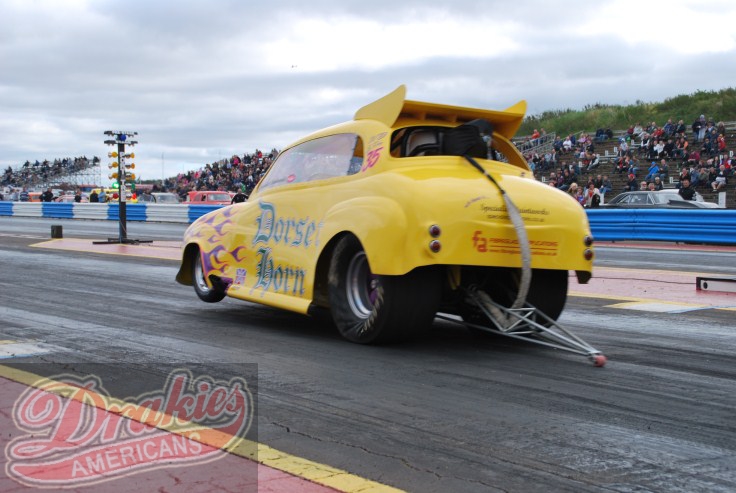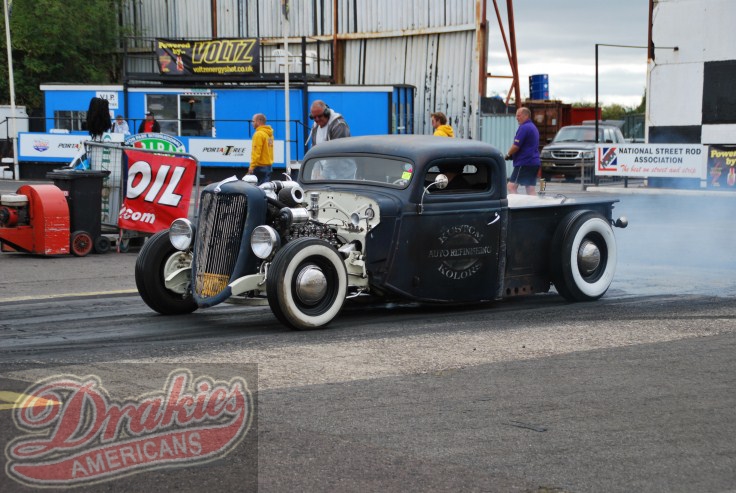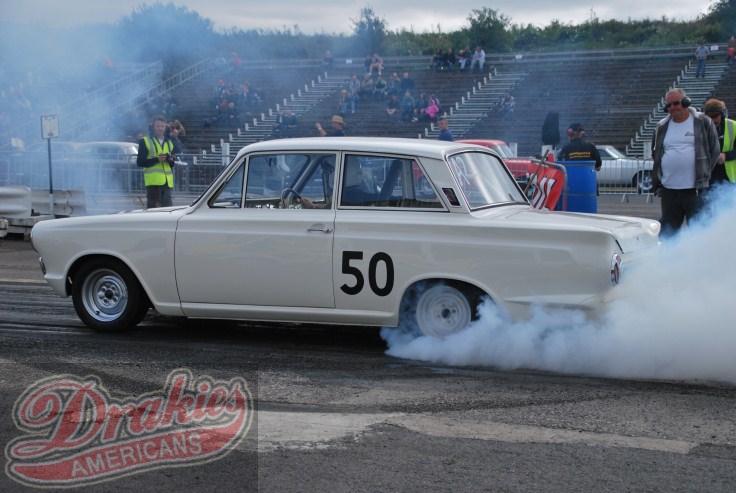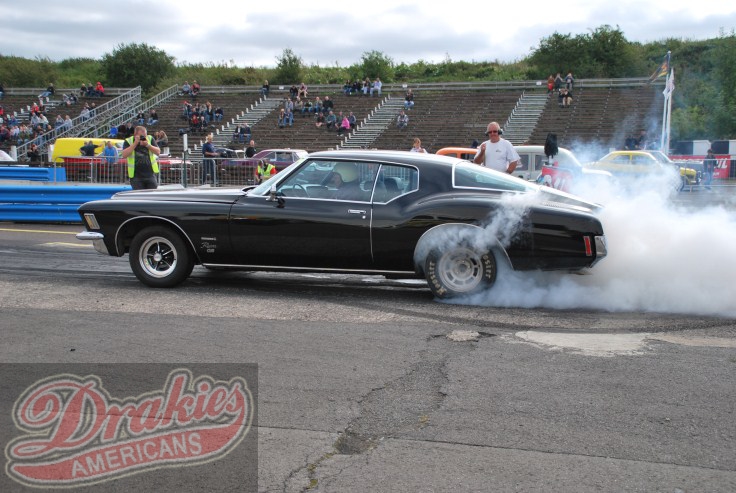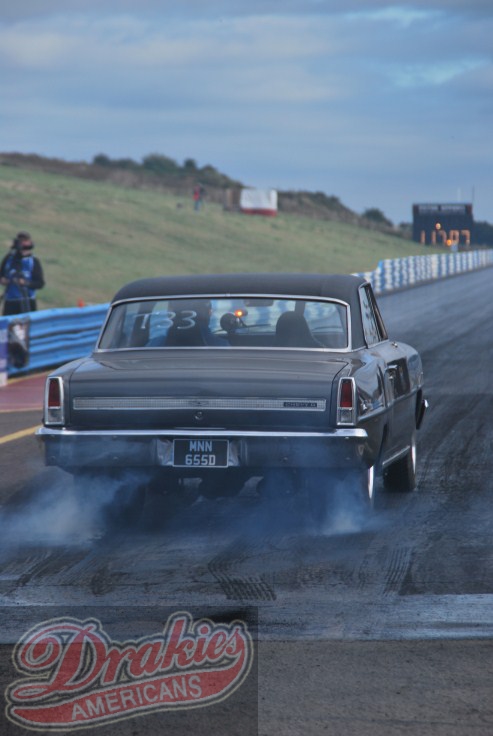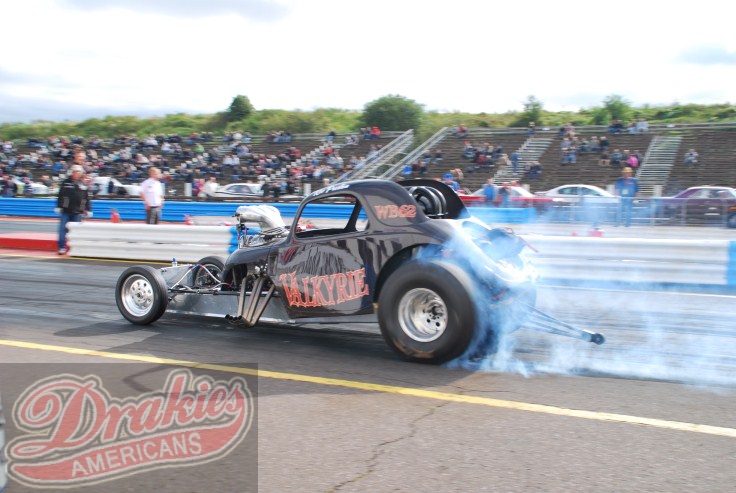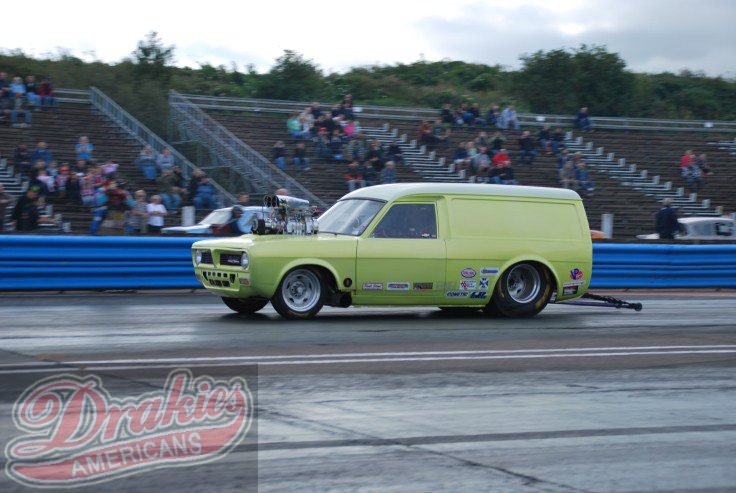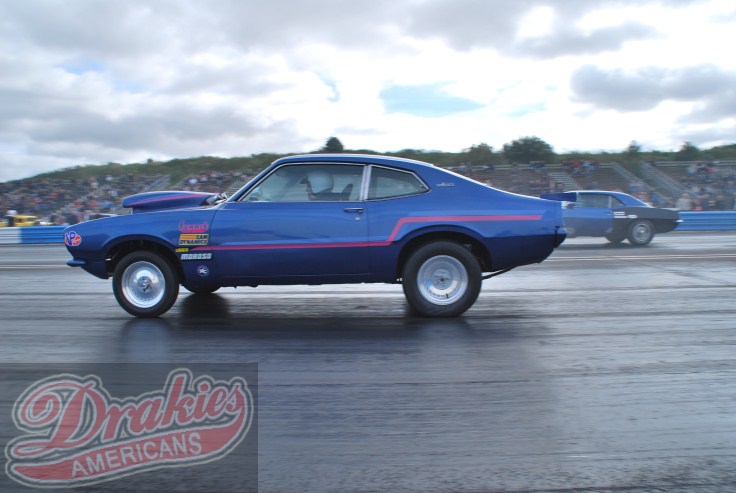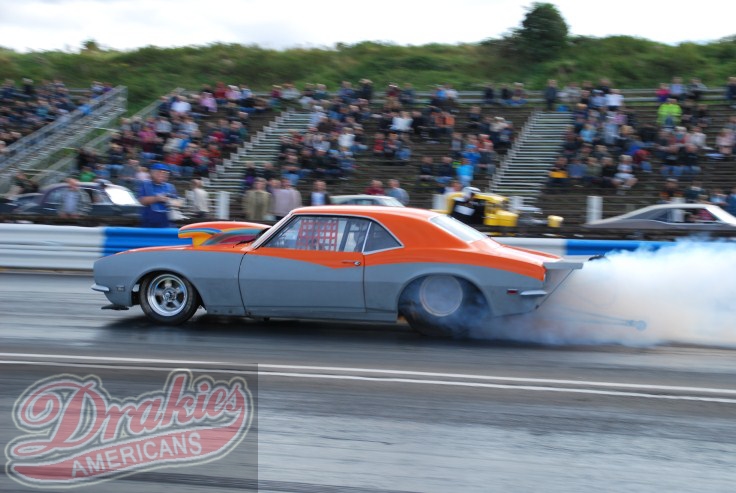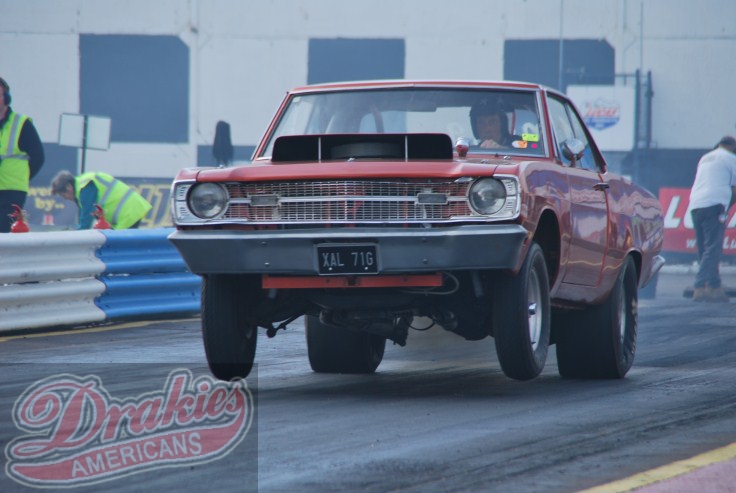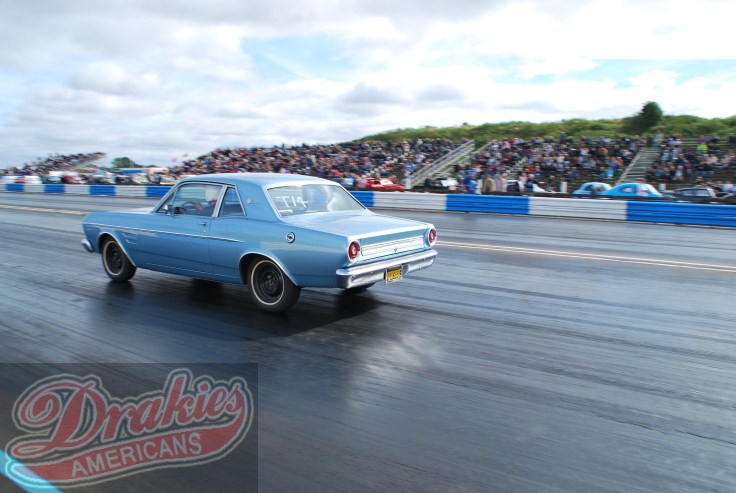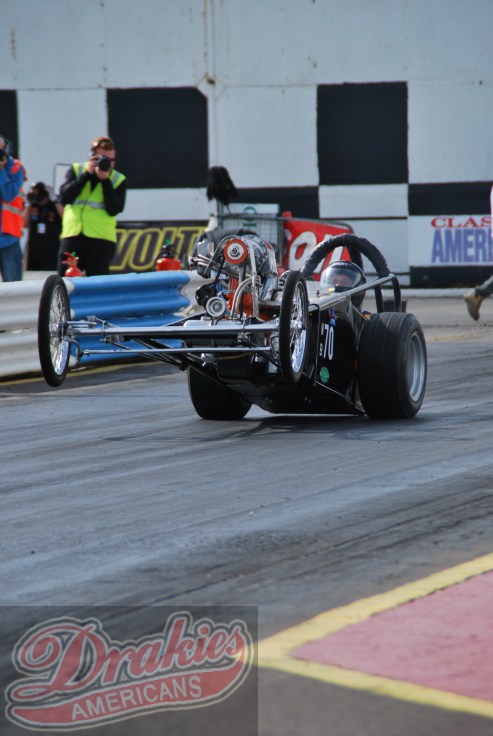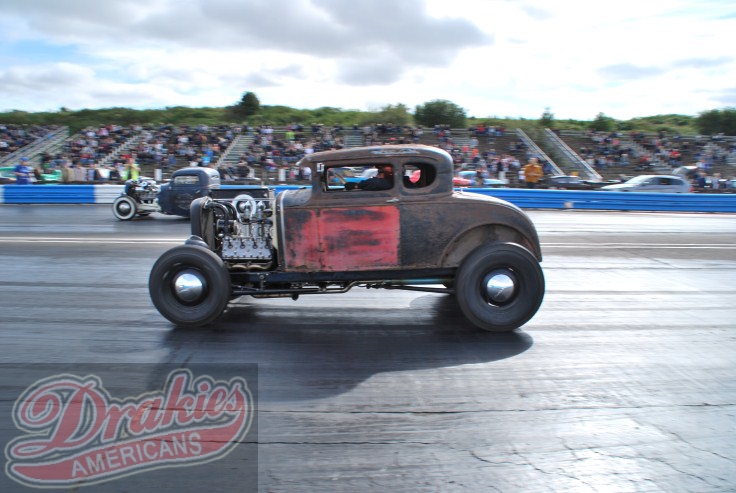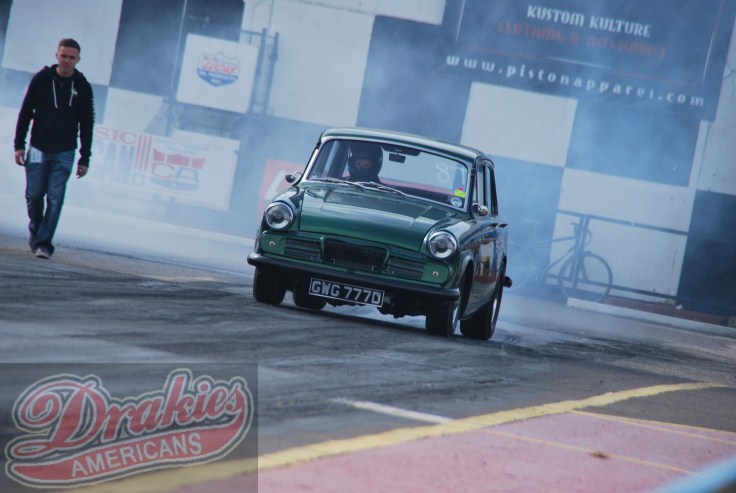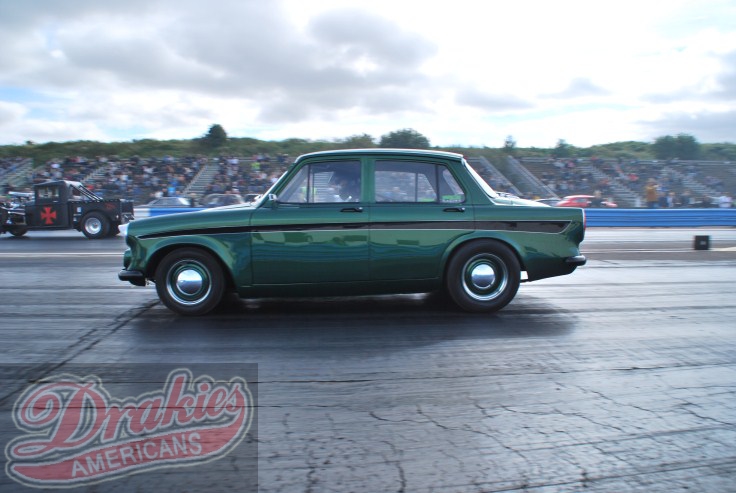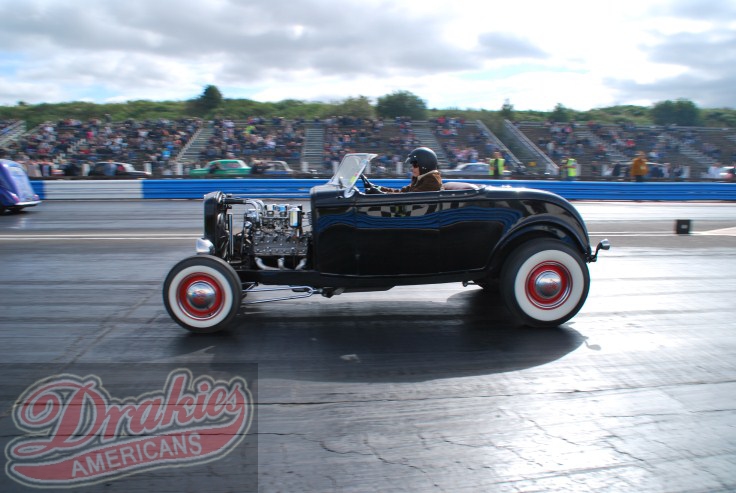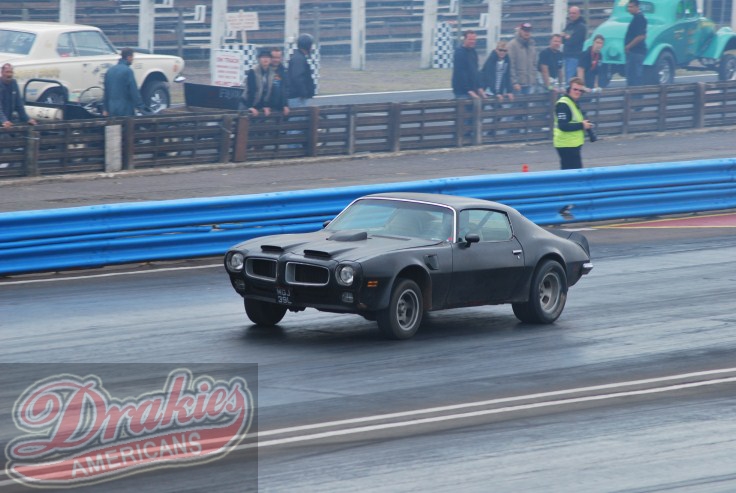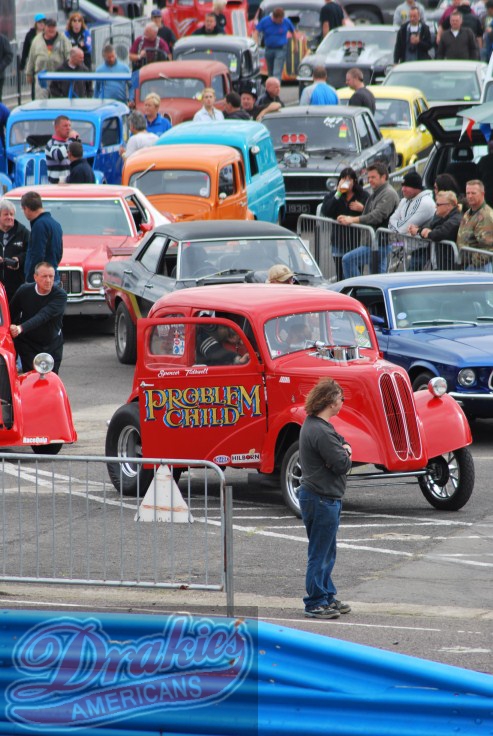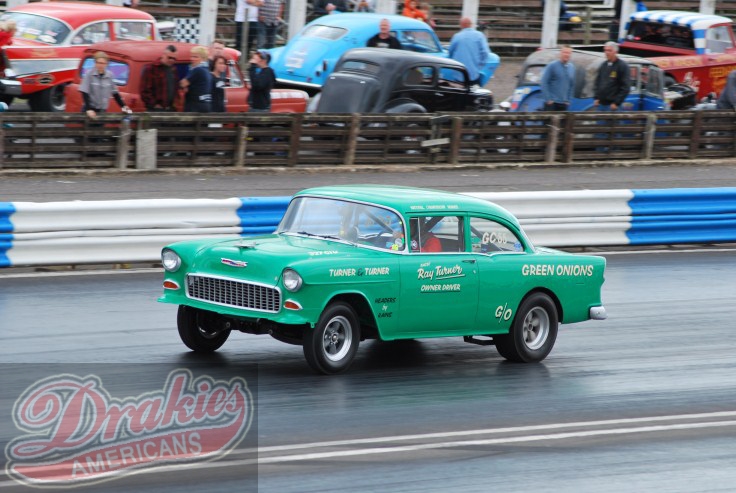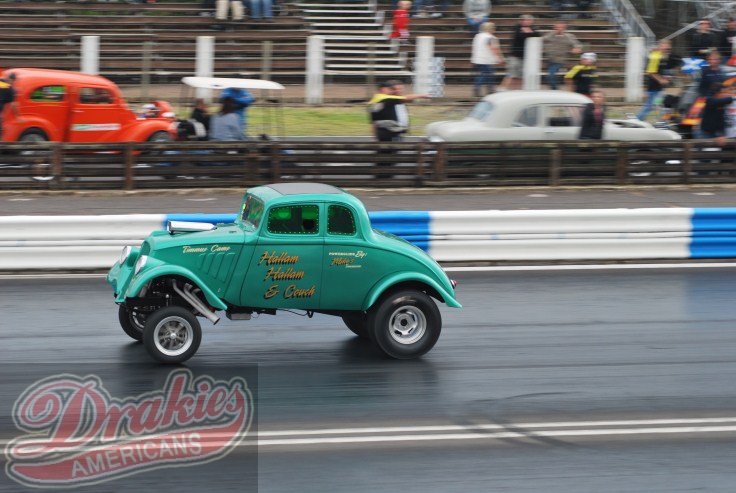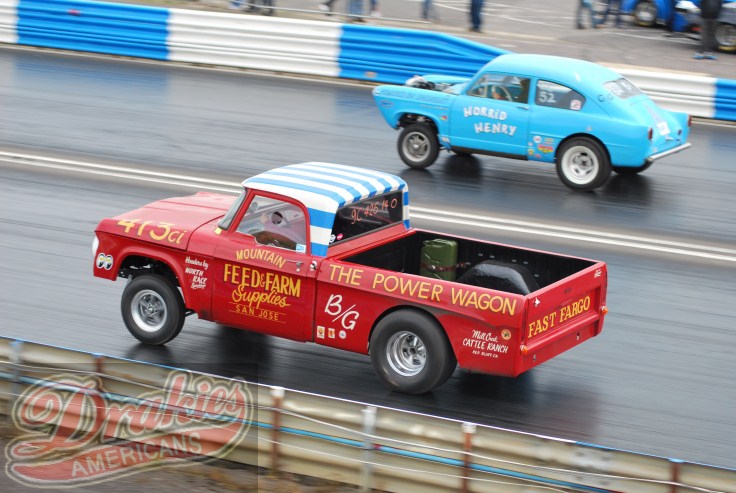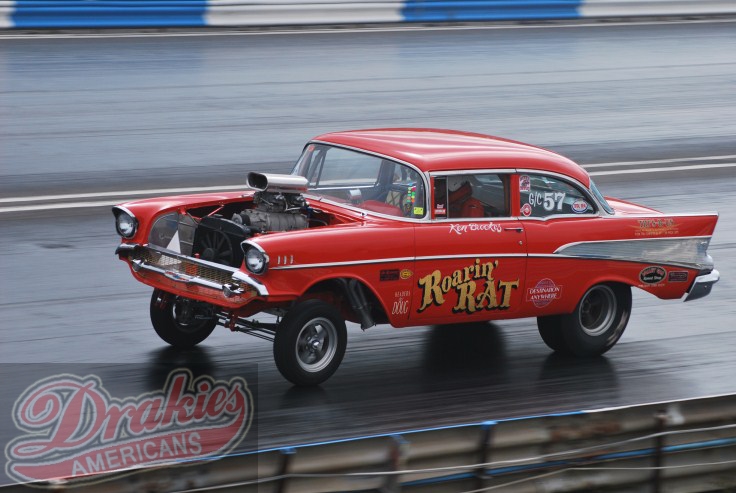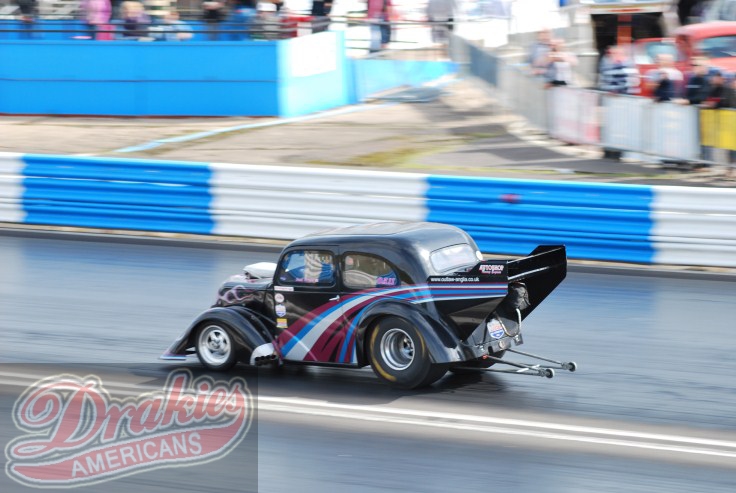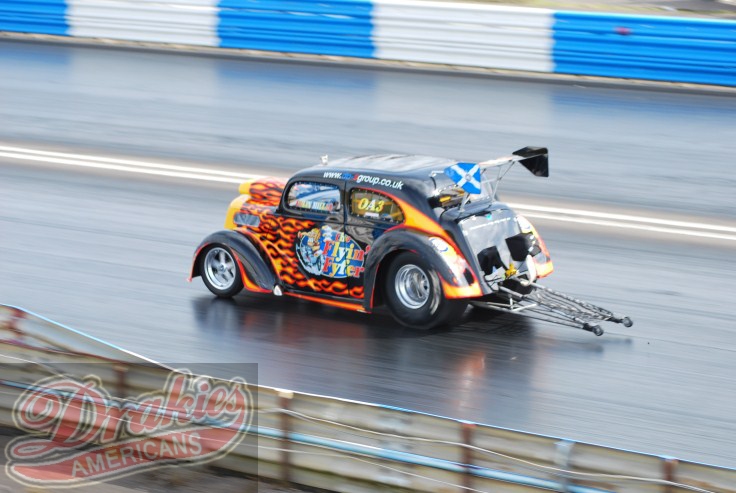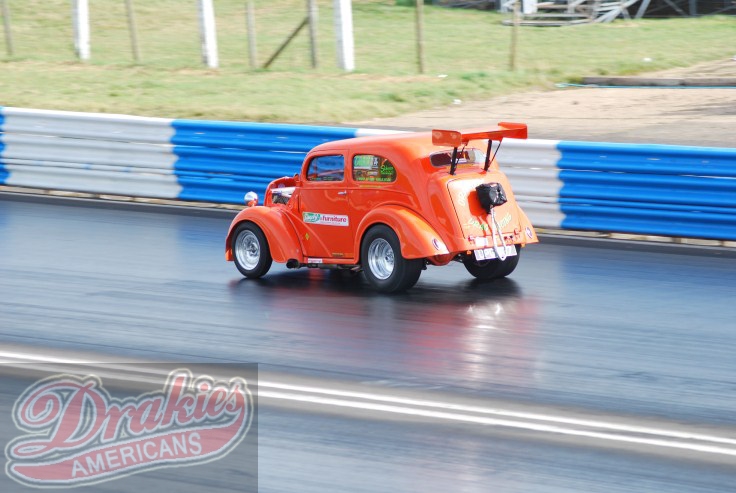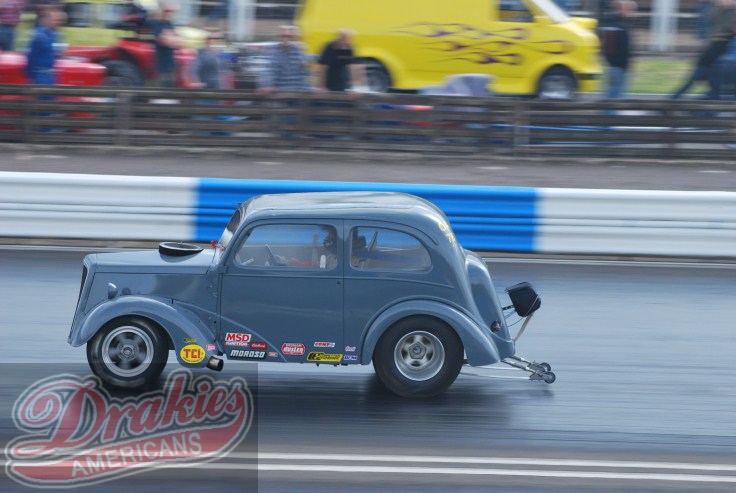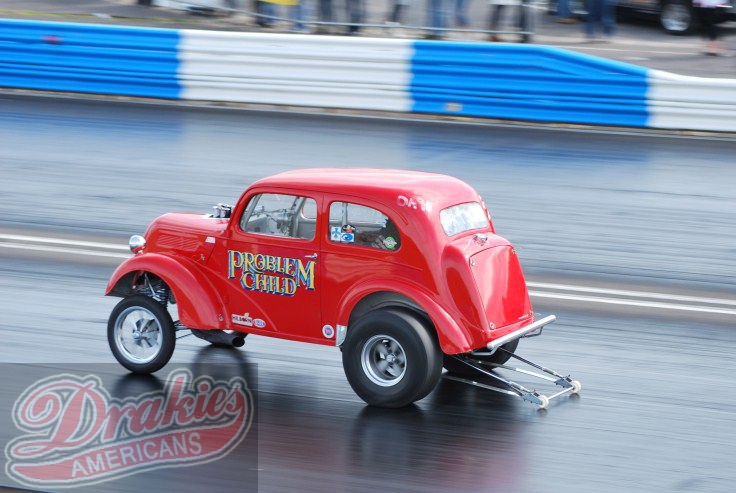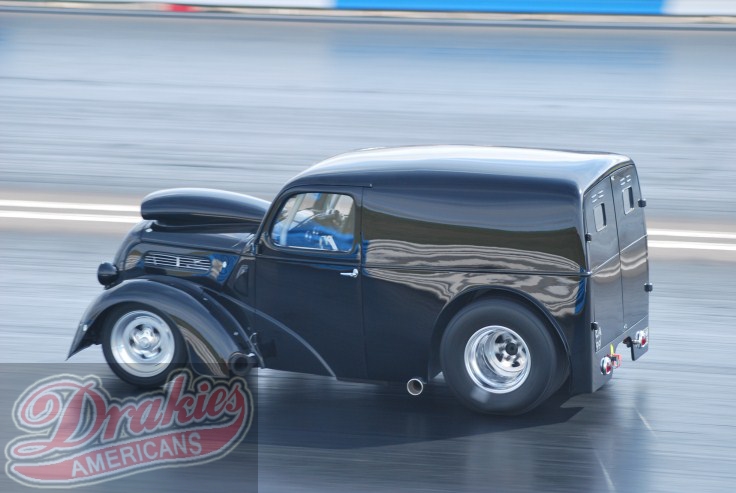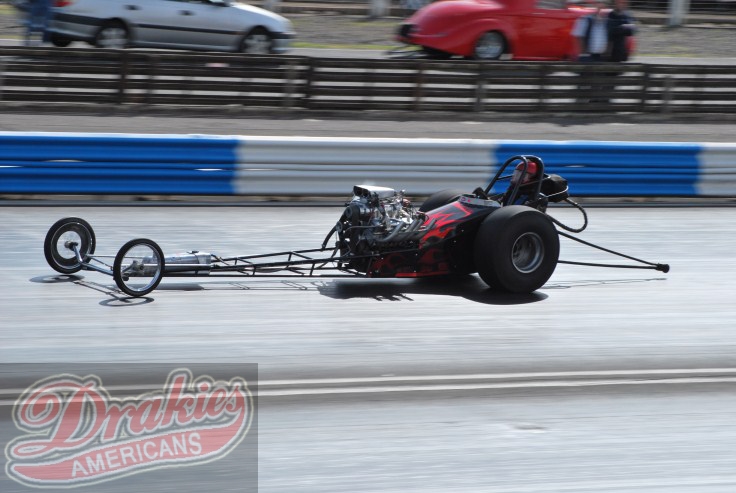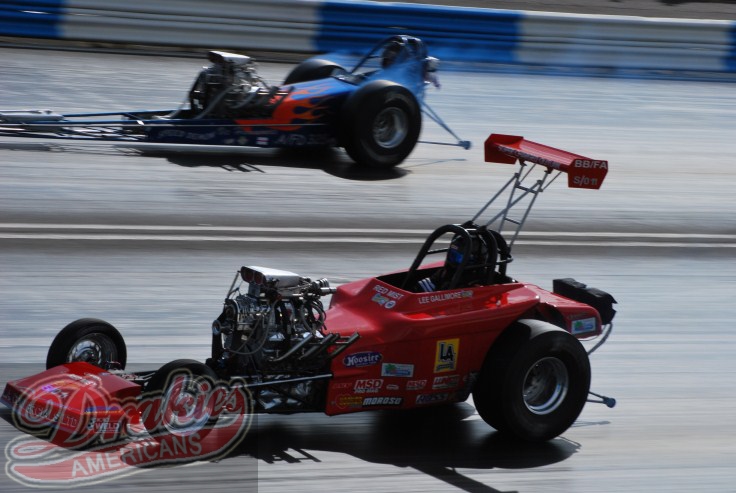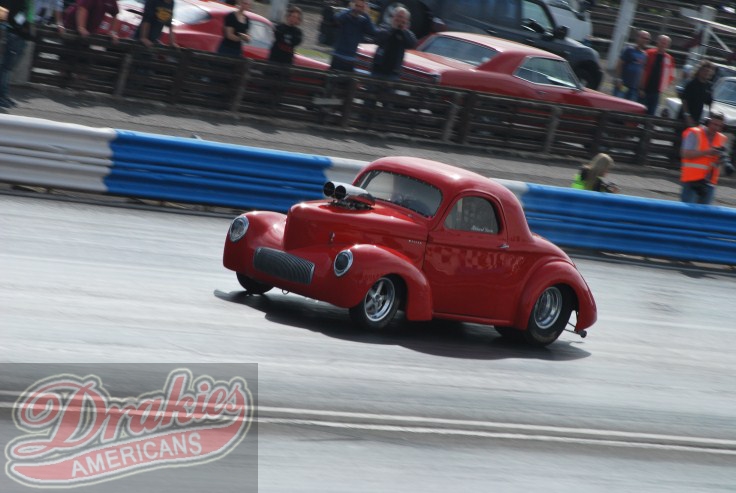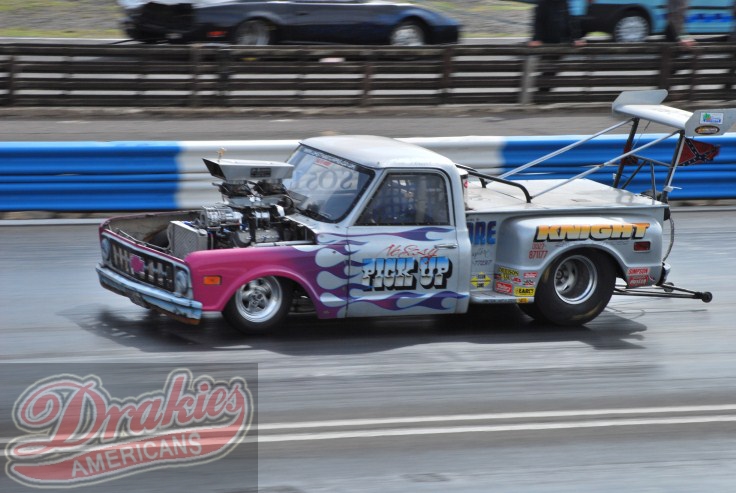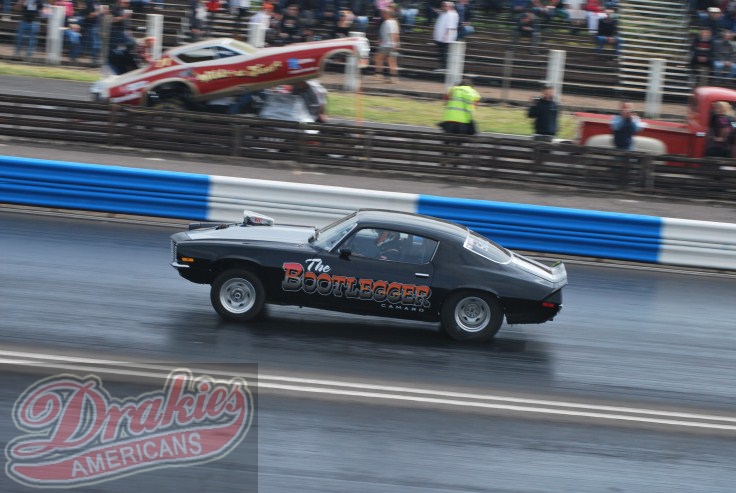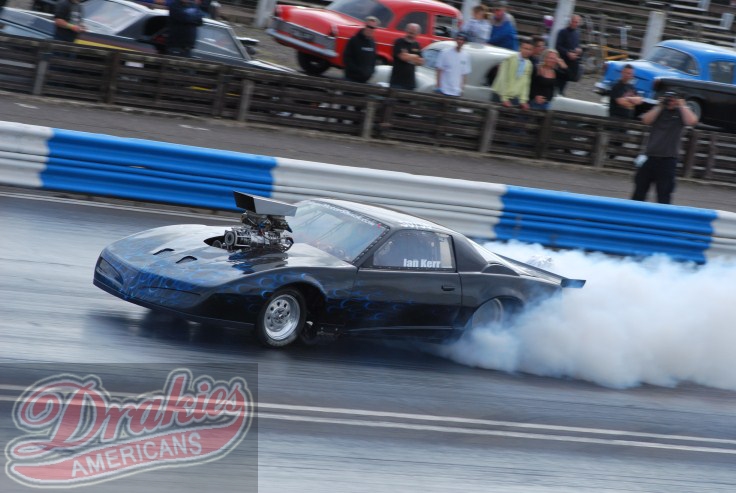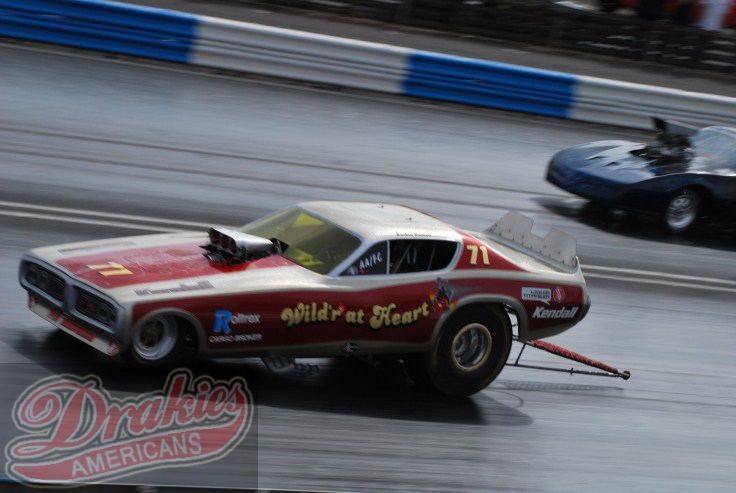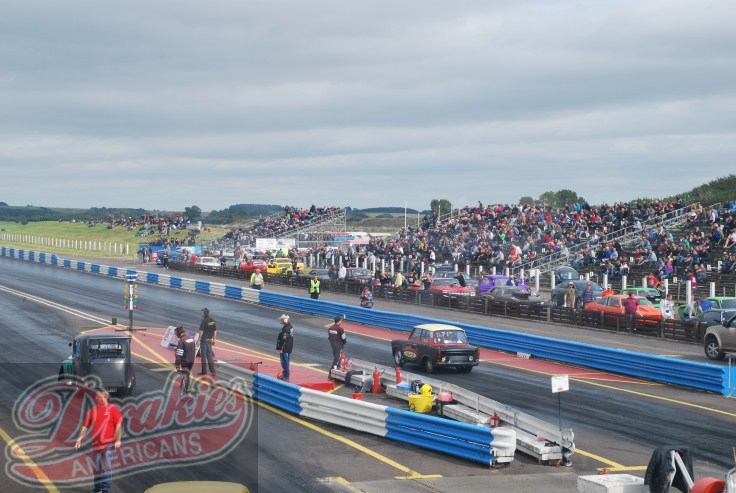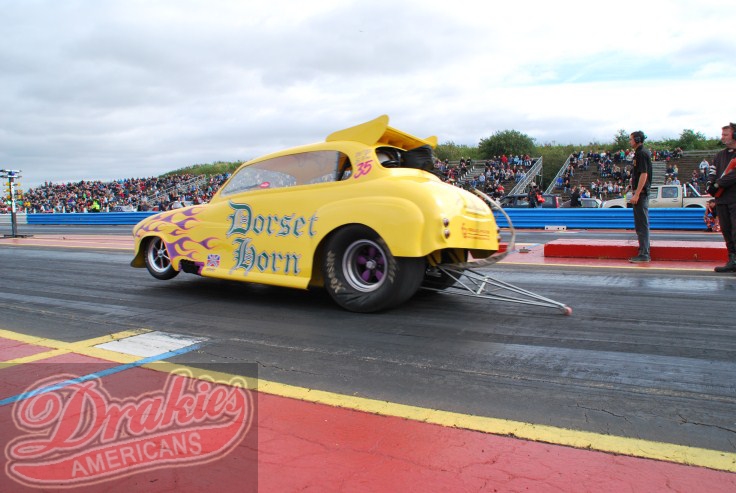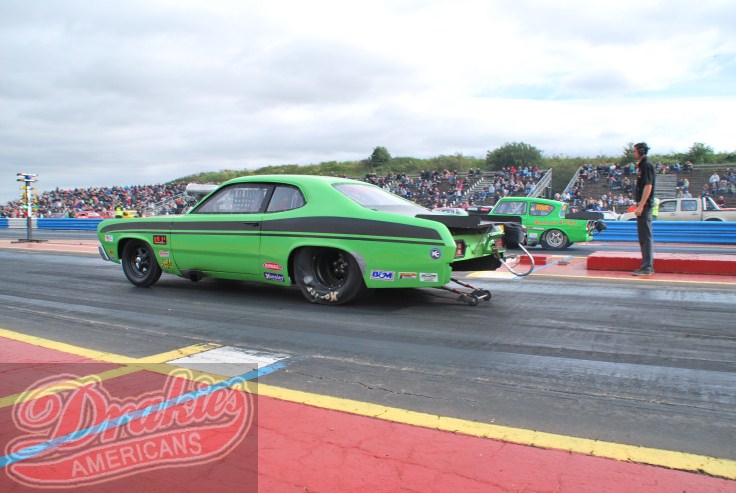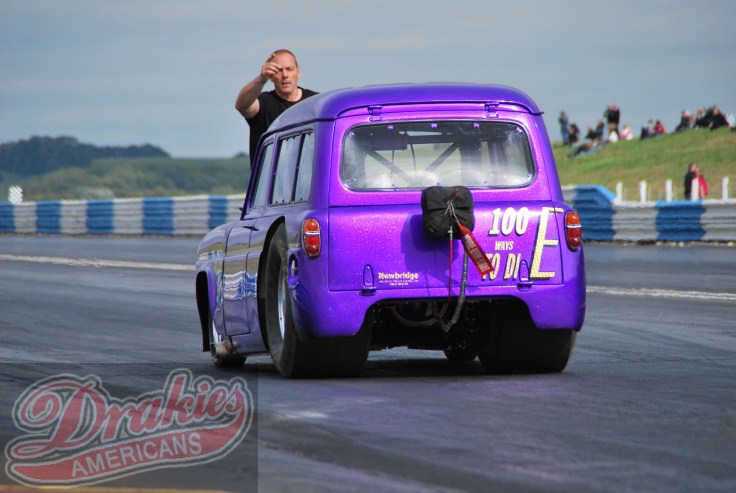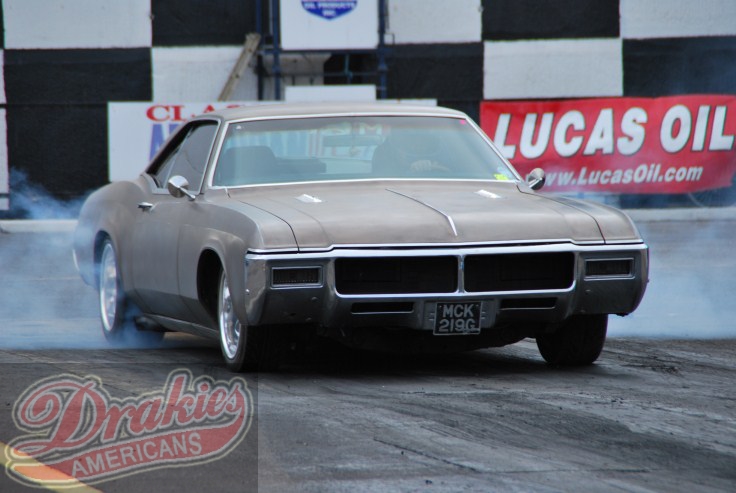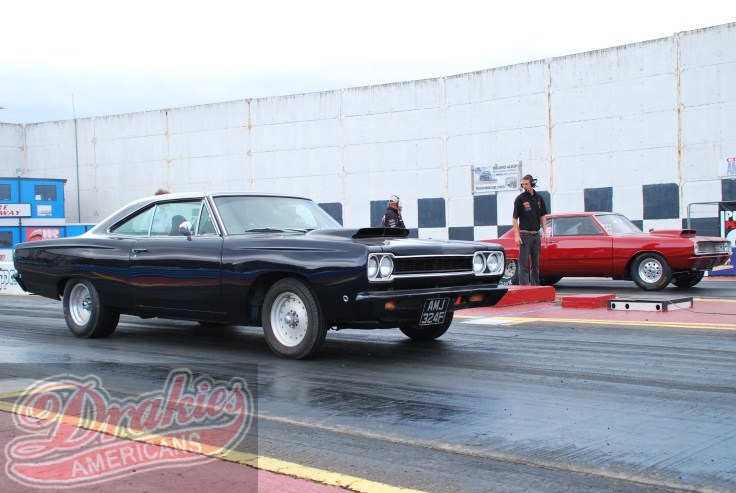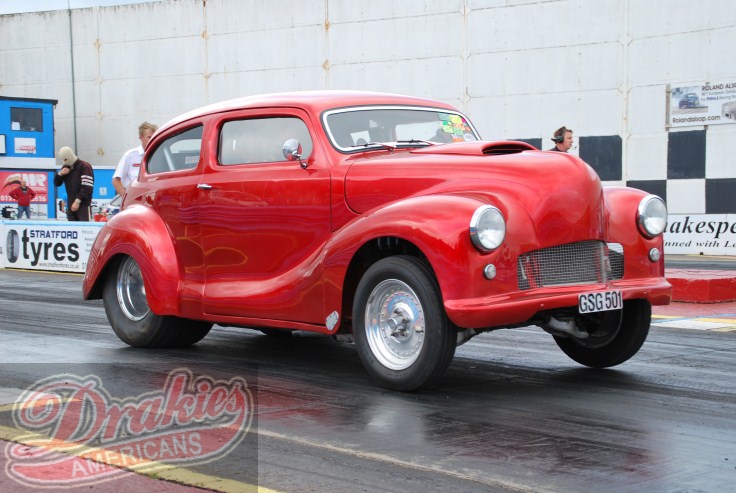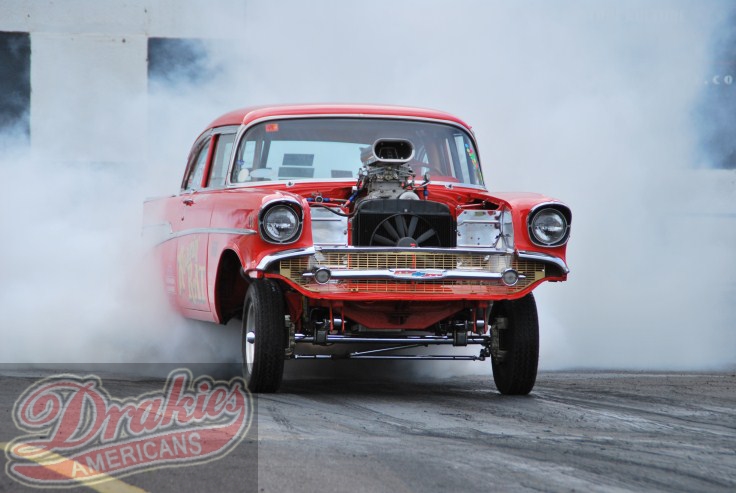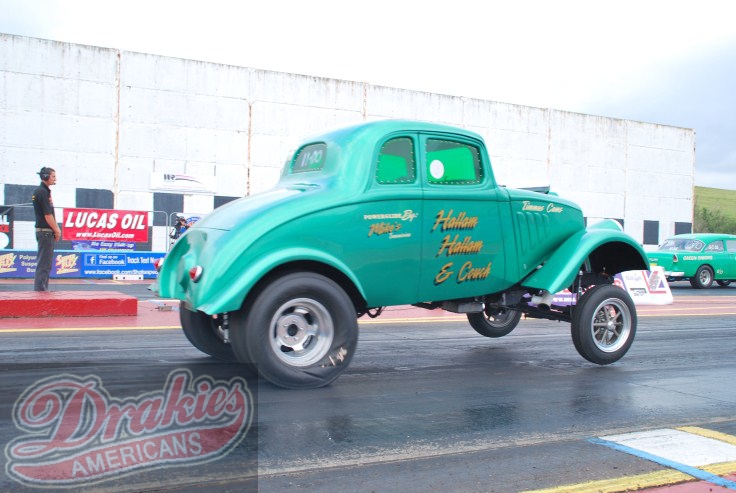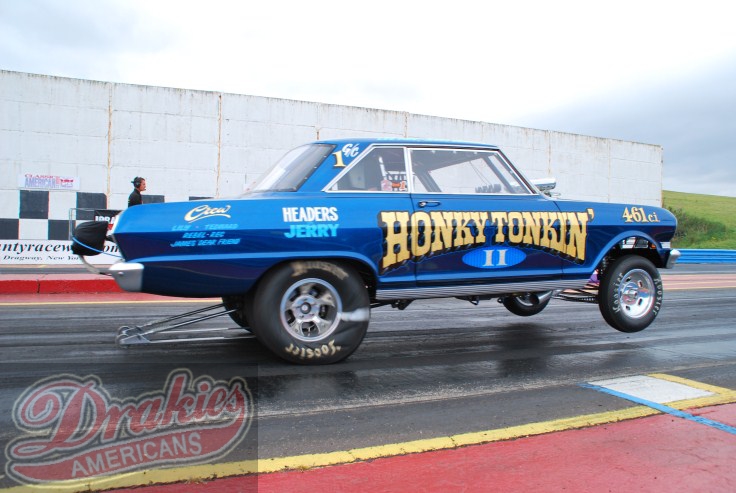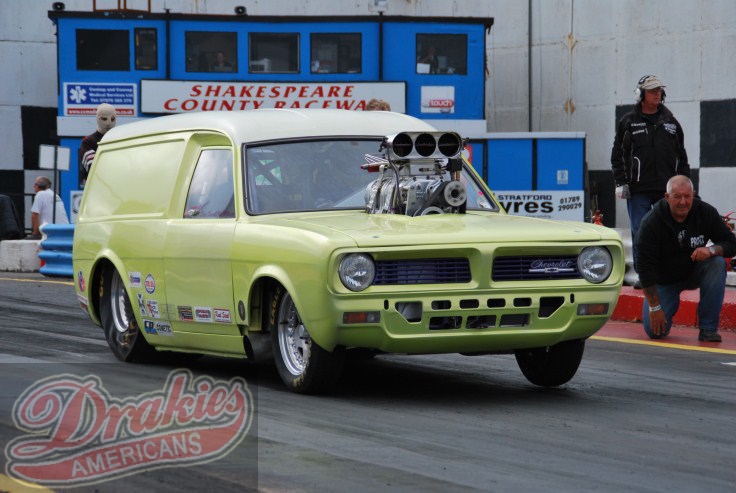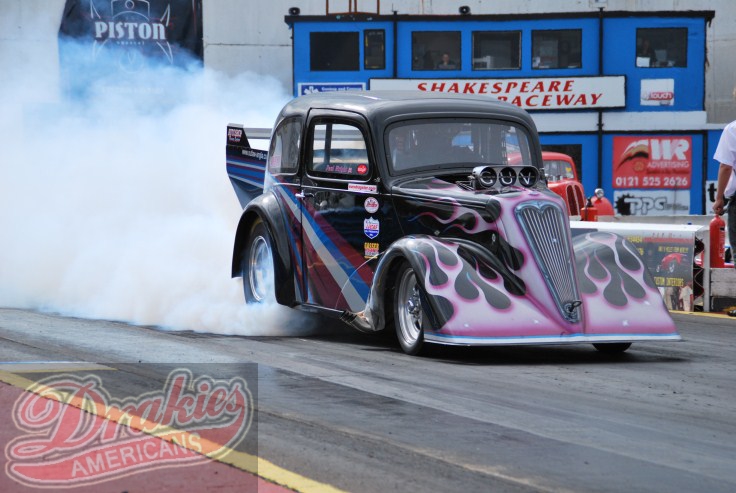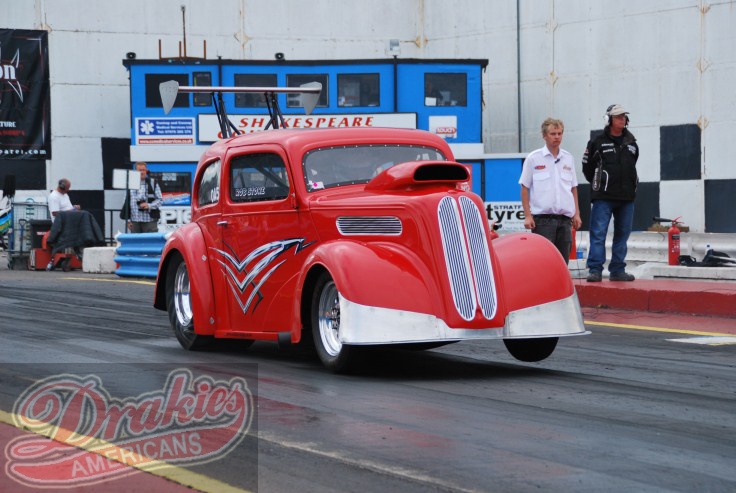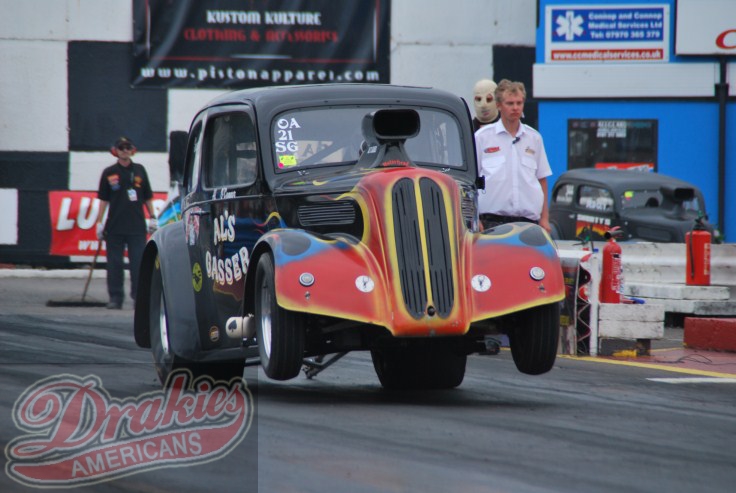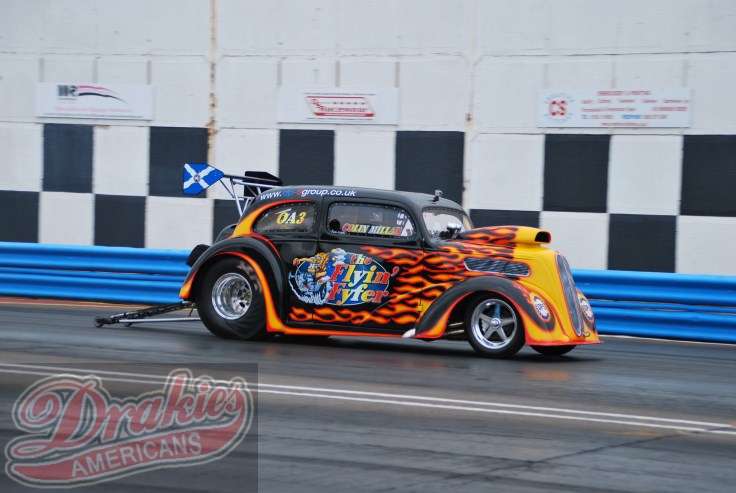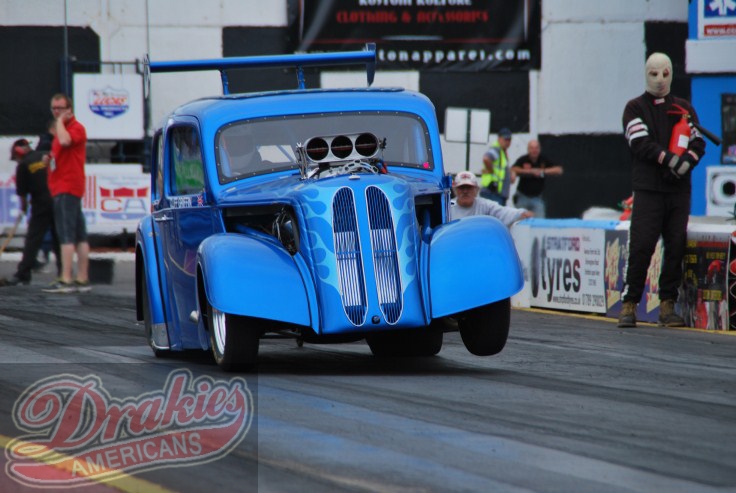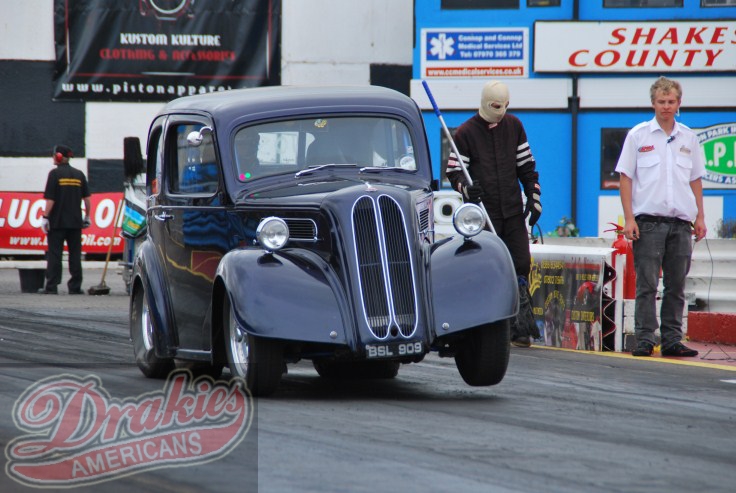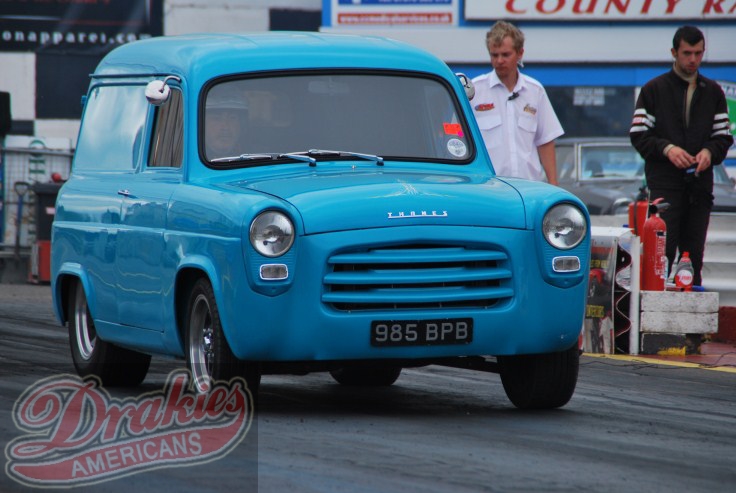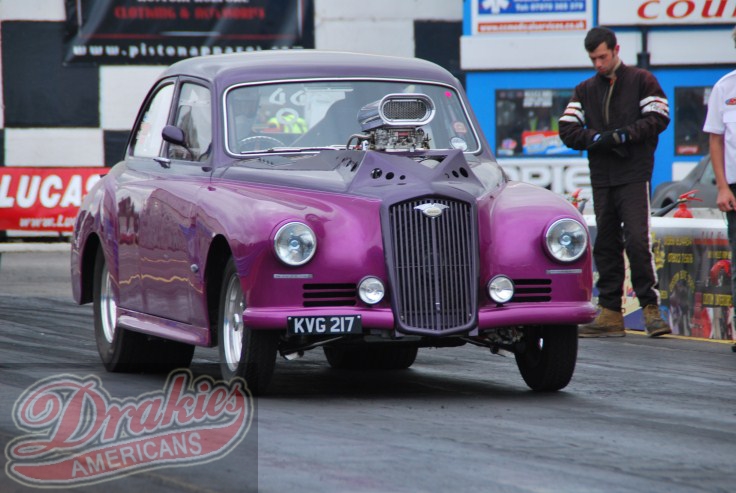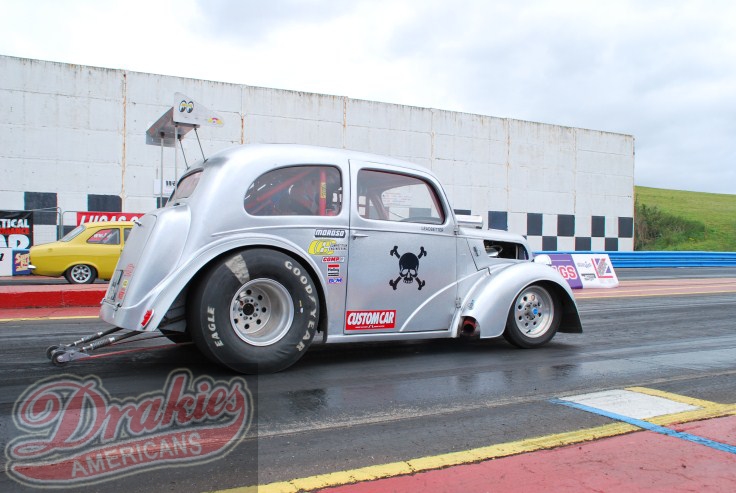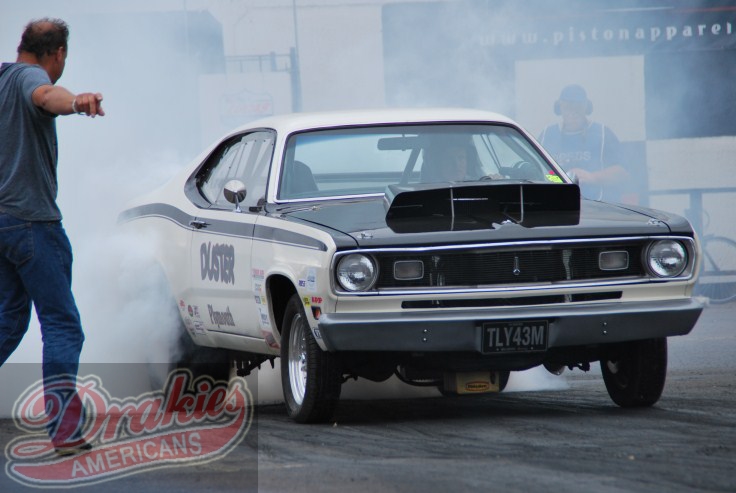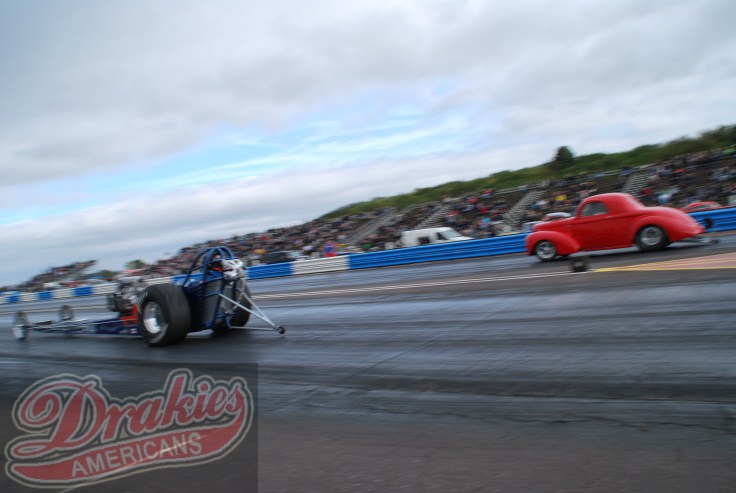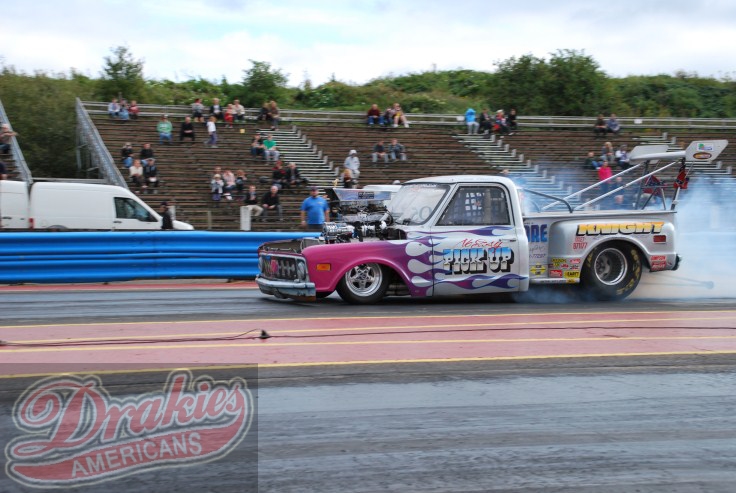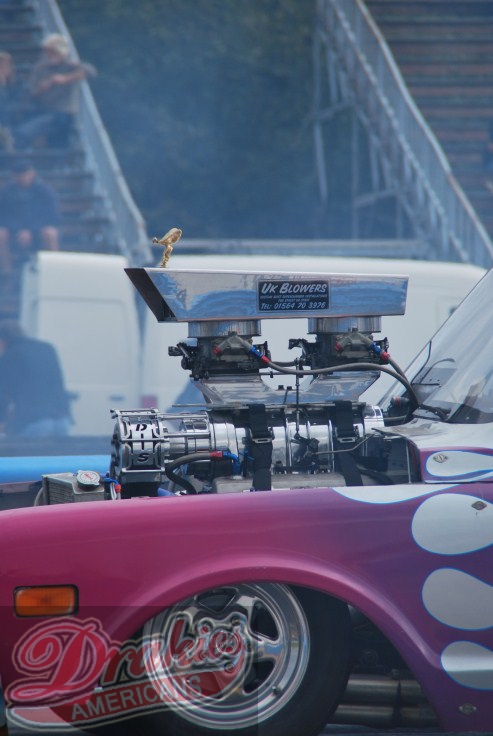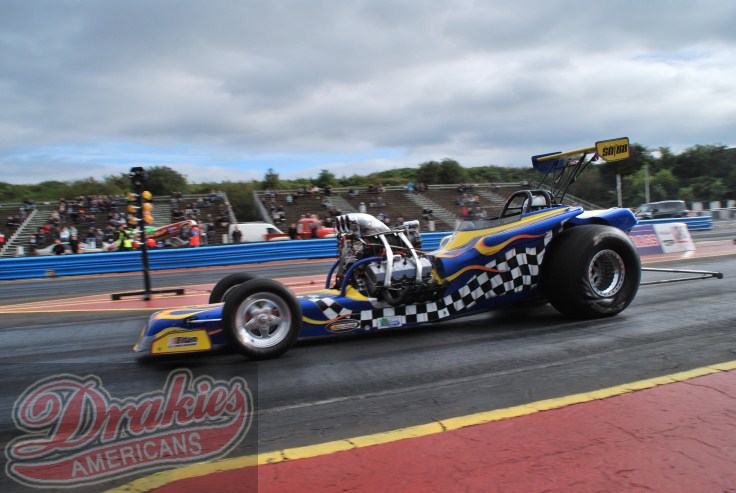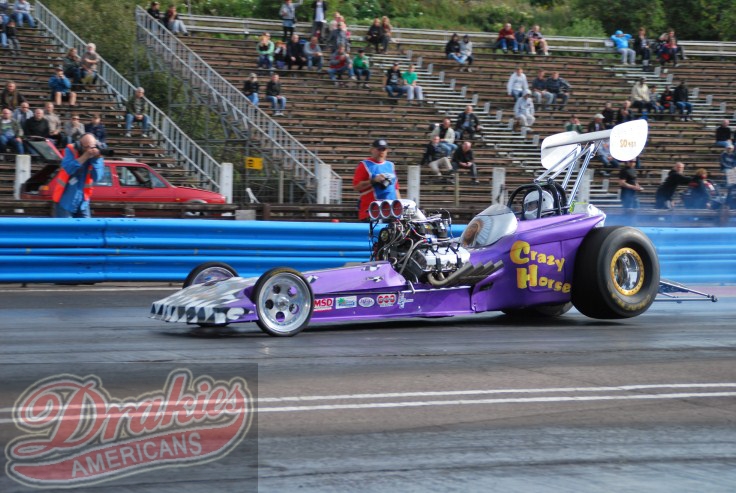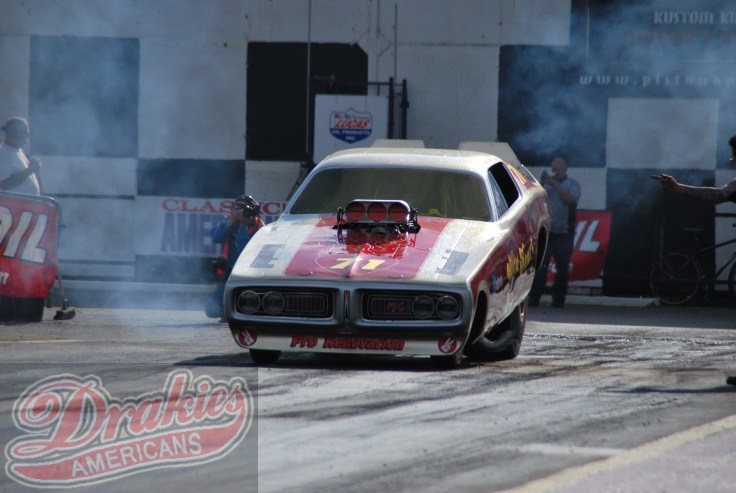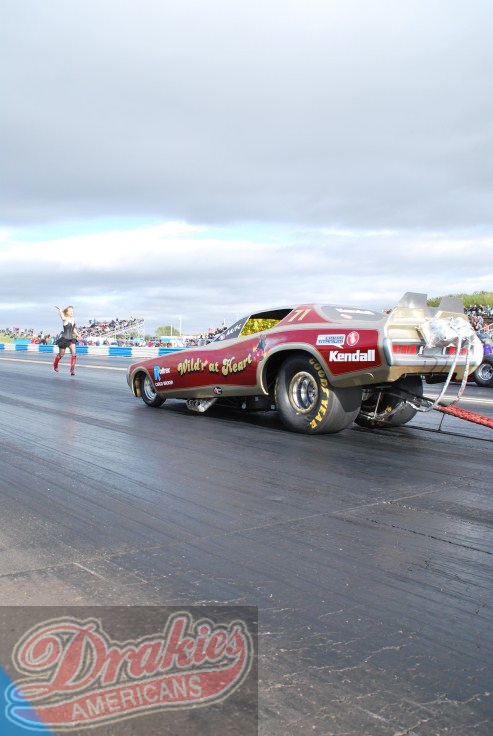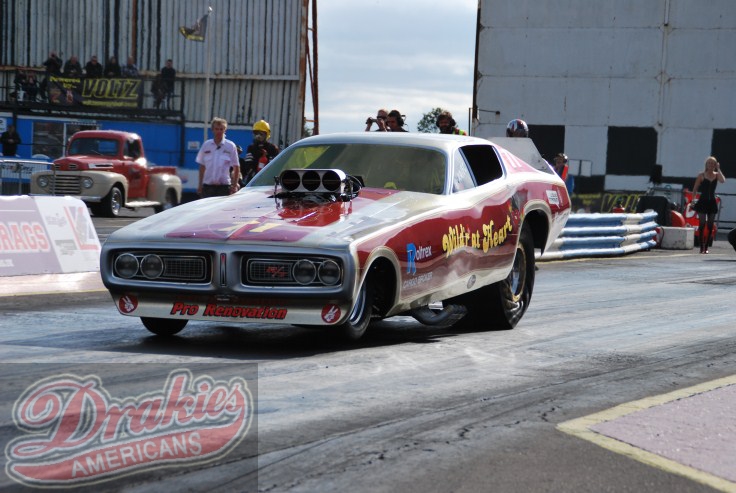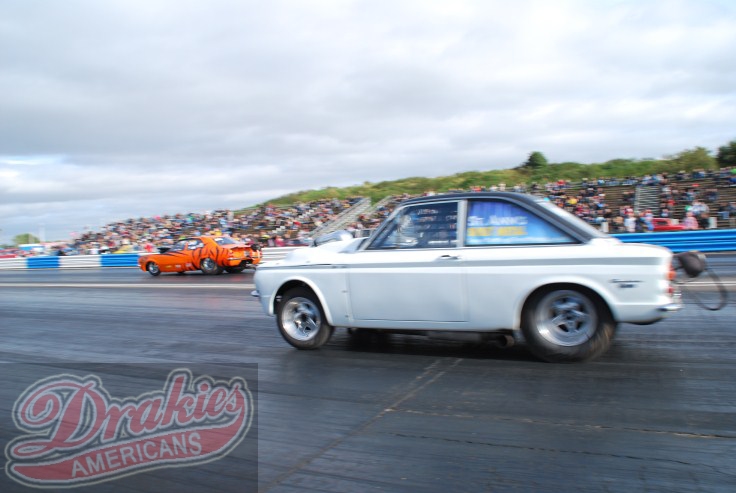 See something you like? Click the link Below
All Pictures and contents are © of Martin (Drakie) Drake.
Please don't steal the picture's I have to earn a living too :)