As this season has past us by and we don't have many meetings left in the year before we all retire for a long drab winter before we can start to brush the dust off the car in the garage again the Hot Rods & Thrills is not only one of the few drag meets left in the year but the only original grass roots form of drag racing you can get with an added bonus of timing lights that are put down on a still working runway (although not while the drag racing is on as I could see that getting a bit hectic!) it is truly the purest form of drag racing you can ever see or do the nostalgia of this event is as true to form as you can get in the respect of back in the day people used to do just that draggin up the strip and knowing this was one of the airfields in use by WW2 aircraft just gives you the sense of calm. Craig Dixon in conjunction with the Straightliners give us that chance to experience it and live it for ourselves, over the weekend American muscle ripped up the strip with monster burnouts and track time was no problem you could do as little runs or as many as you liked you just had to keep an eye on the fuel gauge as you could get a bit foot heavy and run out of gas half way up the strip. After having a hard days racing you could park up next to the on site hotel and get yourself a meal that would feed a large starving family for a week for around £10 and after just by coincidence a tractor pull was on to sit and spectate to give your meal a chance to settle and enjoy the company of friends to see the night away, as this year has been a rather wet one unfortunately the Hot Rods & Thrills was to suffer the same fate as Saturday came to a close the gale force winds and heavy showers rolled in for all of the night and most of the day but being of high spirit still from such a fantastic day on Saturday everyone stuck around hoping to get that last run in but the weather was set and the racing was called late afternoon but we all hung around and had a laugh amongst friends just like it was a show on a Sunday afternoon no matter what the weather through at us we all just got on with it and made the best of it. Many thanks go out to everyone that made this event happen it's a one of a kind for sure and a fantastic time is always had no matter what.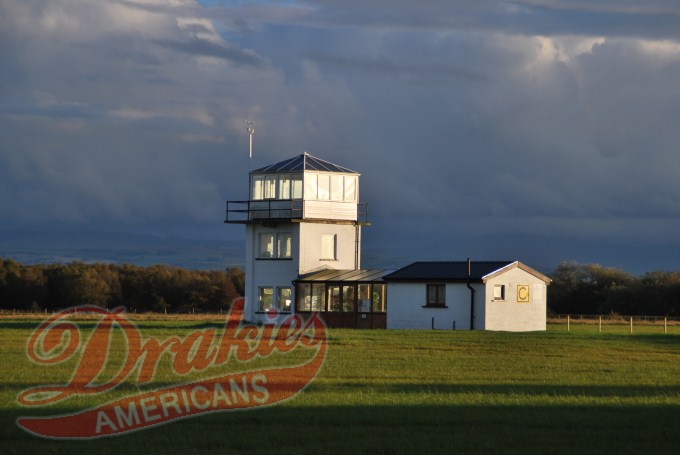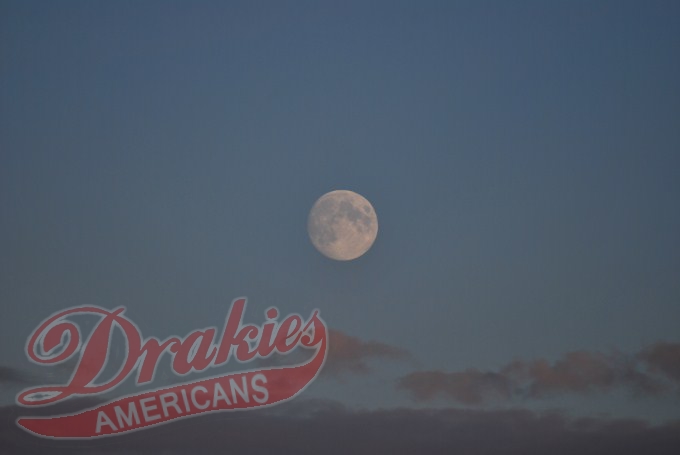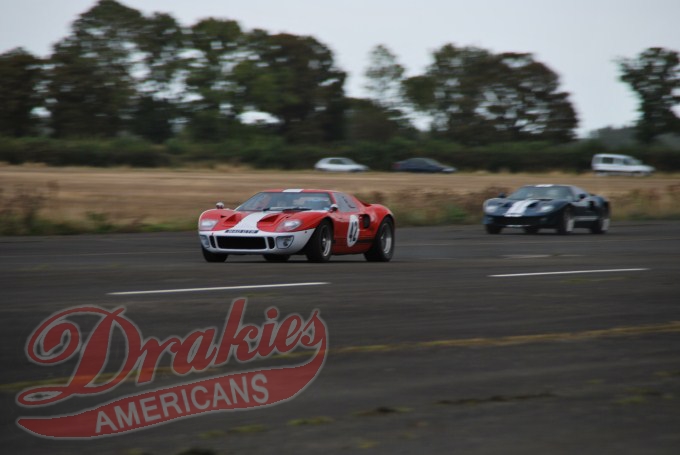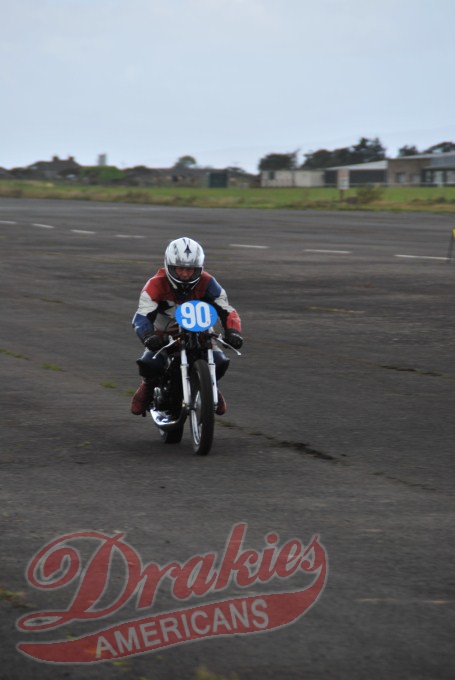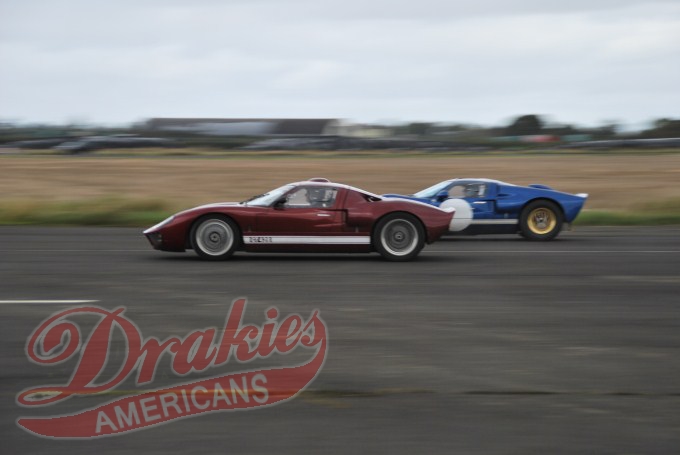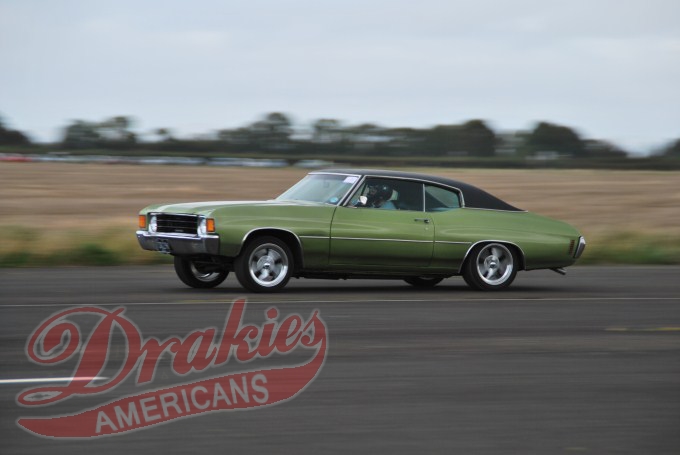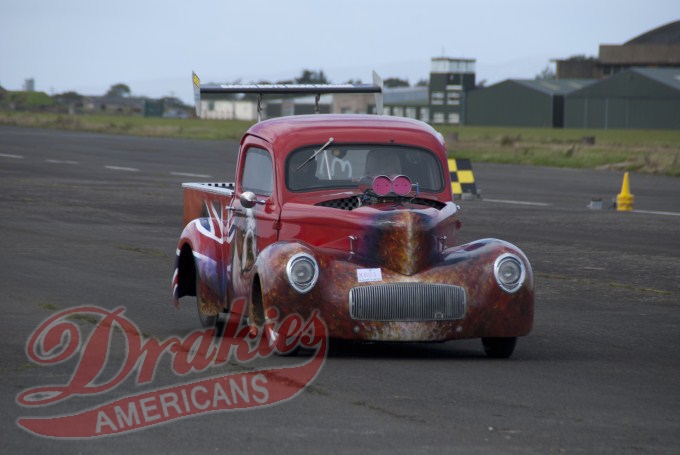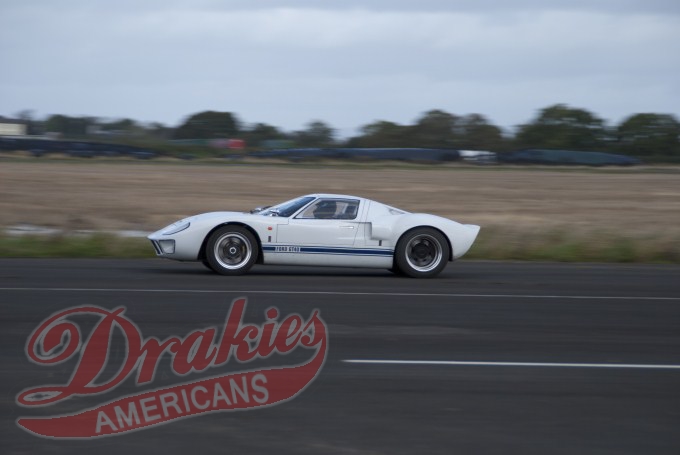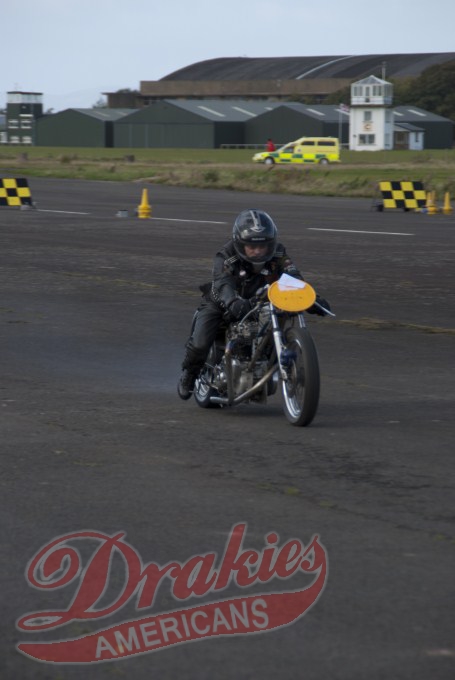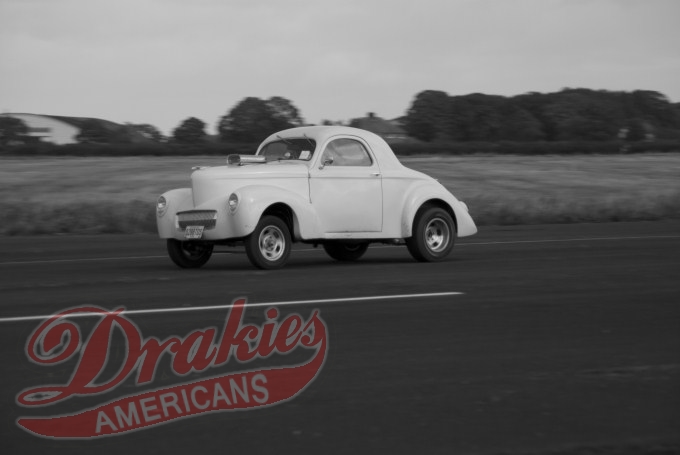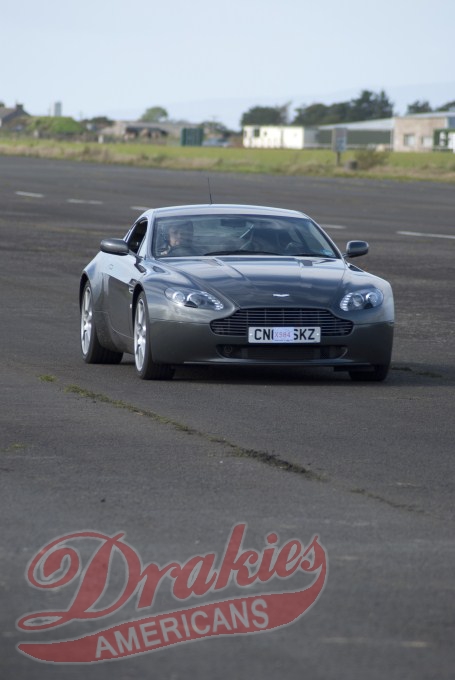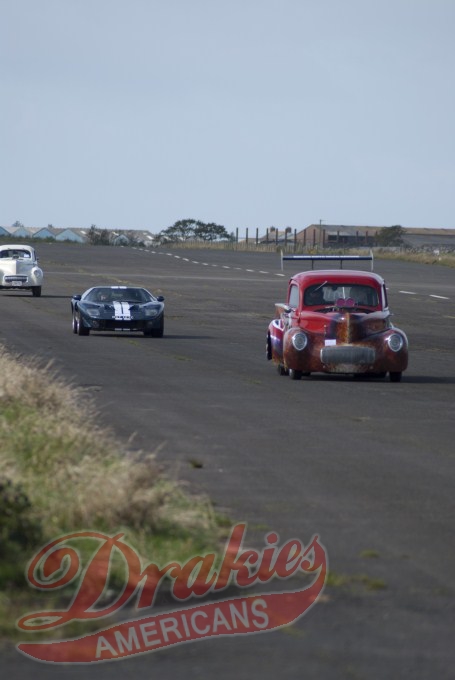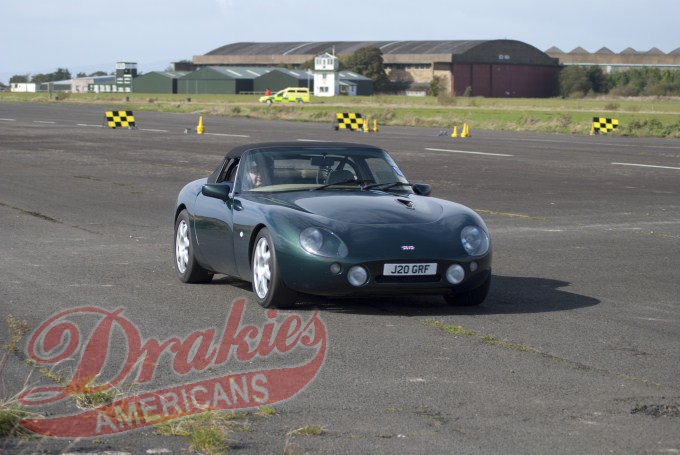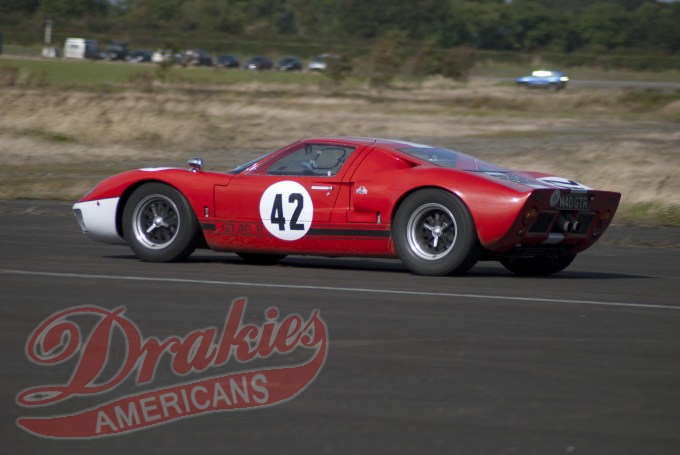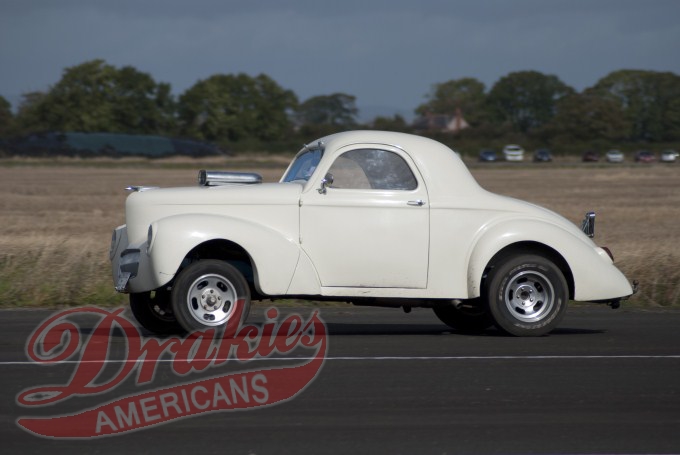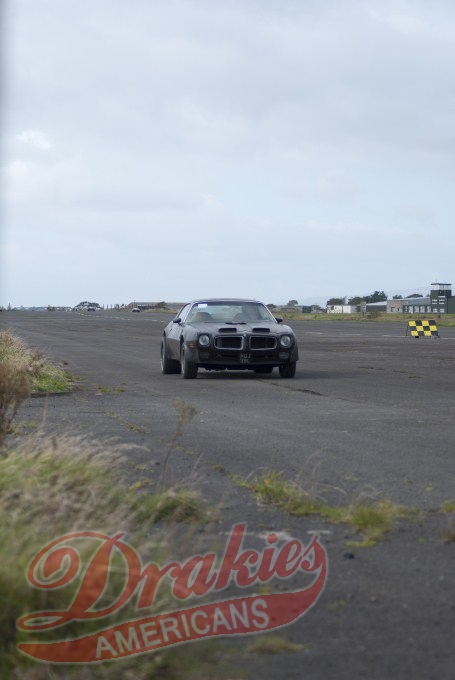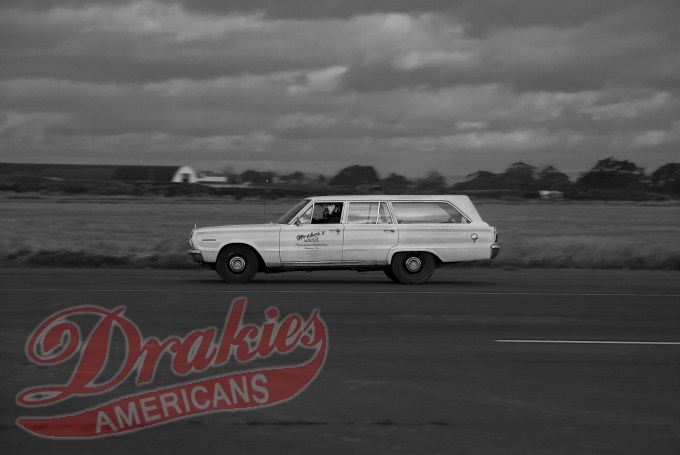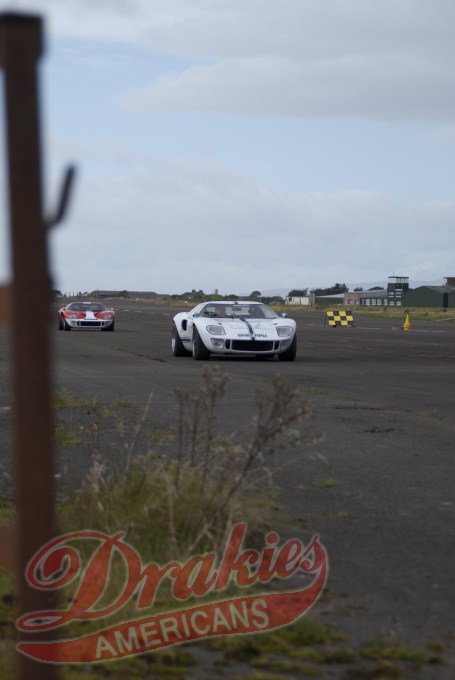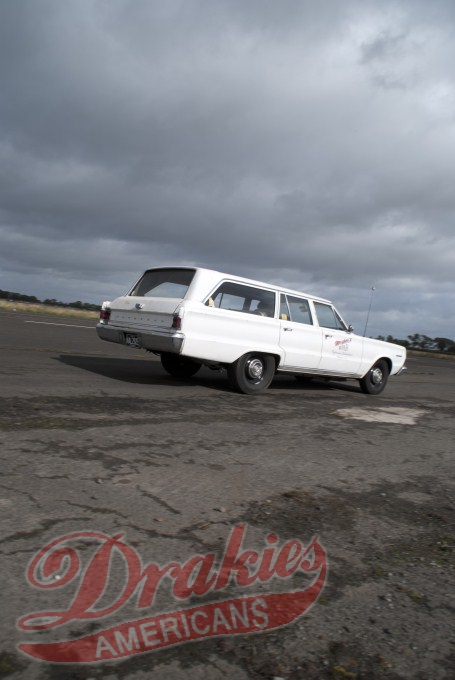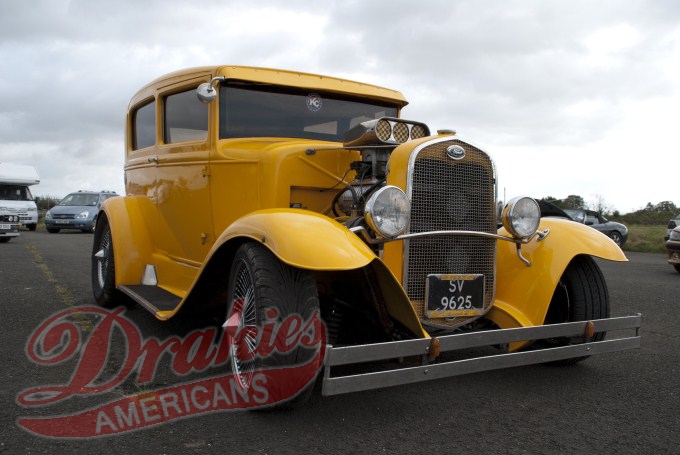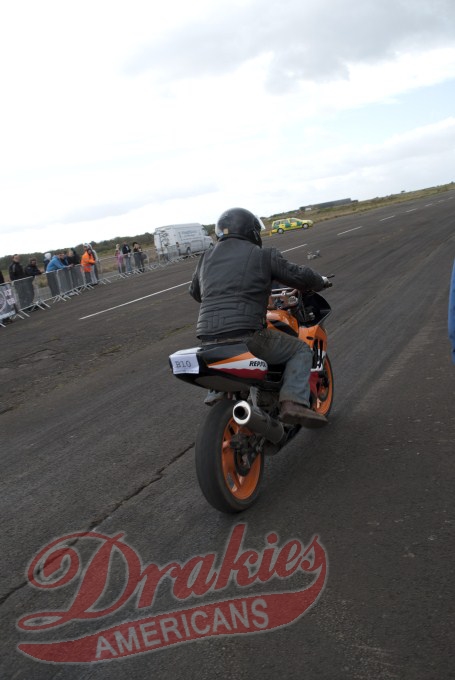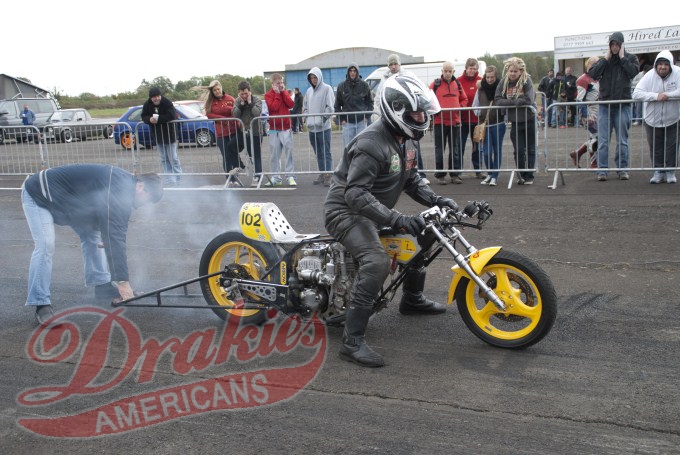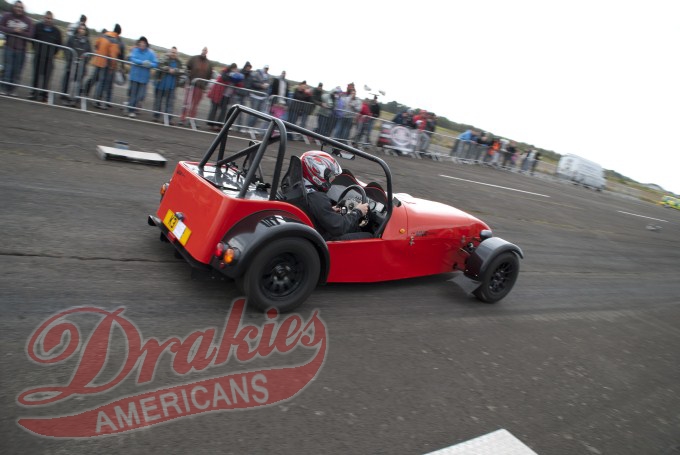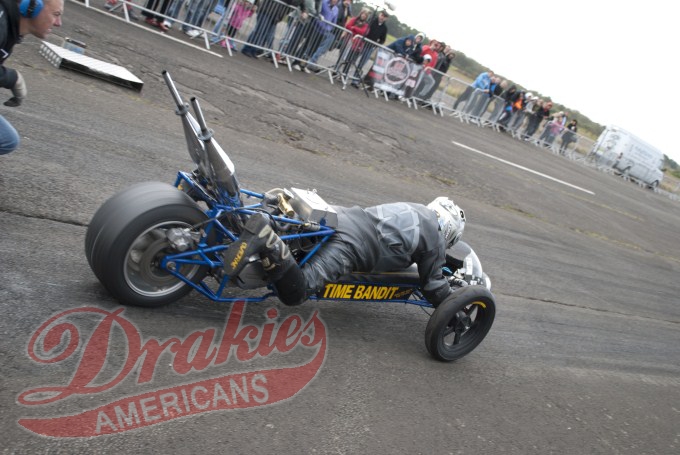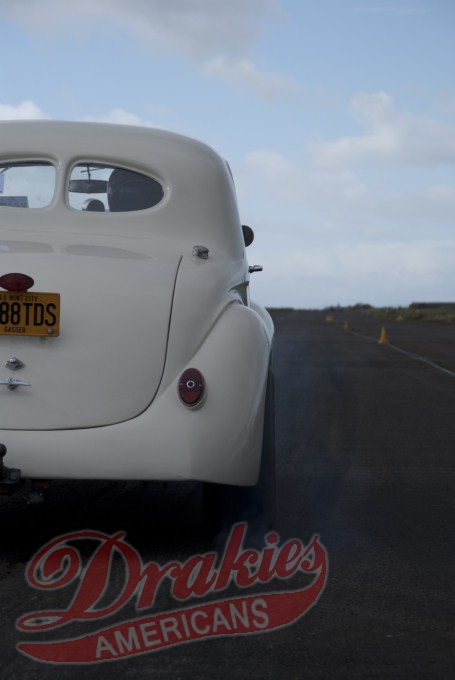 Time out for a bit of a photo bashing on a Plymouth Wagon owned by Chris Constable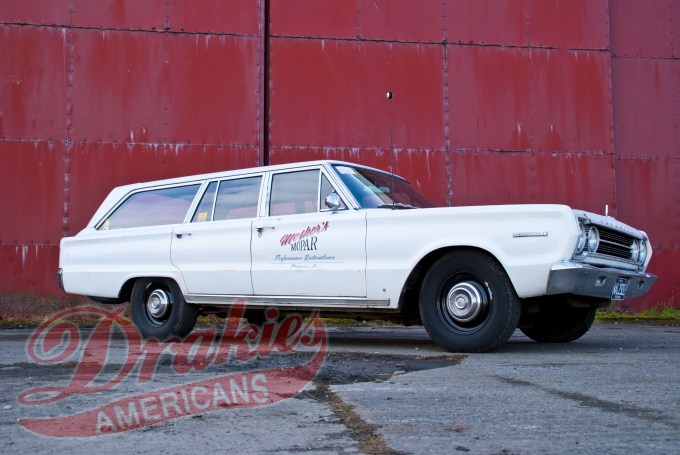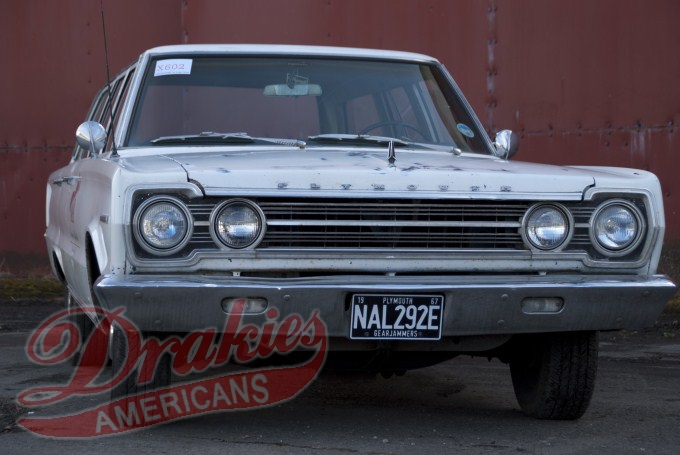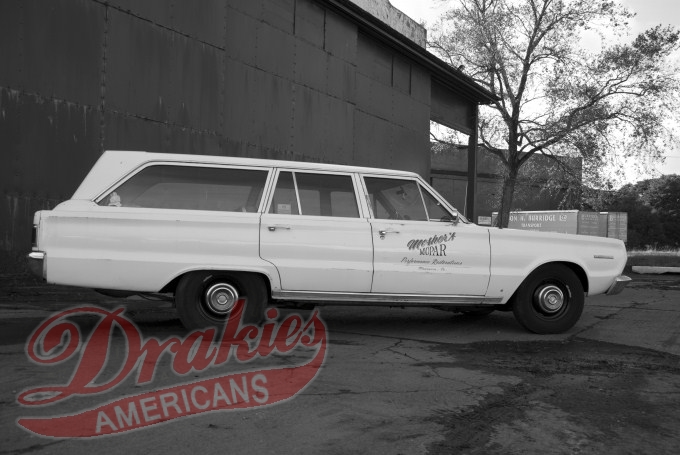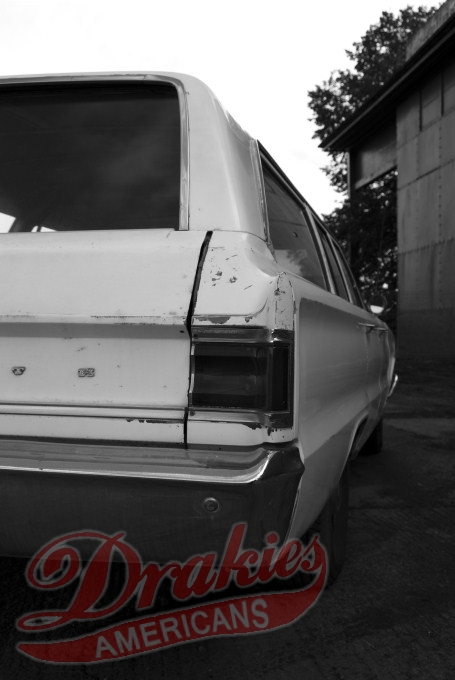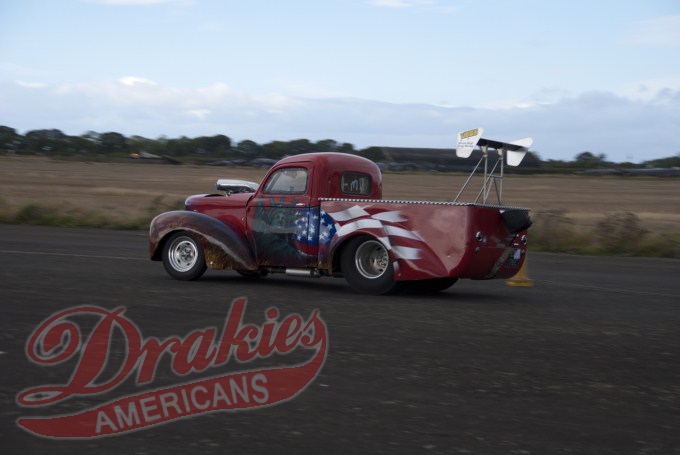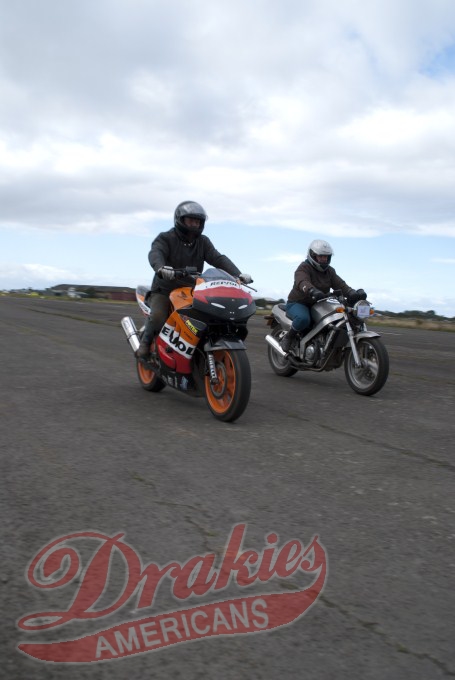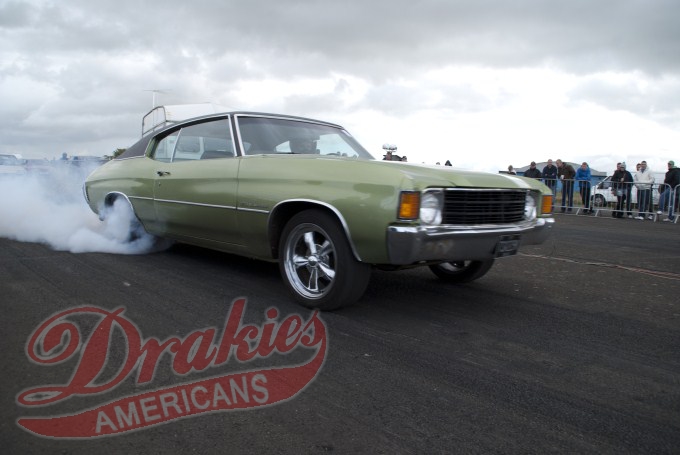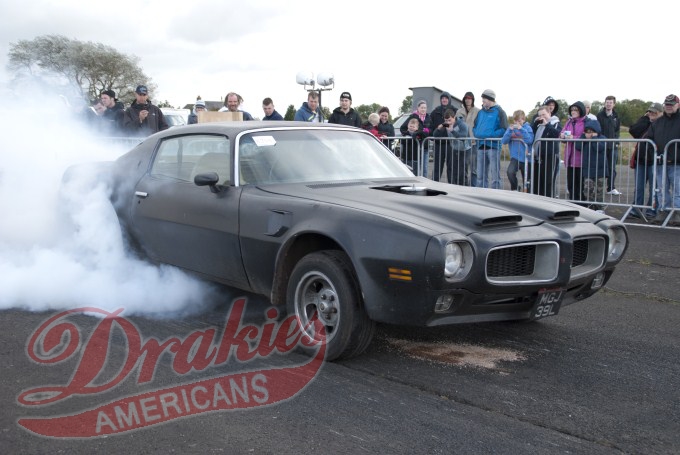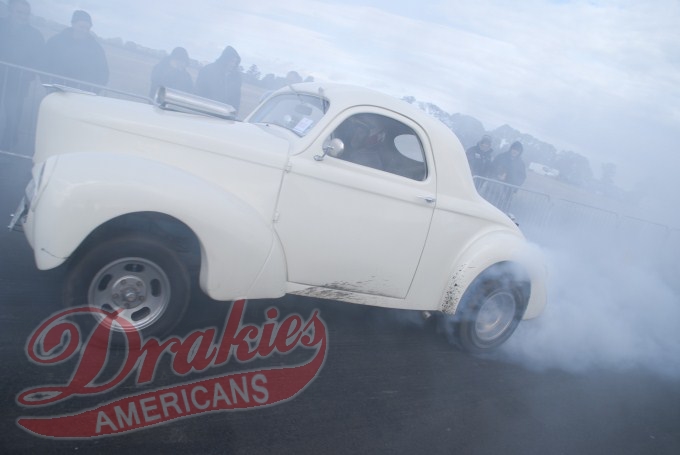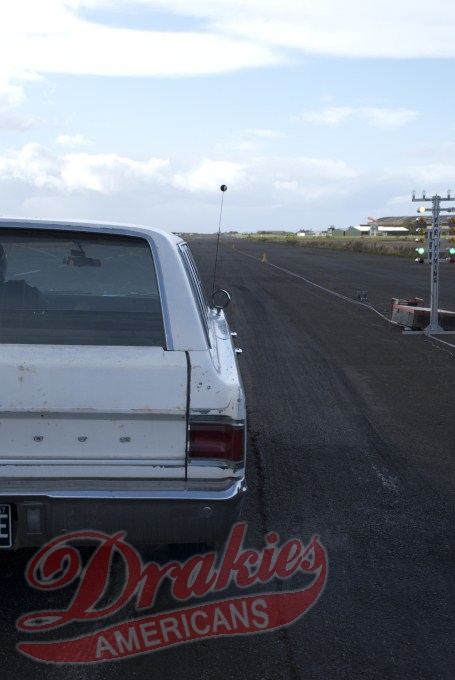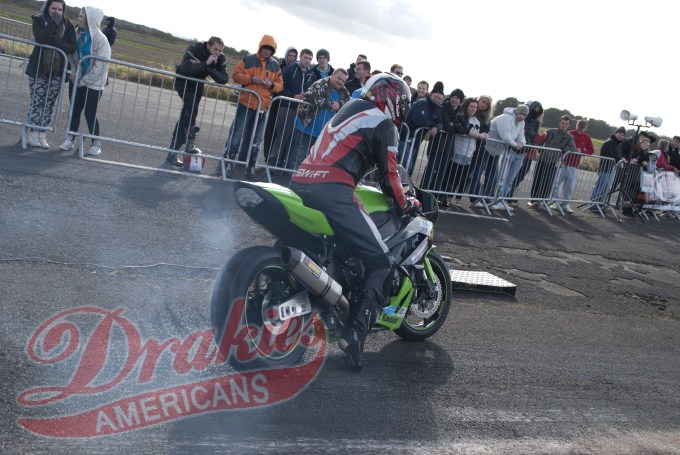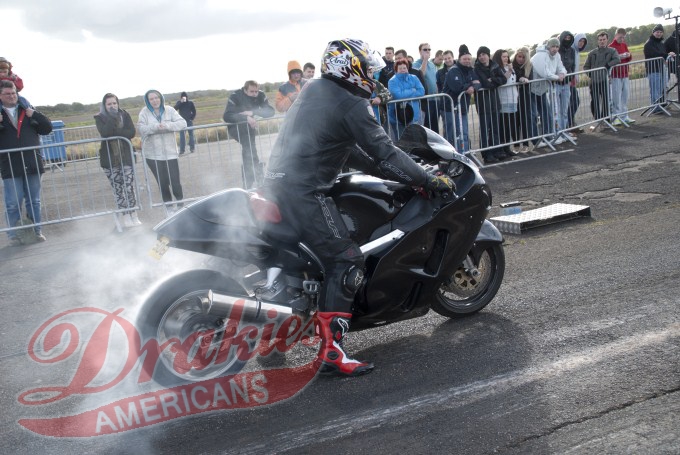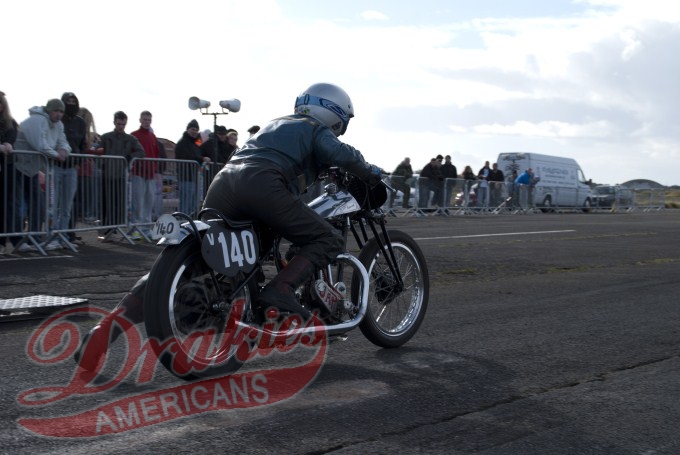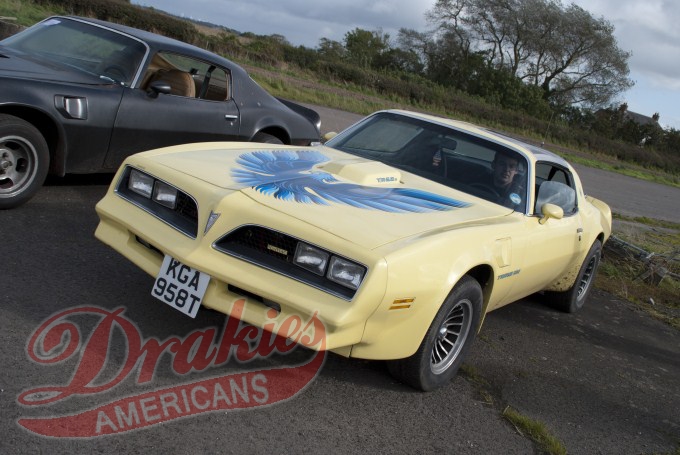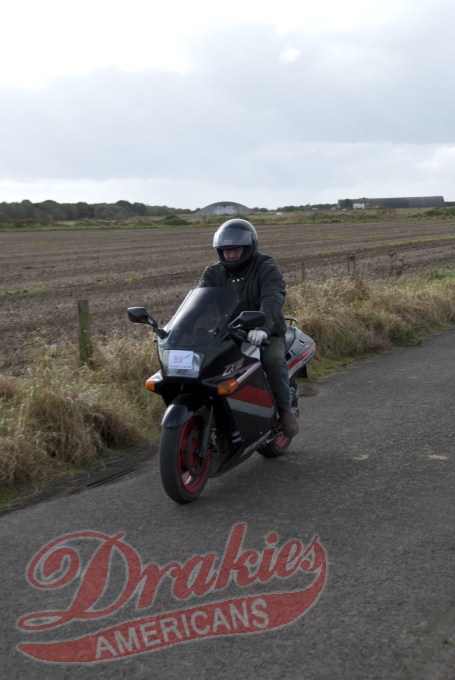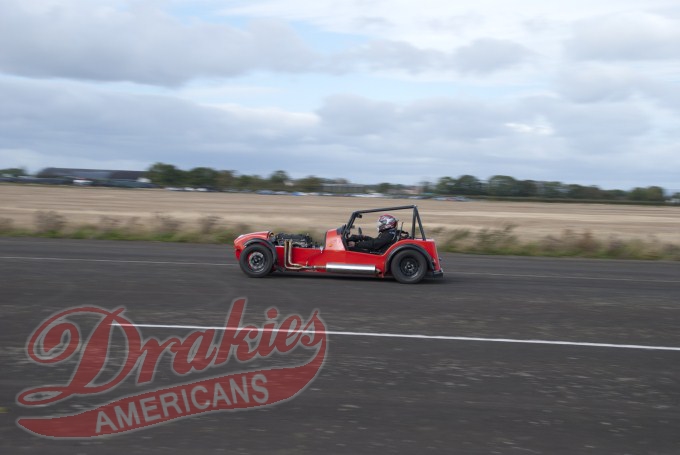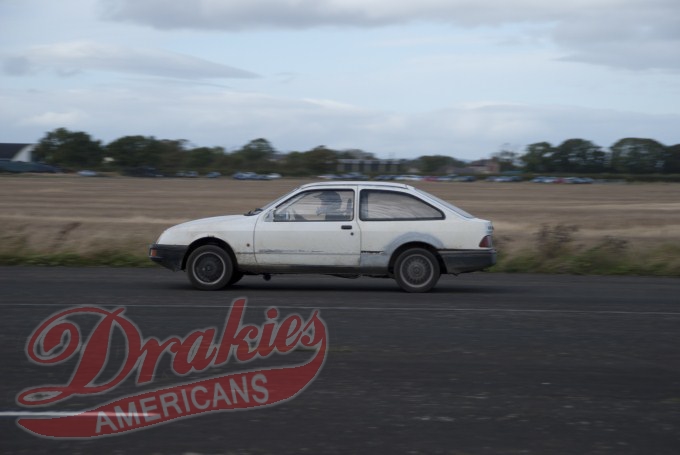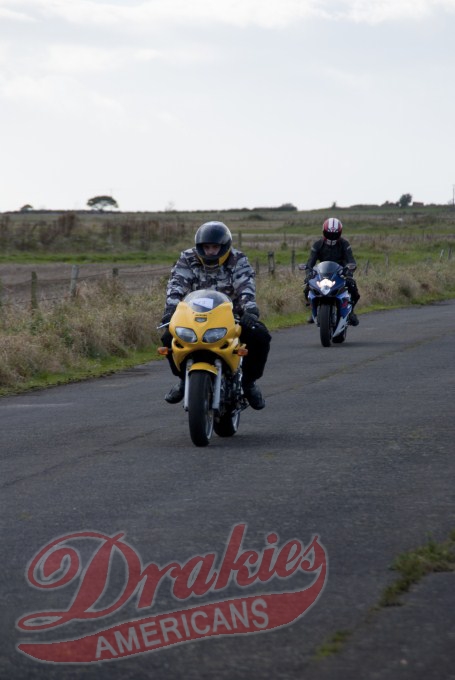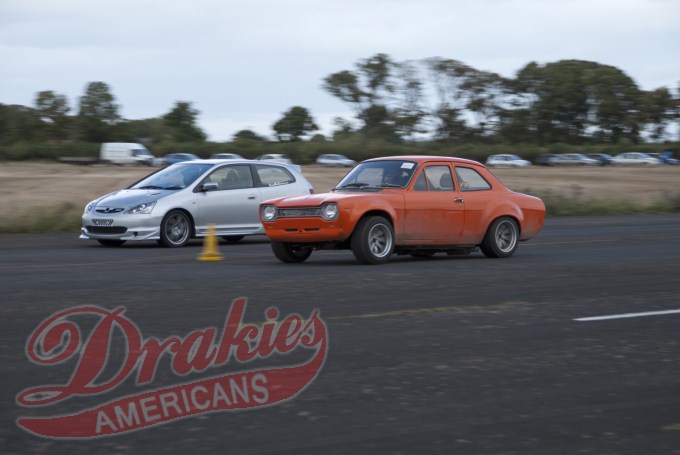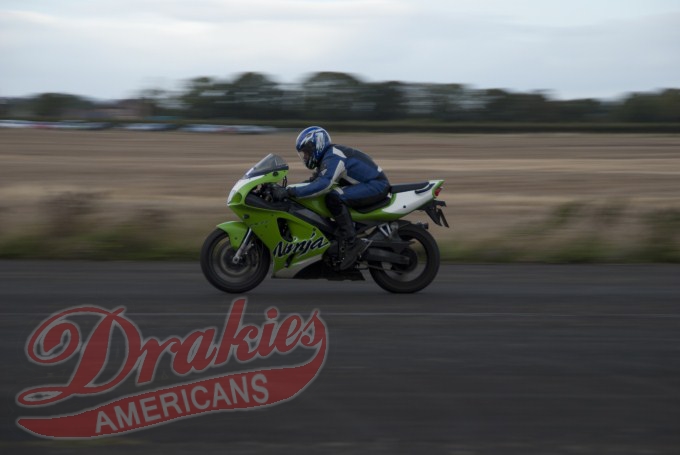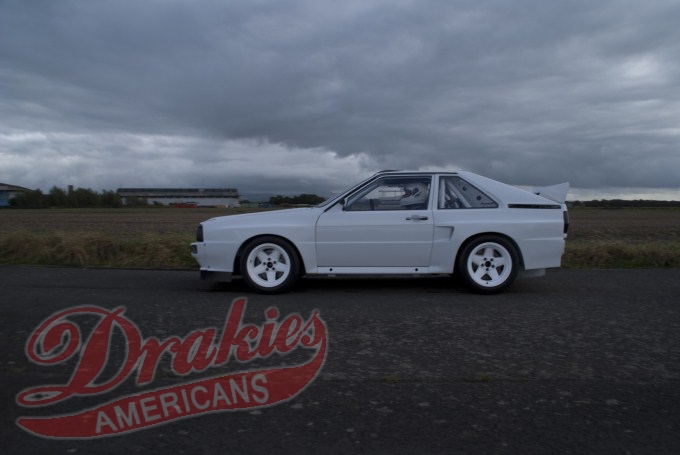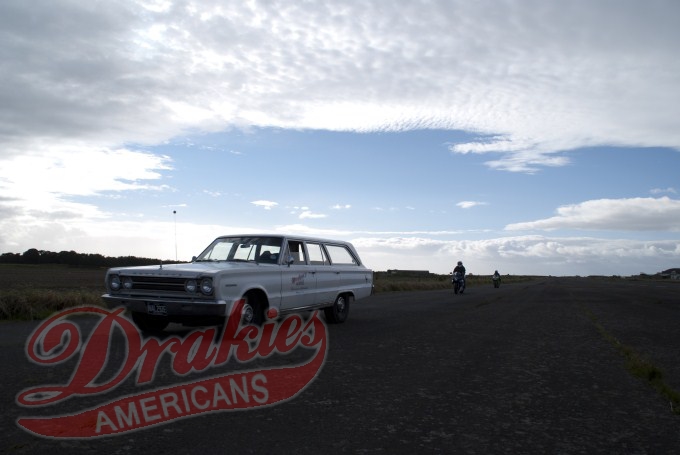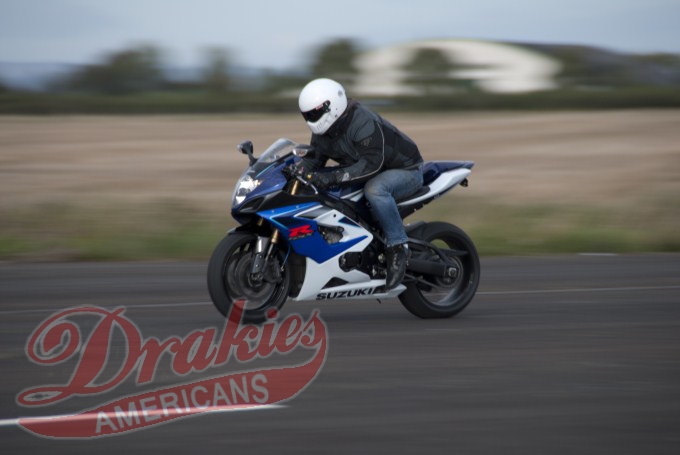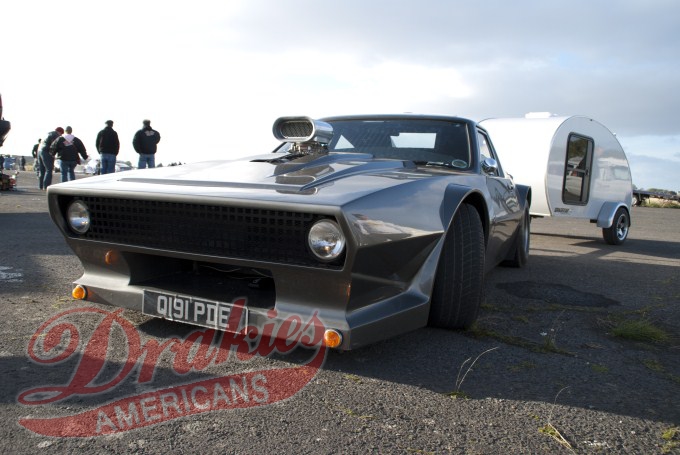 Fancy a bit of tractor pulling?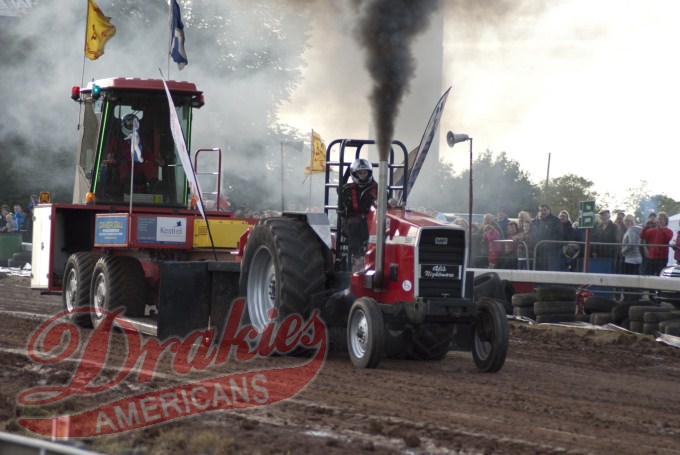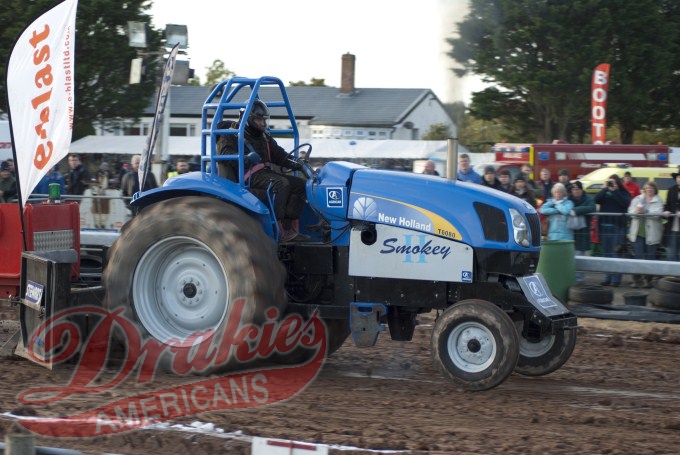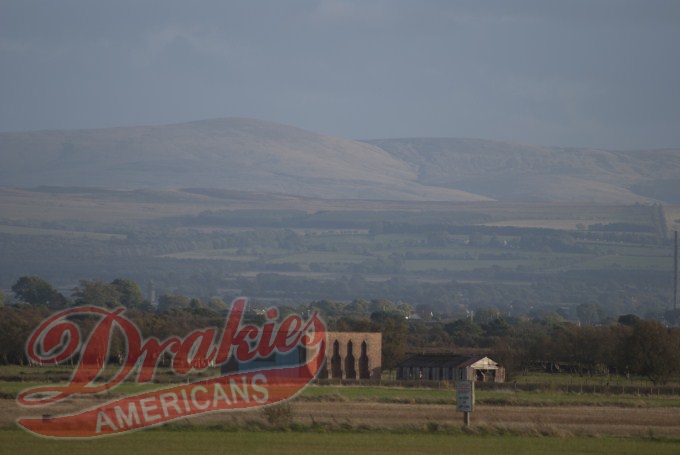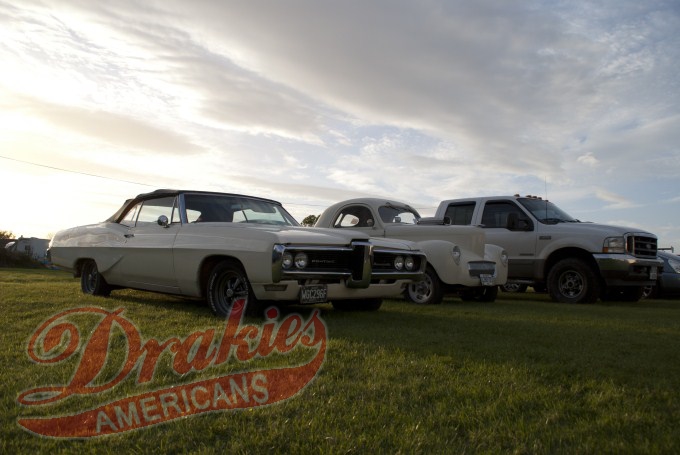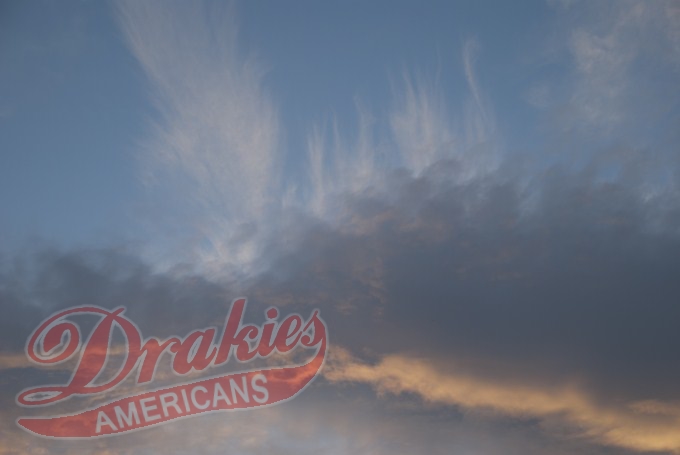 The next morning after a battering of rain and high wind and I think someone had a small problem, but not at digging holes!!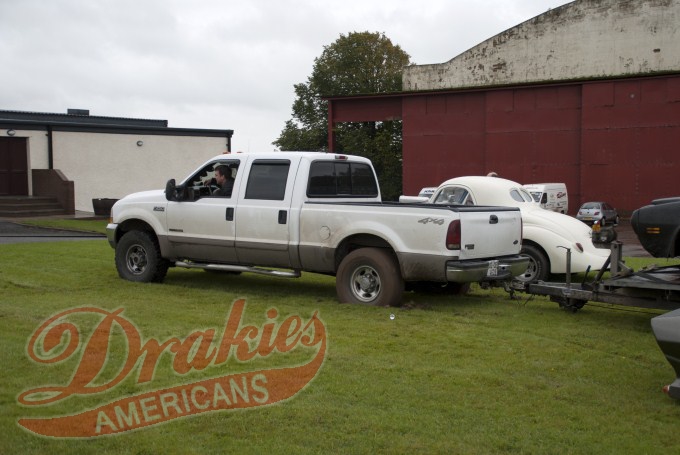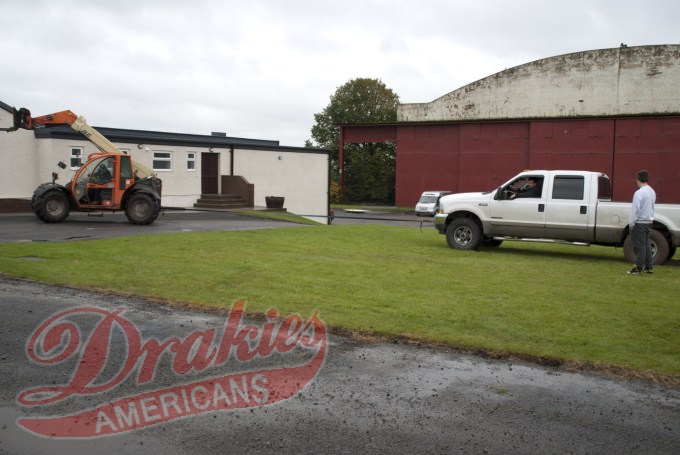 So seen as racing was called due to the weather I went for a little walk around the airfield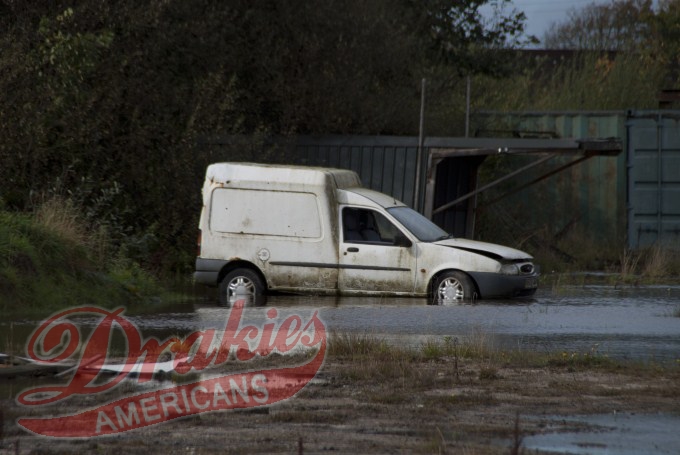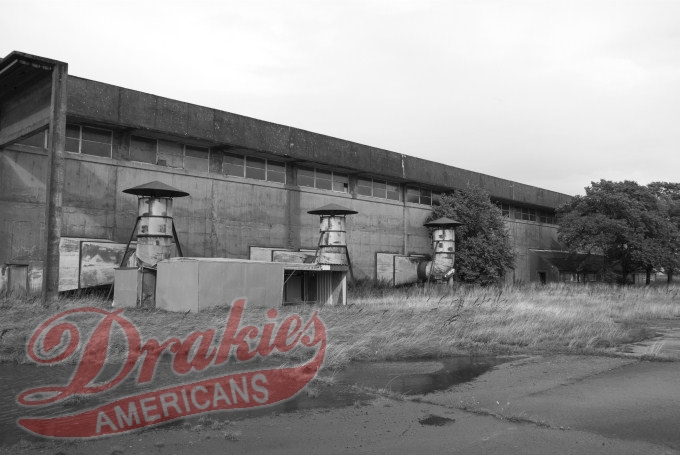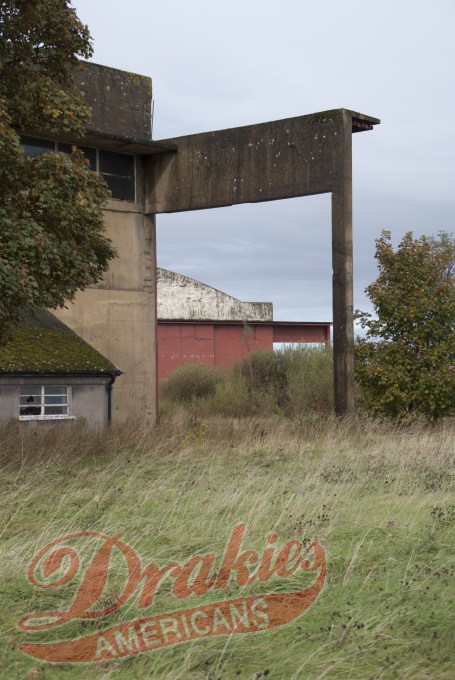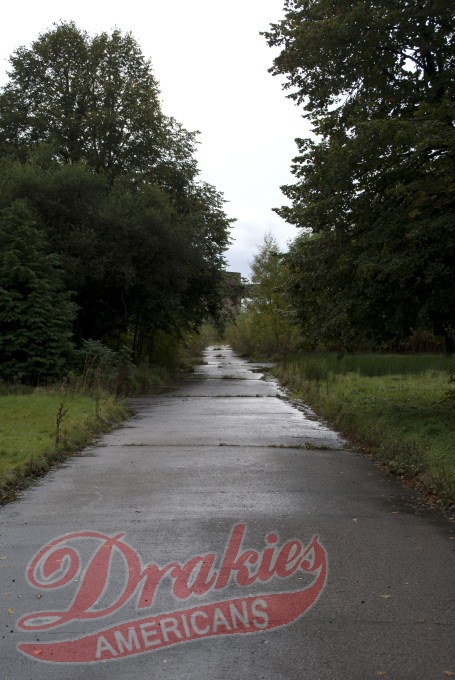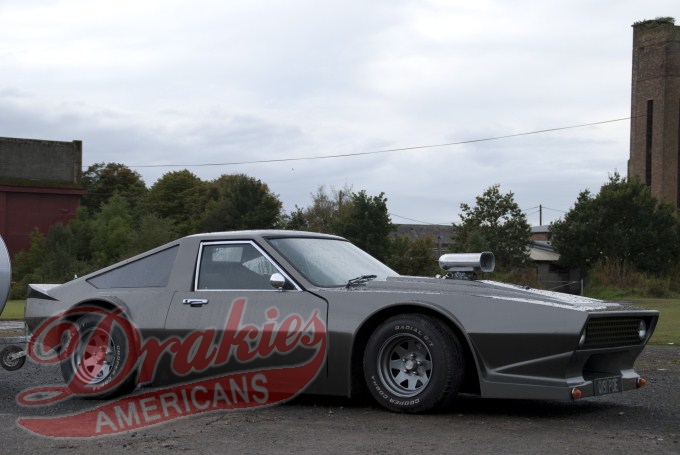 and what can you do on a wet drab boring day when you have no racing to do? Well as most people that know me will know I always find a way to finish a weekend off with a bang and thats what we did, I mean what else are you going to do when you come across a rare 1984 Henson with 17 only ever made, yep we took it's 350 blown block to get down an dirty like the rest of us had all weekend...... Happy Burnouts Baby HAHA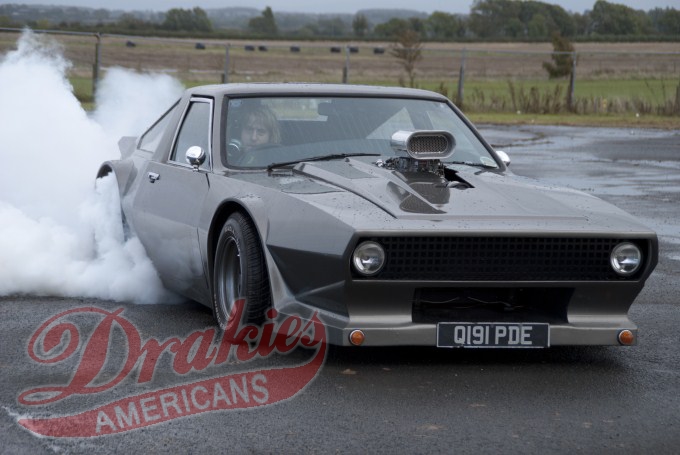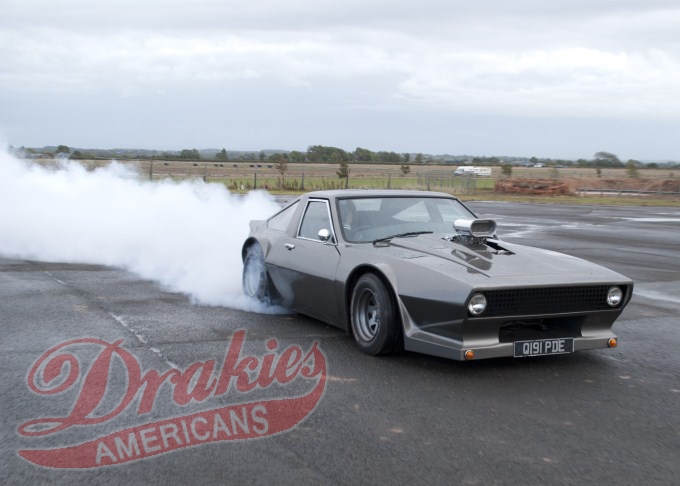 See you all on a track somewhere in 2013 :)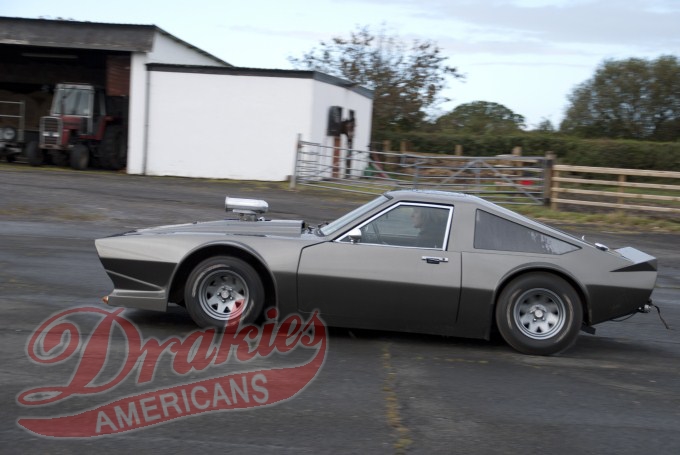 See something you like? Click the link Below
All Pictures and contents are © of Martin (Drakie) Drake.
Please don't steal the picture's I have to earn a living too :)