2012 Americana International
As time has gone by over this season many shows, drag meets and alike have been a touch wet due to the weather not playing ball with us so far this year, well Americana was not much different but over time I think we have just started to get used to it and get on with it regardless of if it's raining or sunny and with all the attractions of Americana such as live bands all weekend long and everything from stock jaguars to American classic and hot rods to drool over they also had motorcycles to big rigs, whatever takes your fancy it was their on display and if that wasn't enough for you then the traders that lined the side of the roads would be a mean feat to do and see all in just one day. If you like live music, country, rock and roll, rockabilly an vast variety of British and American tin all the way to full blown hot rods even Santa Pod came along with their funny car to show it off to everyone. Americana is not for the faint hearted and you will need your walking shoes with you or wellies depending on the weather and this year you needed them as a few of the fields were a touch muddy in fact so much so that I did see a few RVs being towed off fields on the Monday morning as people were setting off home, as luck would have it a few kind people were still around with 4x4 Jeeps that came in handy just for that reason. Americana will be staging its 33rd event on the 11th-15th of July 2013 have a look on http://www.americana-international.co.uk to pre book your place for this lifestyle event of the year.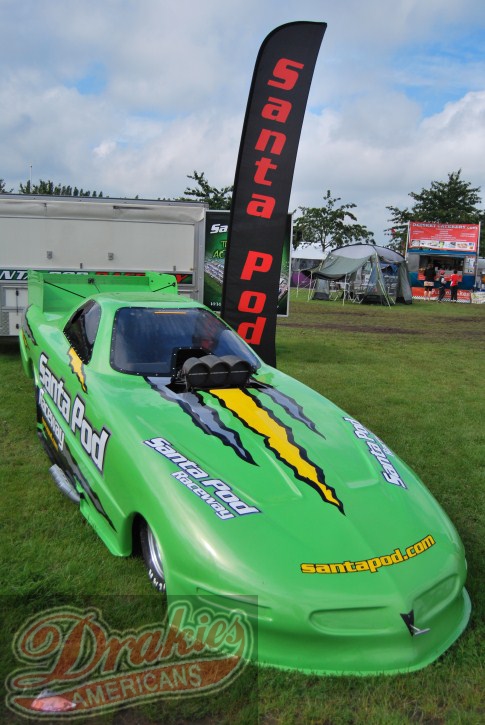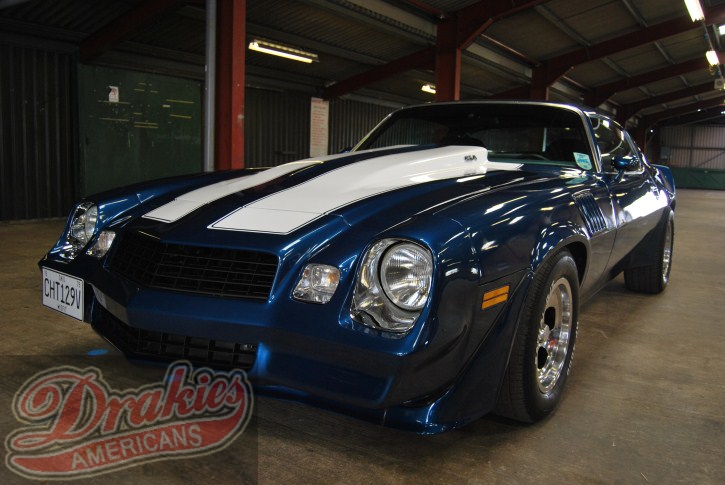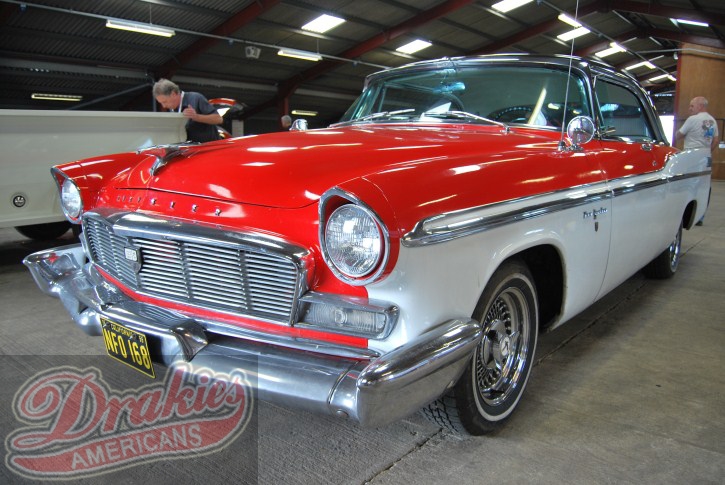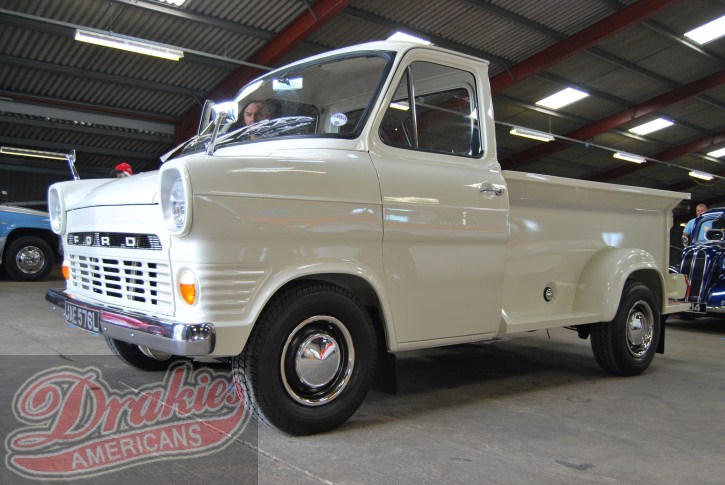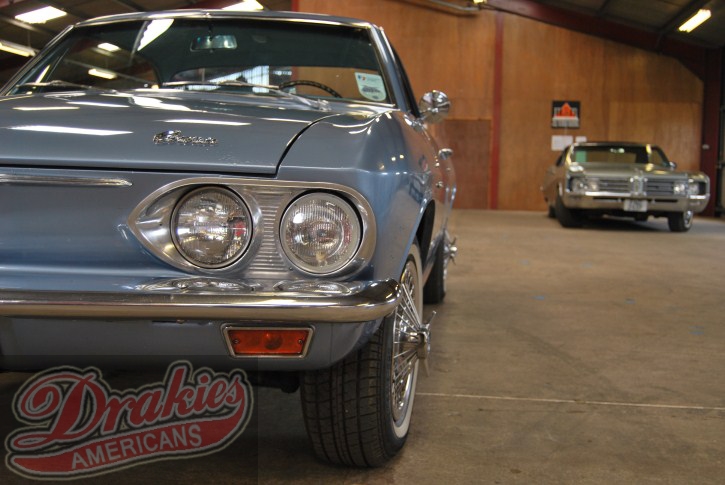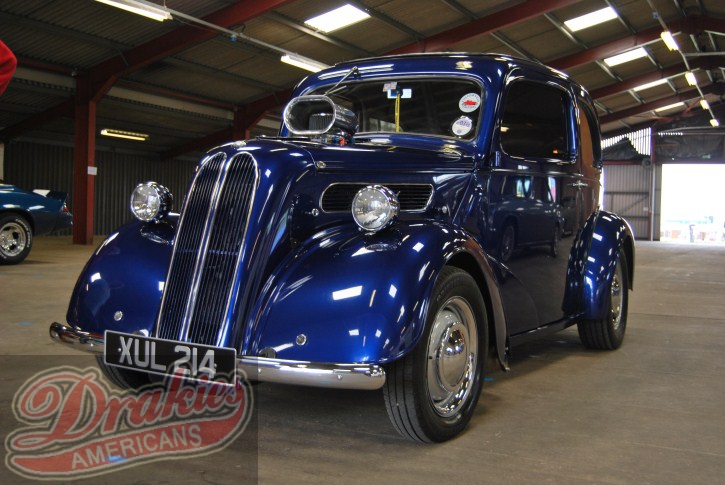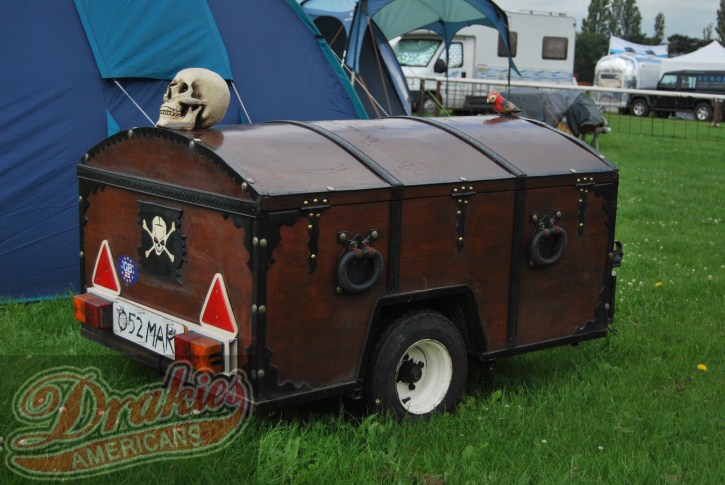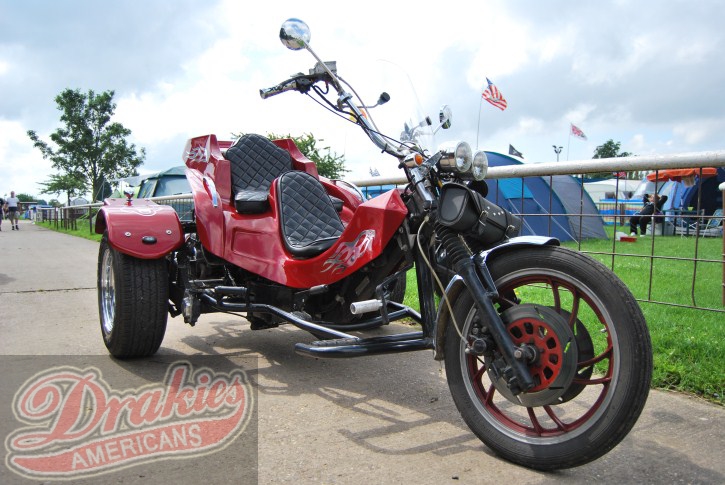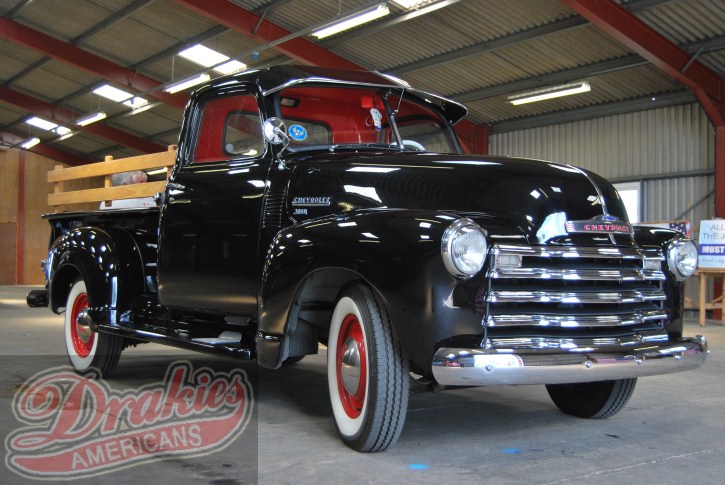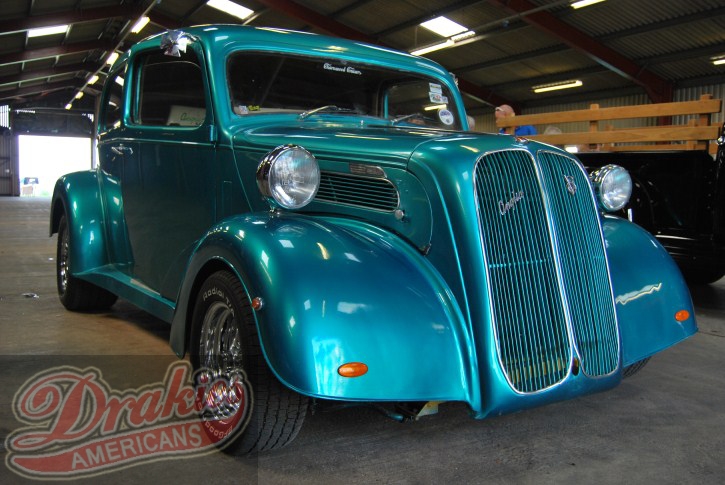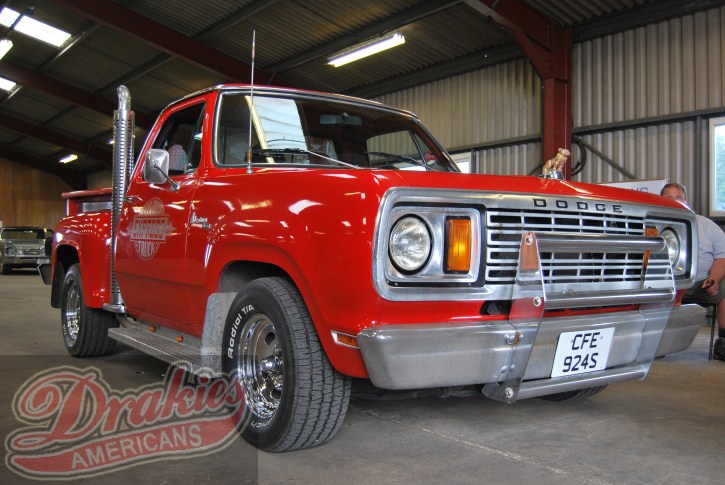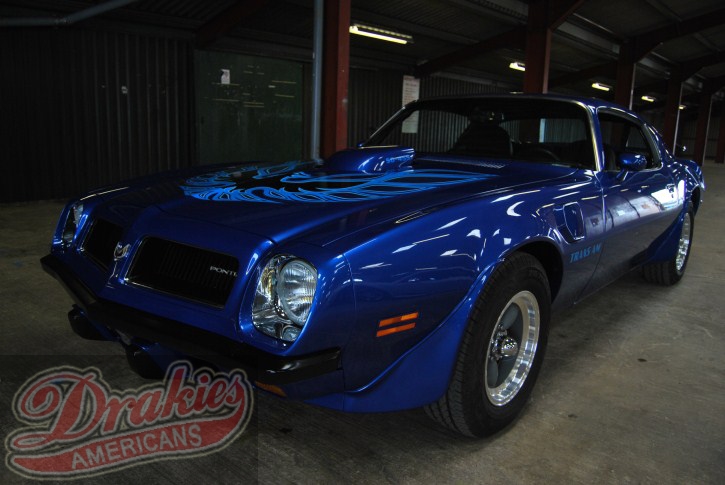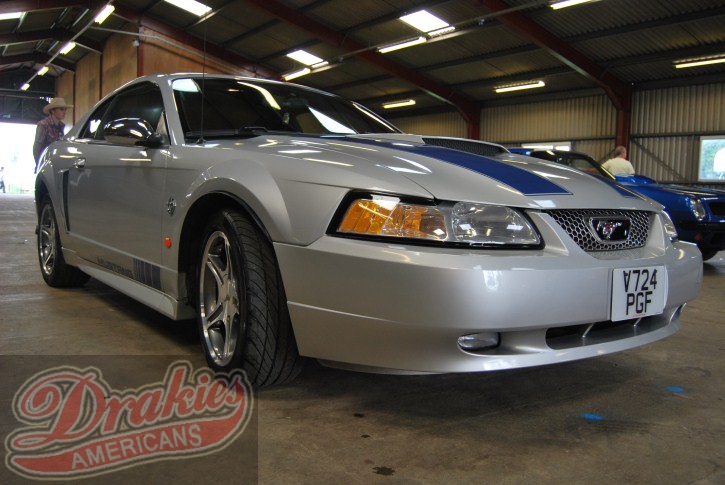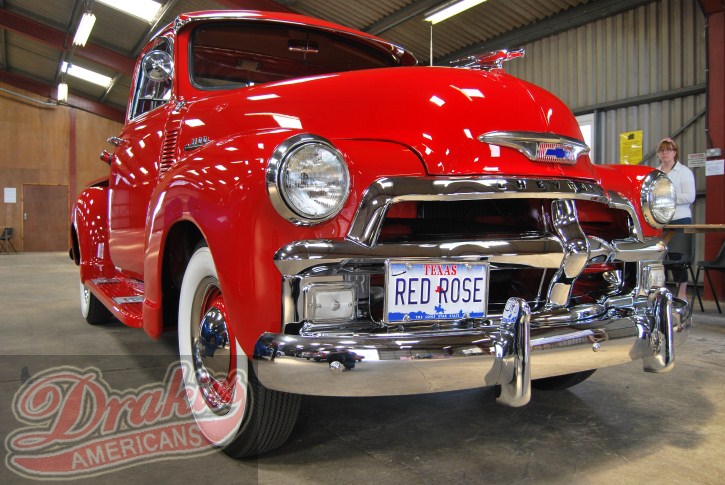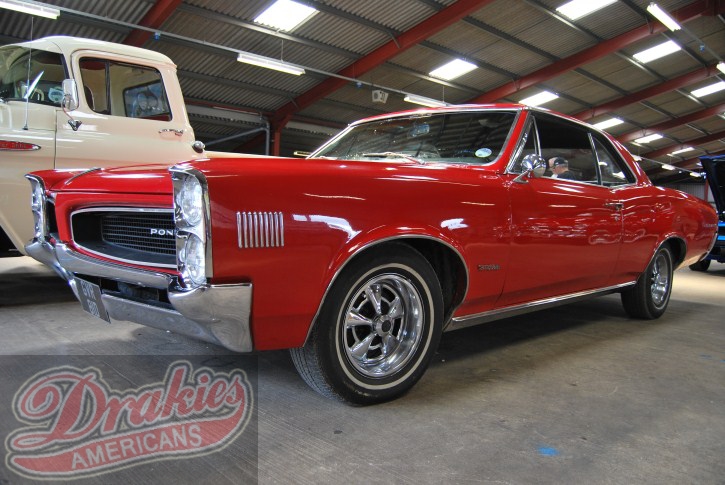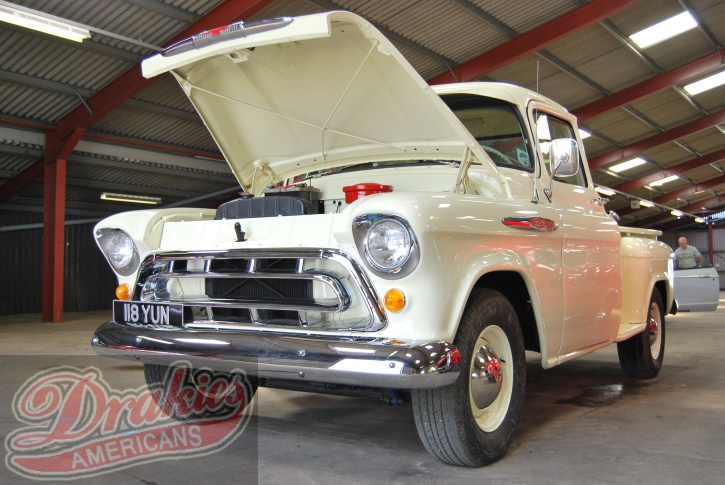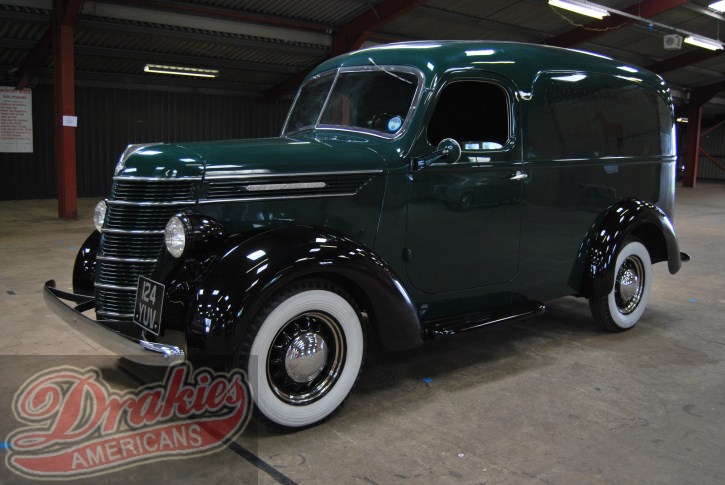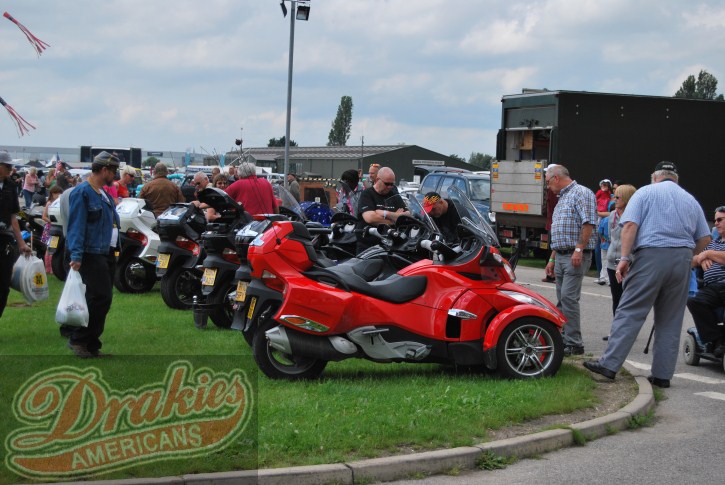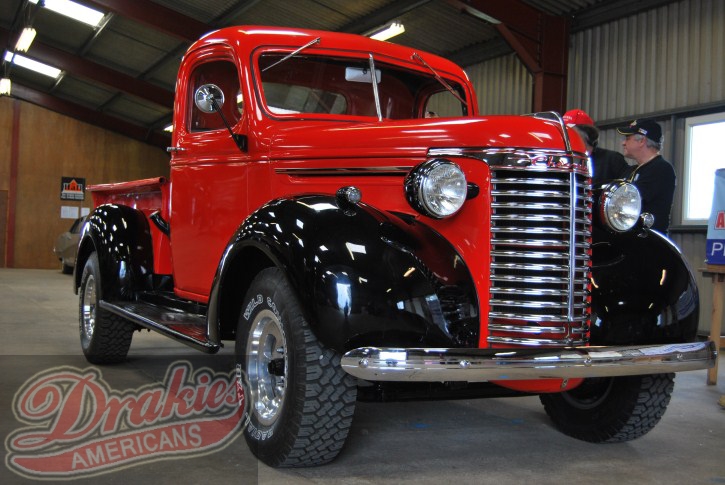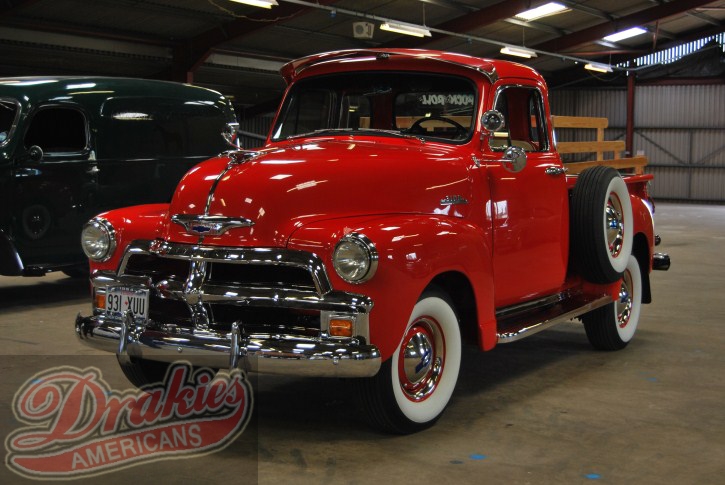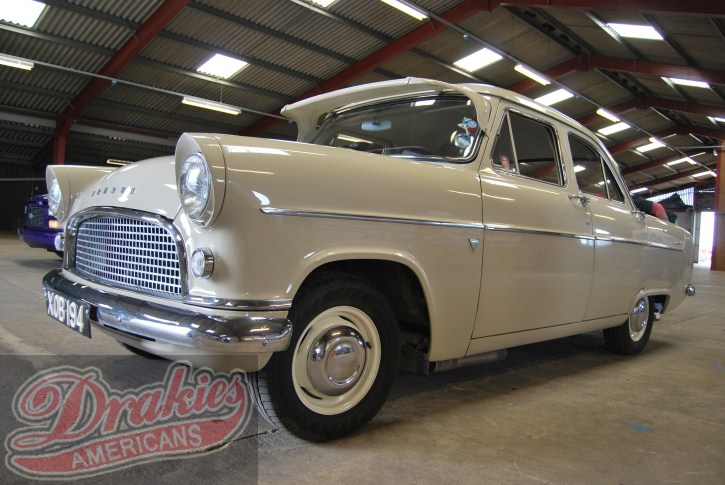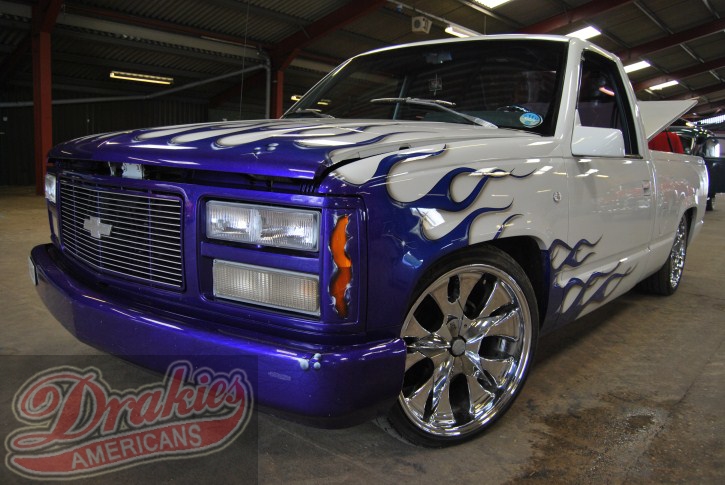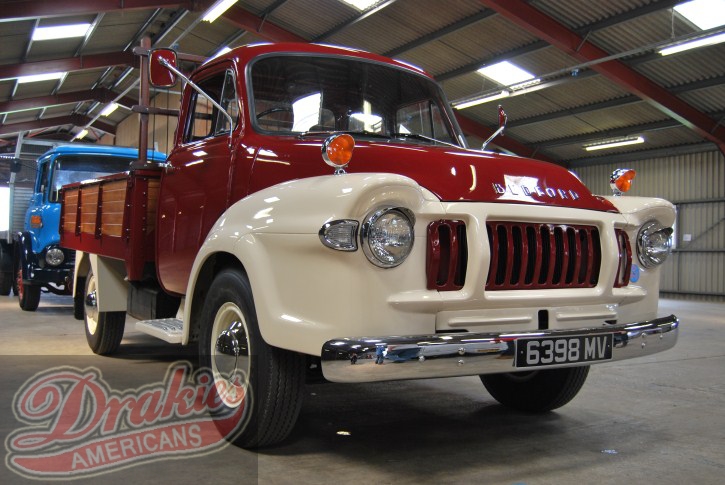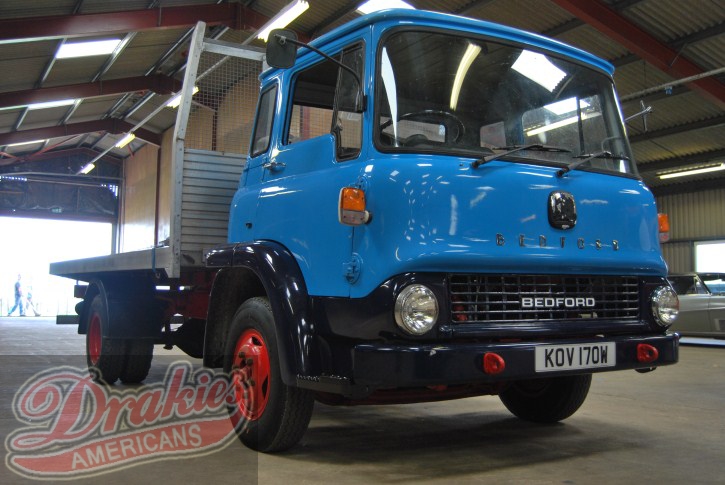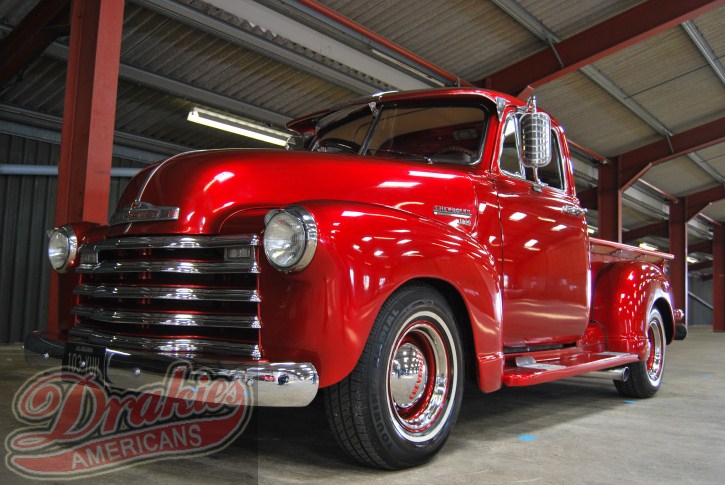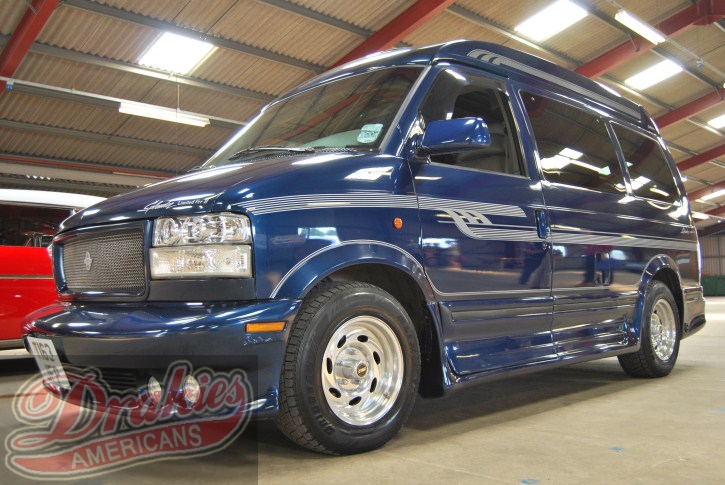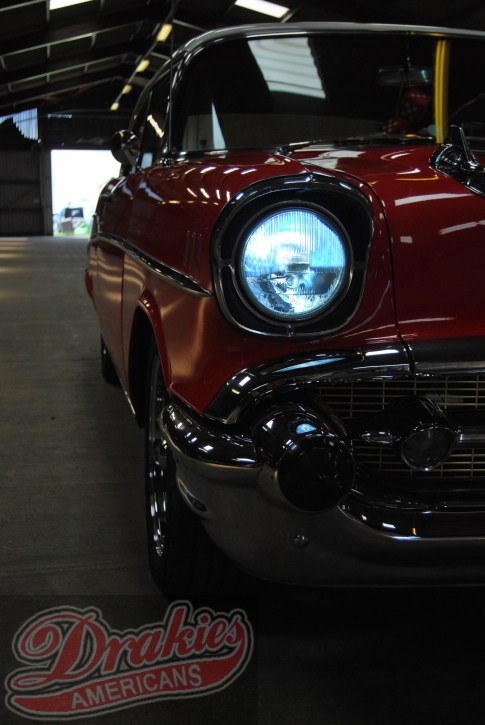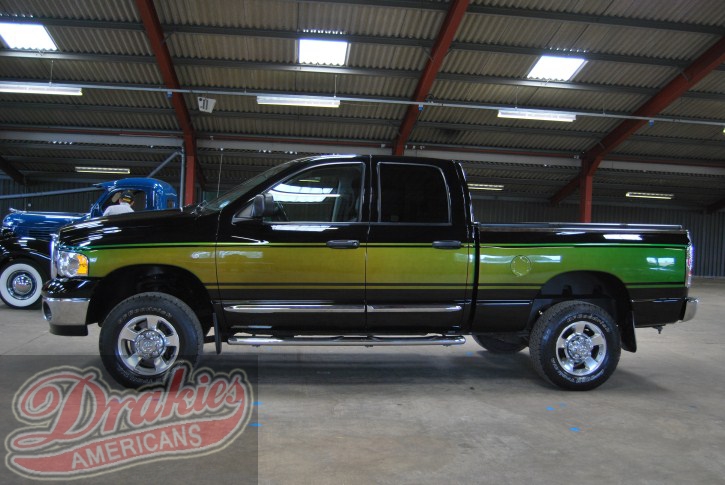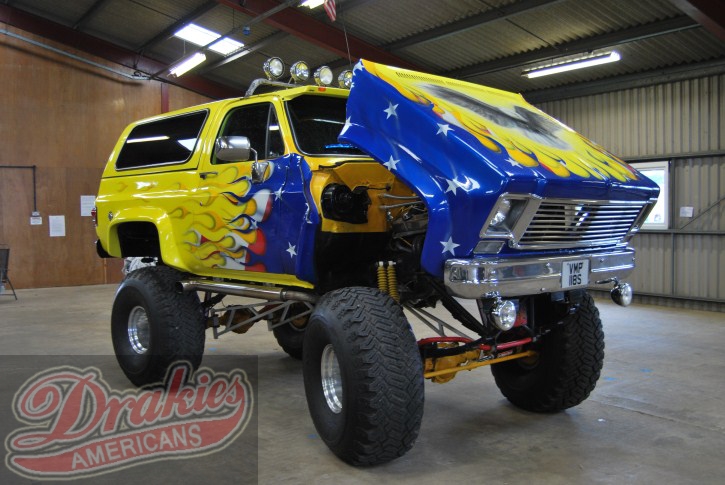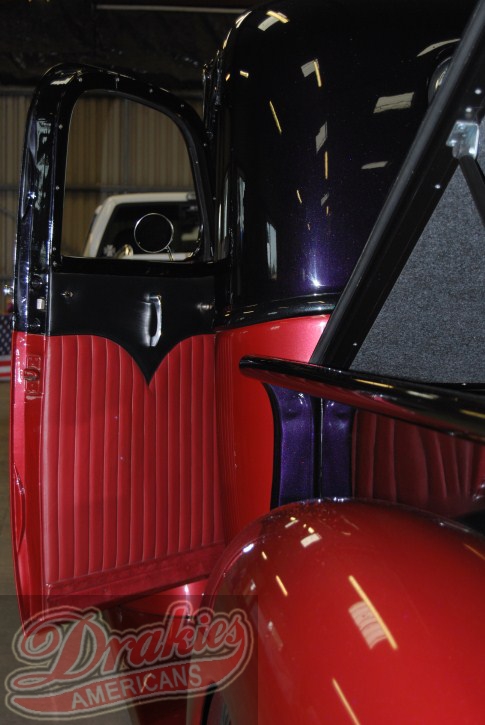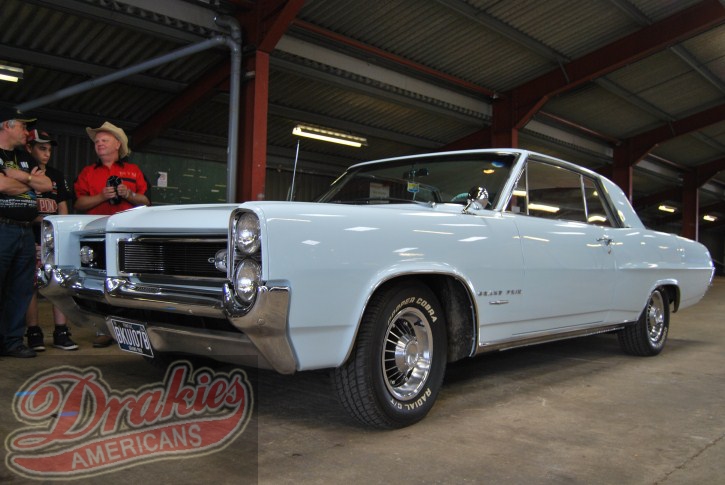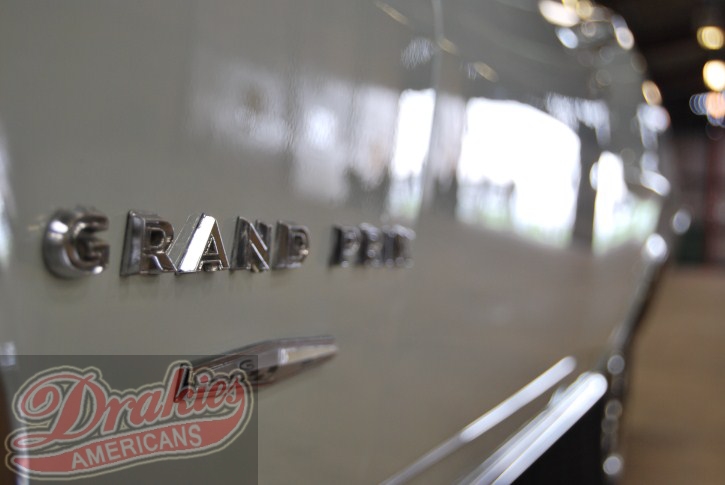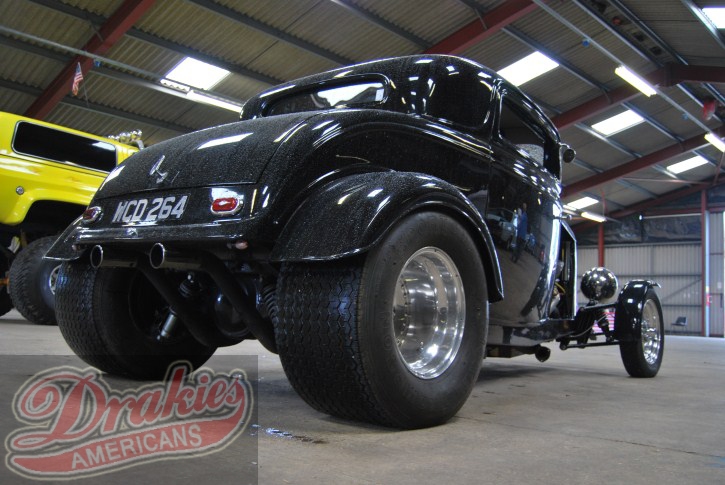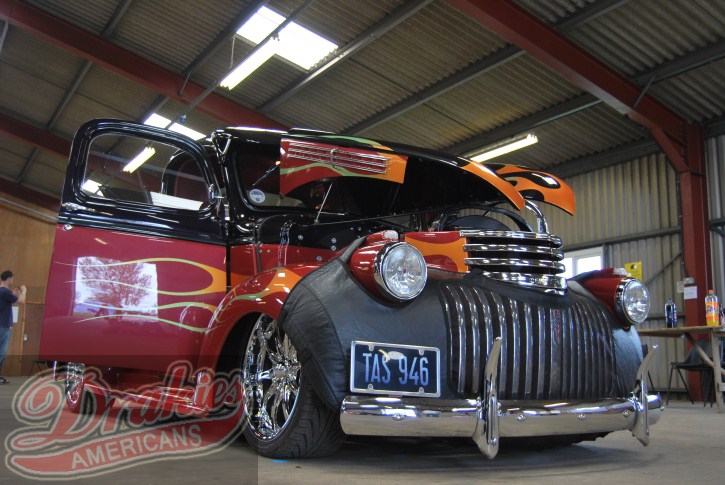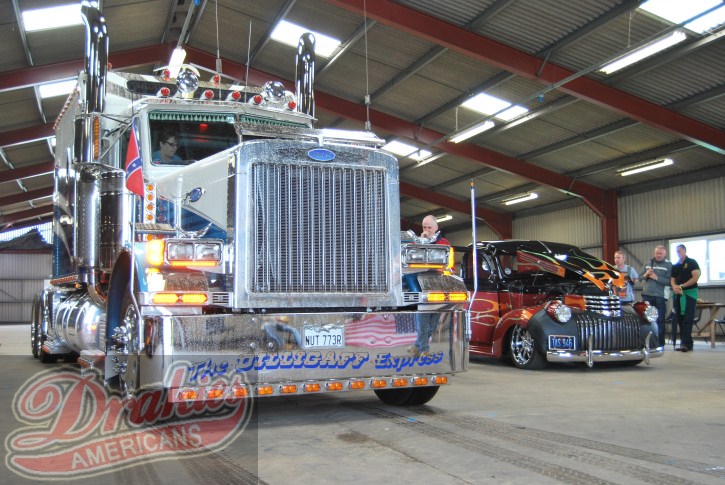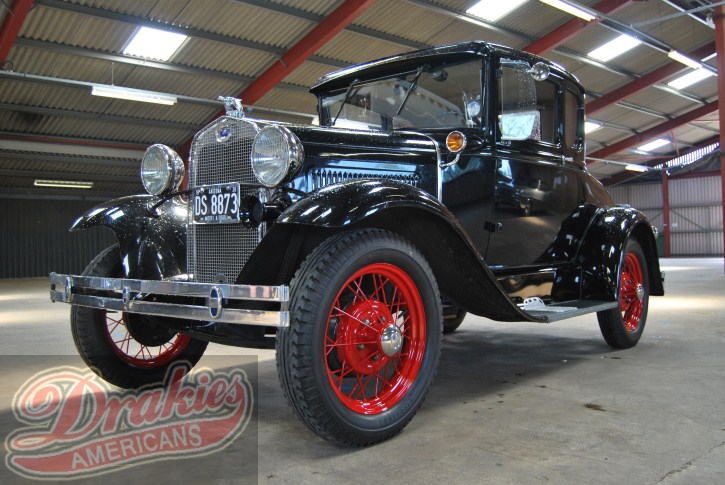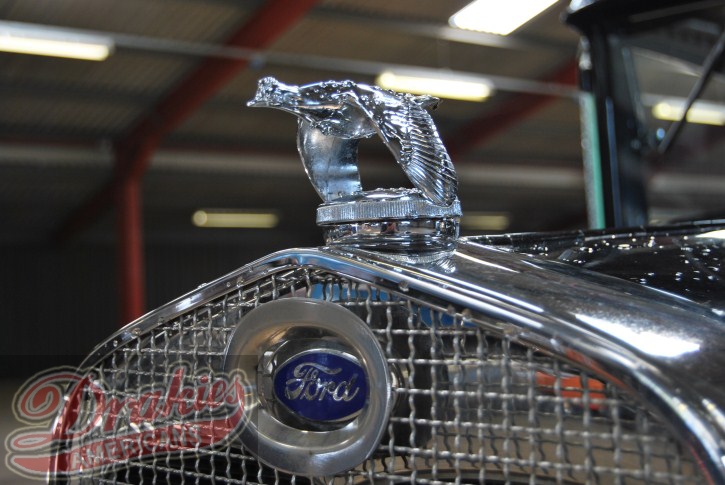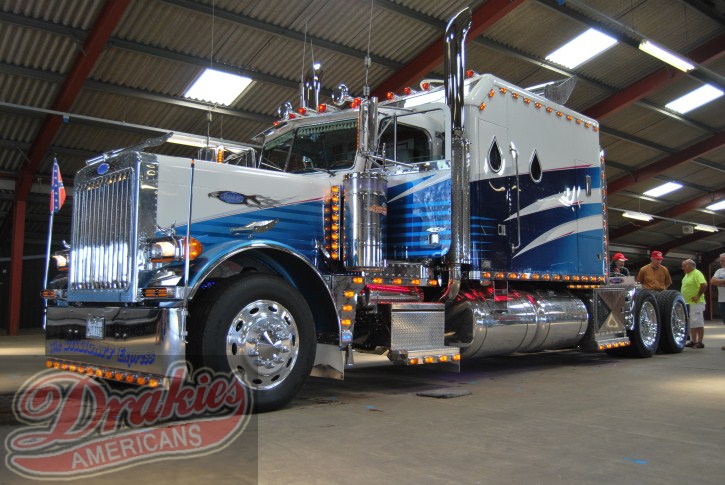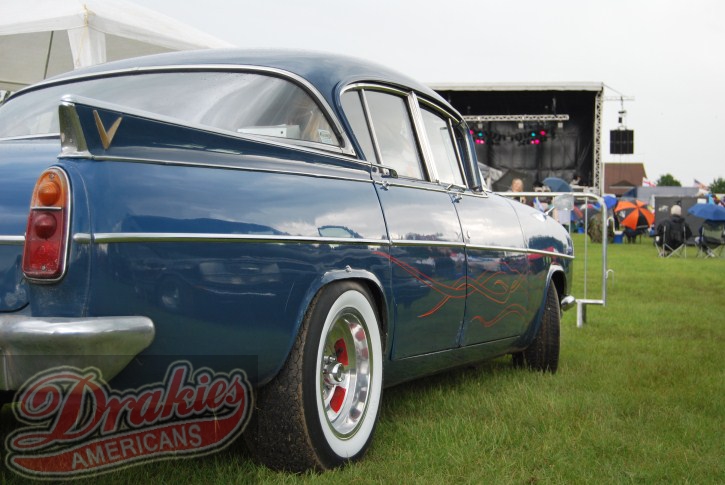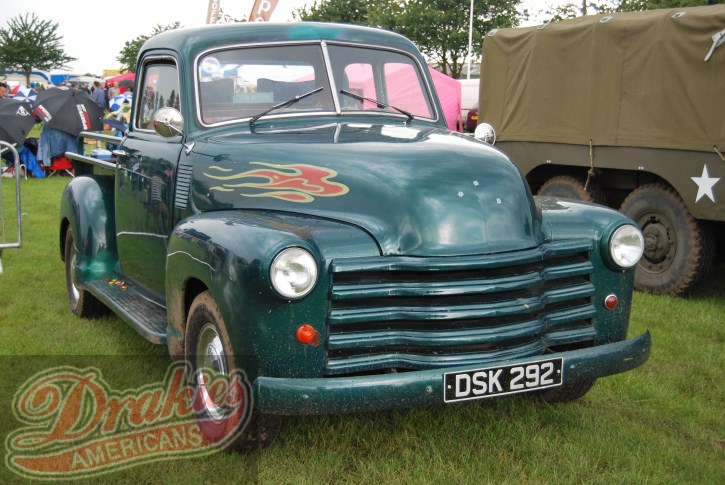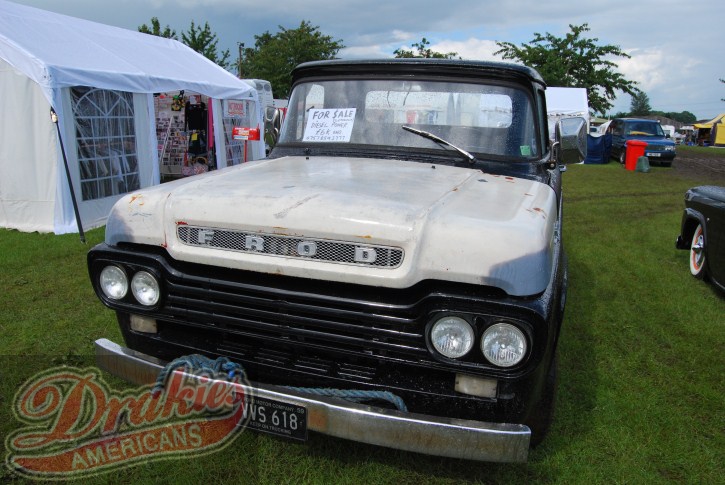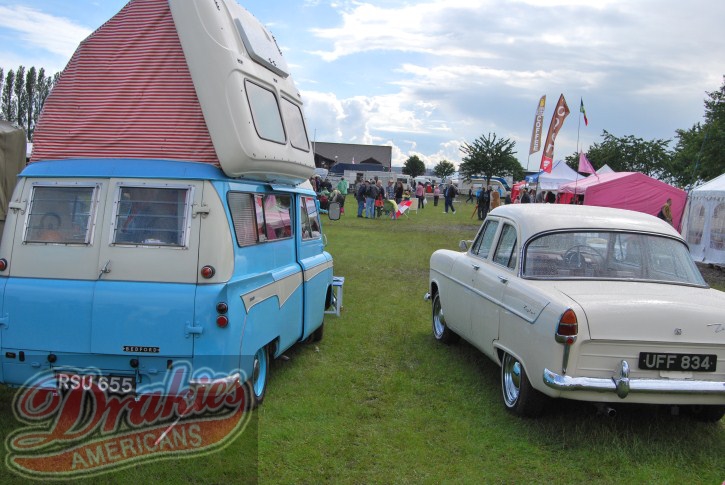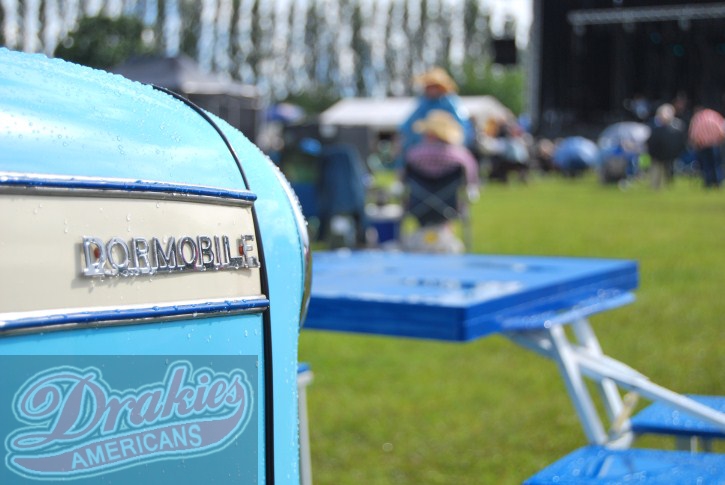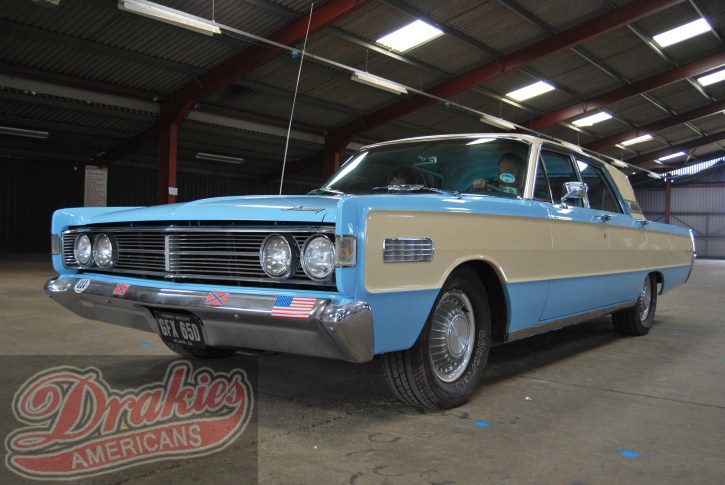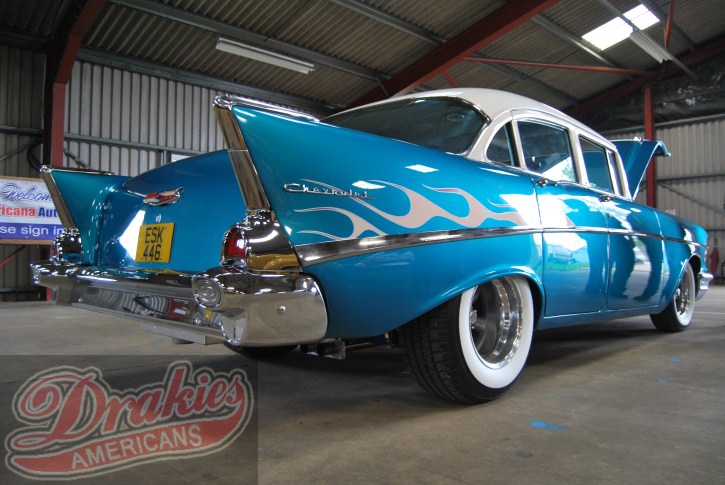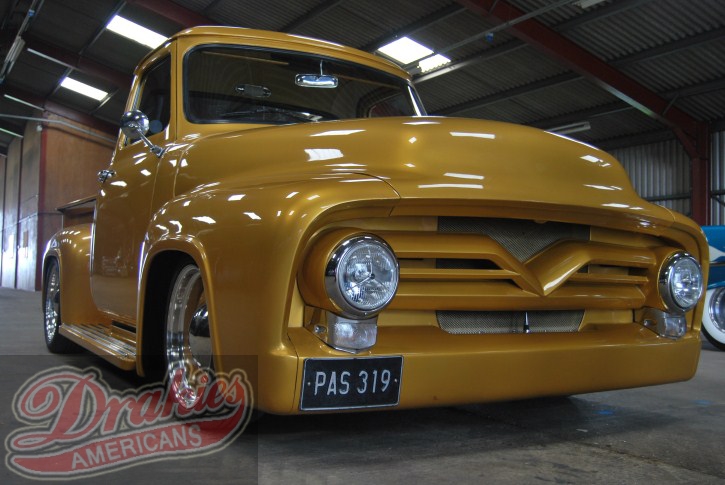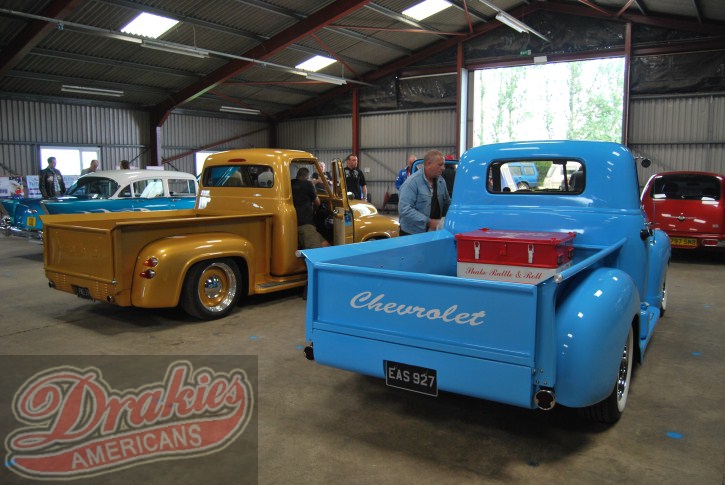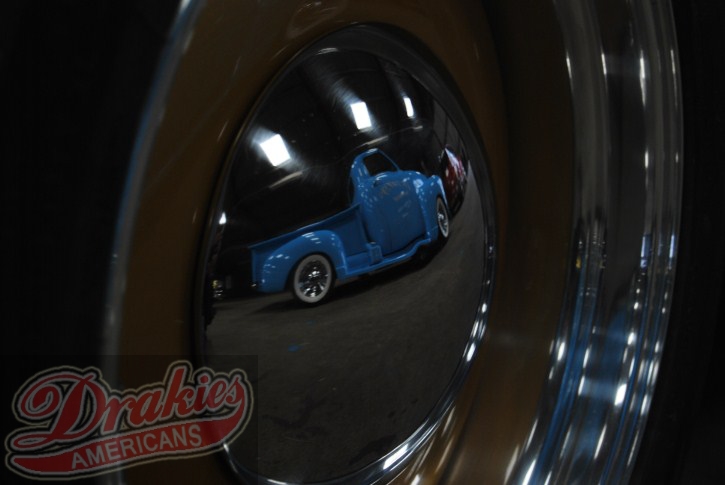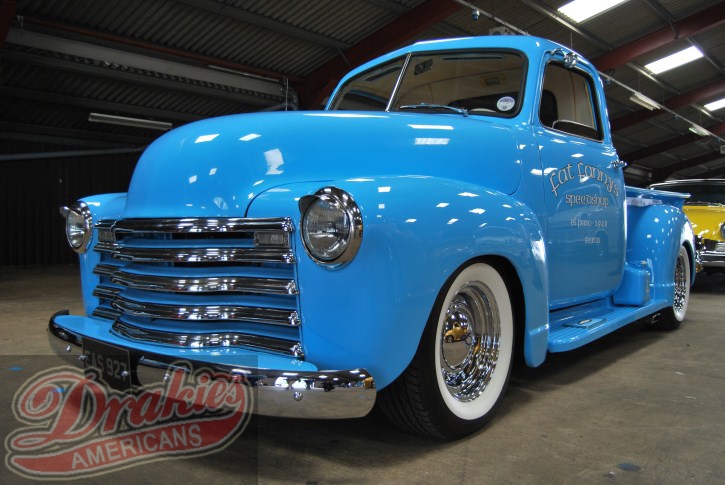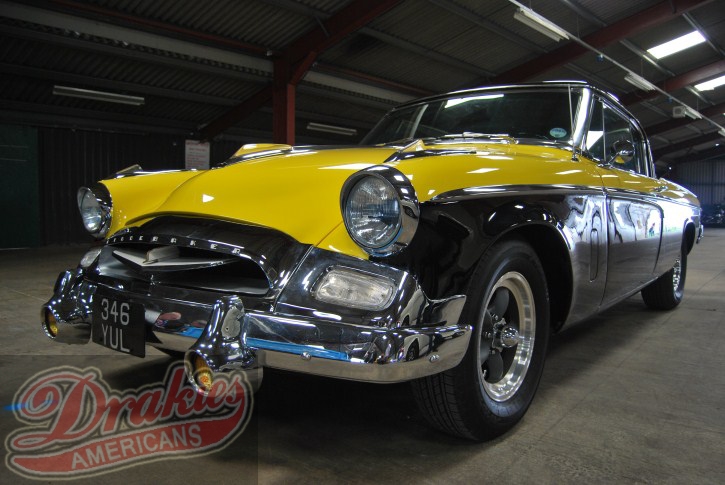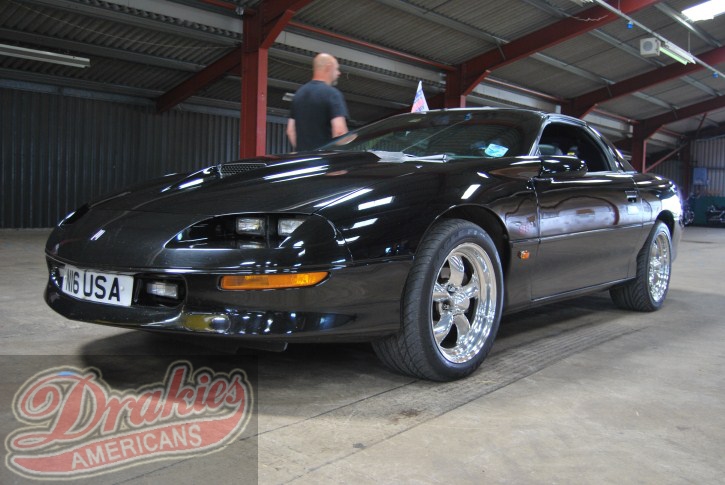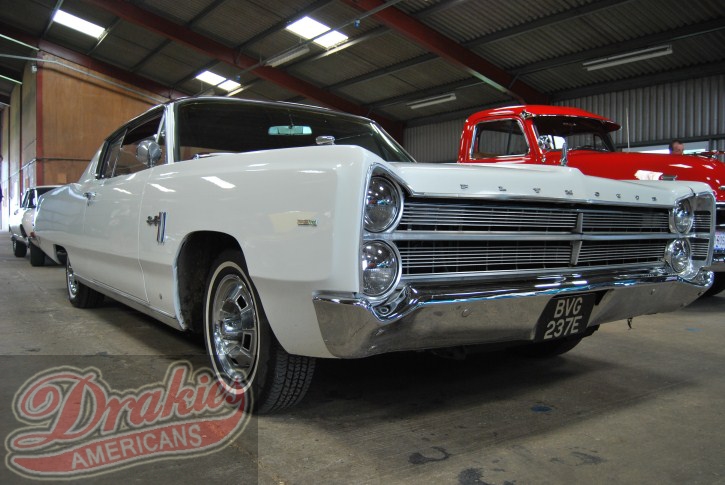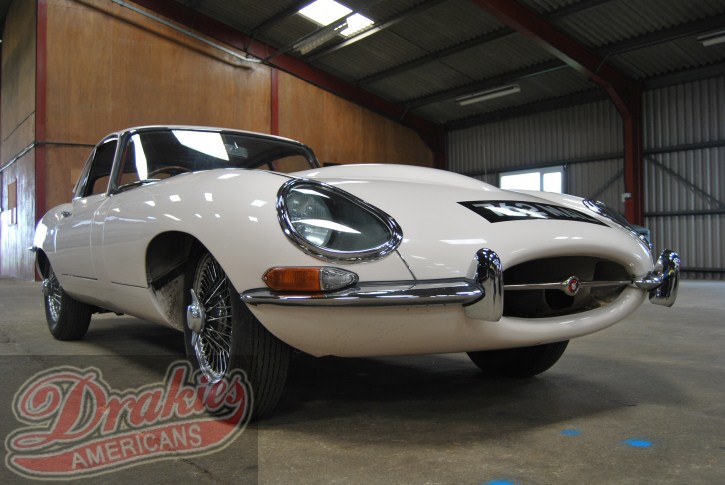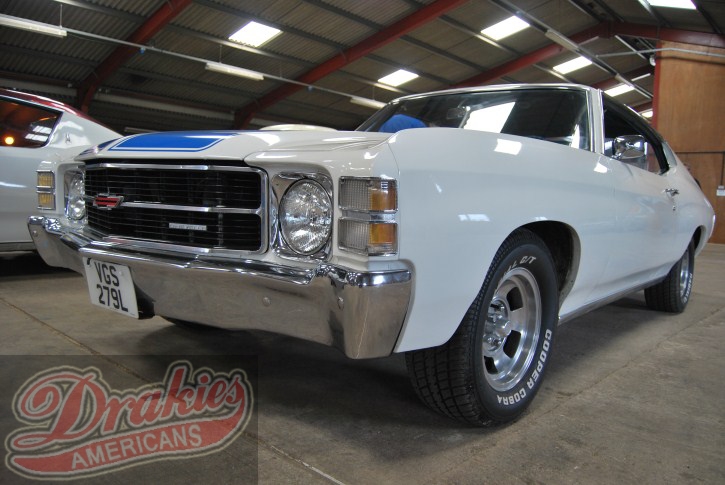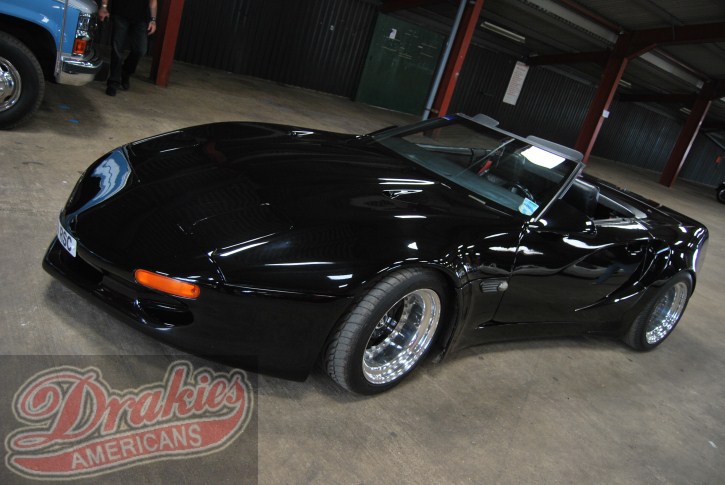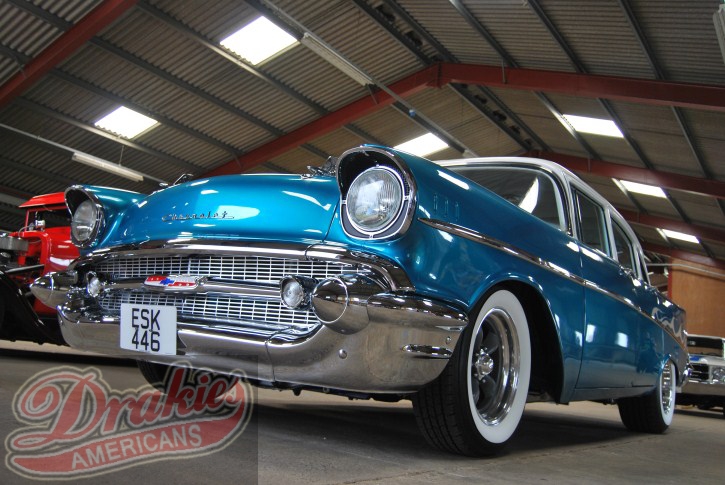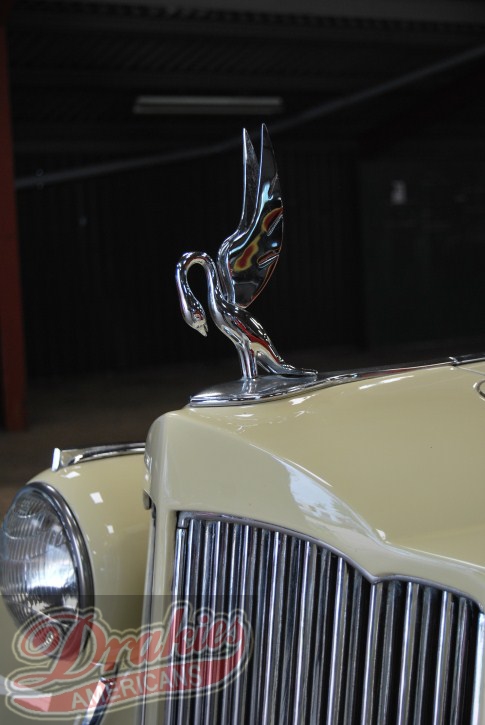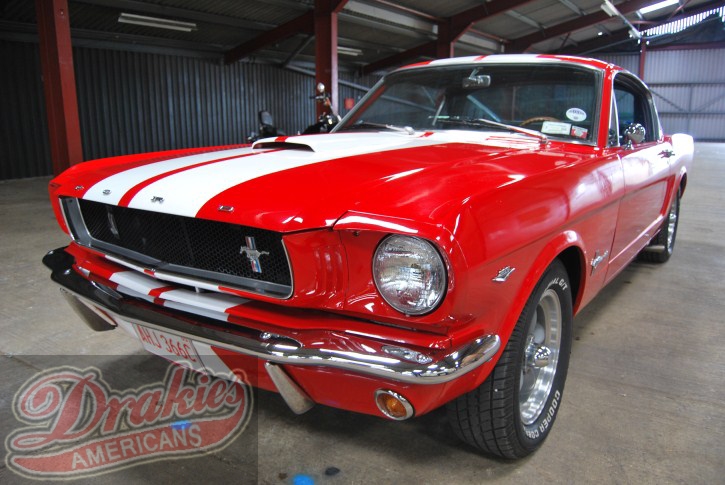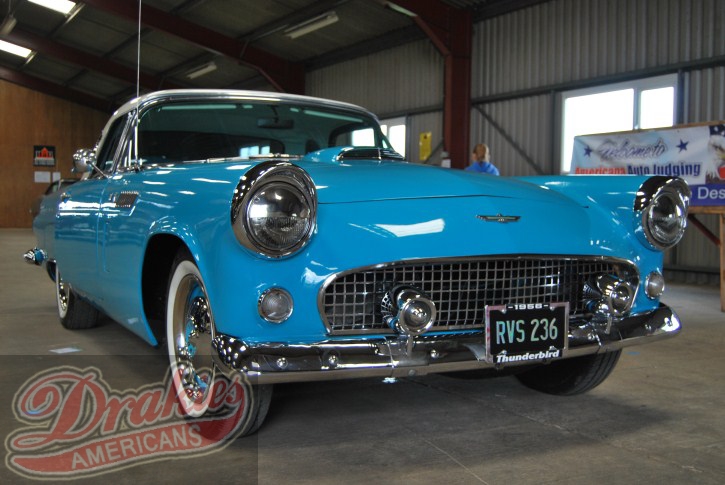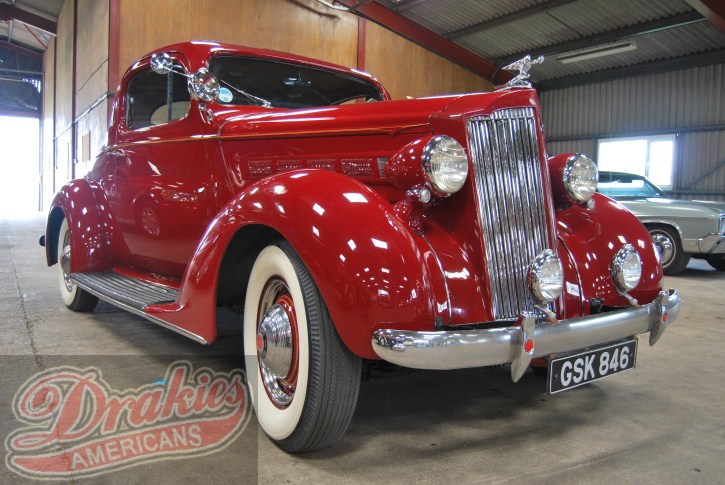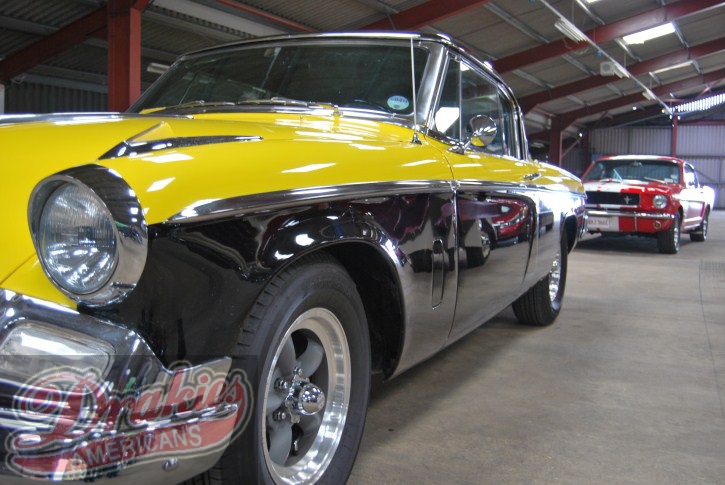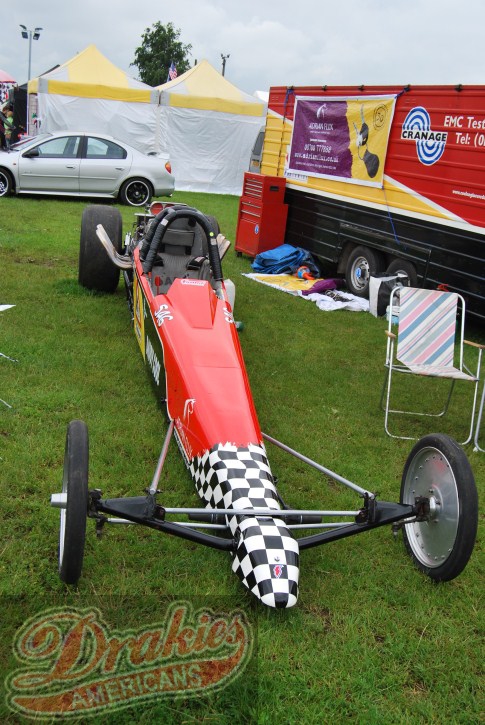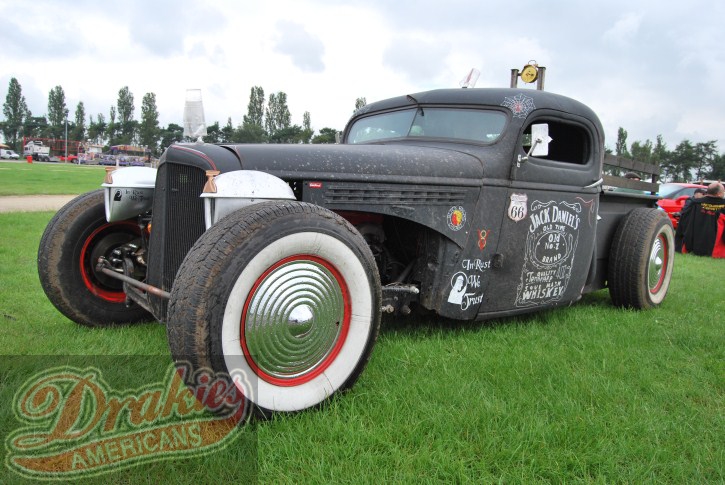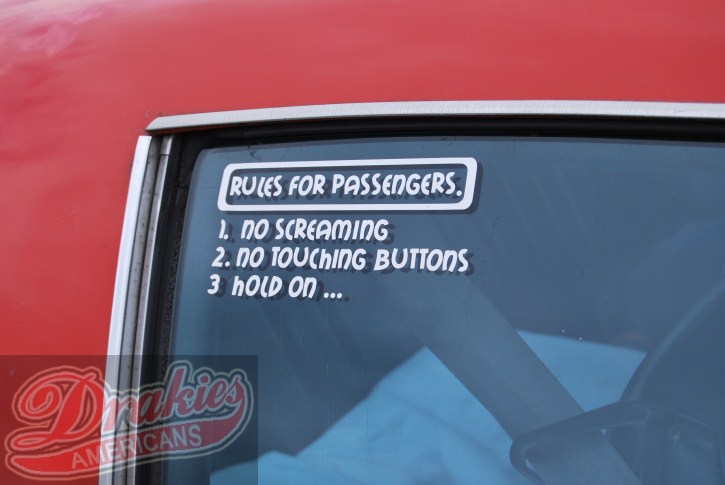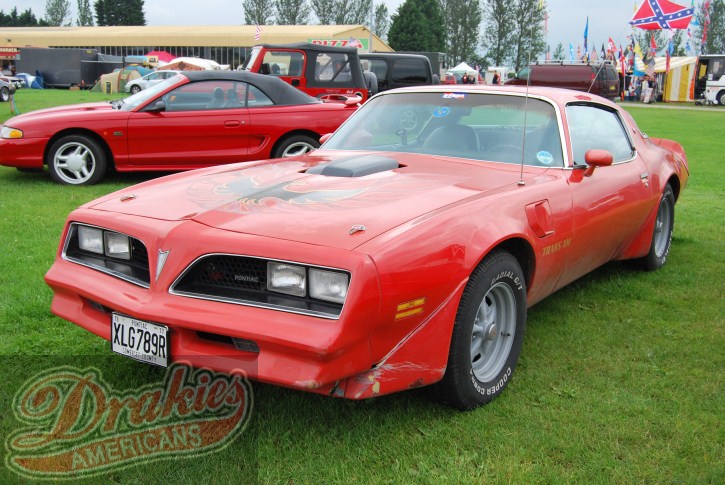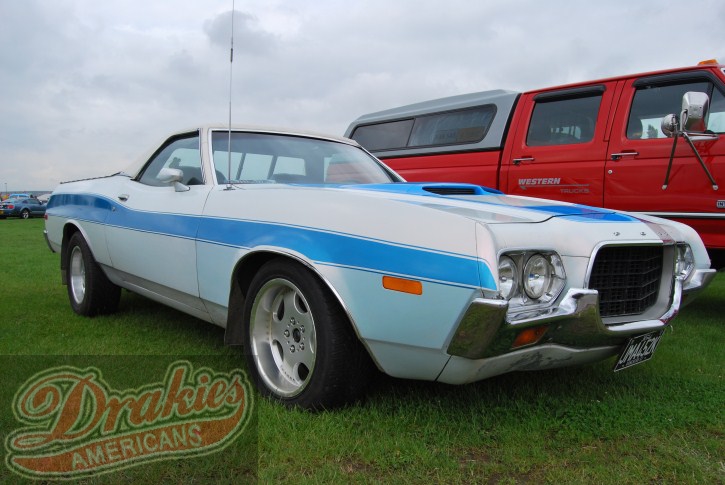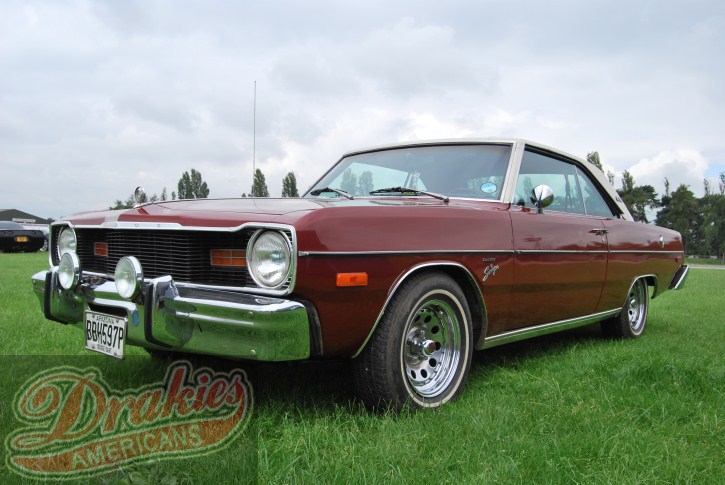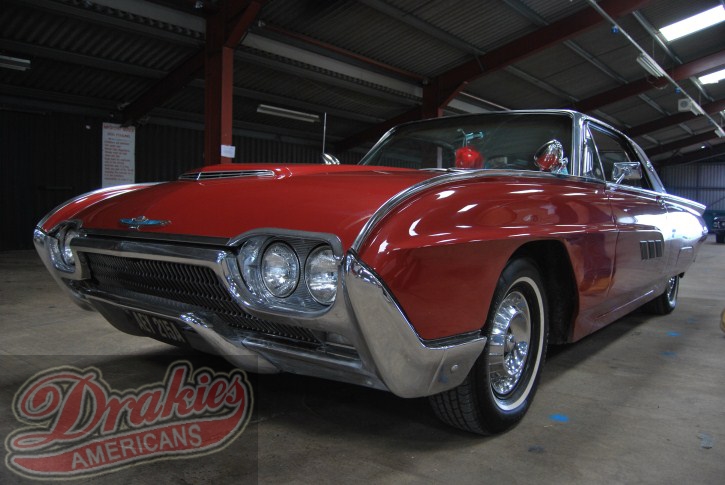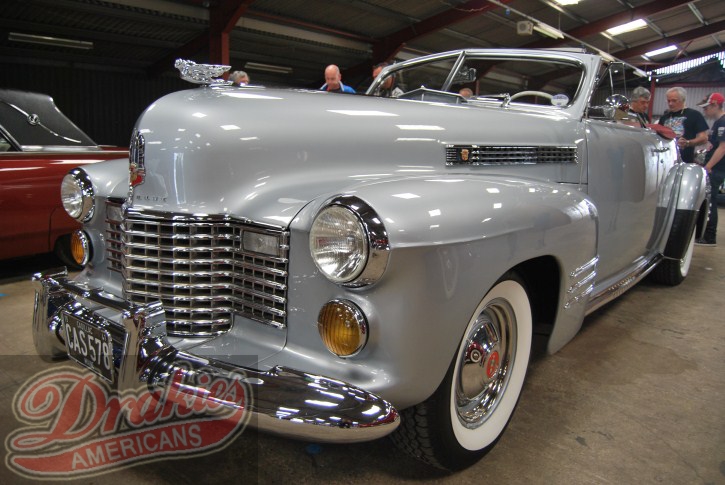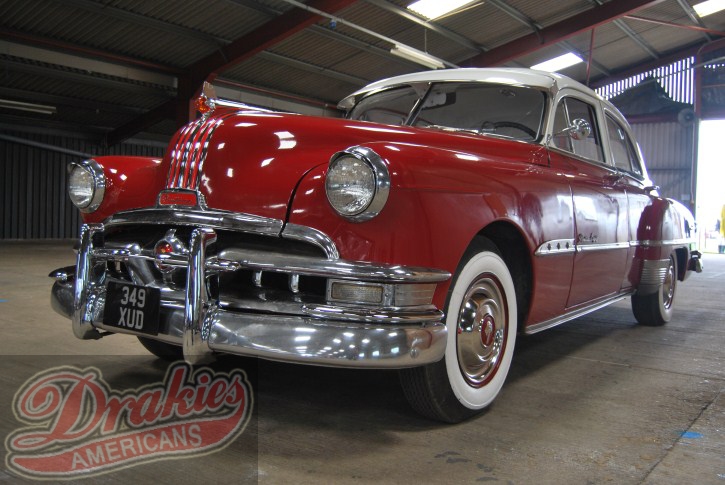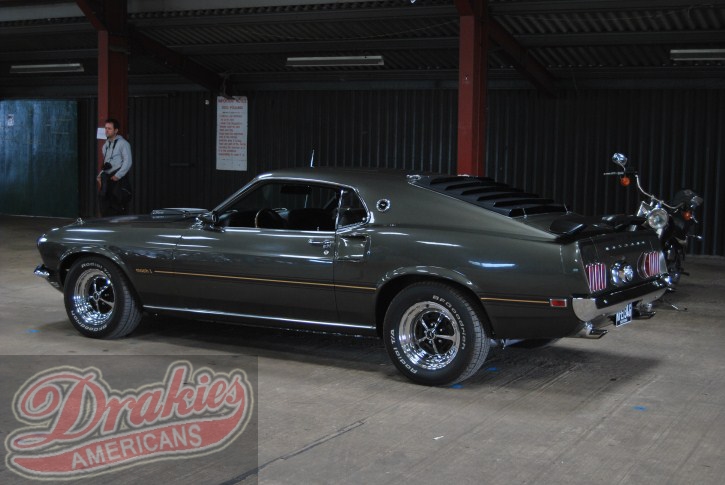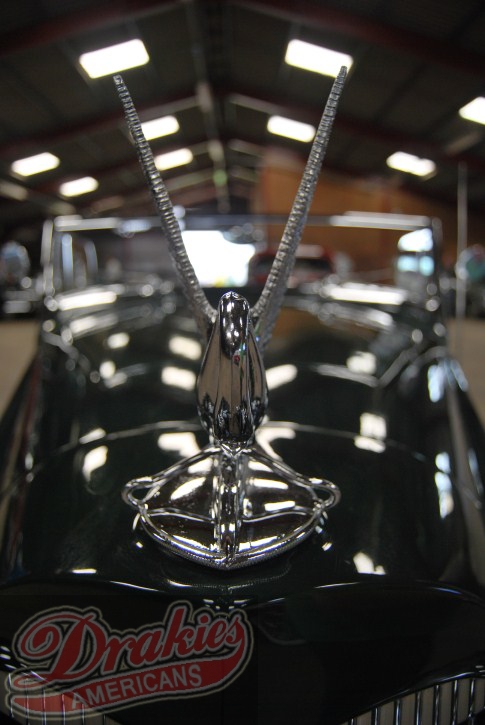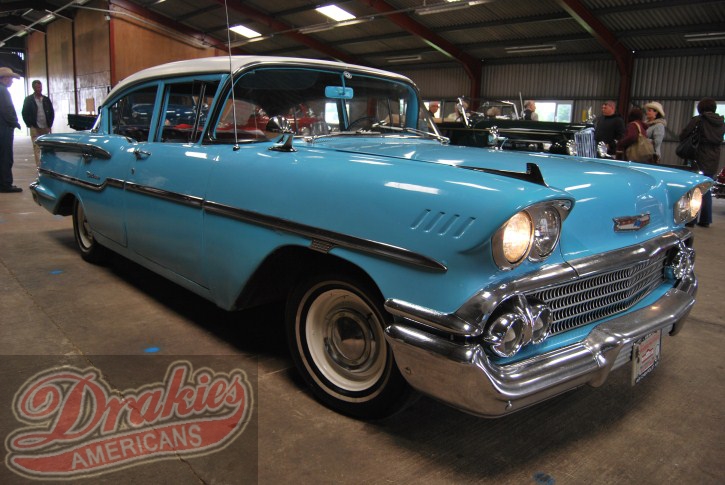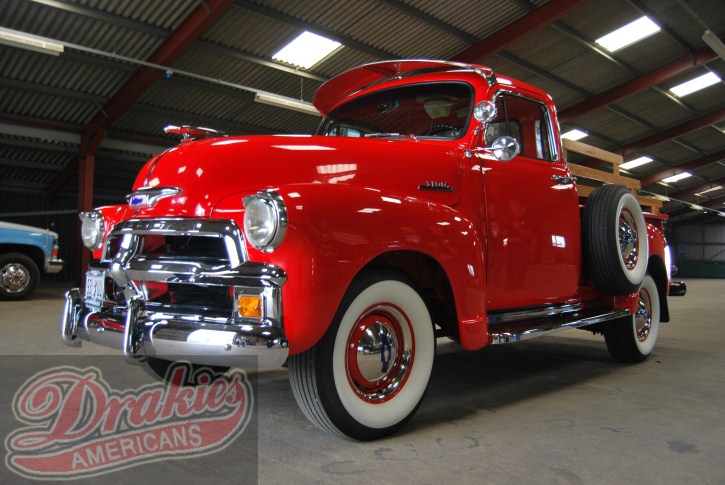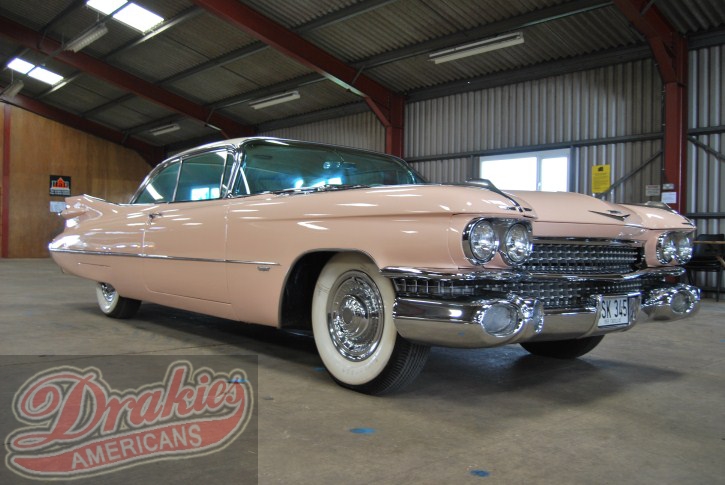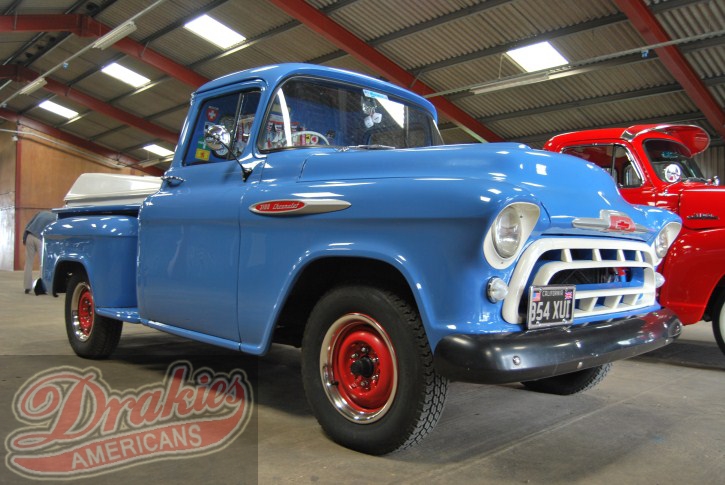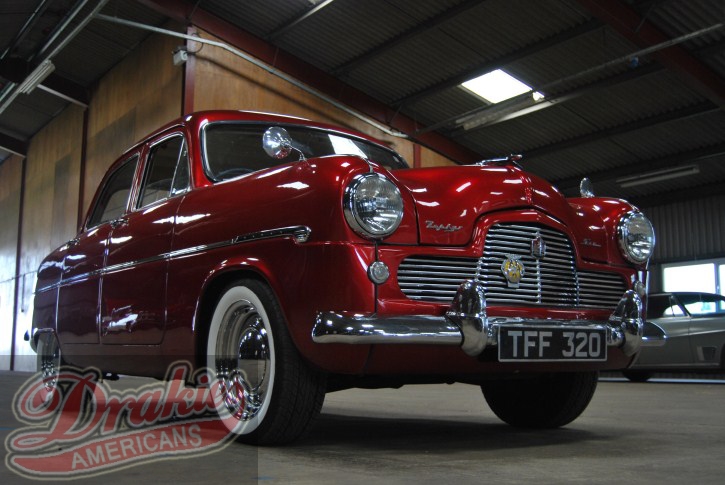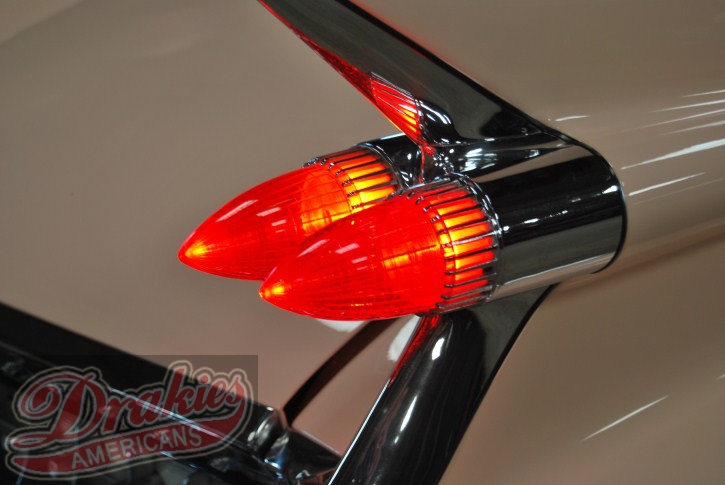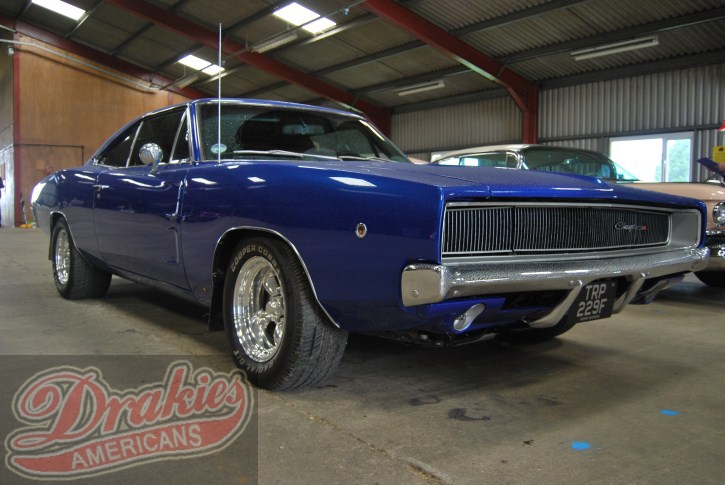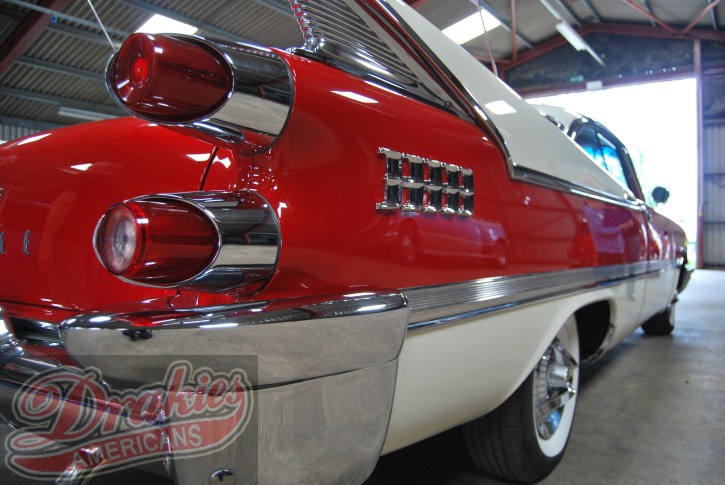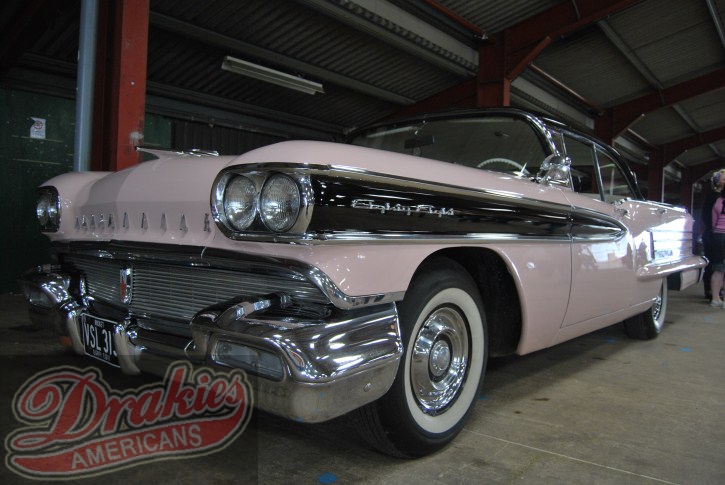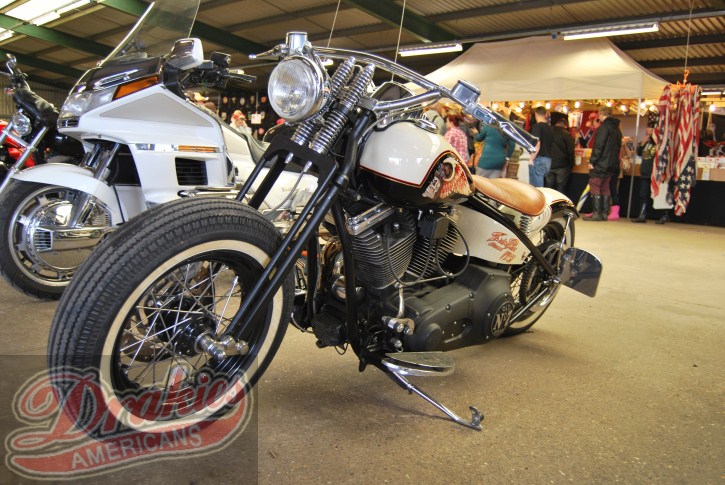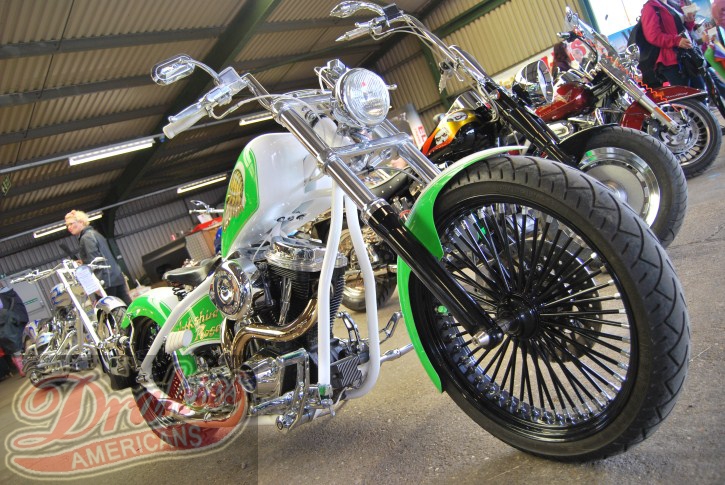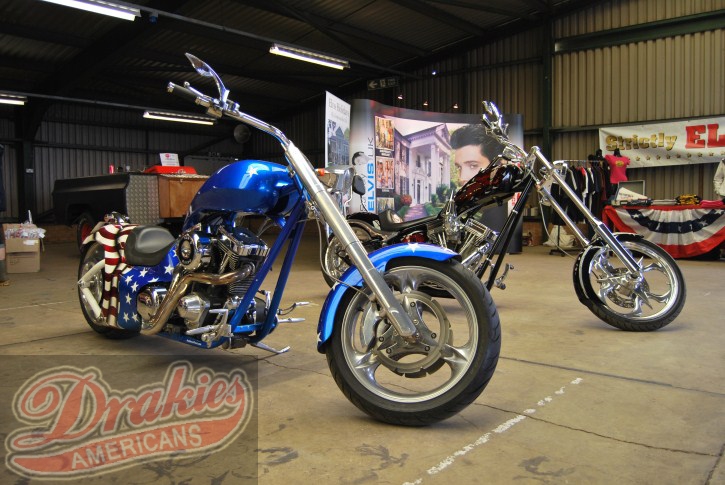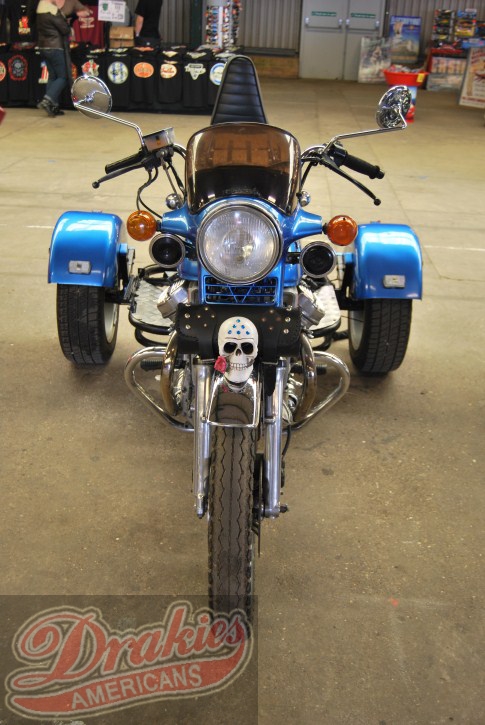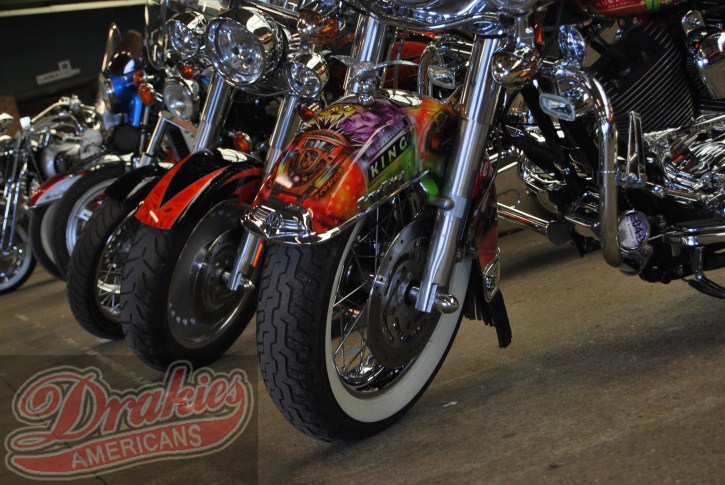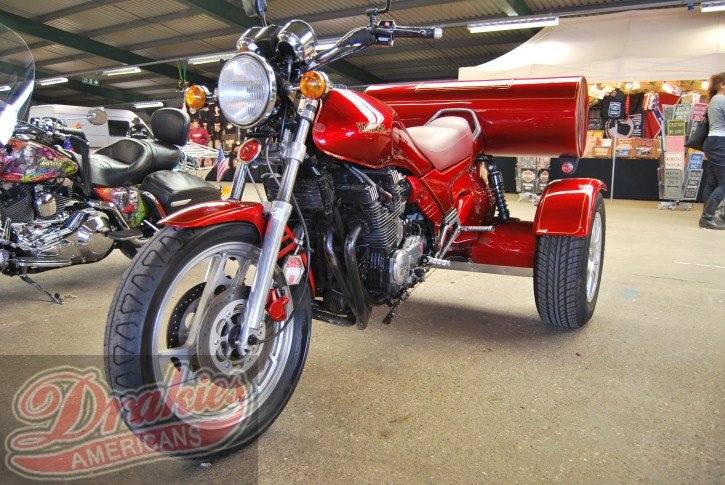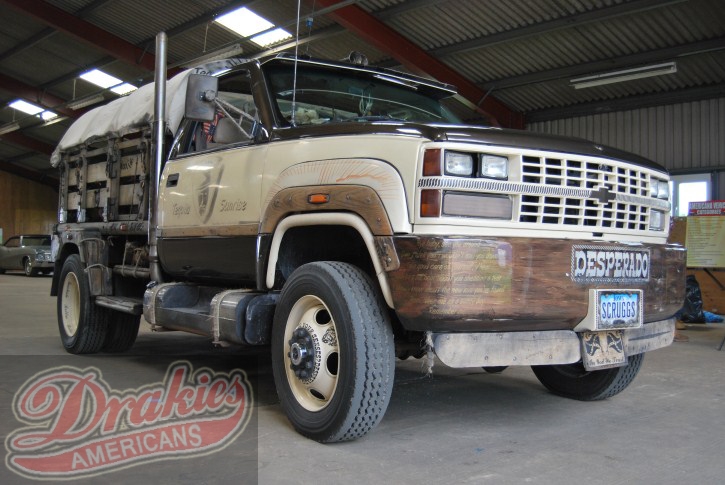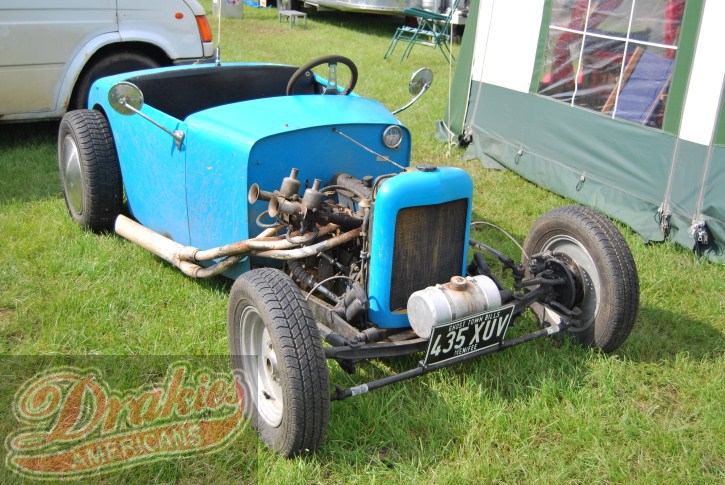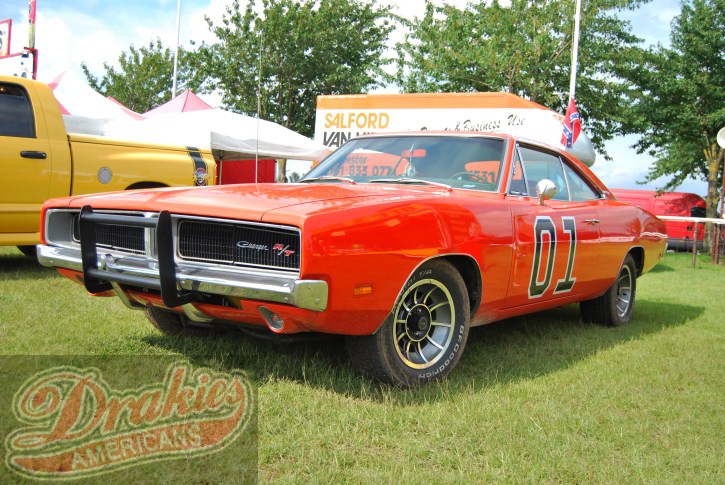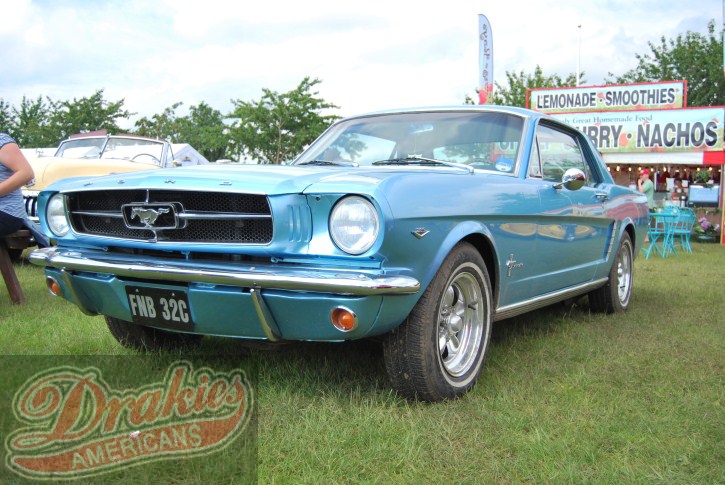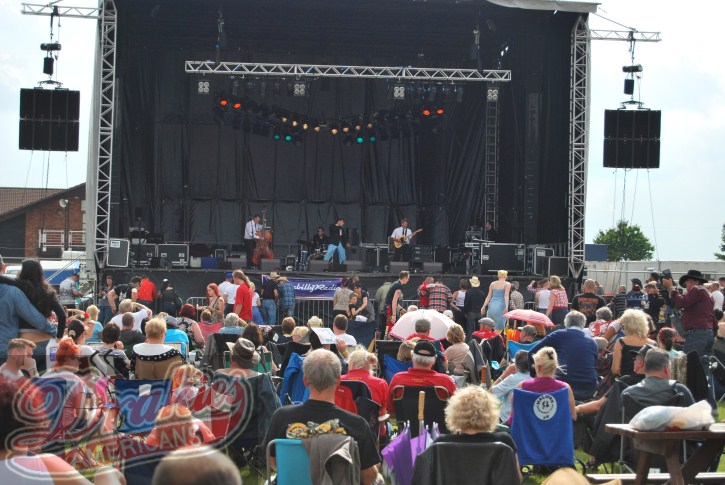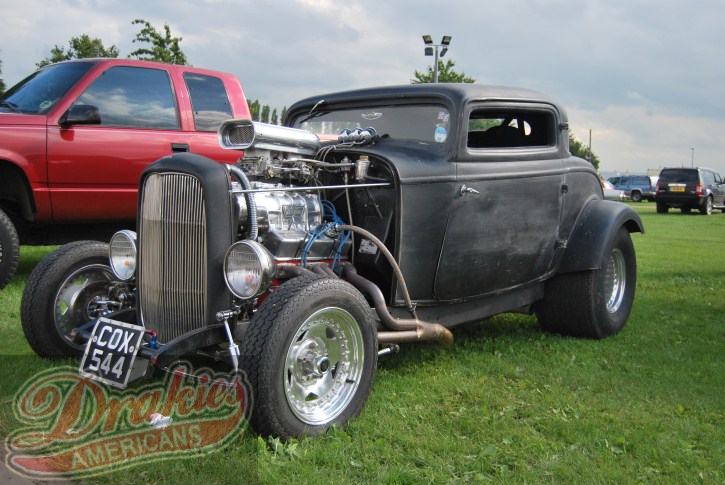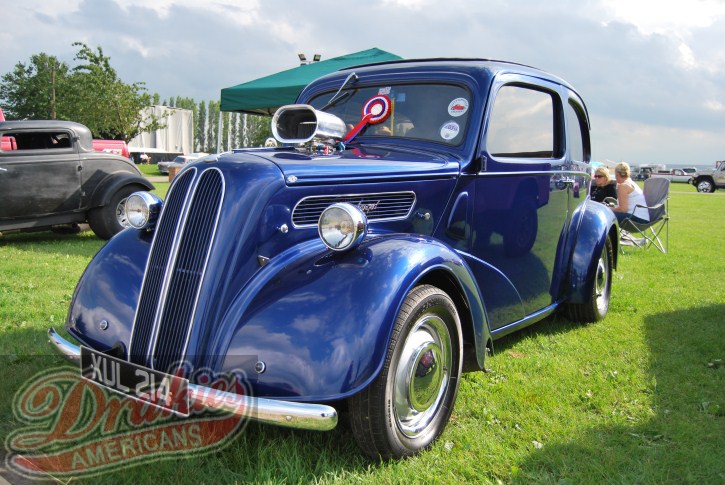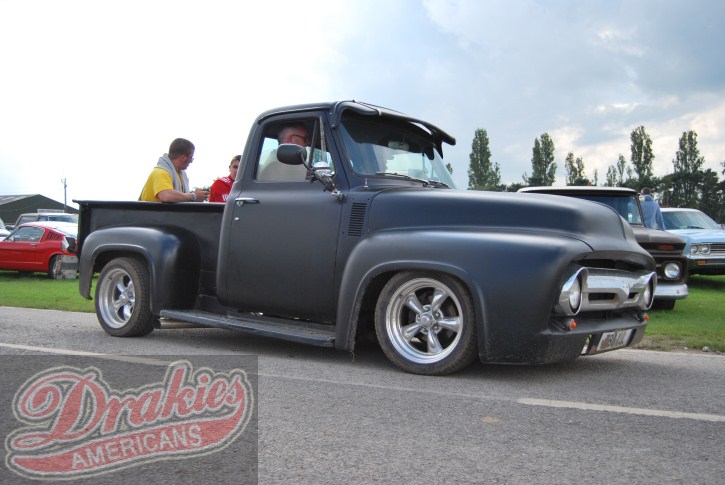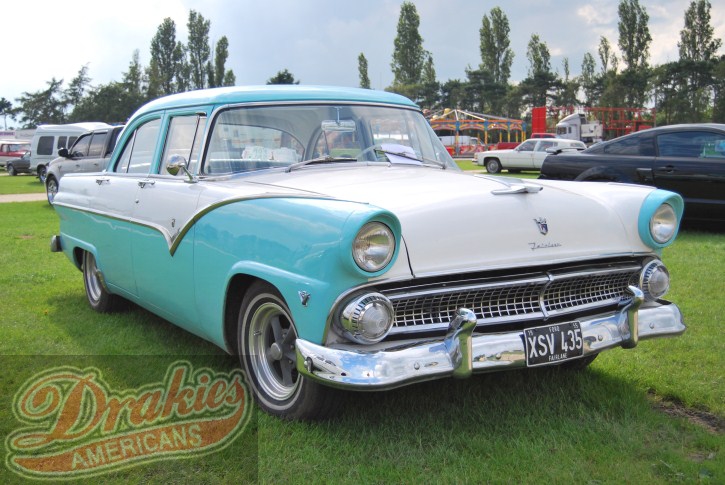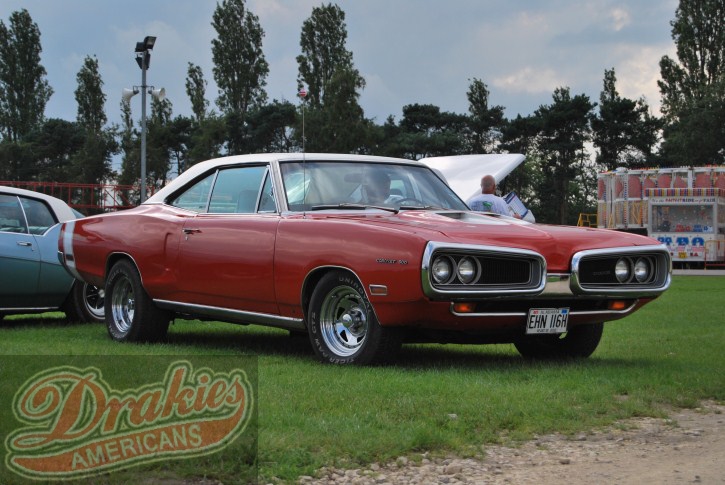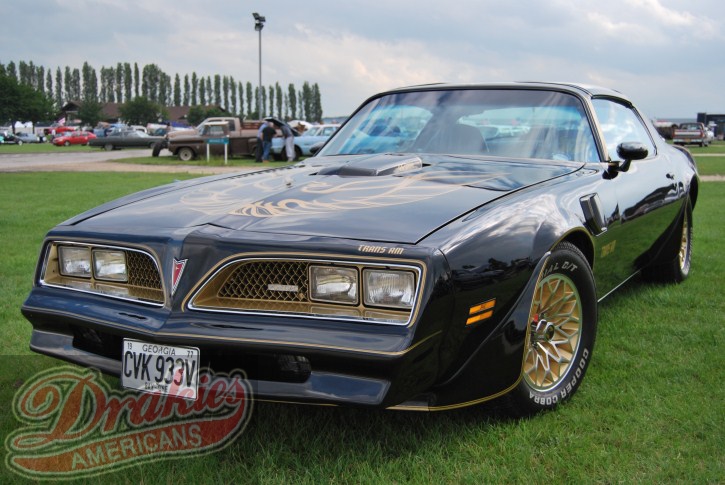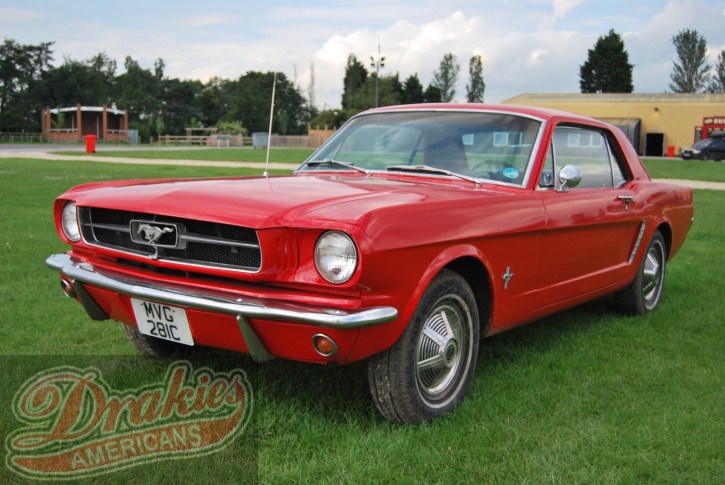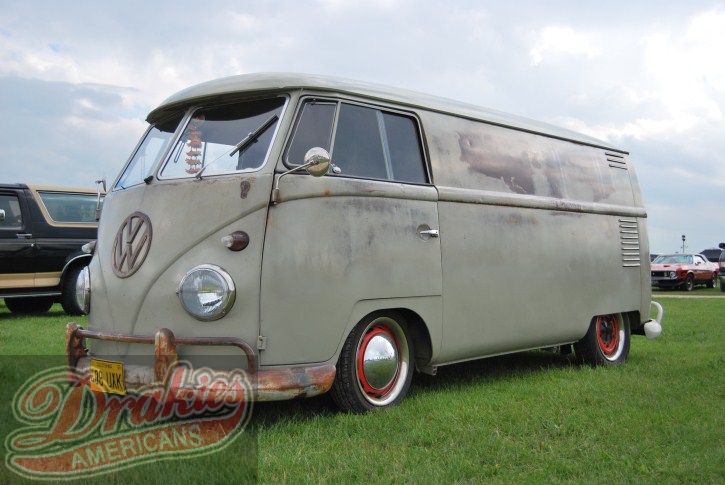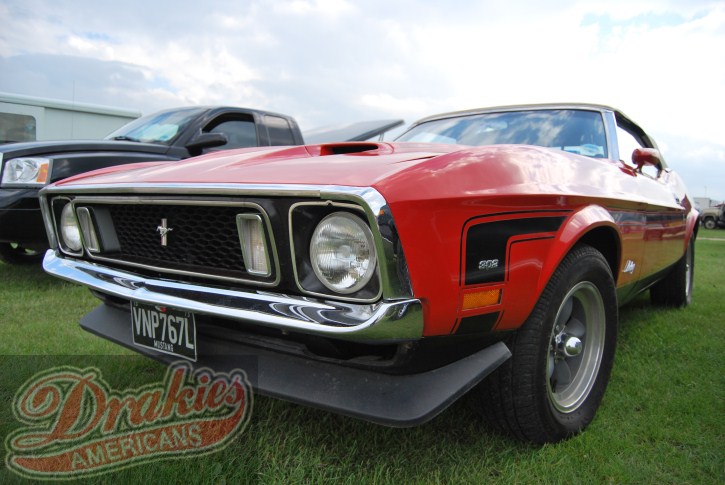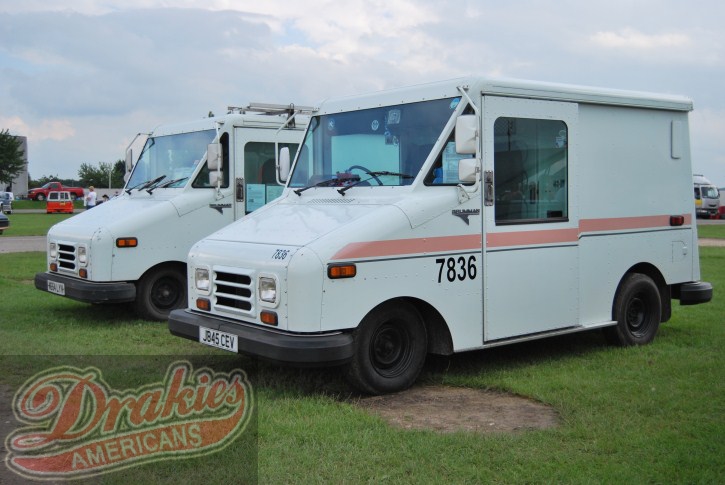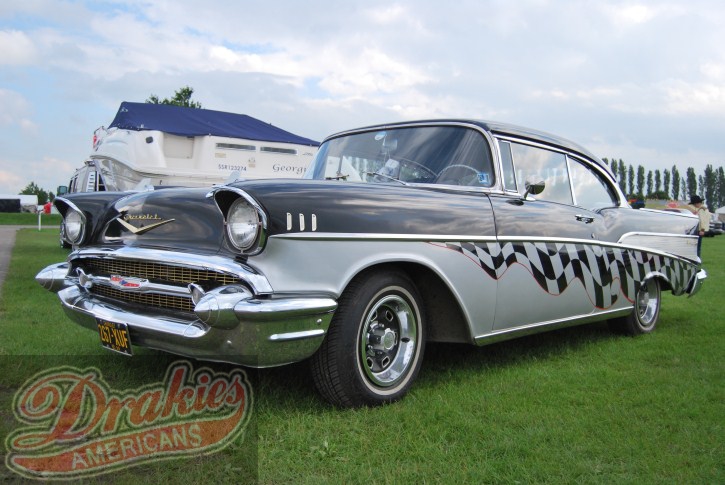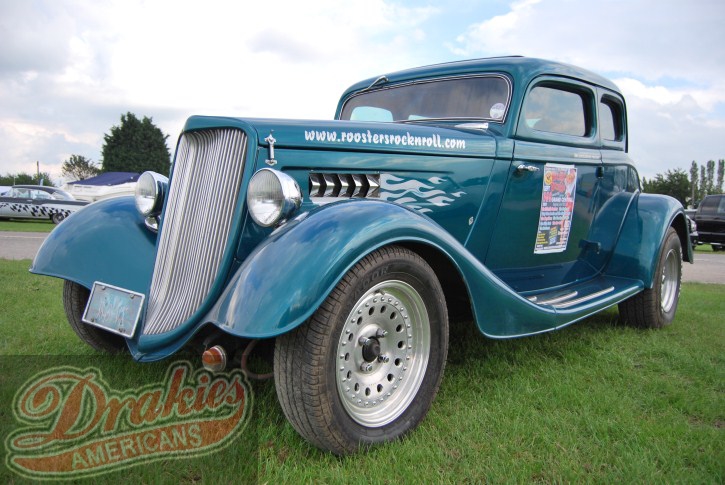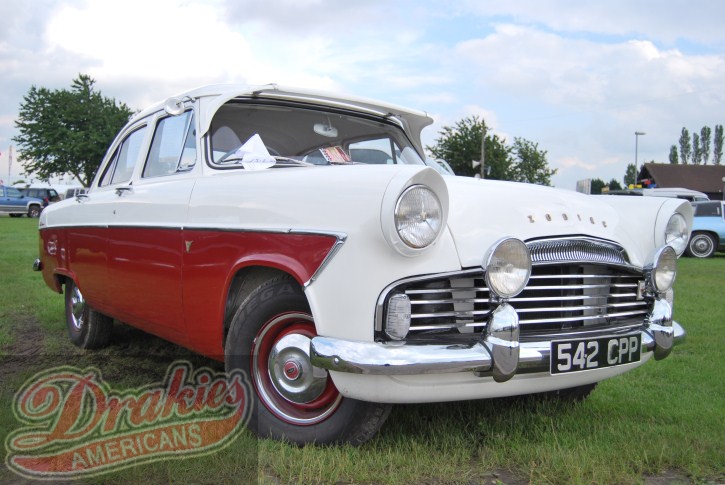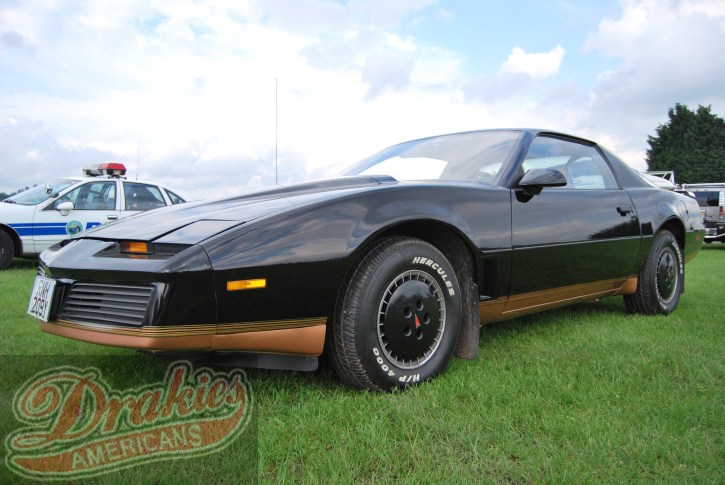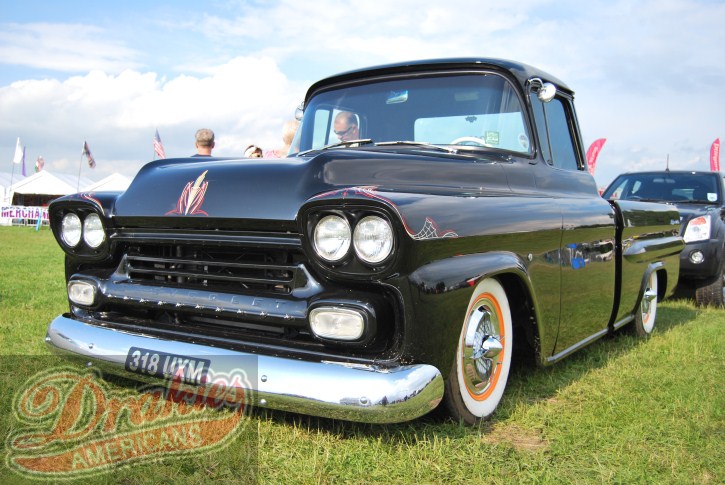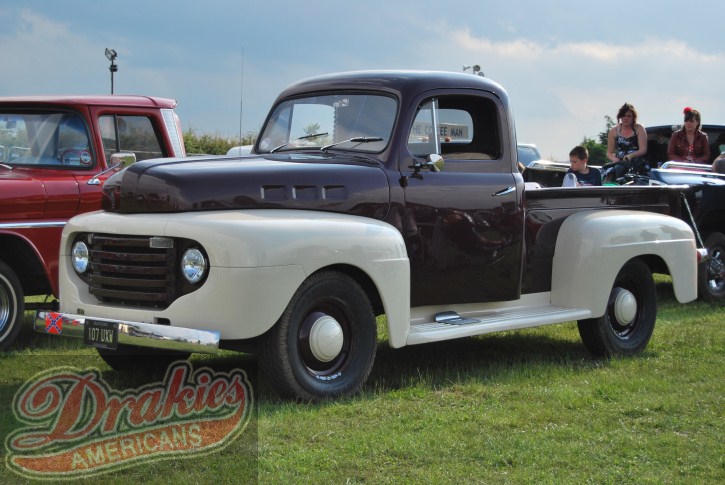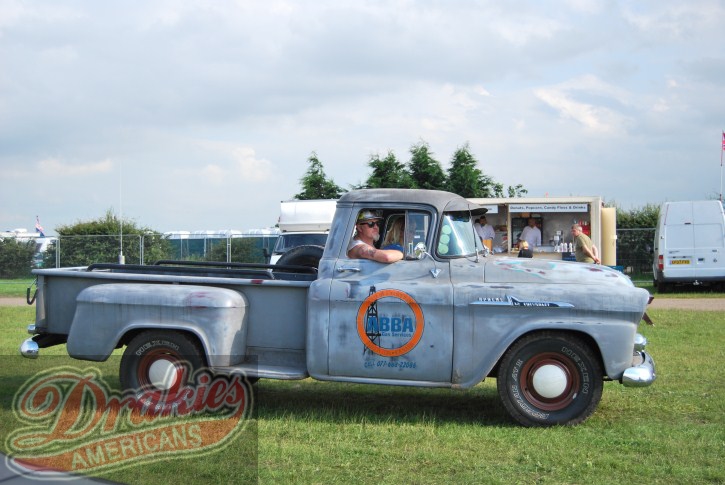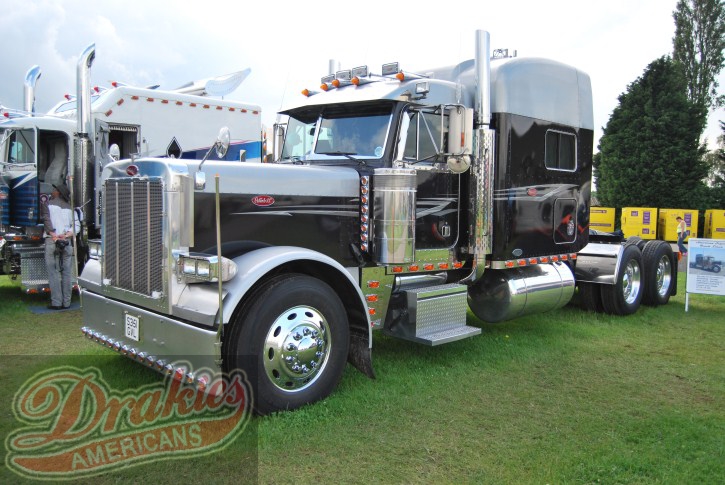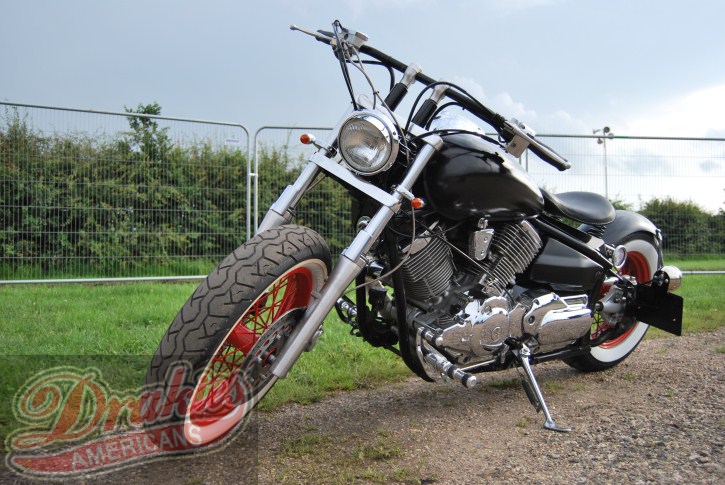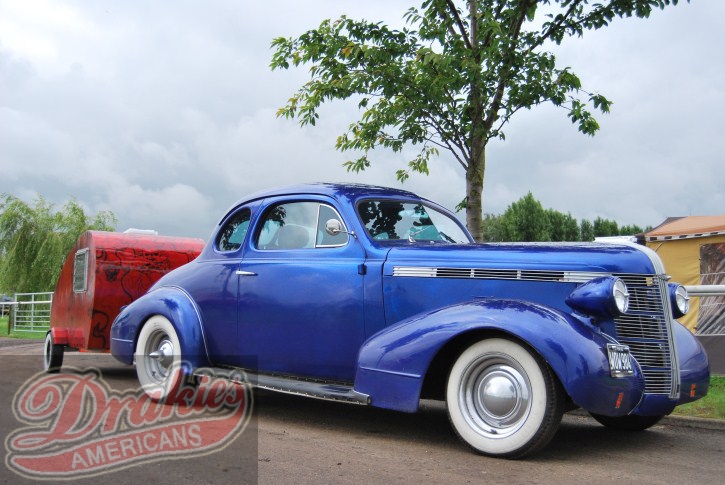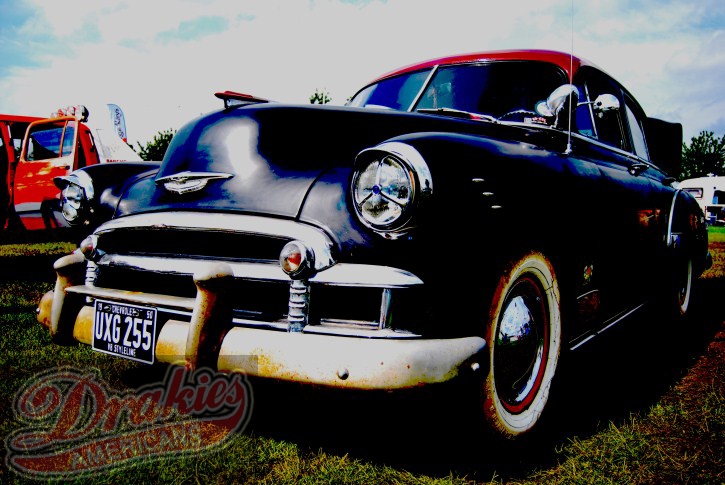 See something you like? Click the link Below
All Pictures and contents are © of Martin (Drakie) Drake.
Please don't steal the picture's I have to earn a living too :)