YORK RACEWAY'S NORTHERN FINALS & VIKING VOLKSFEST
York Raceway Northern Finals
York Raceway held their finals consisting of Air cooled, Pro-et & Sportsmans-et along with Super Cup and American Super Stock and RWYB to fill the gaps of when the classes were prepping between rounds, but that wasn't all they had in stall for us they also had a monster truck display and a jet VW Beetle Blue Max among with a wheelie fire truck! York raceway had ordered a surprise to go along with all this, NO RAIN! Yes 2 days of track action and not a drop of the wet stuff was to be seen until 5pm on Sunday evening and I have to say I think that's the first time this year its not rained on the raceway at some point over a full weekends racing. It has to be said that the track crew and marshals did an amazing job of keeping the racers flowing and getting all the qualifying rounds done and the finals went without a hitch so with all that to keep you occupied what else could you ask for? How about Blue Max Jet Beetle giving us a light show up and down the track in the dark of the night! Although it didn't rain it was a tad cold, well it is September and England what could you expect! So what was the racing like? why not take a look and find out for yourself.....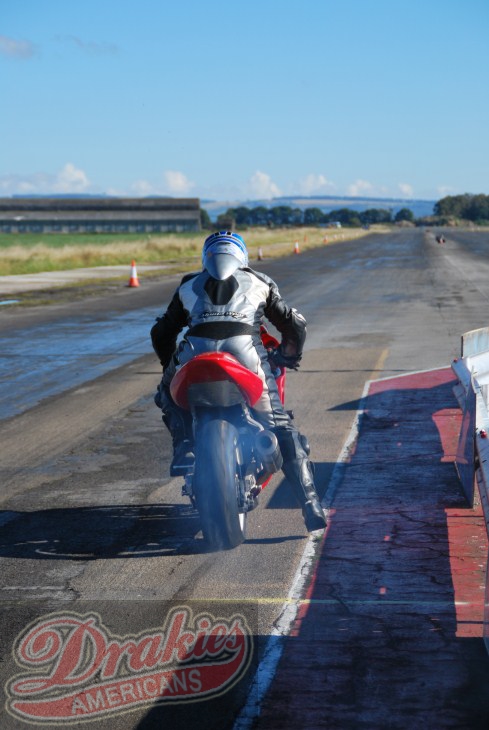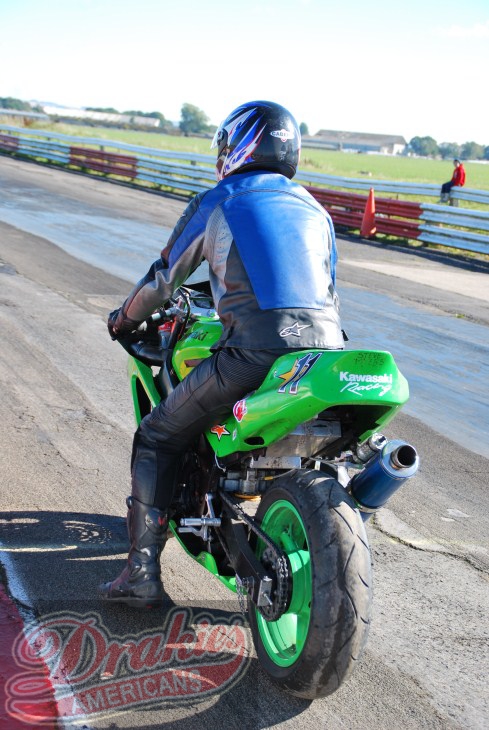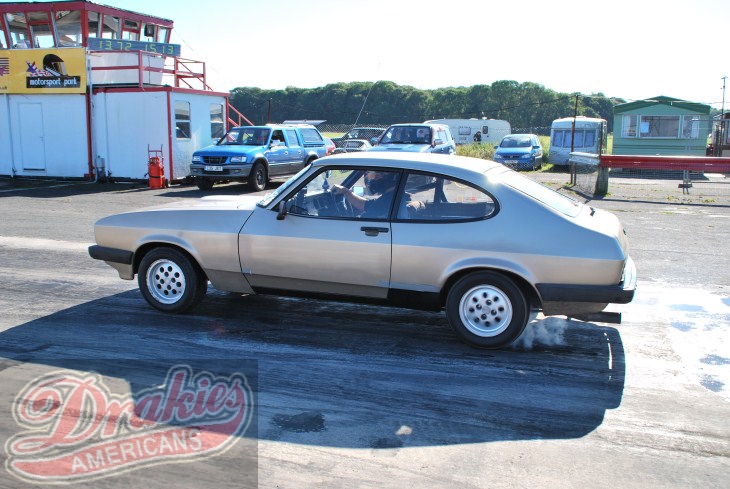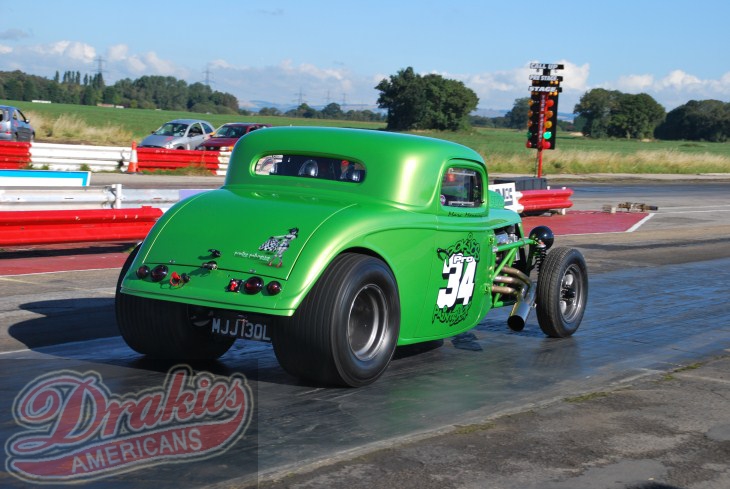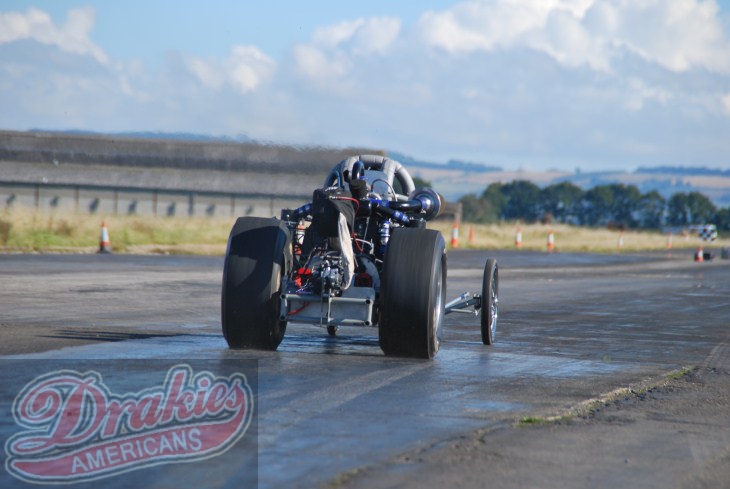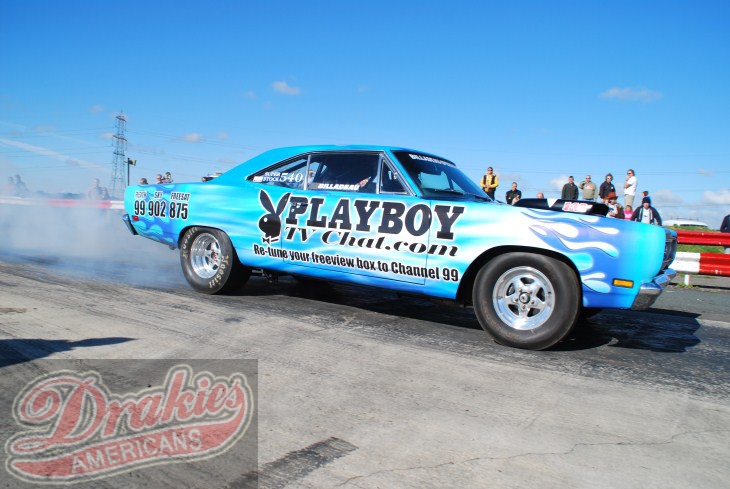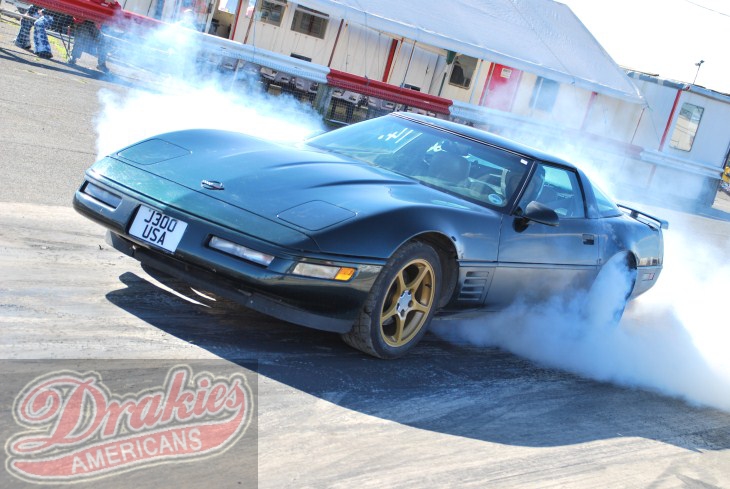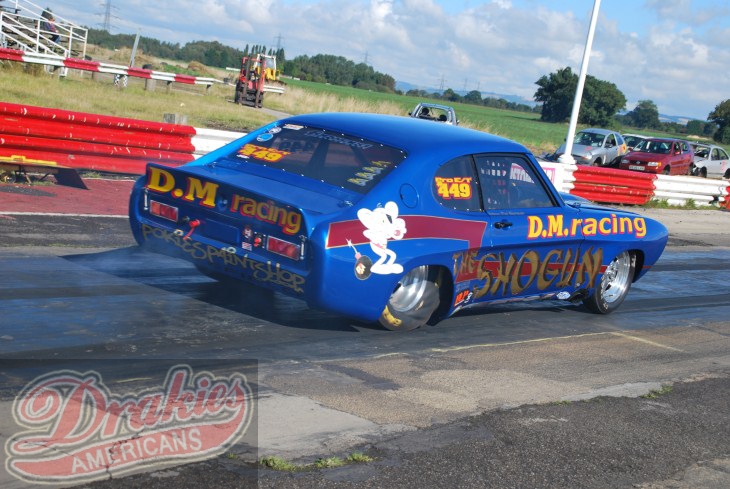 Pel Norman was digging in and getting the job done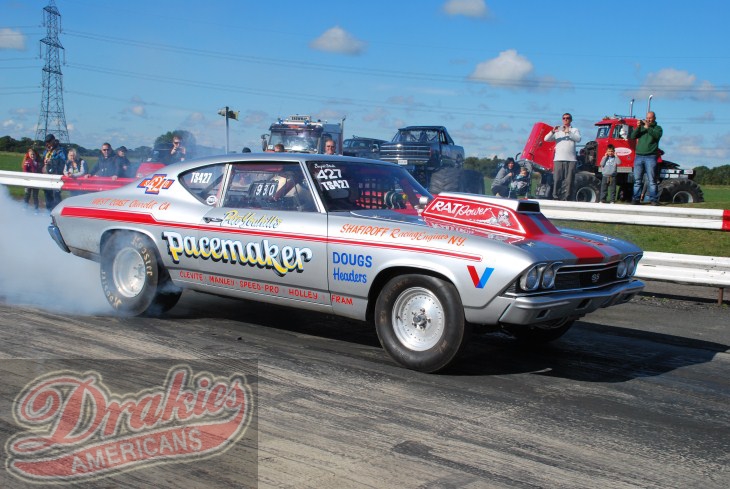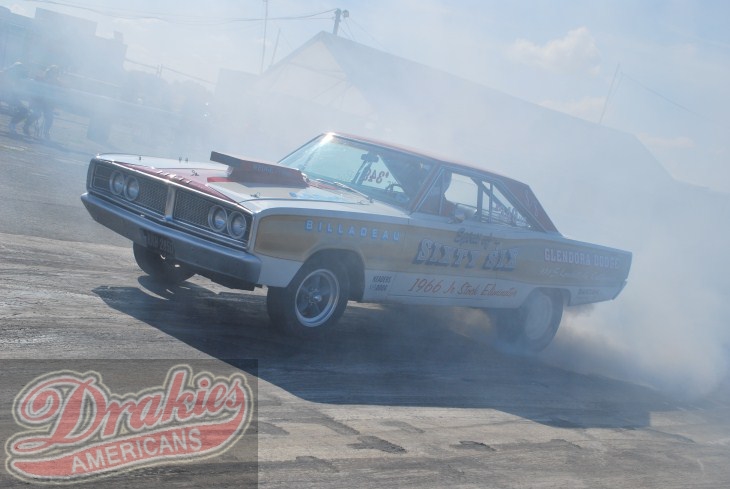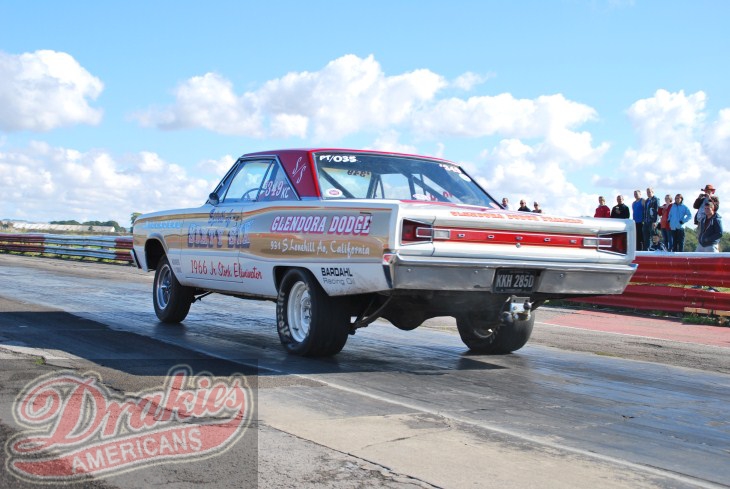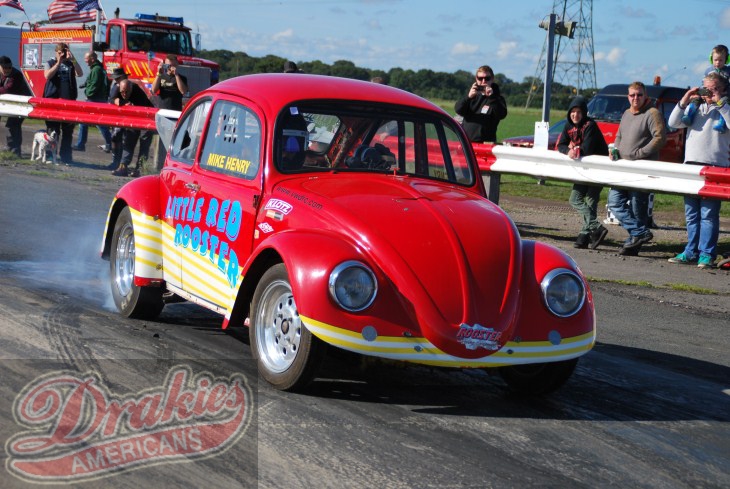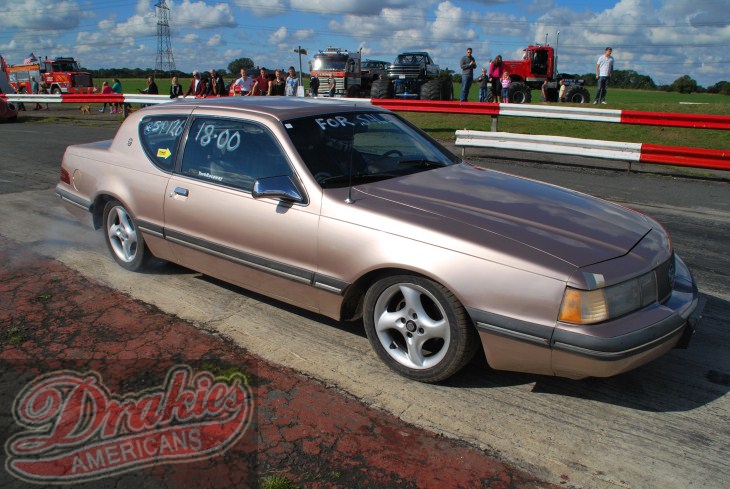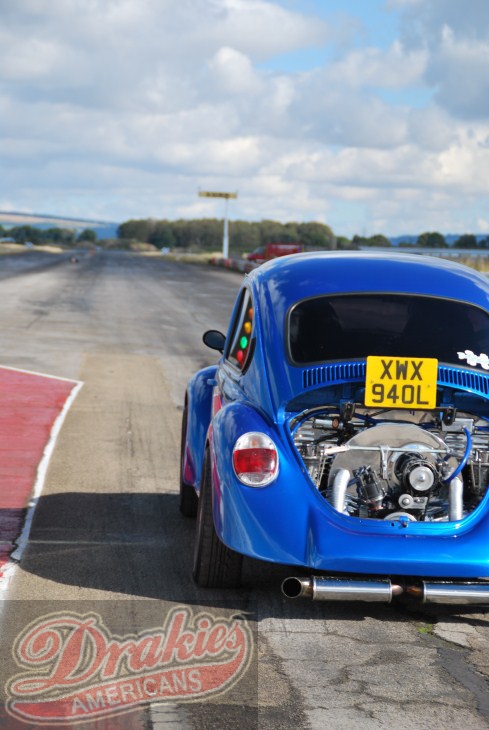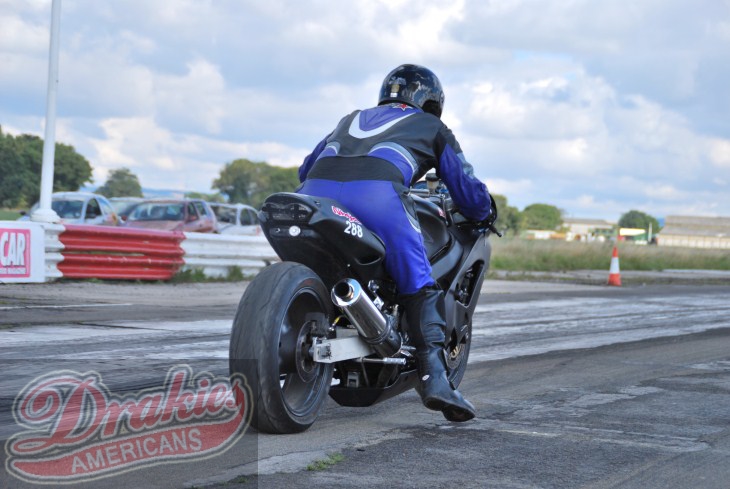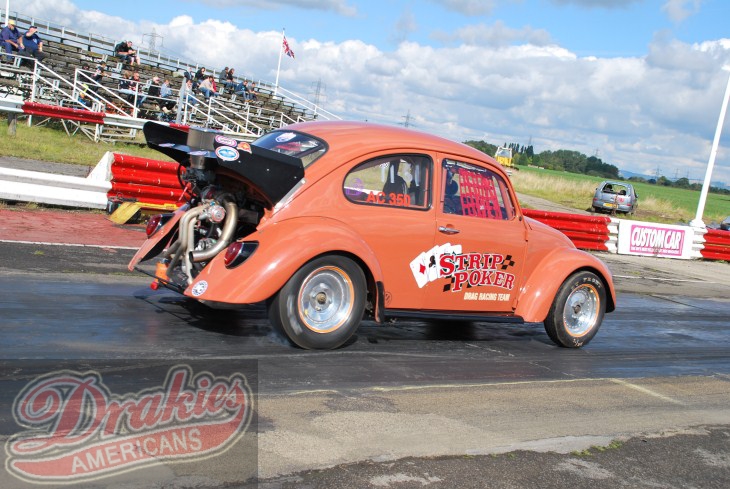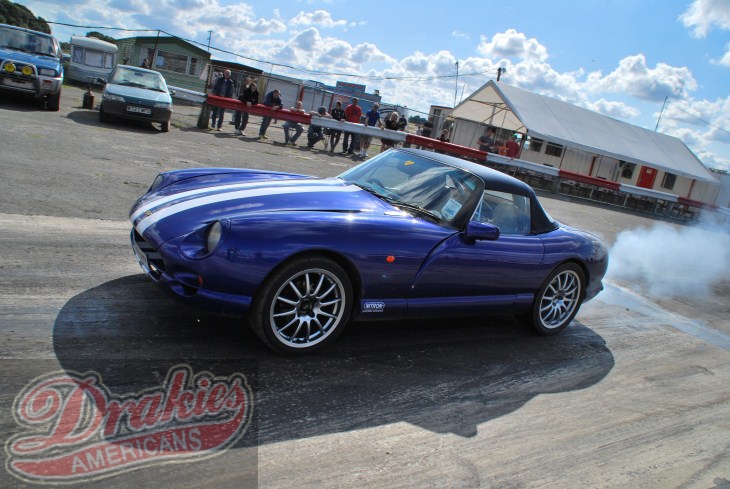 Derek Beck came along for the day to get some track time but due to a failing clutch gave up his runs in a trade off for limping the TVR home instead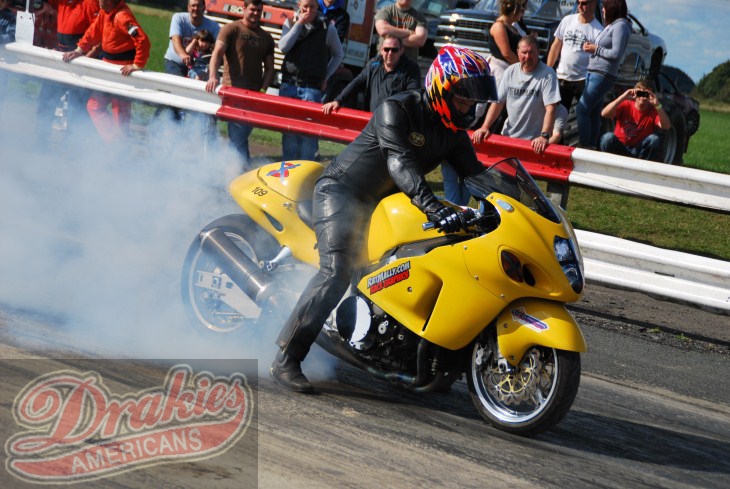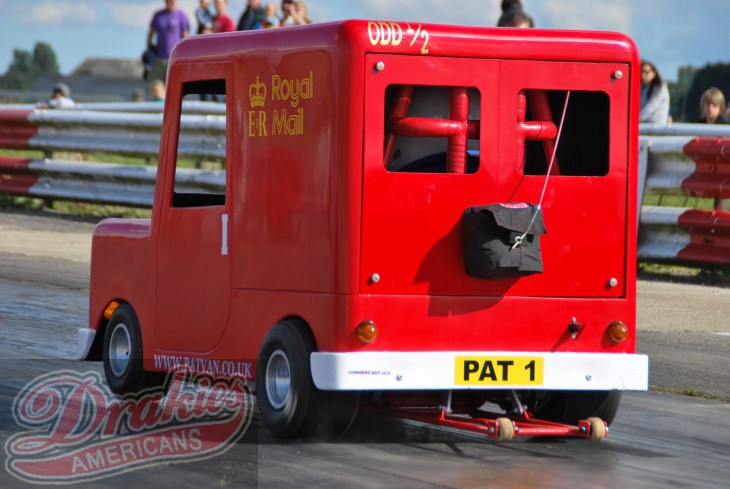 Worlds Fastest Post Man Pat Van came along to rip up the strip on 1/8mile runs to dial it in on new changes to engine and box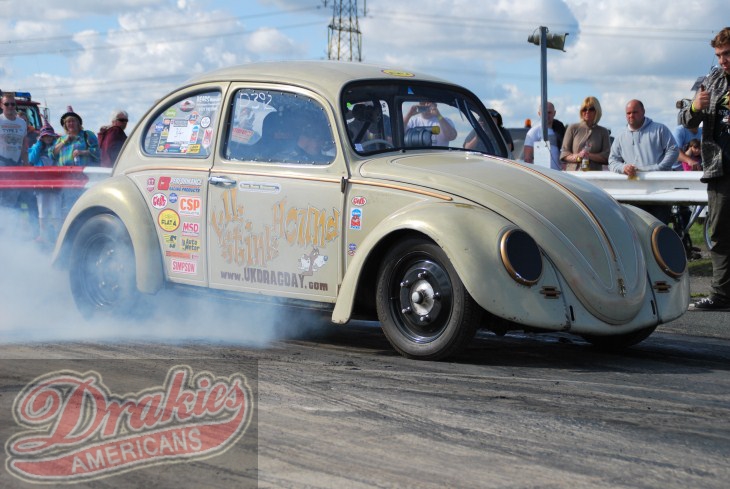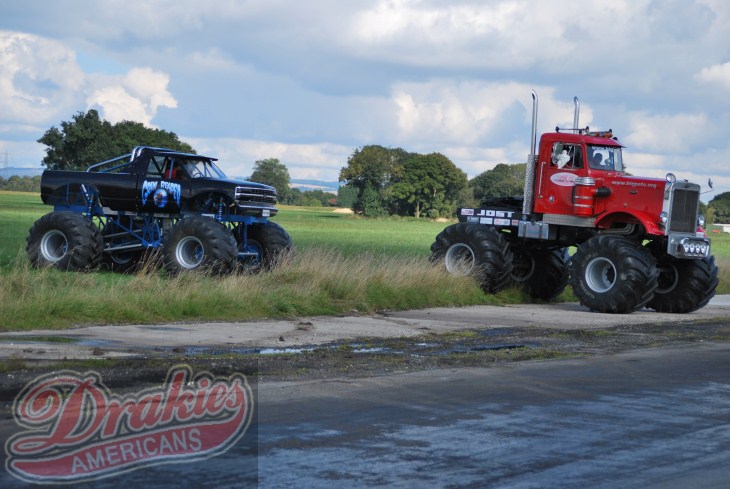 Monster Trucks Big Pete & Grim Reaper showed us how to rip apart a car like opening a bag of crisp's!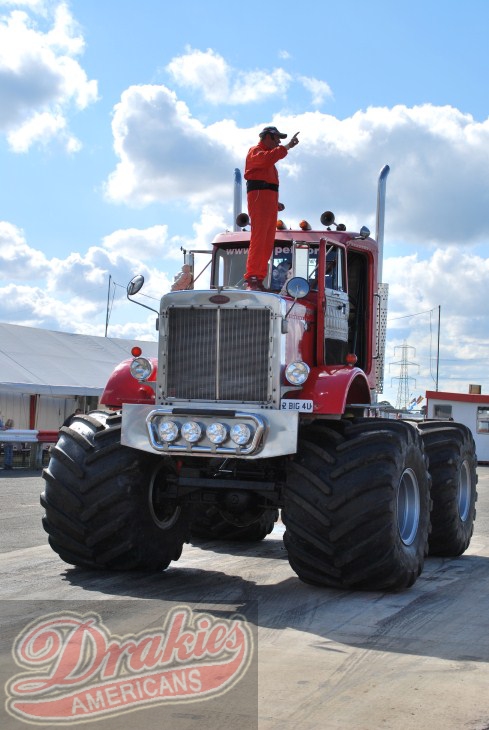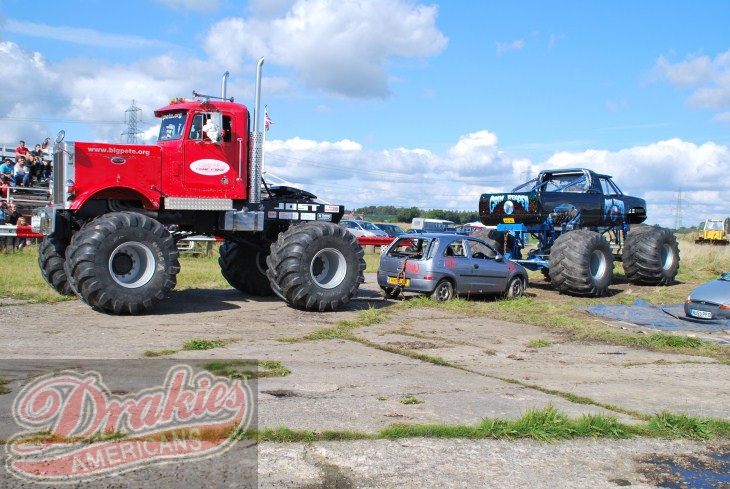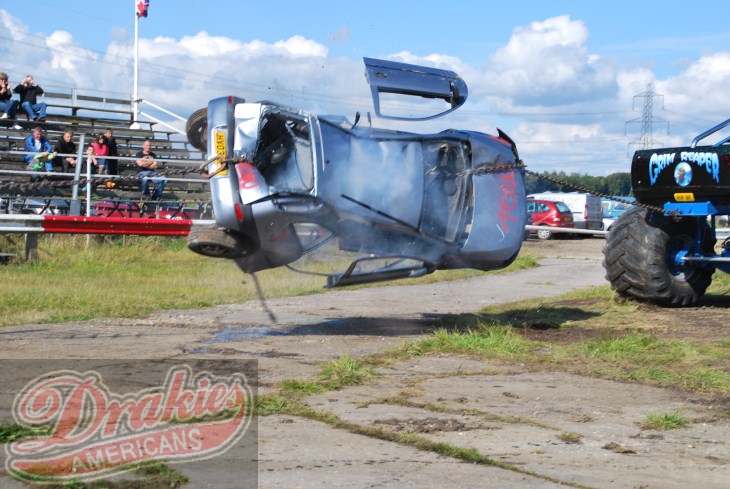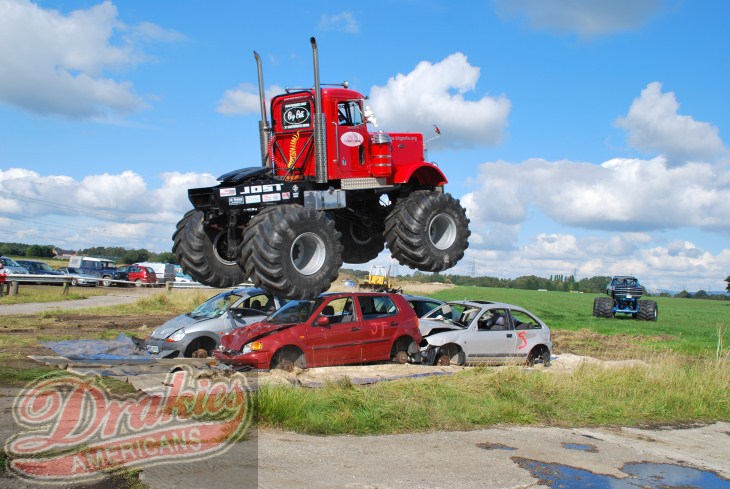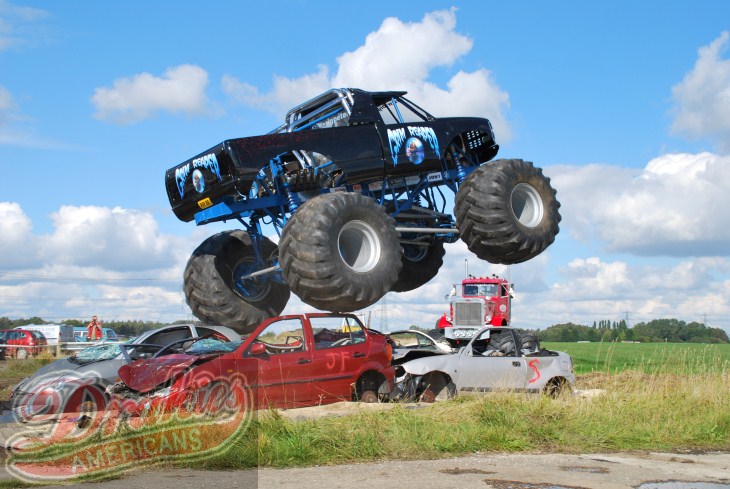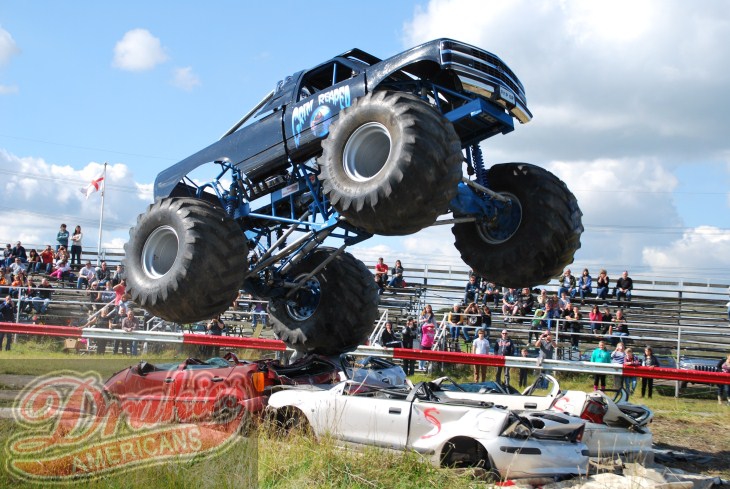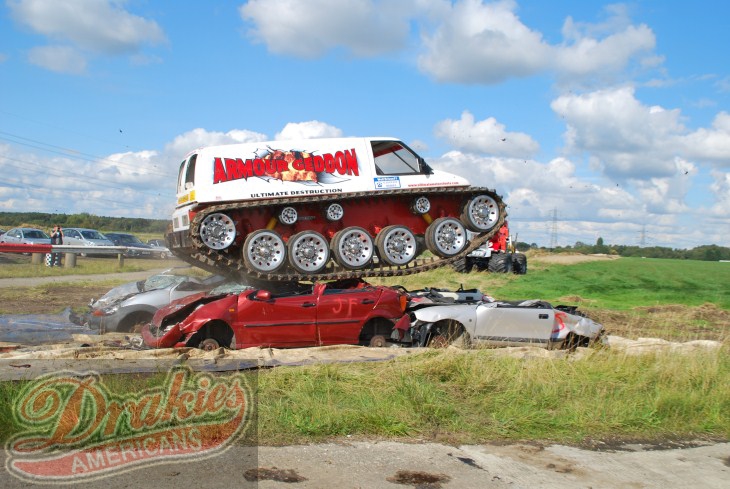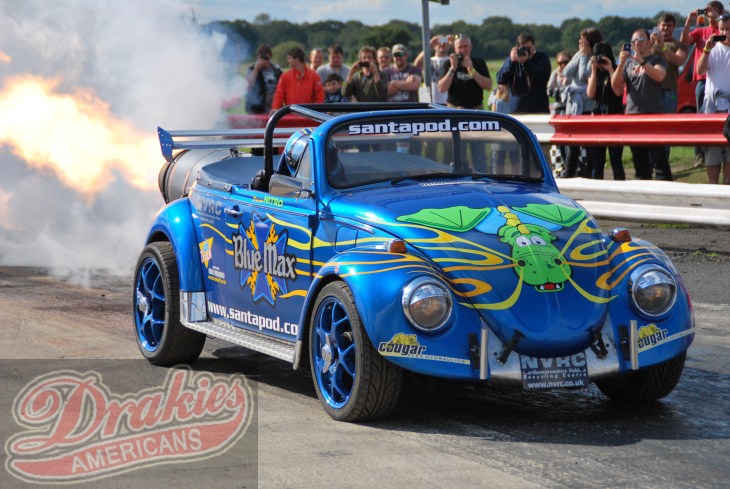 Blue Max Firing up the track and keeping it warm for the next round of Super Stock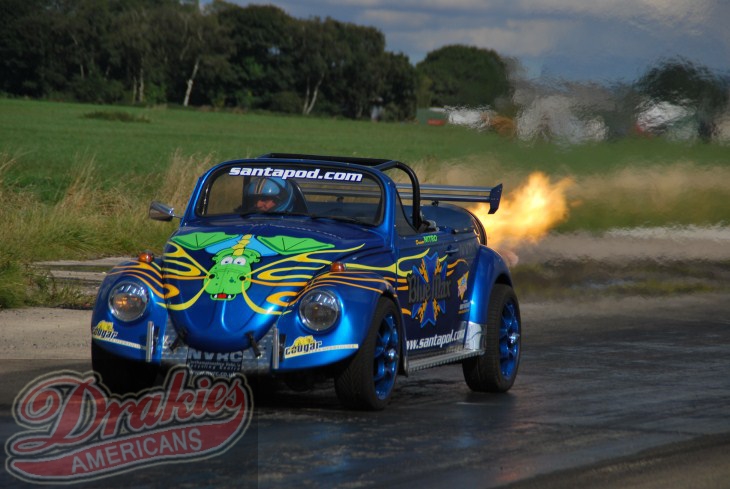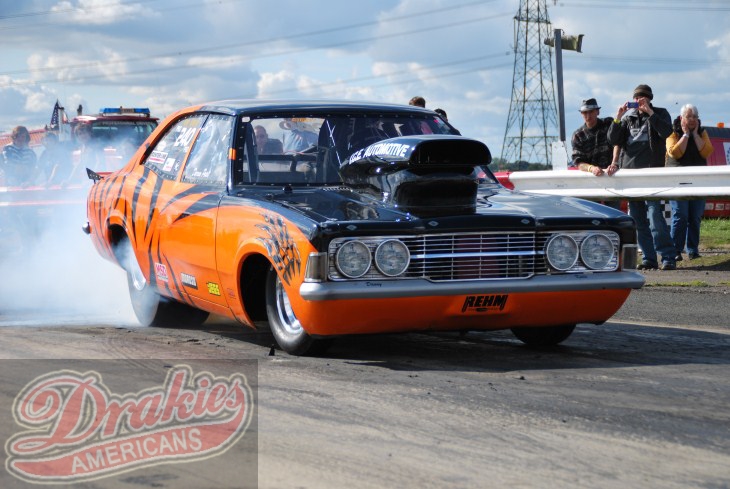 Darren Peart was out in the 'Tiger Tina' wowing the crowds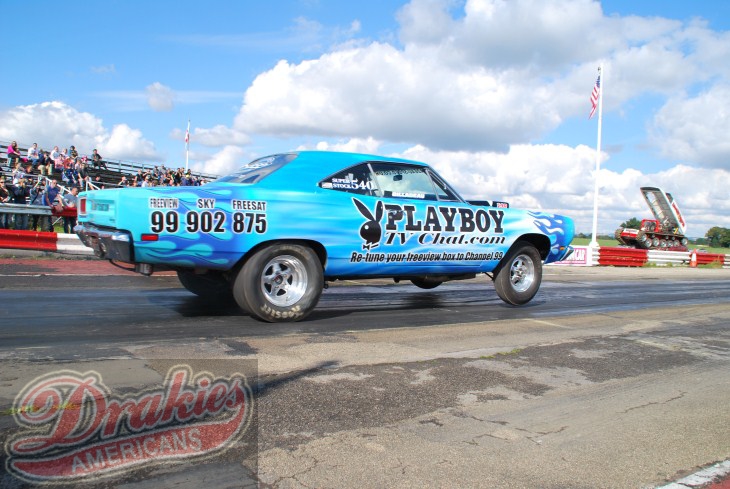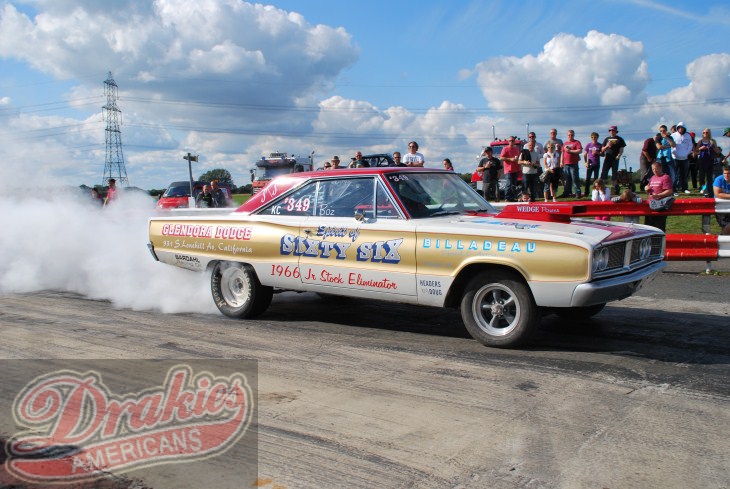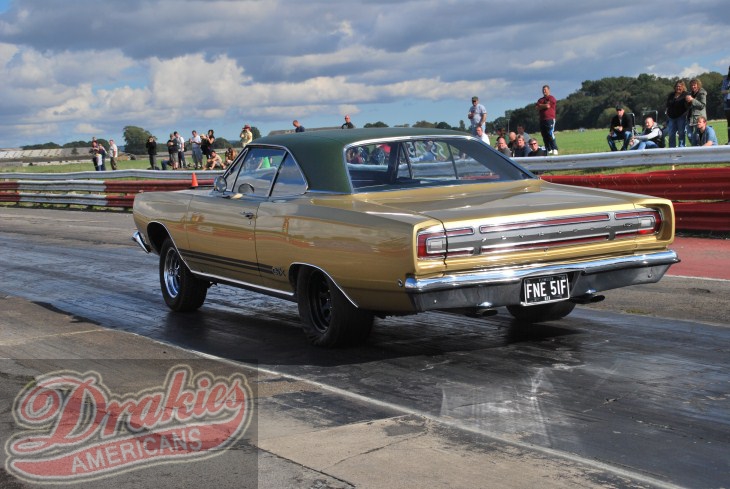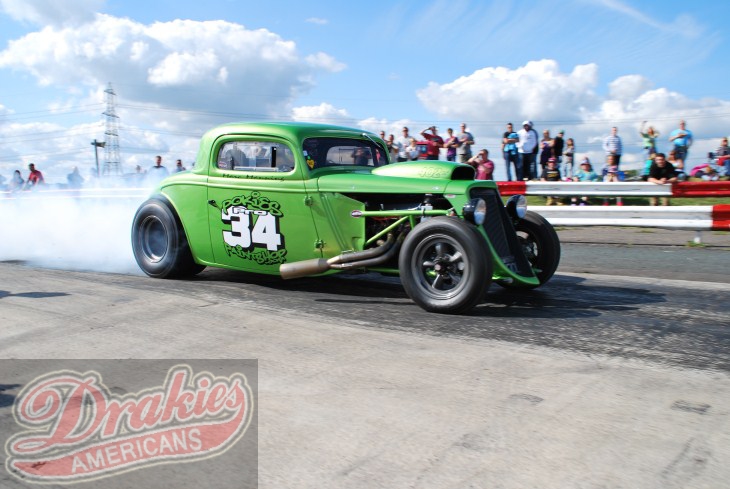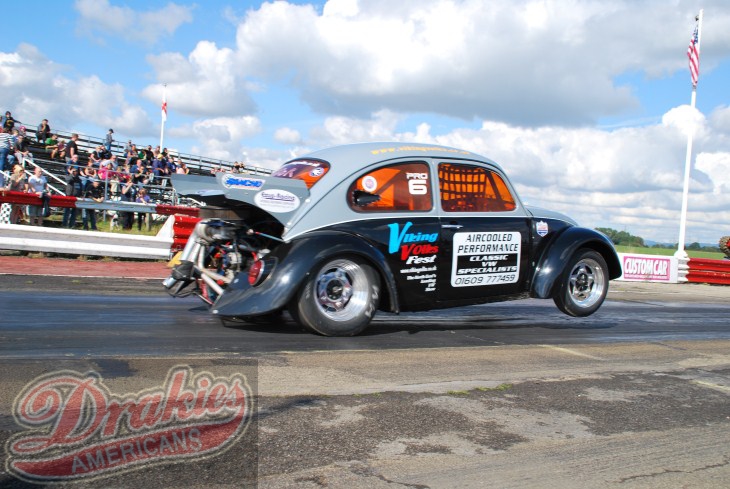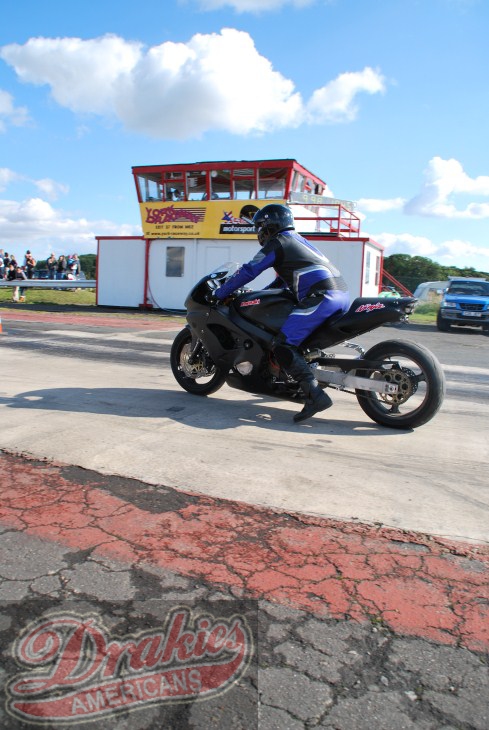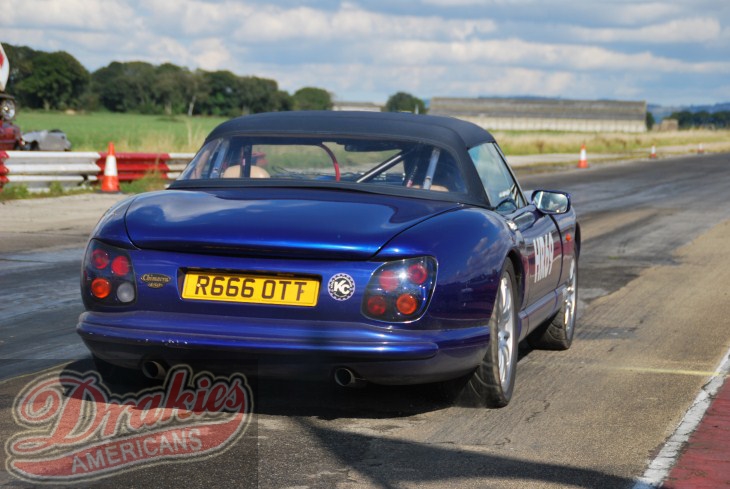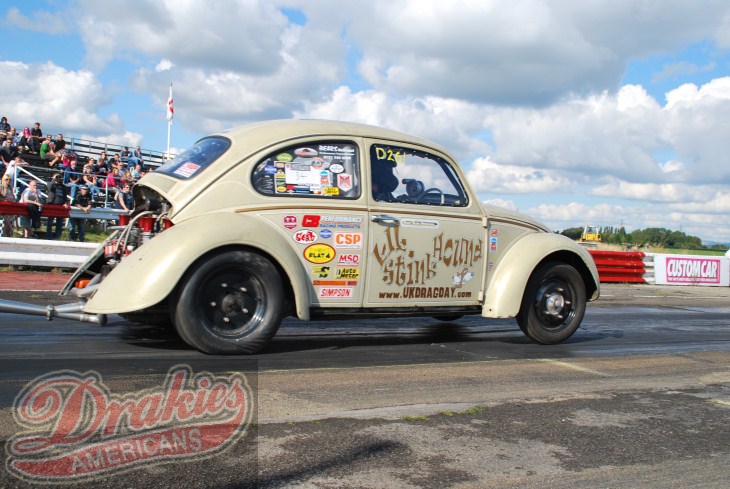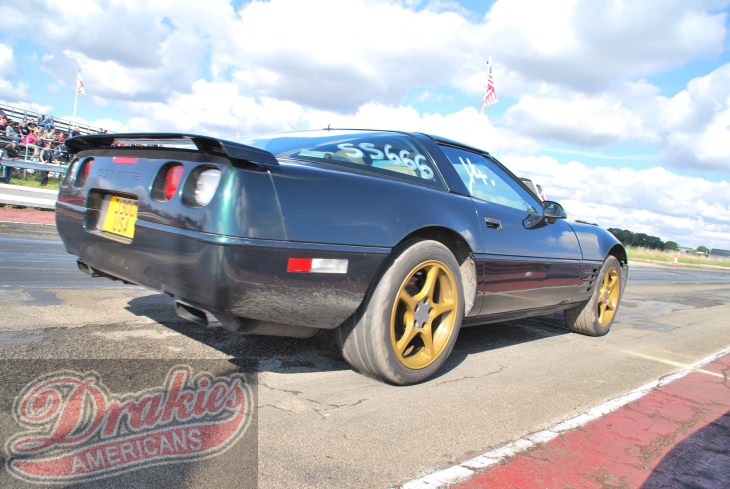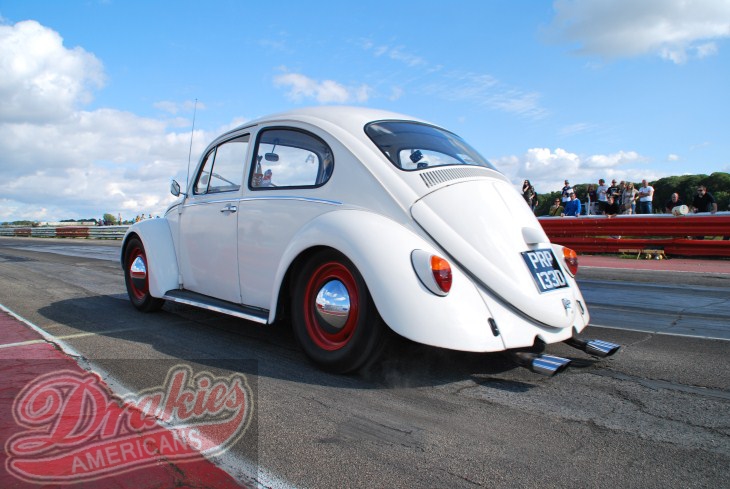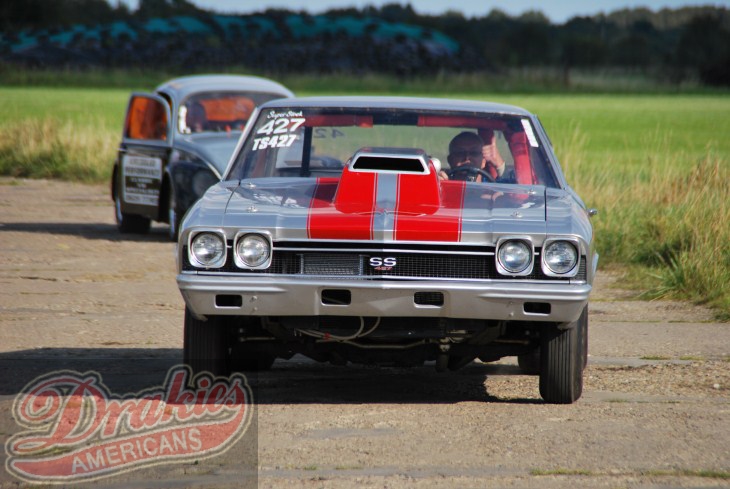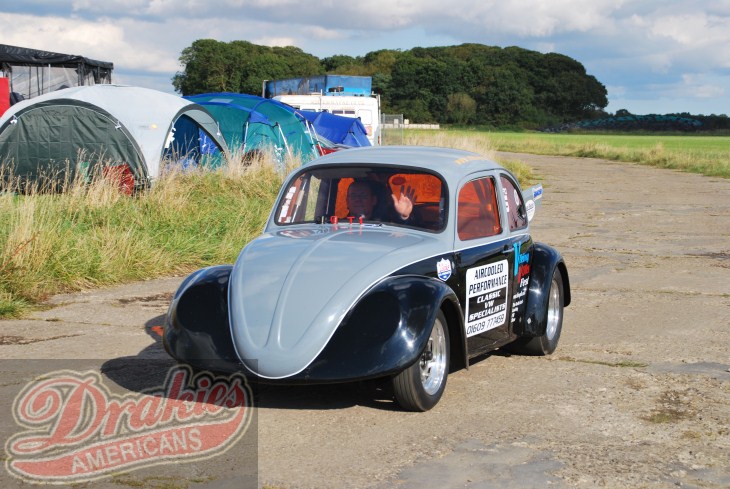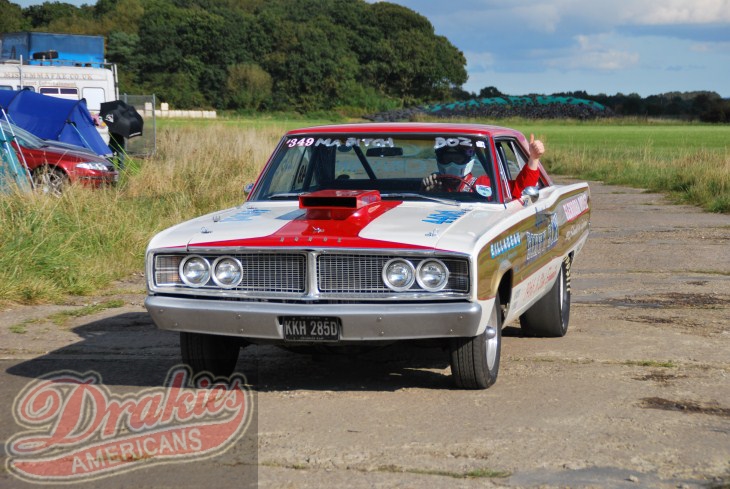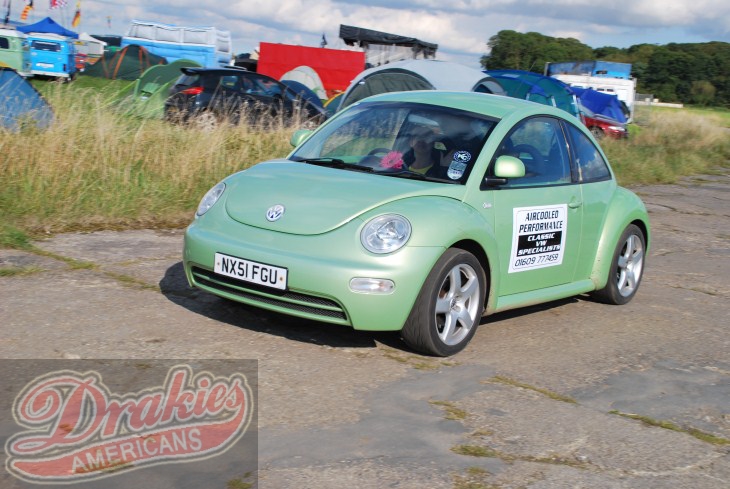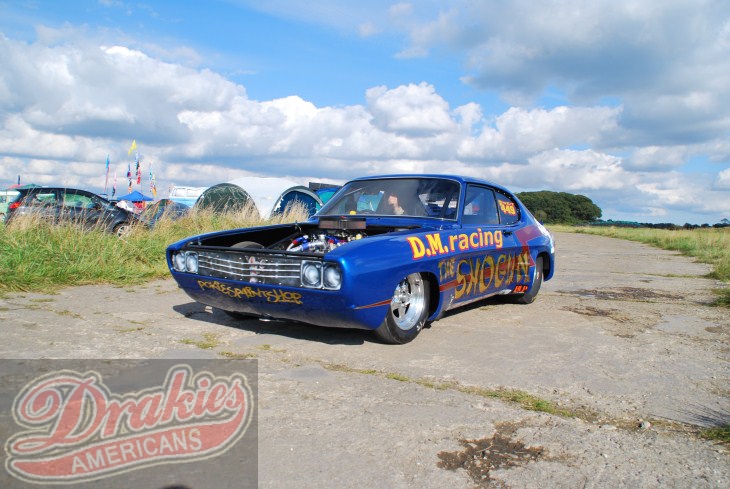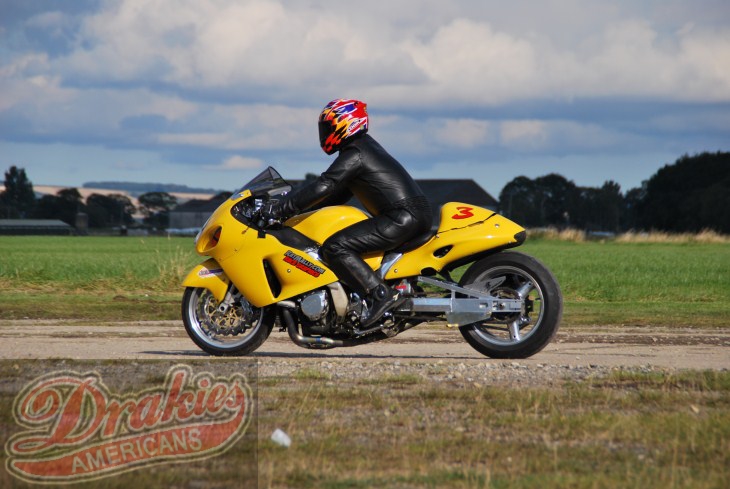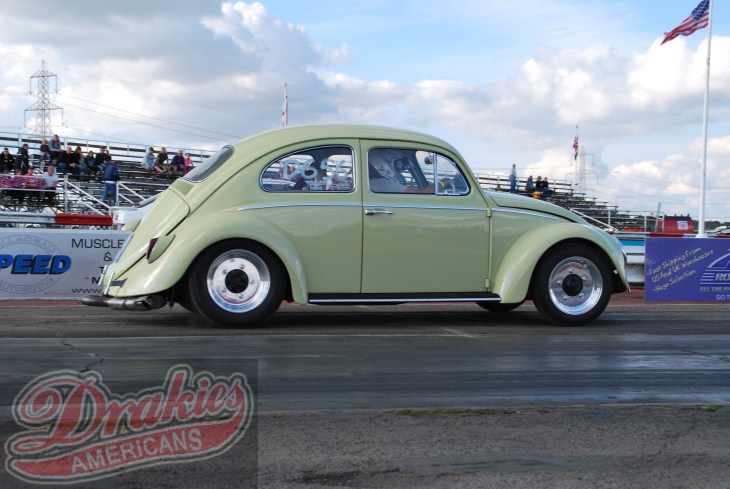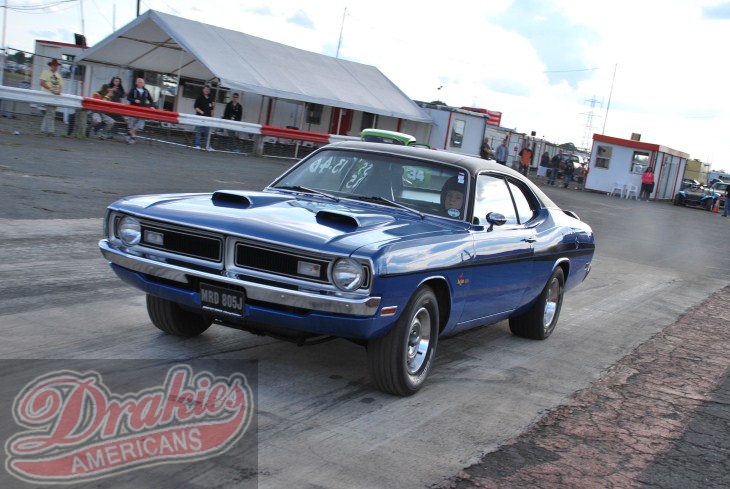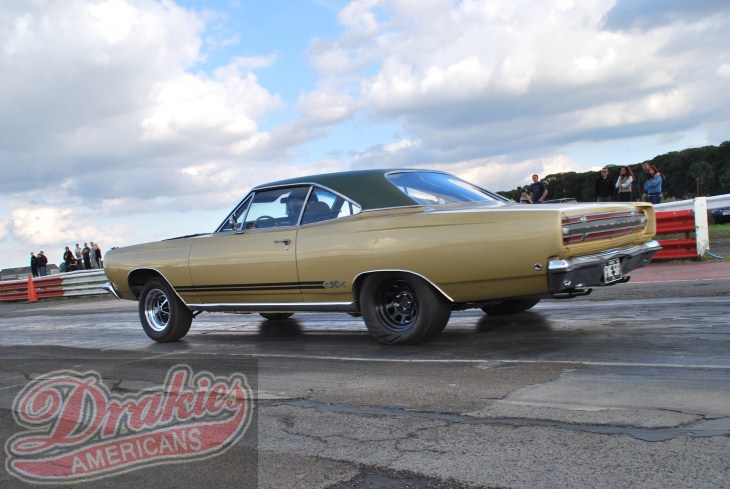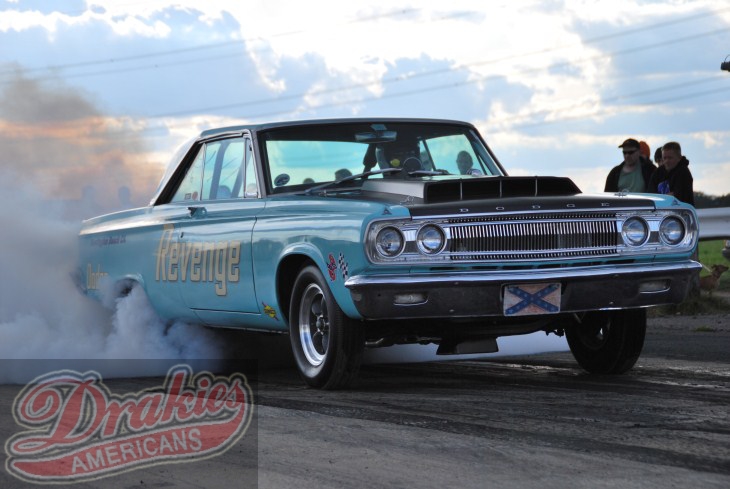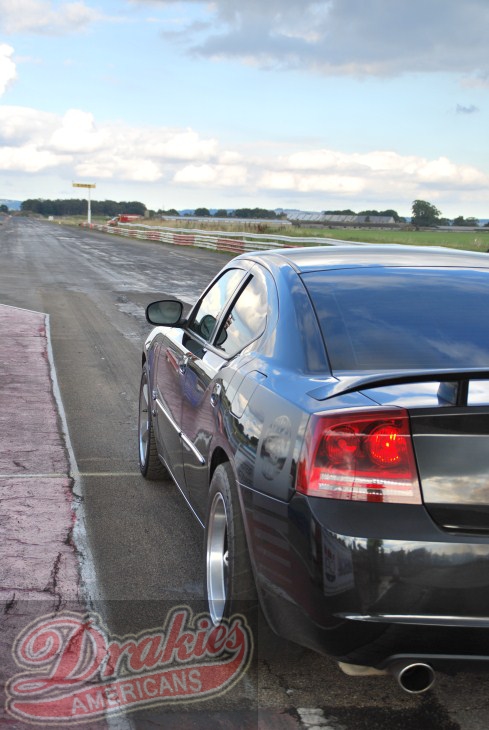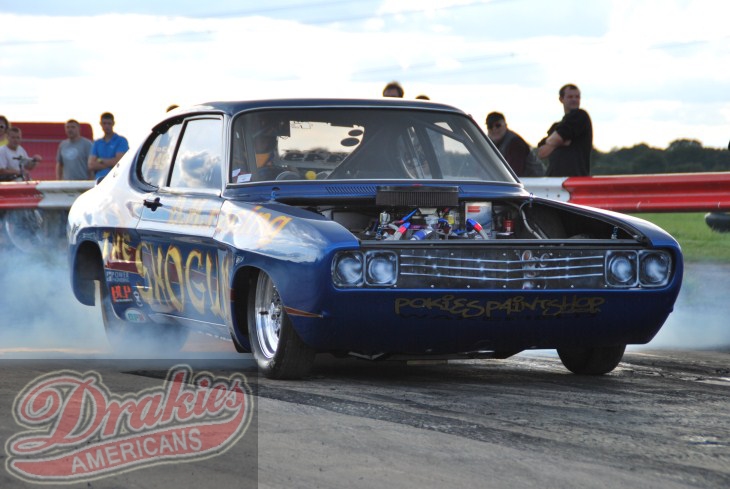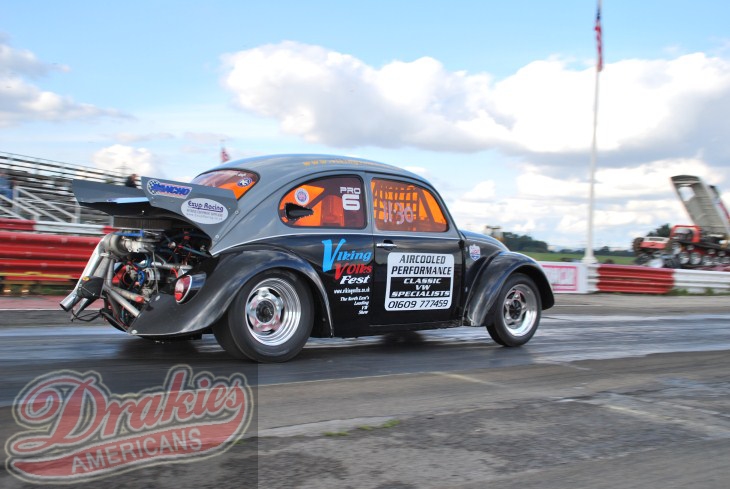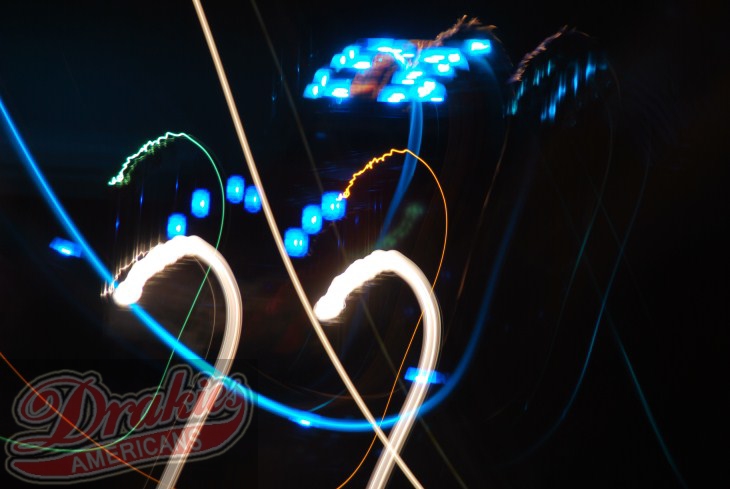 Let the Light show begin,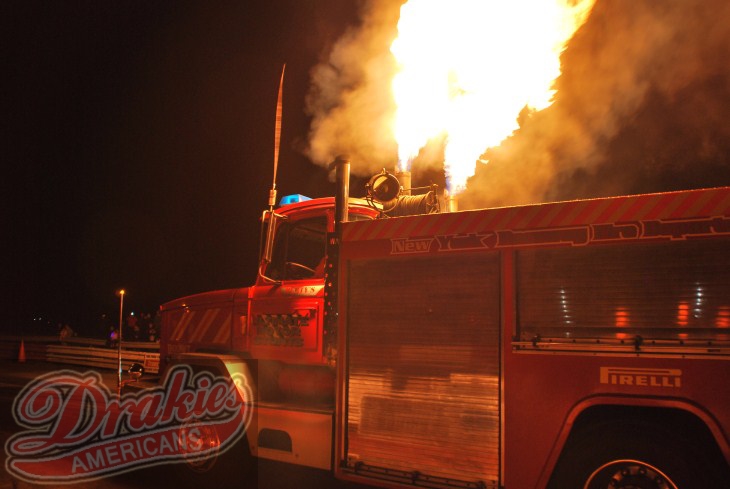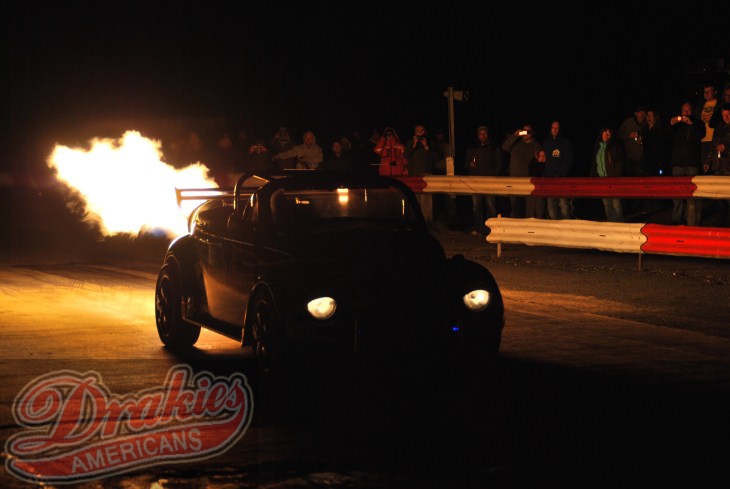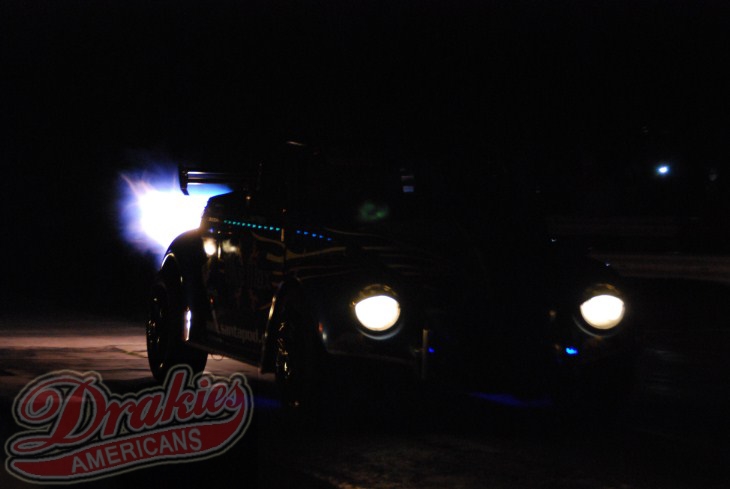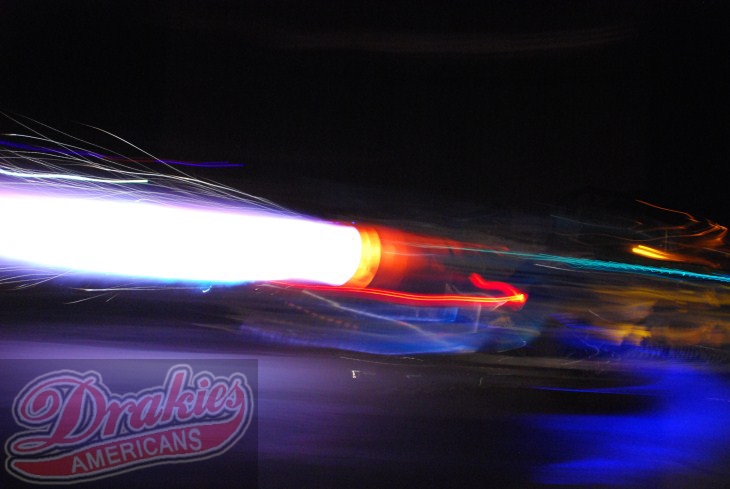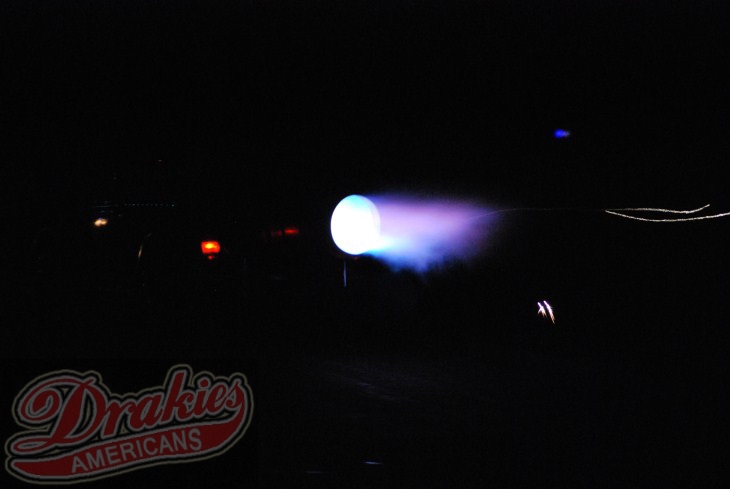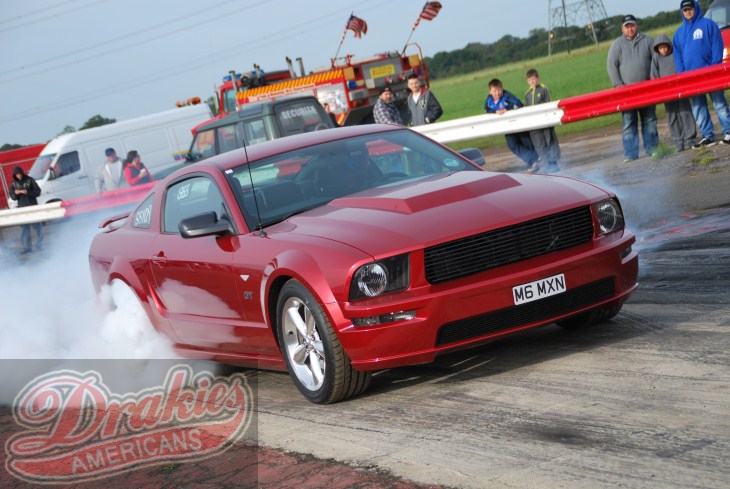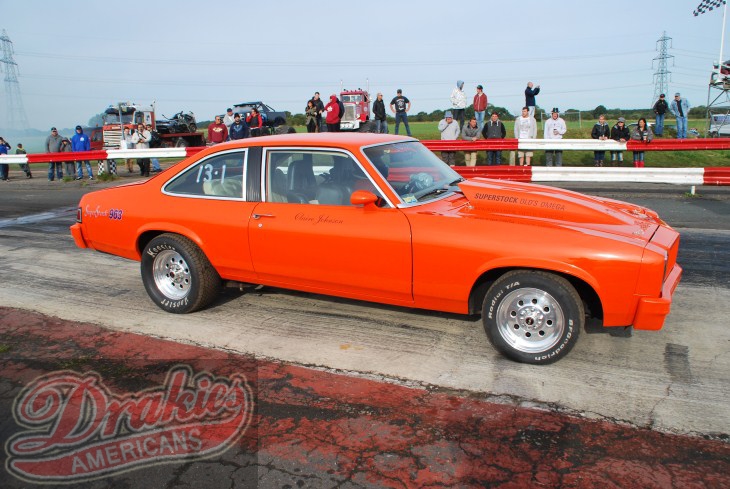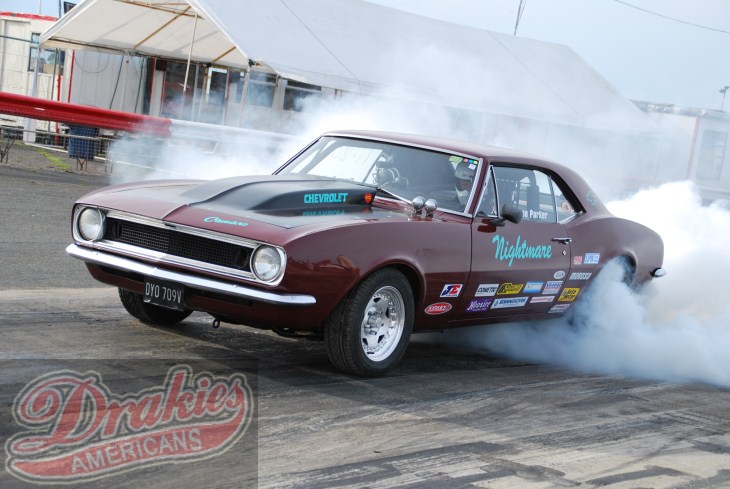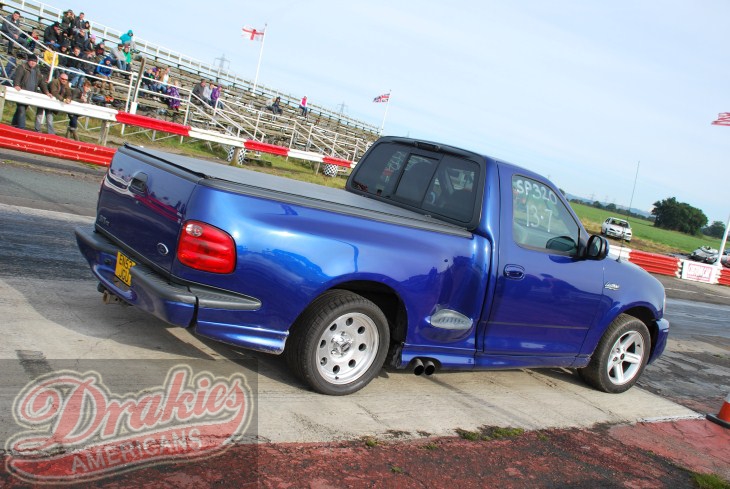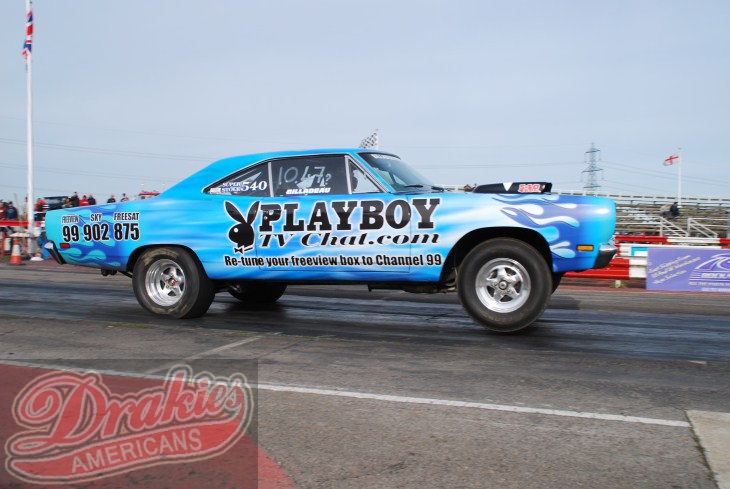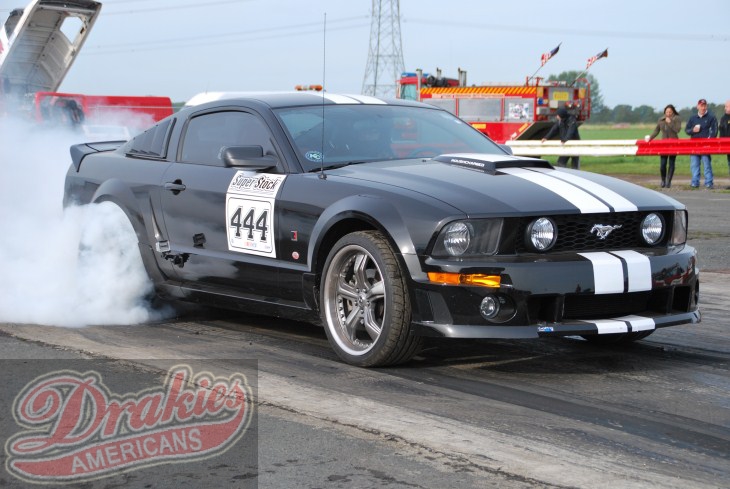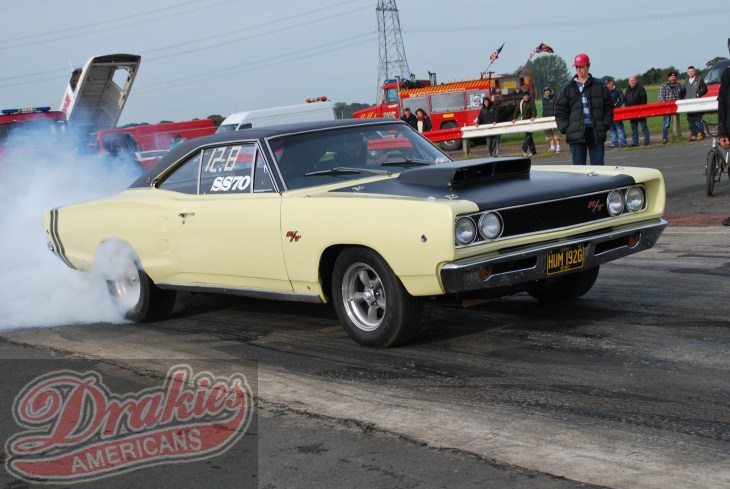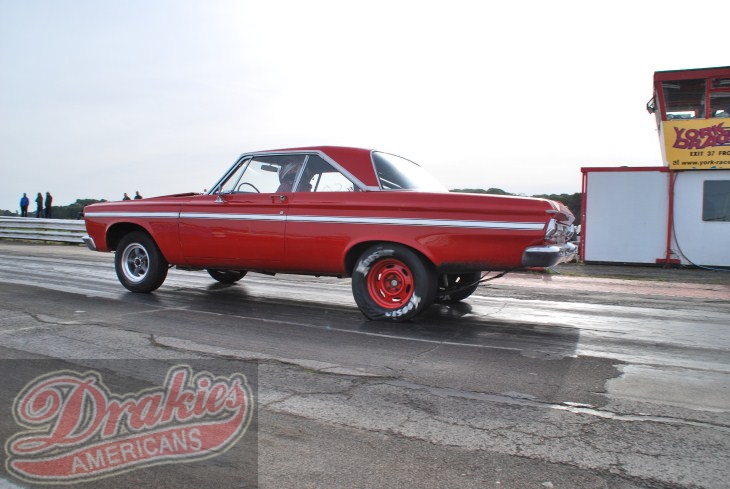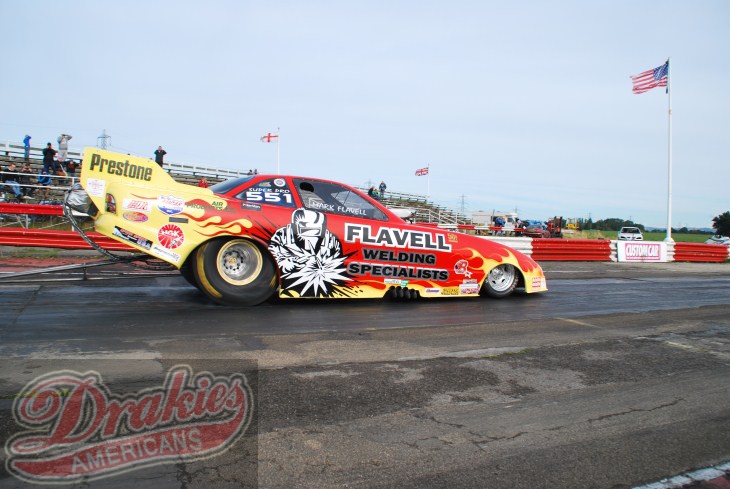 Paul Dixon Grainger was heating the rear for a run on the blacktop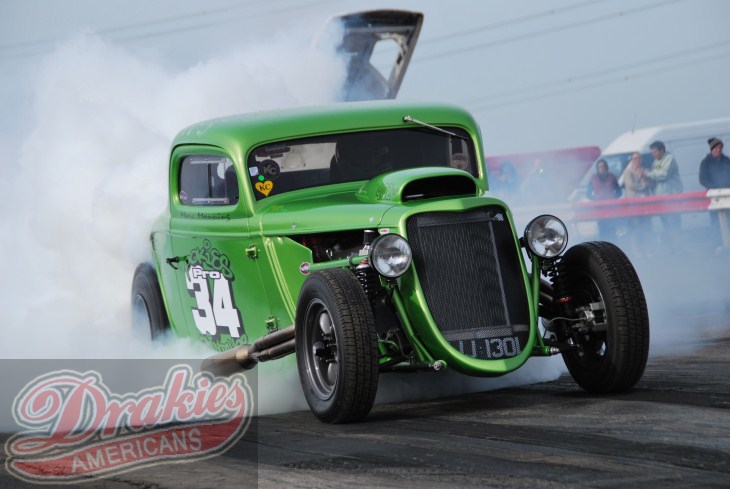 Marc Manning was doing the same.... the winner of the burnout comp was.... a draw!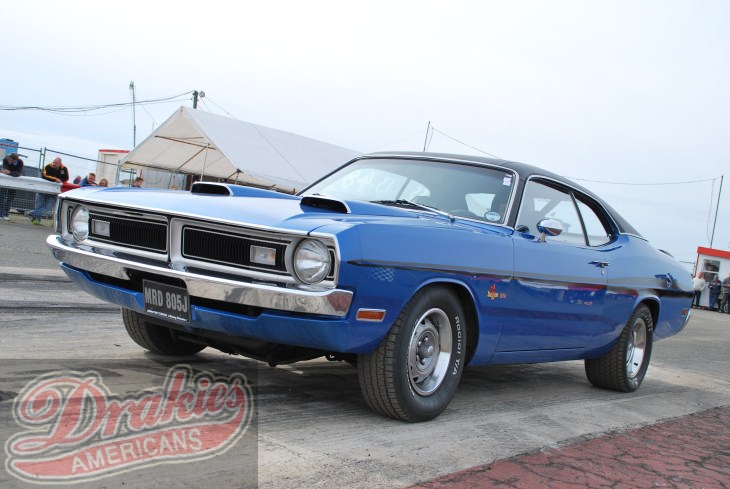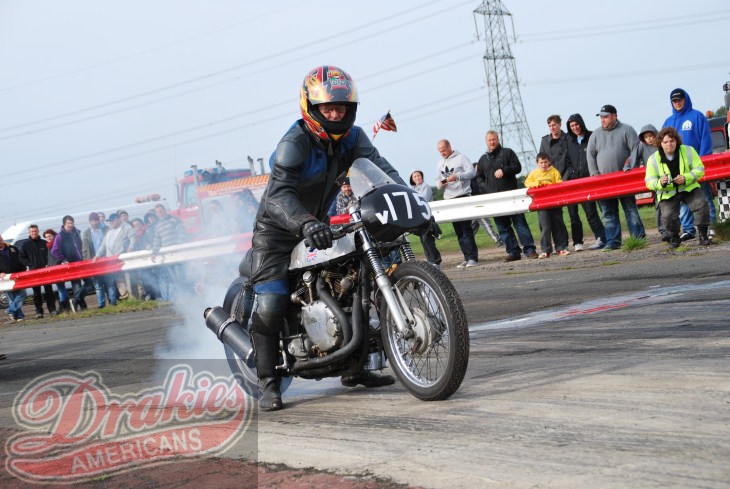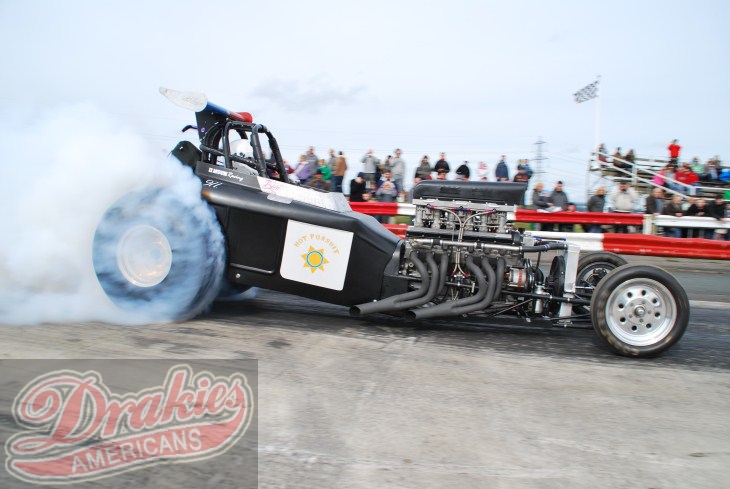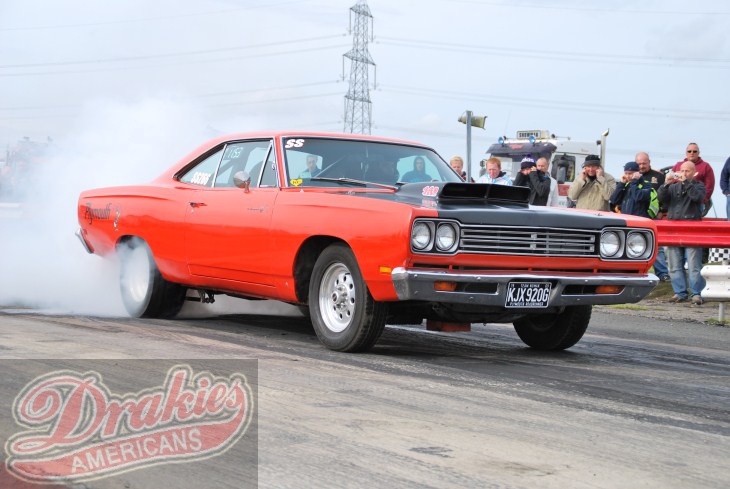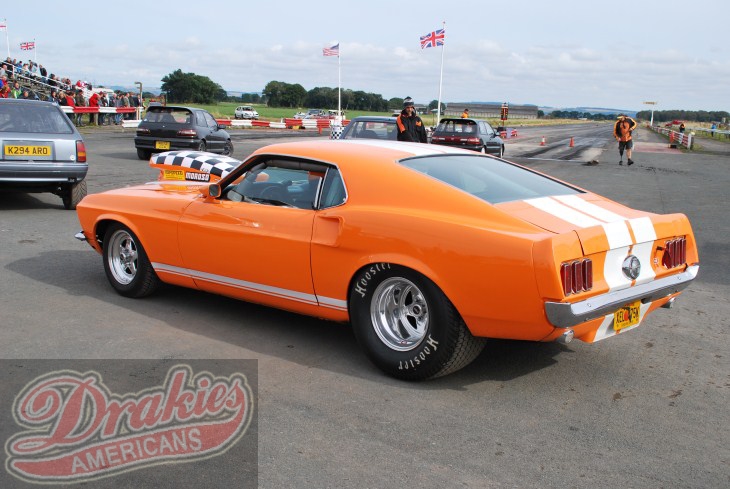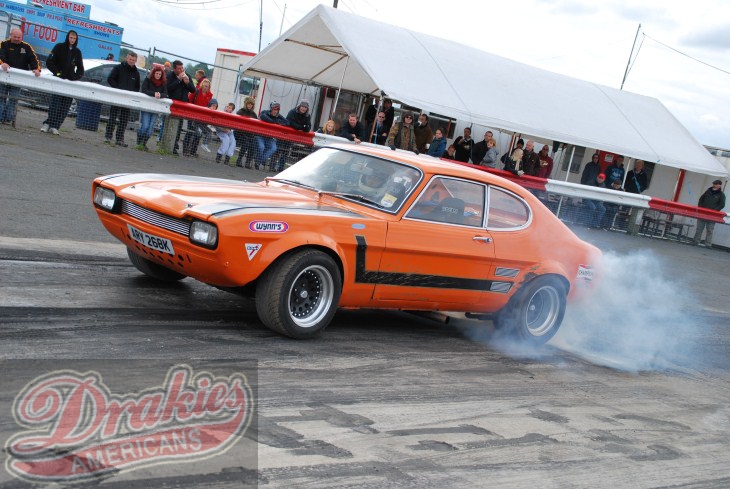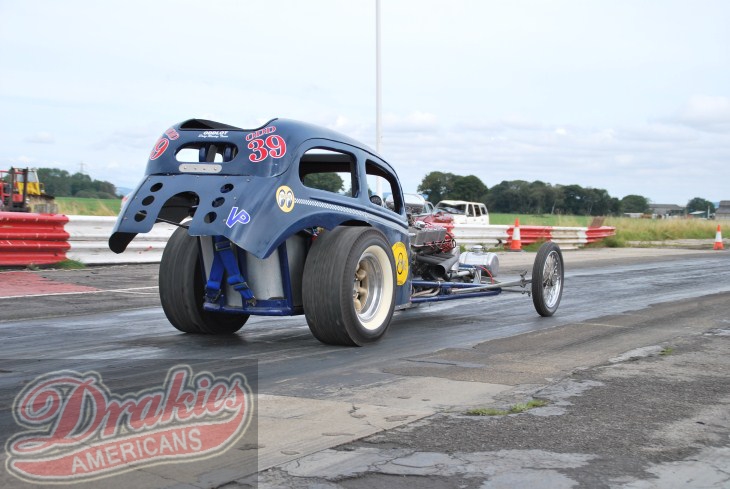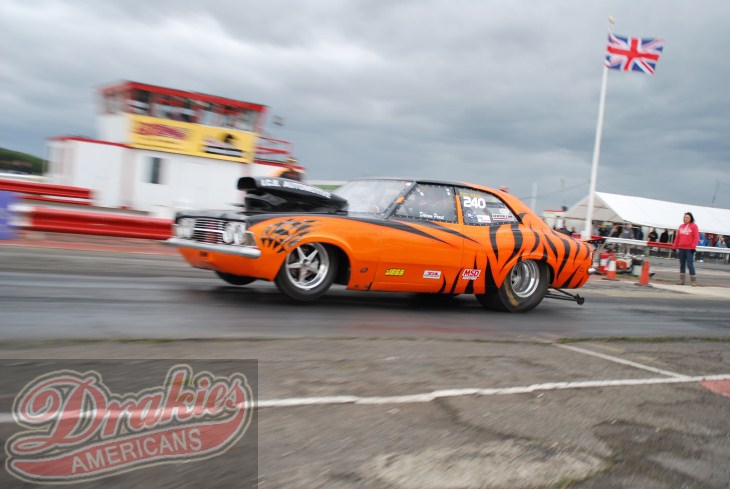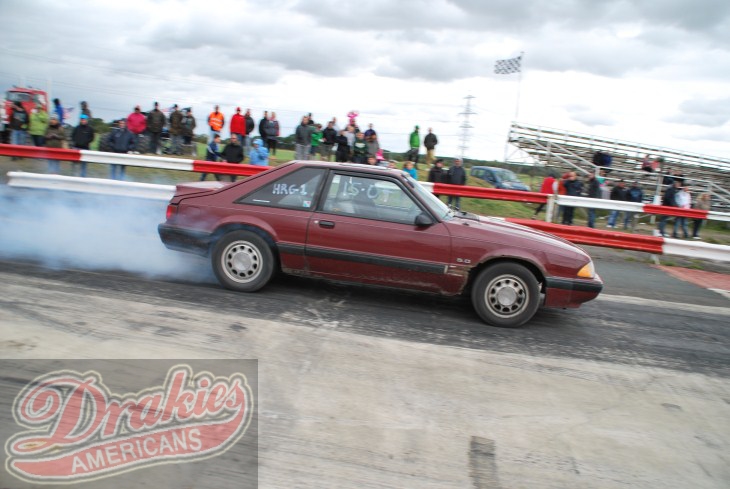 Viking Volksfest
The weekend also was the host of the Viking Volksfest for the first time, with 3 days of a chill out weekend and drag racing to watch along with live bands a big beer tent and food venders you could see the attraction with the Pizza Train! yes a train that made pizza's then 4 real ales at the bar well you cant say much more than that can you and with the added bonus of a free meteor shower to watch while the band played away made for an interesting night!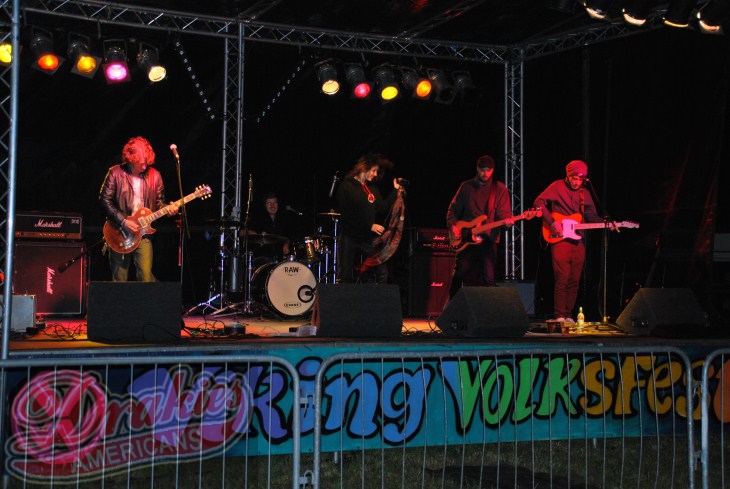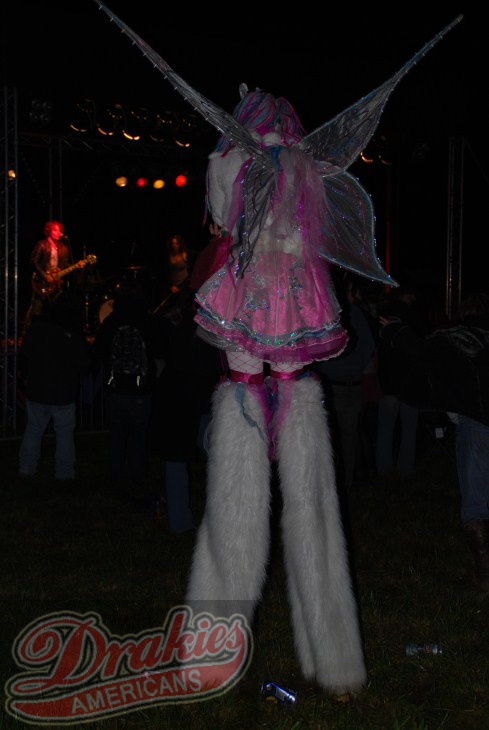 Yes that is a 10 foot fairy! and no other comment springs to mind so..... on with the pictures!!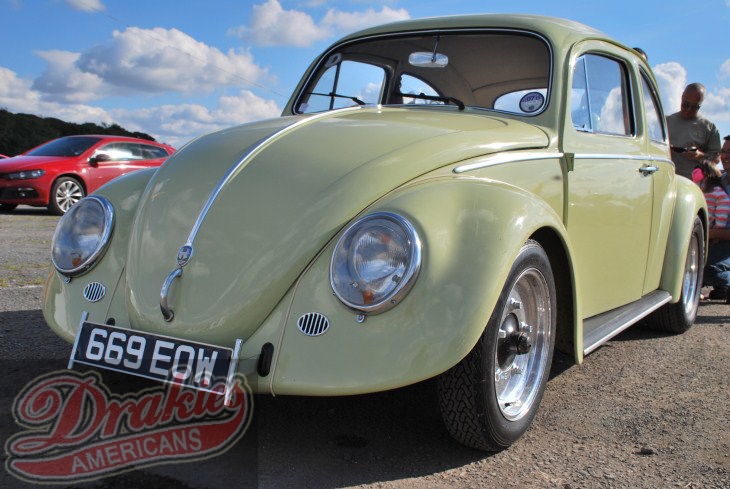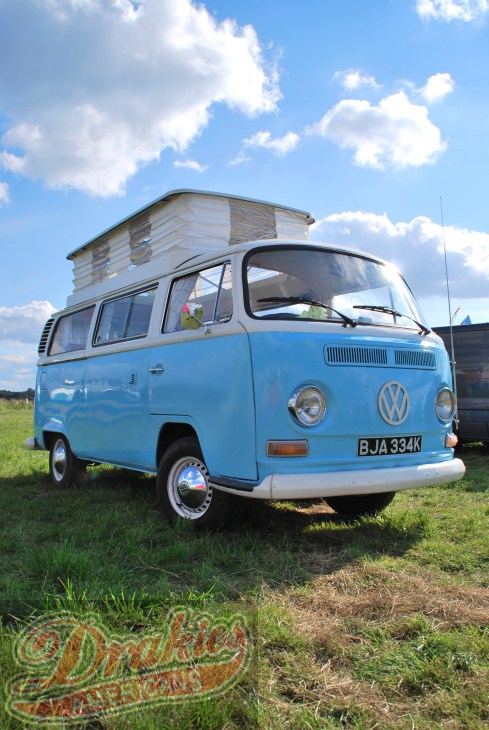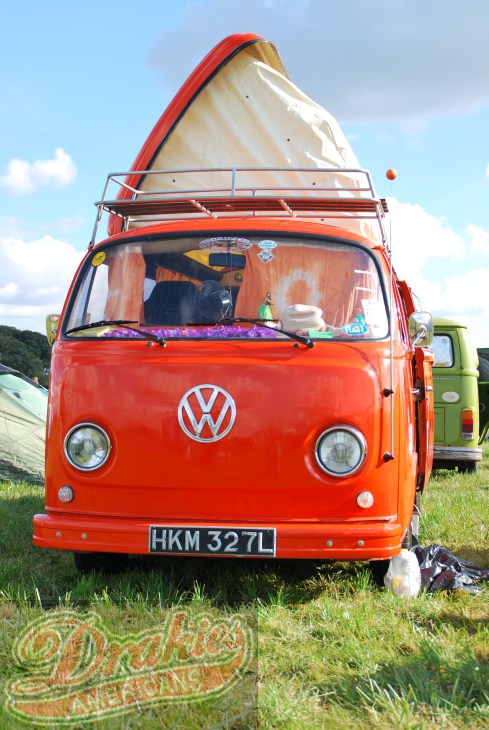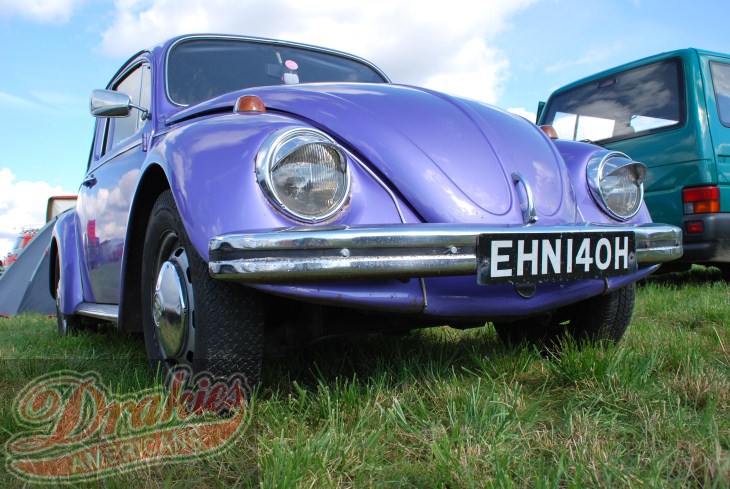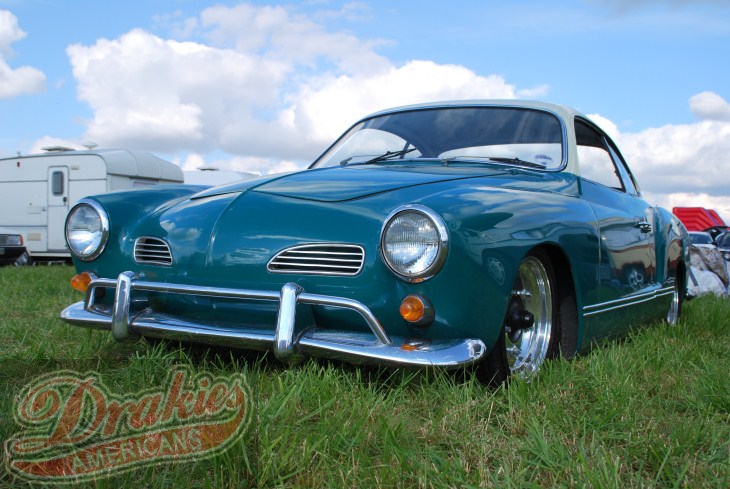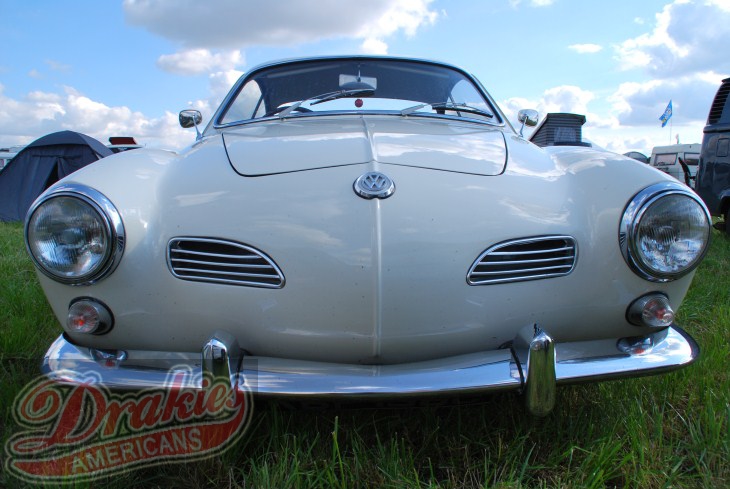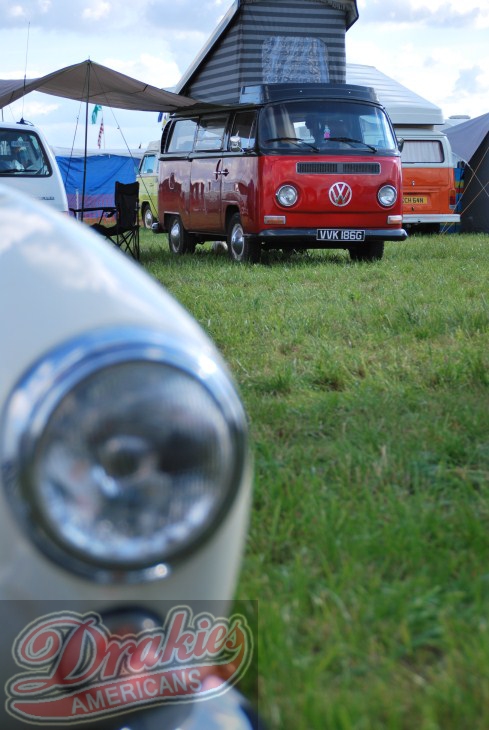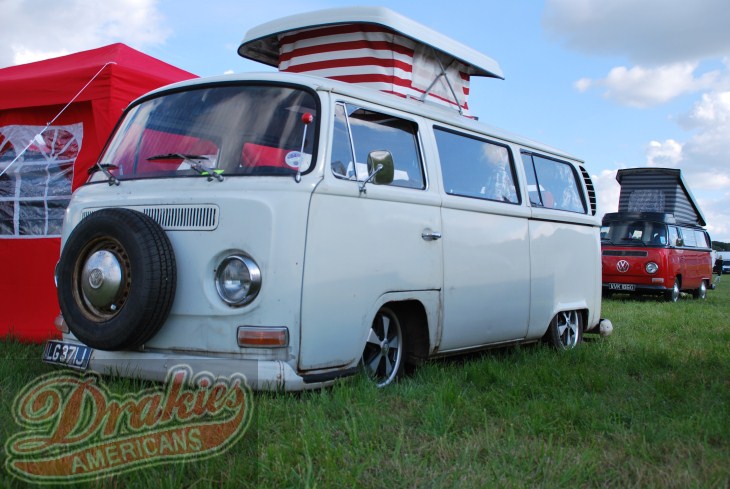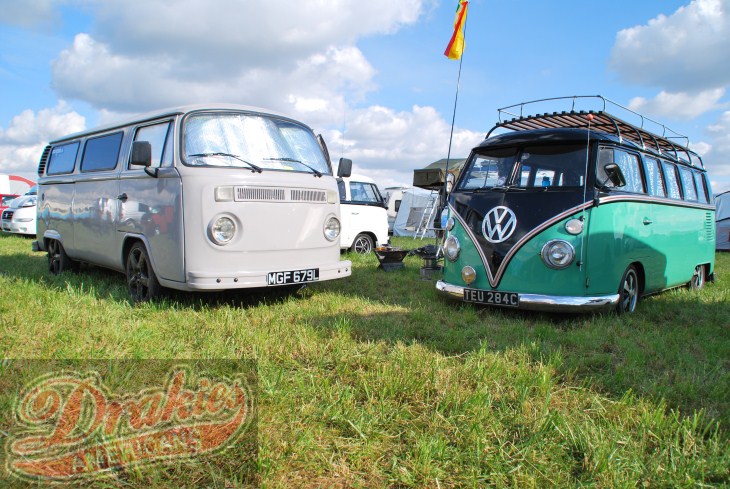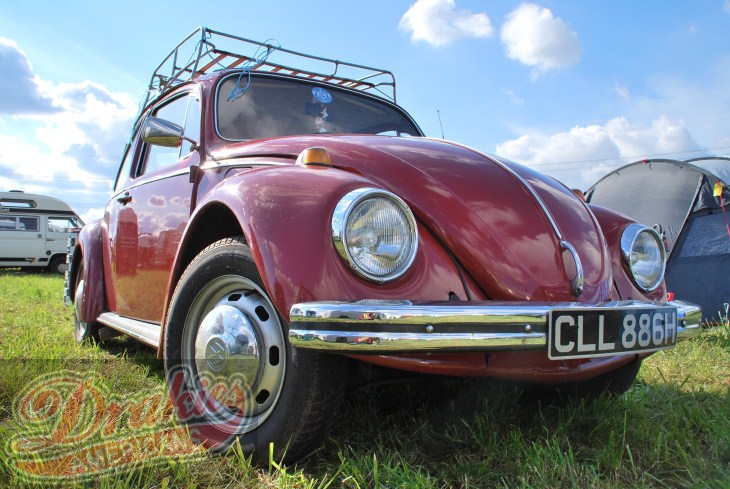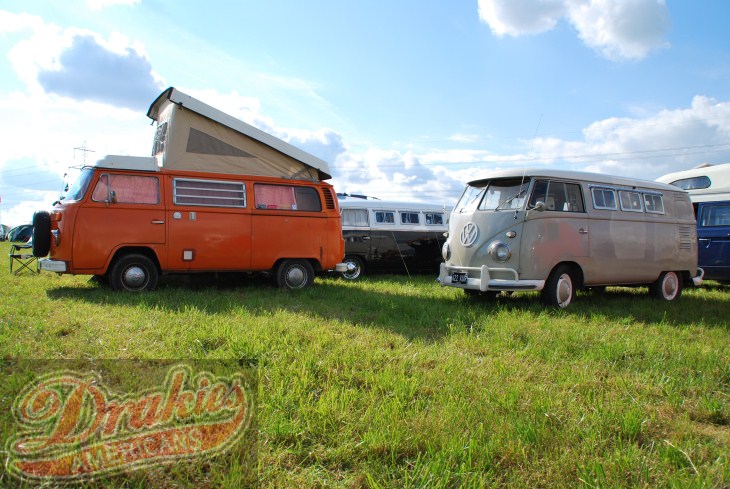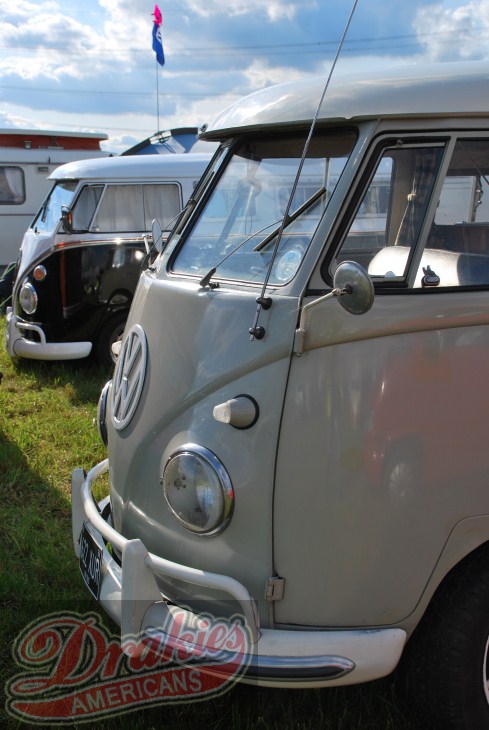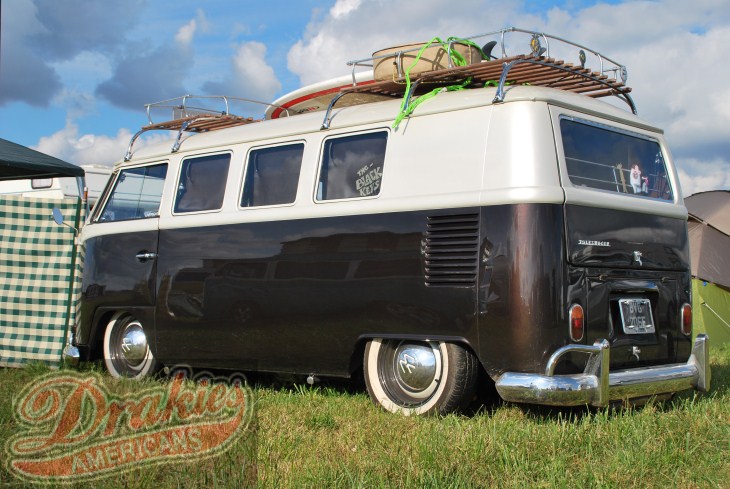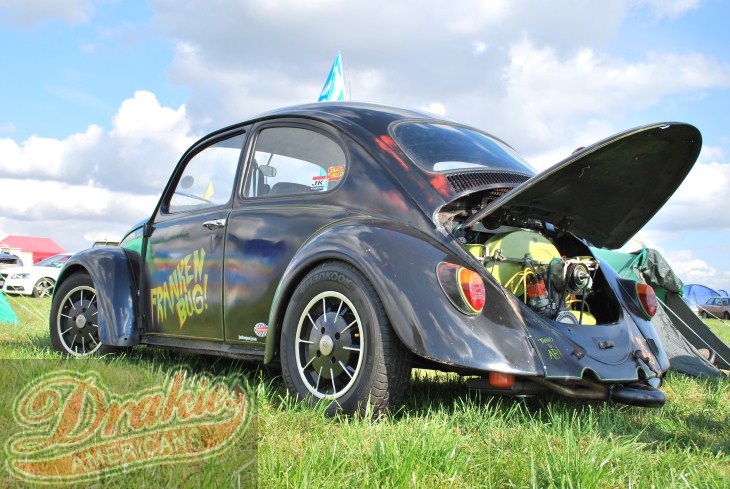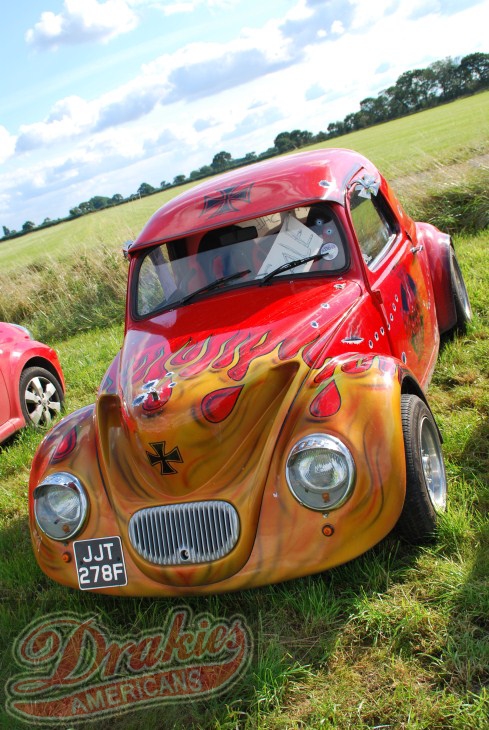 See something you like? Click the link Below
All Pictures and contents are © of Martin (Drakie) Drake.
Please don't steal the picture's I have to earn a living too :)