2011 AMERICANA INTERNATIONAL
Newark County Showground was once again the host of the Americana International with 4 days of endless live music with a full range of American cars, bikes, hotrods and friends to chill out with and the weather put in its two cents worth aswell with a thunderstorm that rocked more than just your socks off on the Friday night but even through the heavy rain and hail storms the bands carried on playing regardless. With countless trade stalls to wander around there was also a tattooists stall inside the motorcycle hall and I did hear of a woman of the tender age of 60 getting her first tattoo! I also noticed there was more Hot Rods at this year's event than I remember from last year and every kind of American vehicles & memorabilia you could think of spanning back to the 1920's you were never short of things to do over the weekend and if you didn't hurt your wallet by the end of the weekend your feet sure did! The weekend was summed up to me by the comment of "Good atmosphere, Good music, Good friends" and I'm sure everyone else that attended this event said the same. Hot Rodding in the UK has over the last few years given us shows and events to cover everyone's taste no matter what sort of event you are into our hobby grows from strength to strength every year and I'm already looking forward to what is install for us at Americana 2012.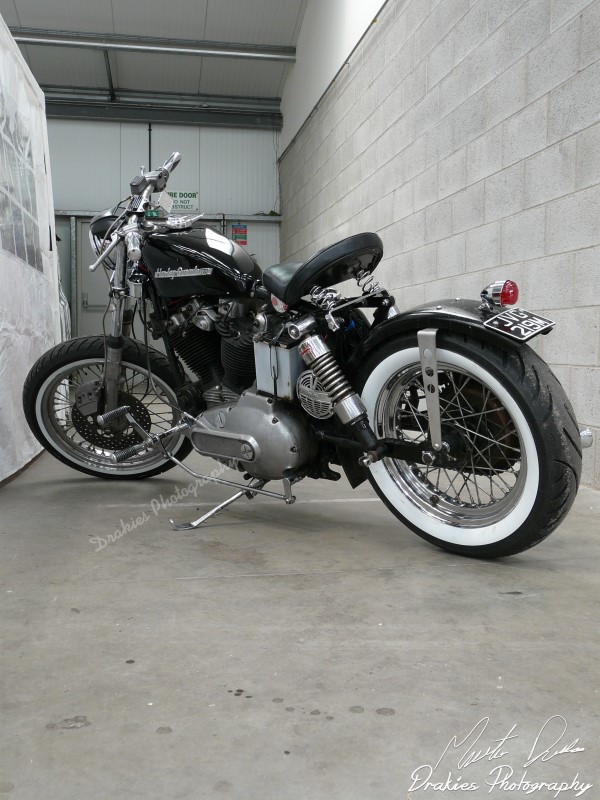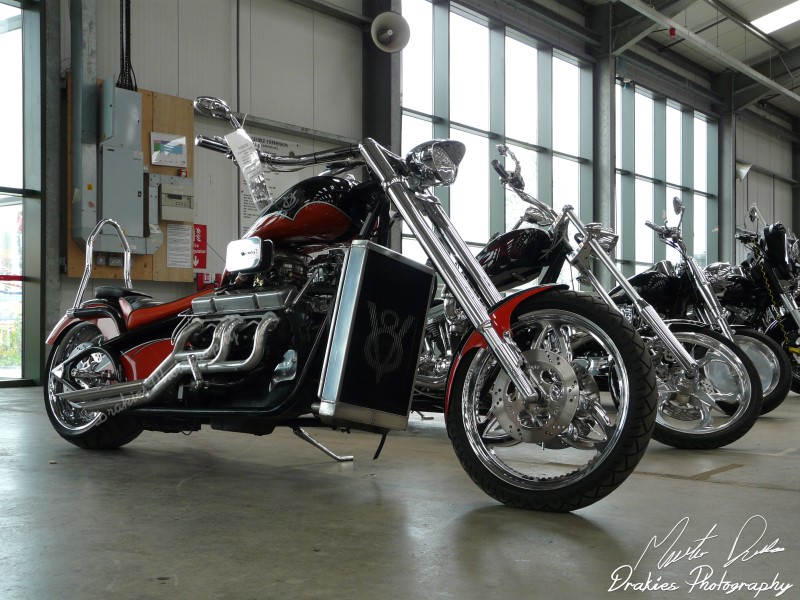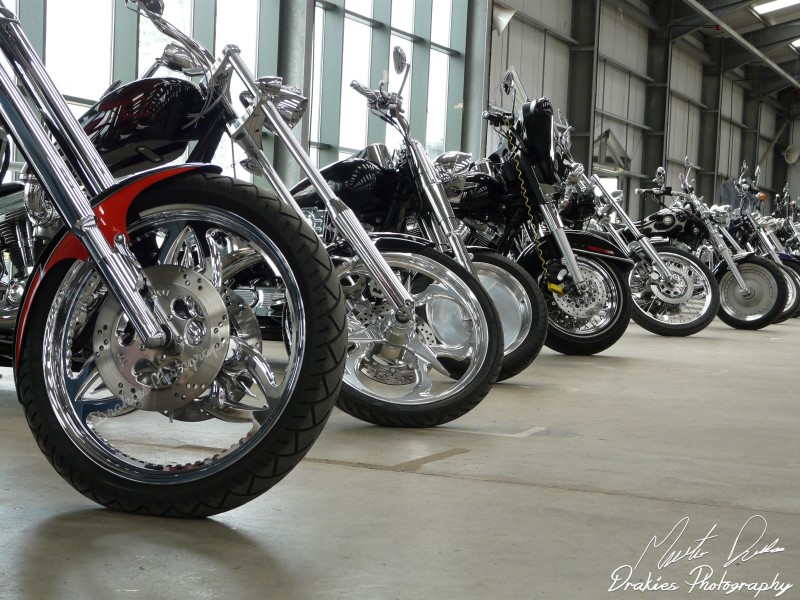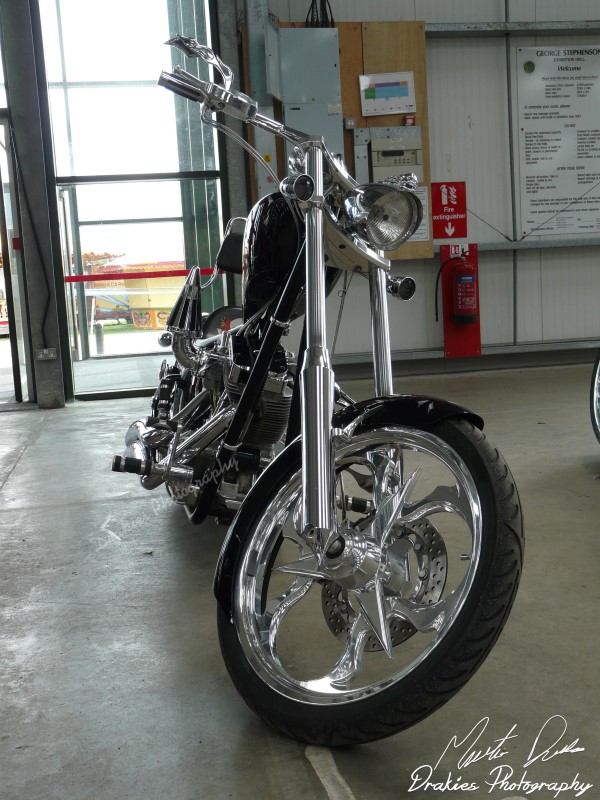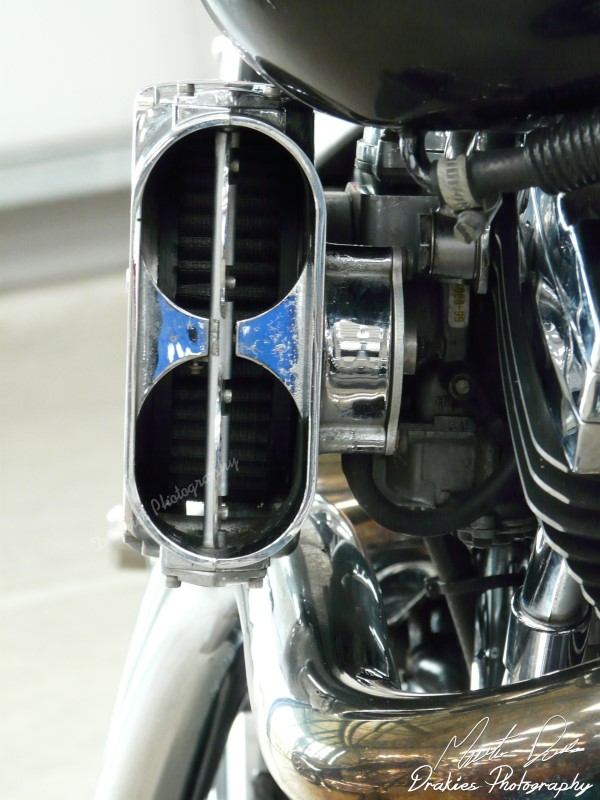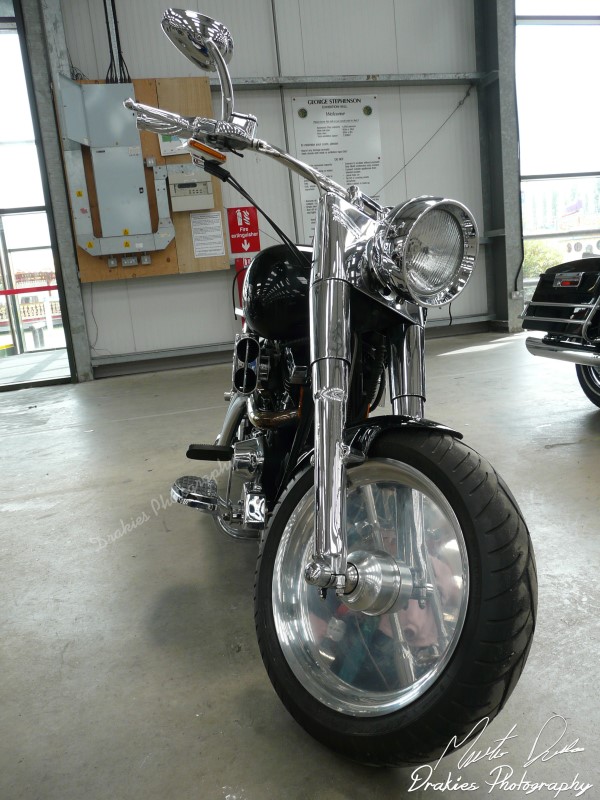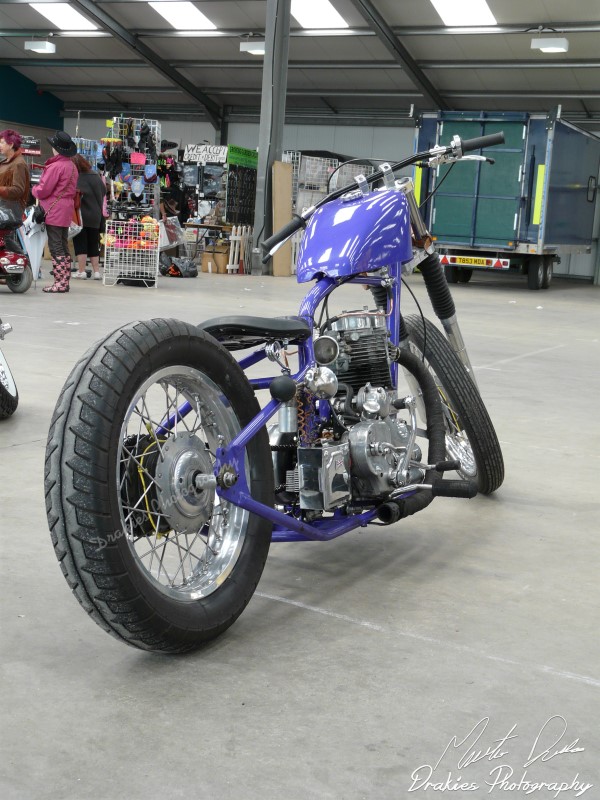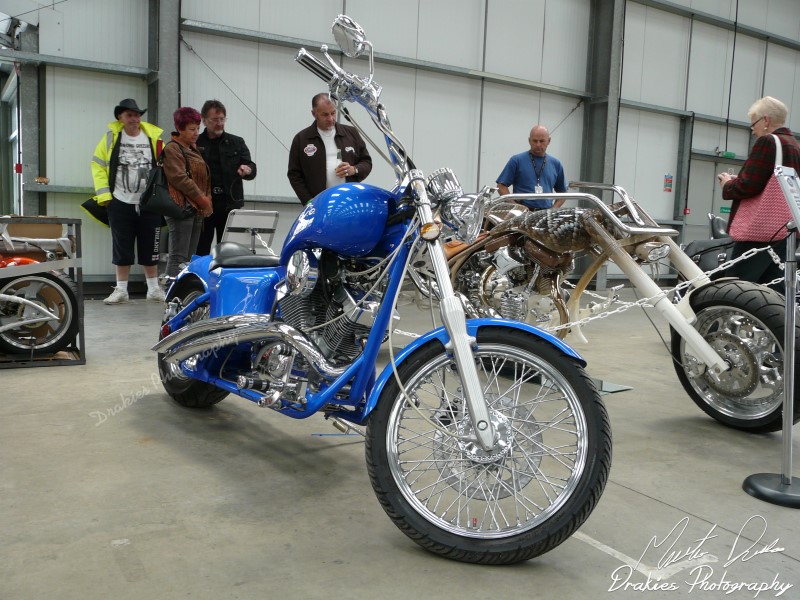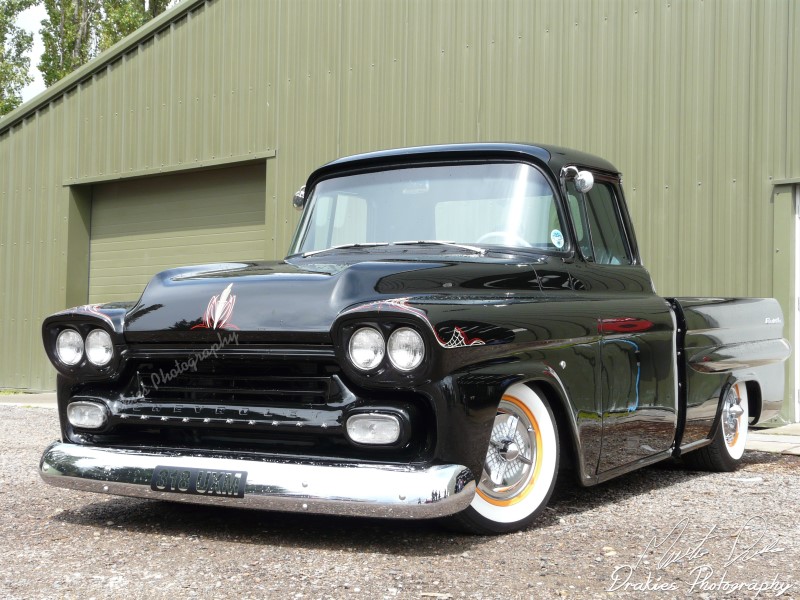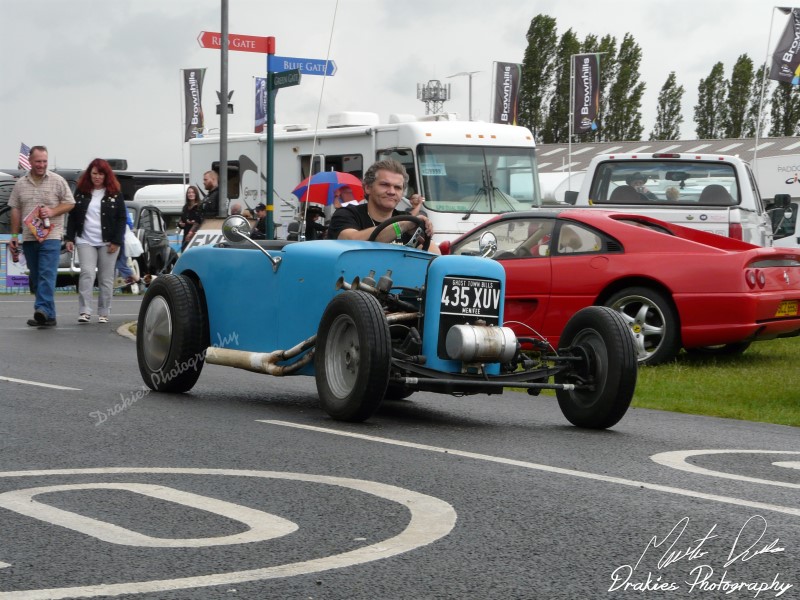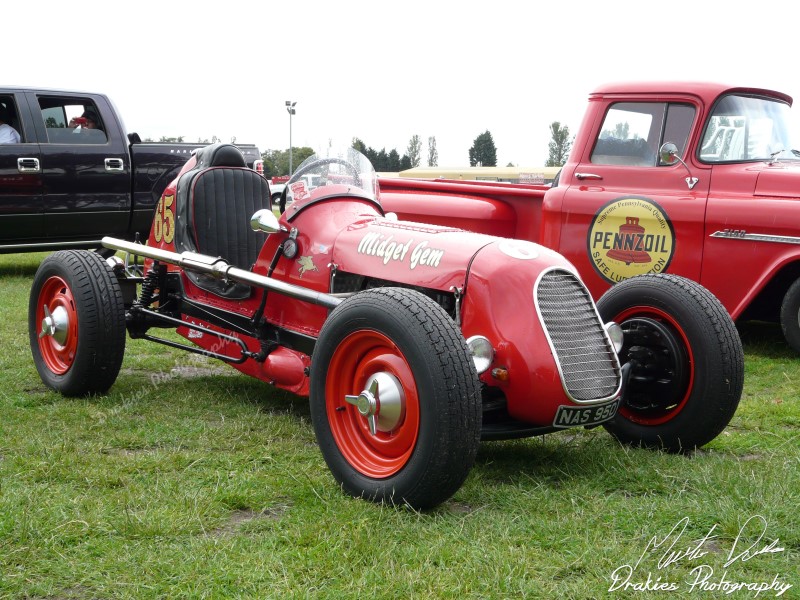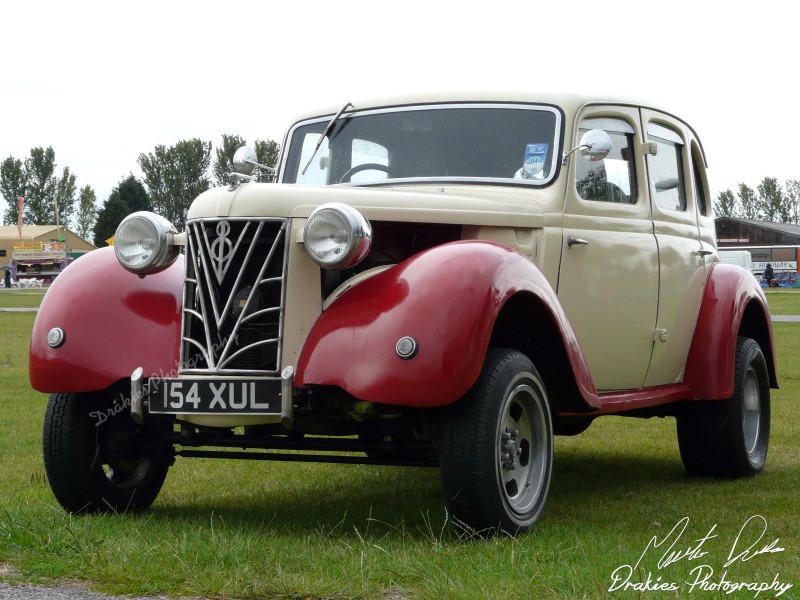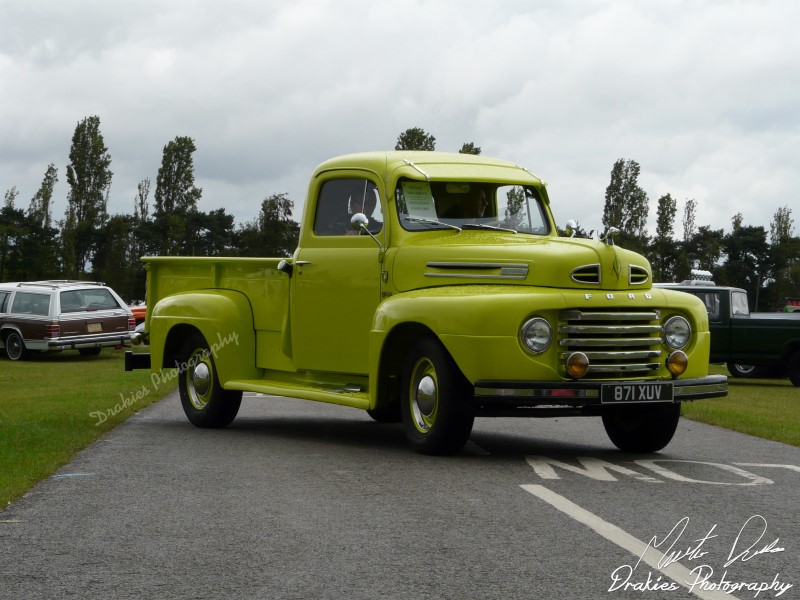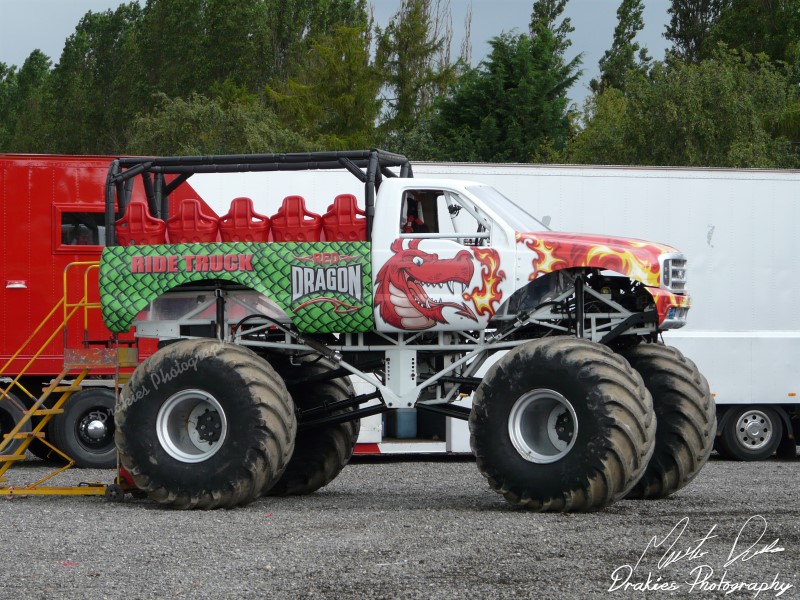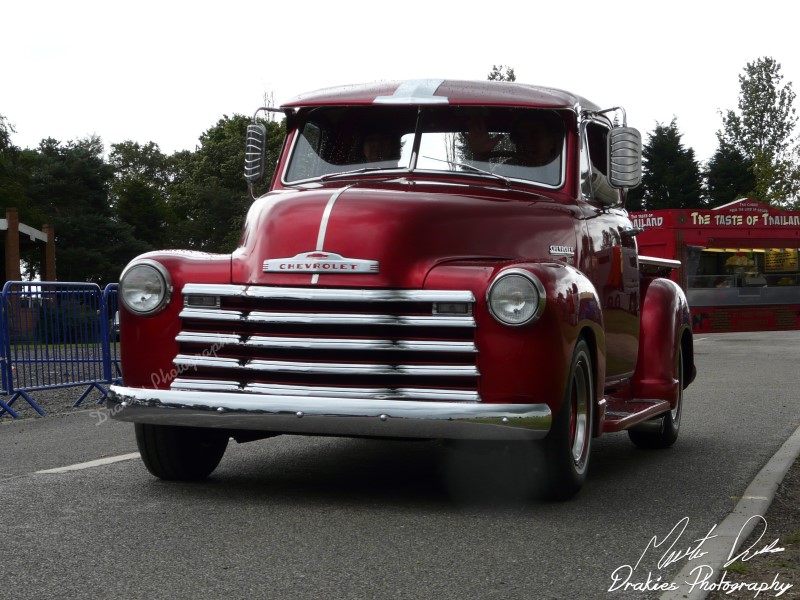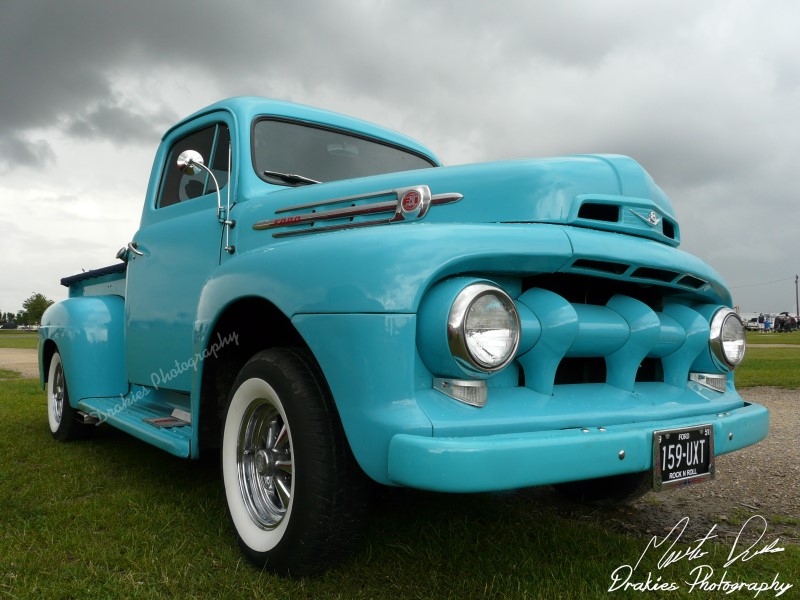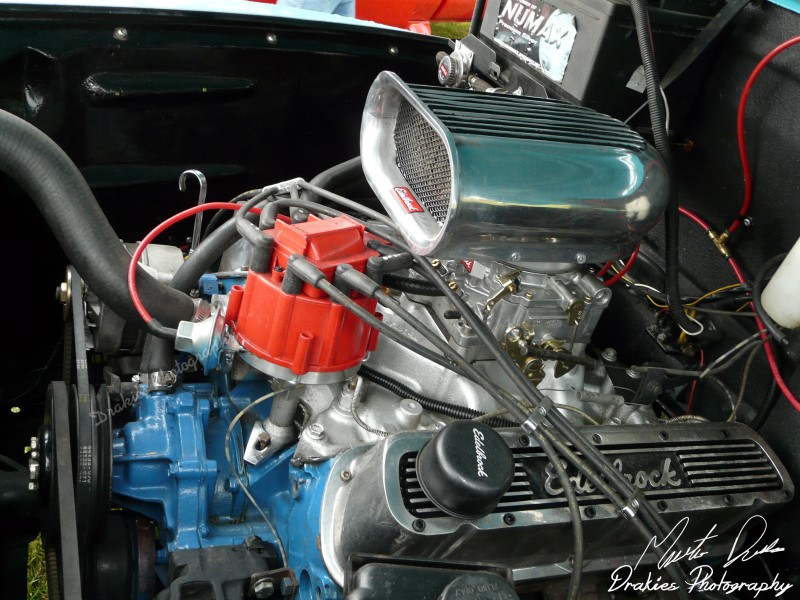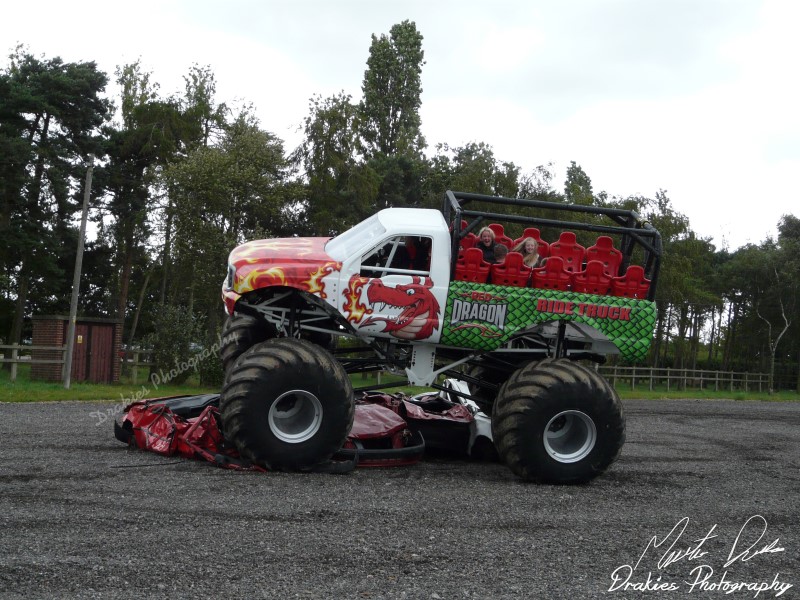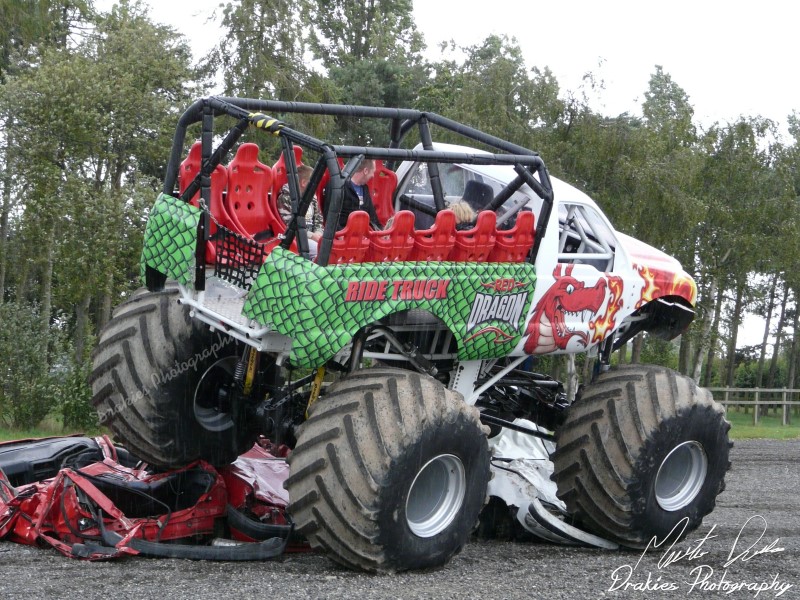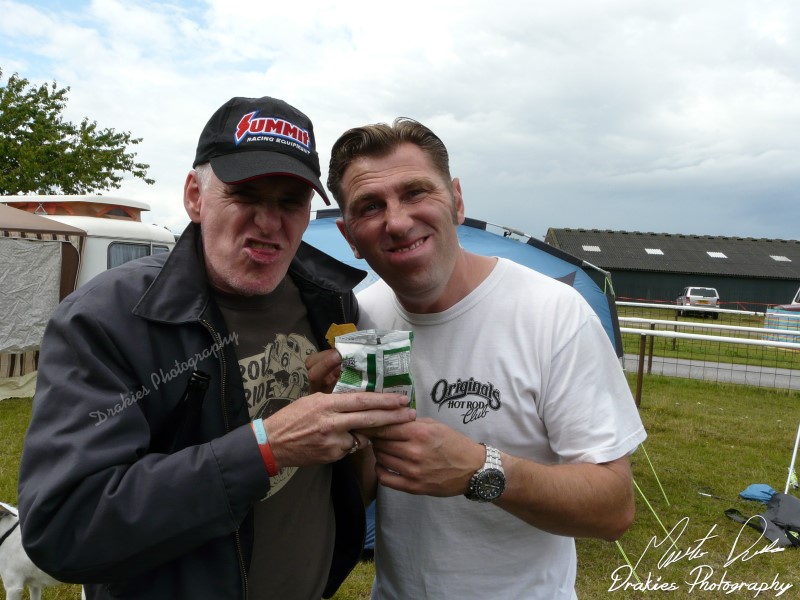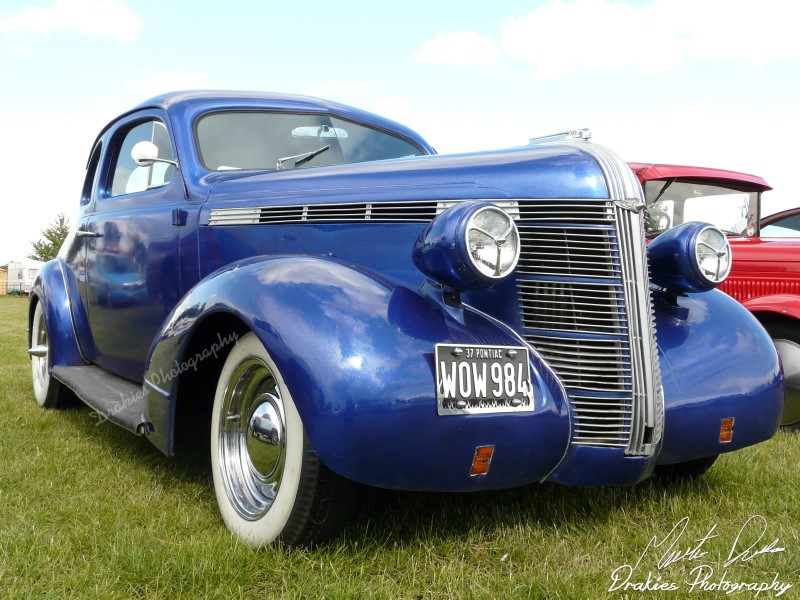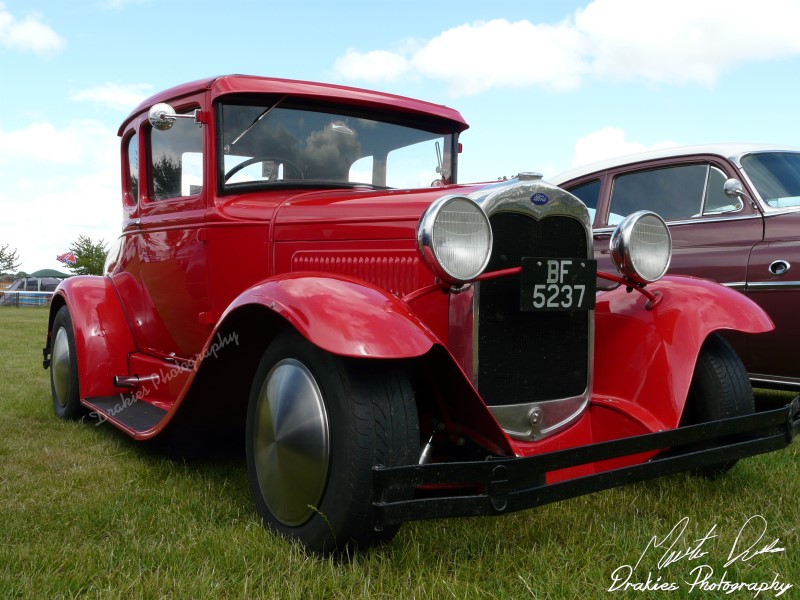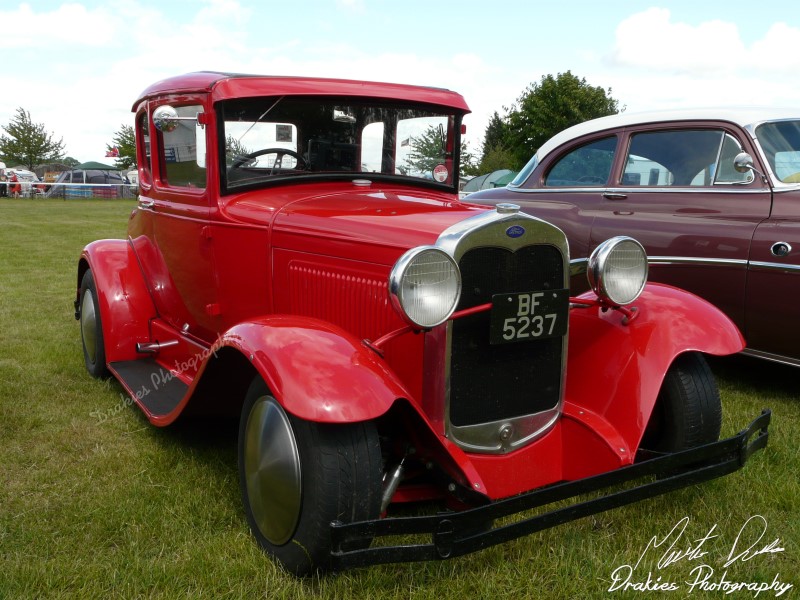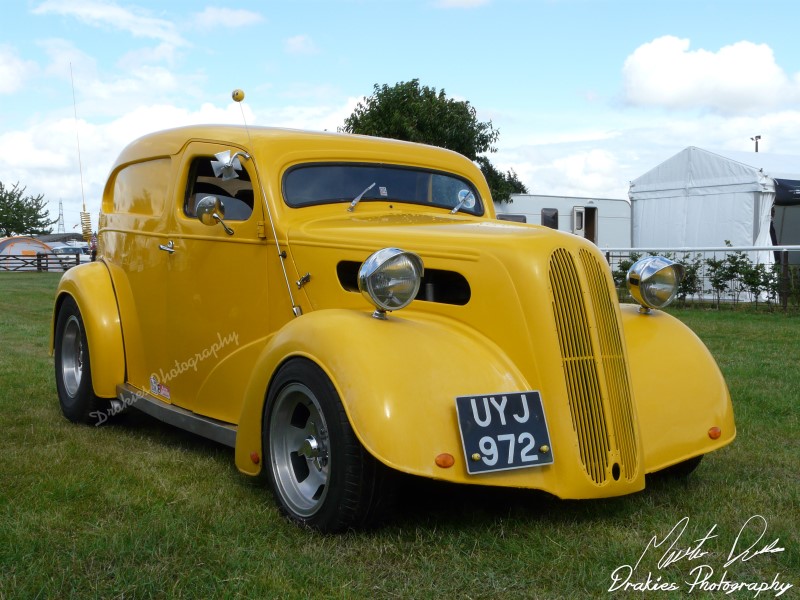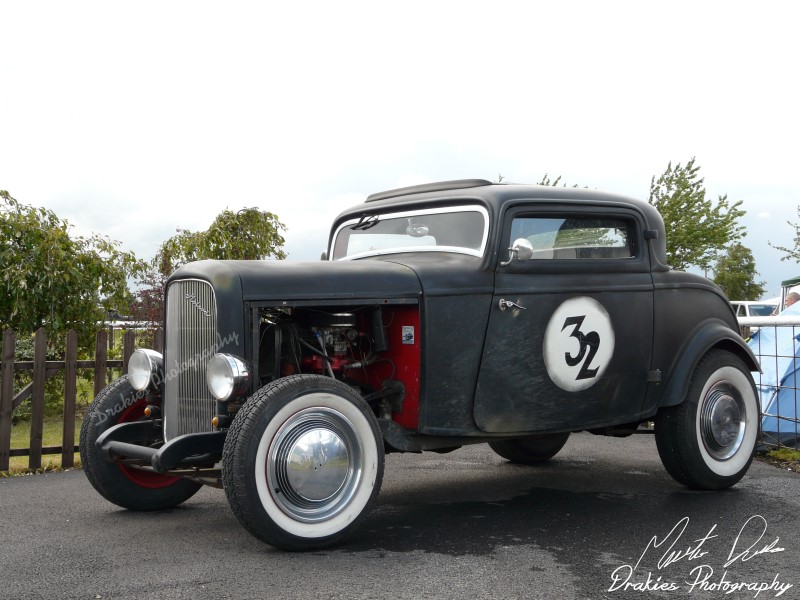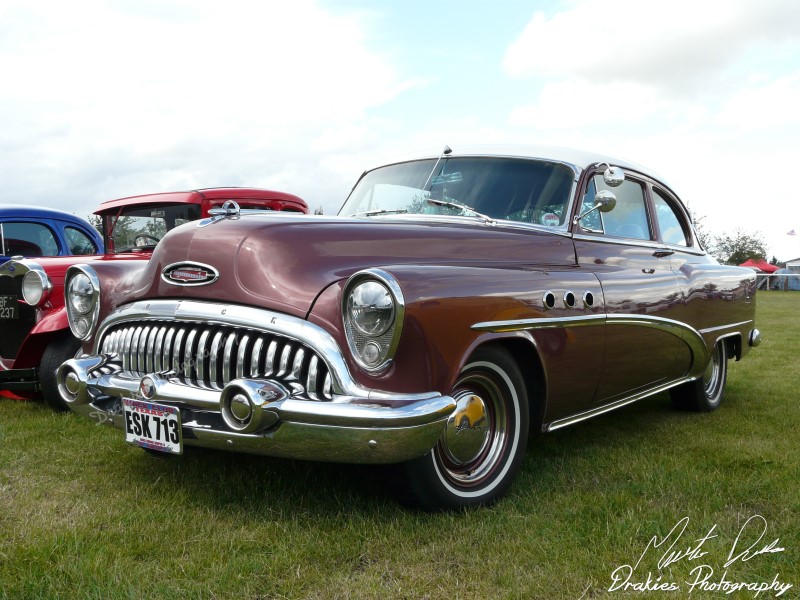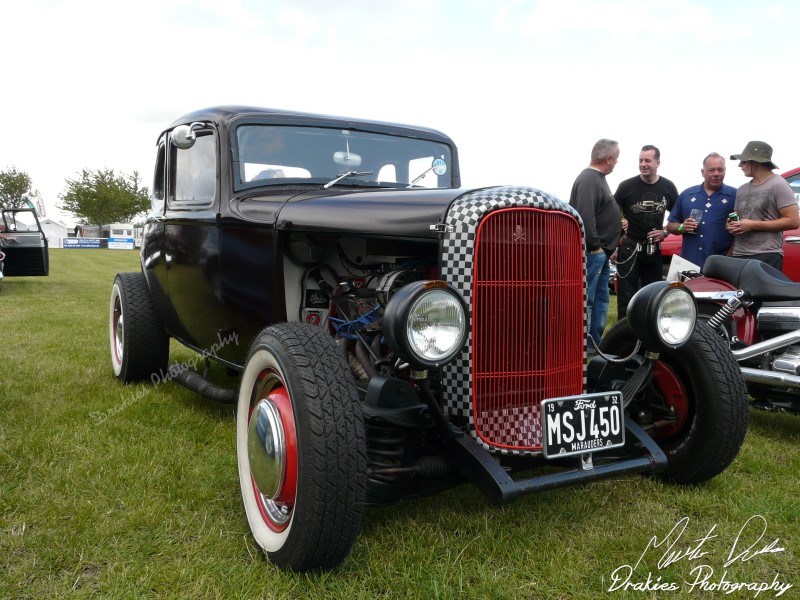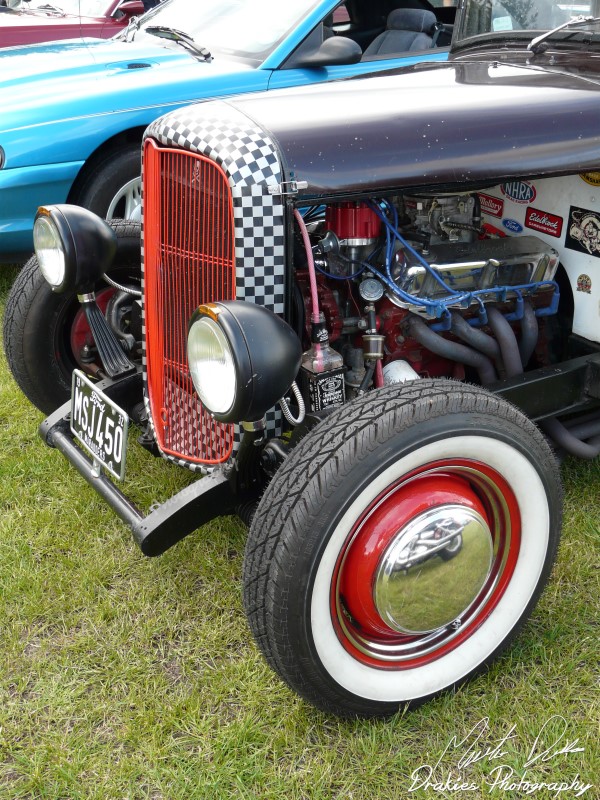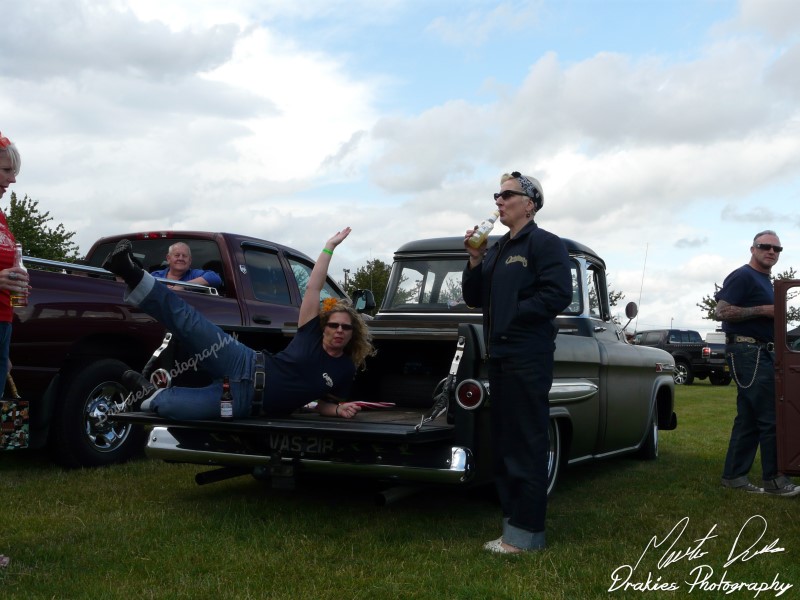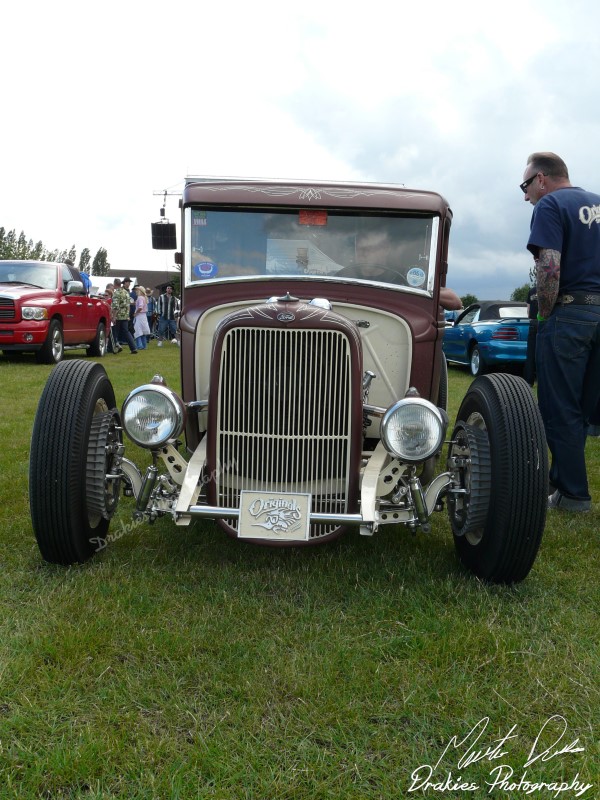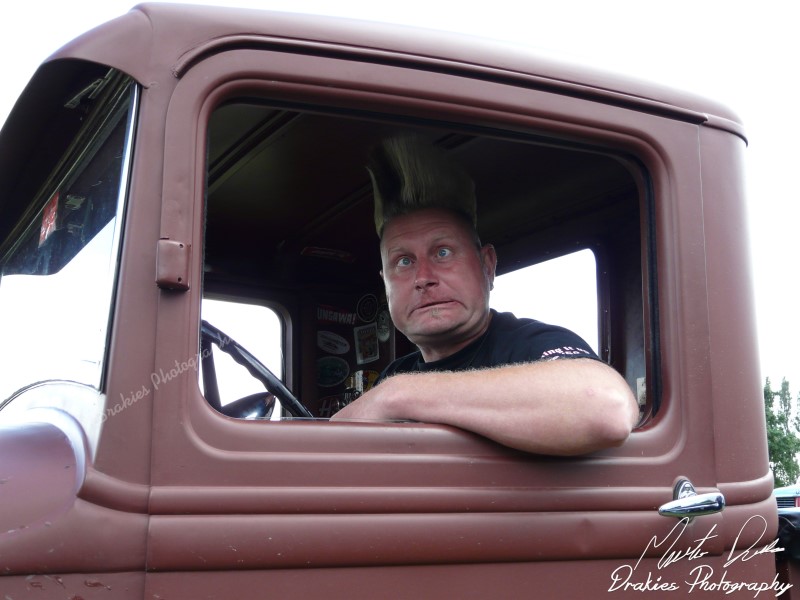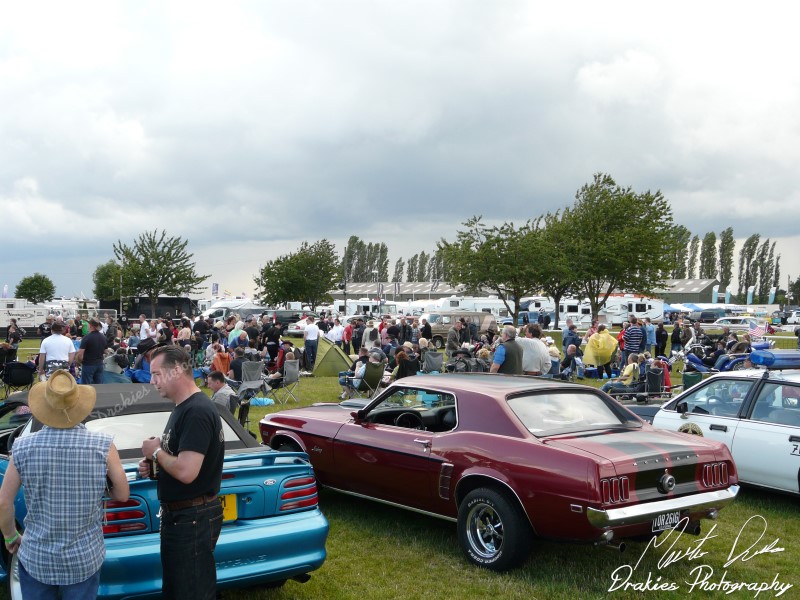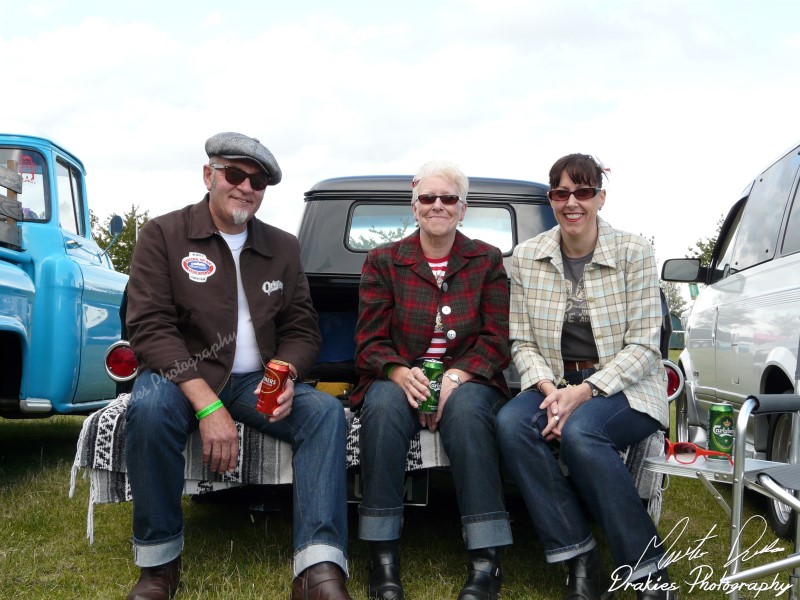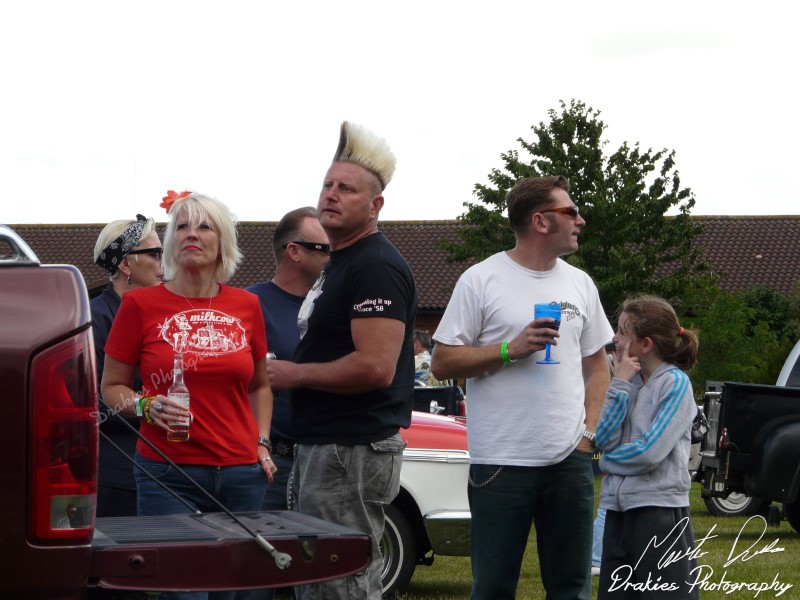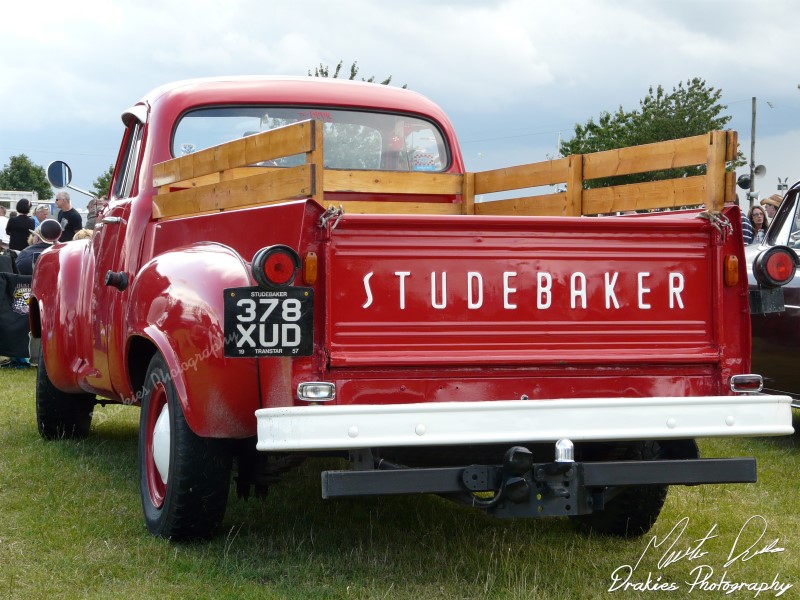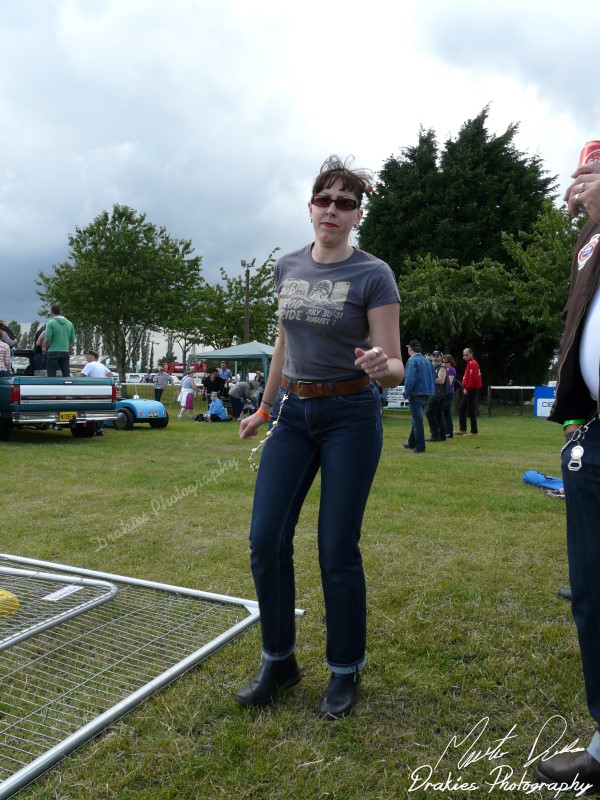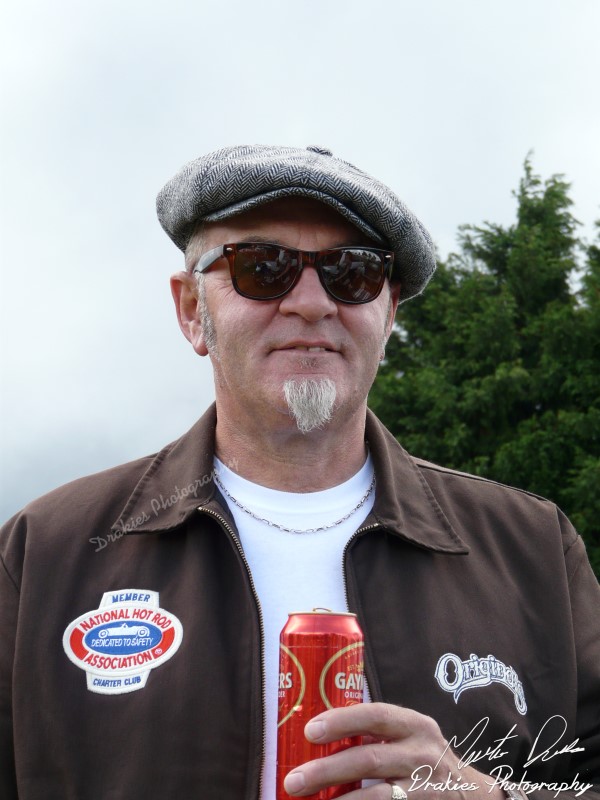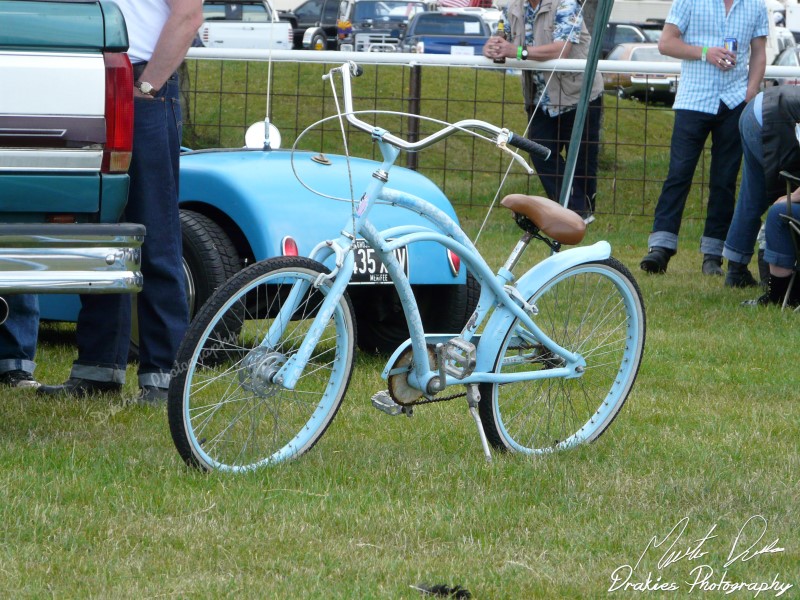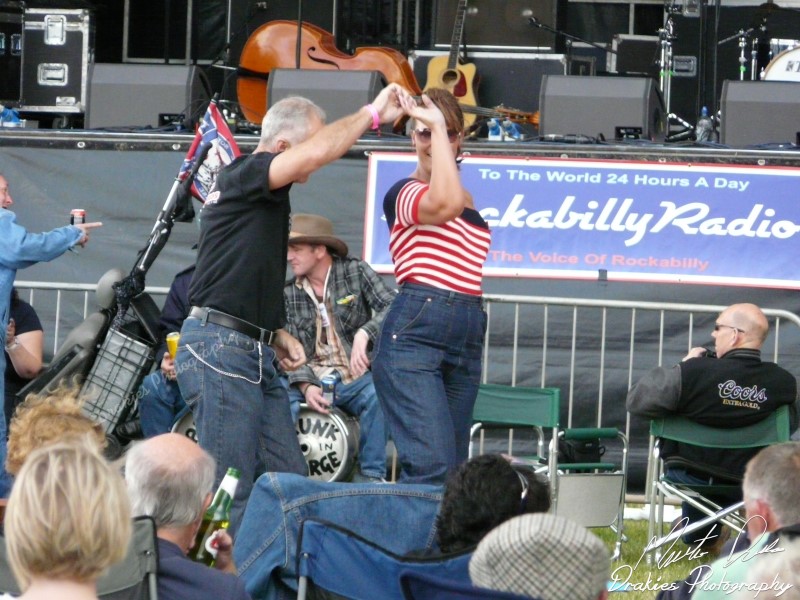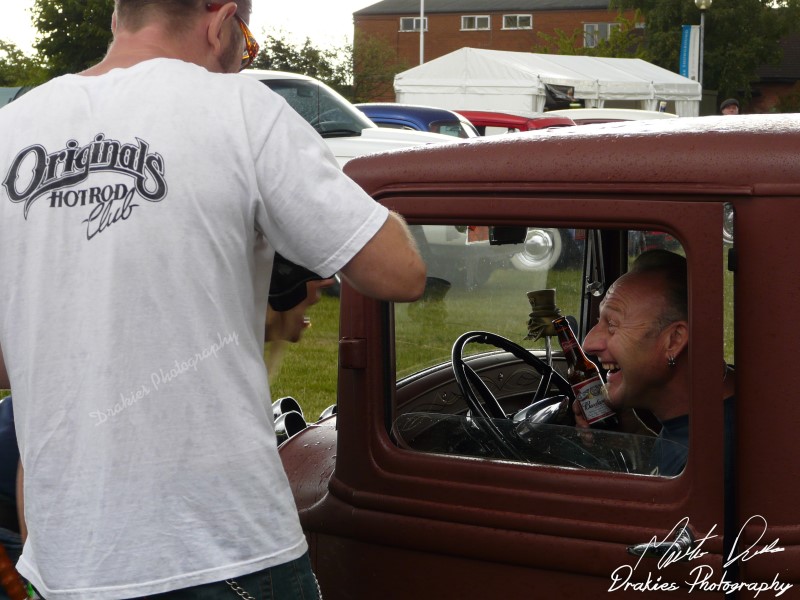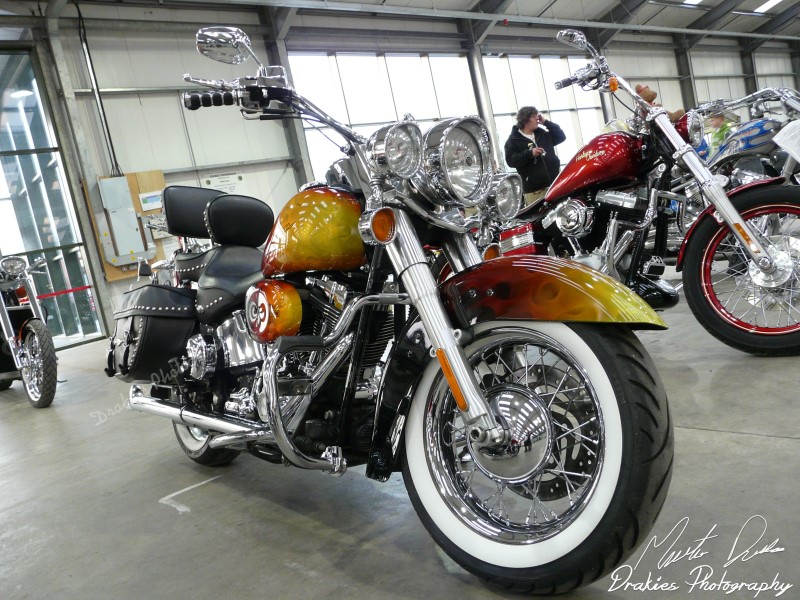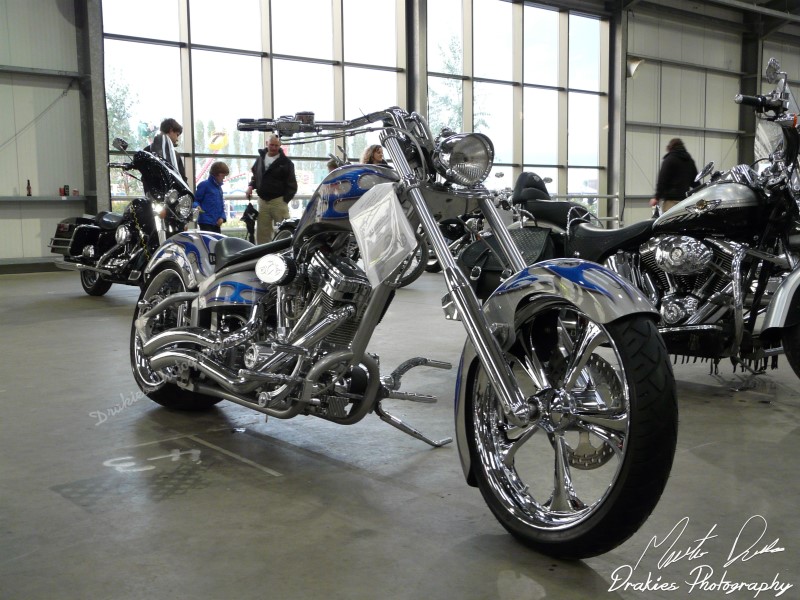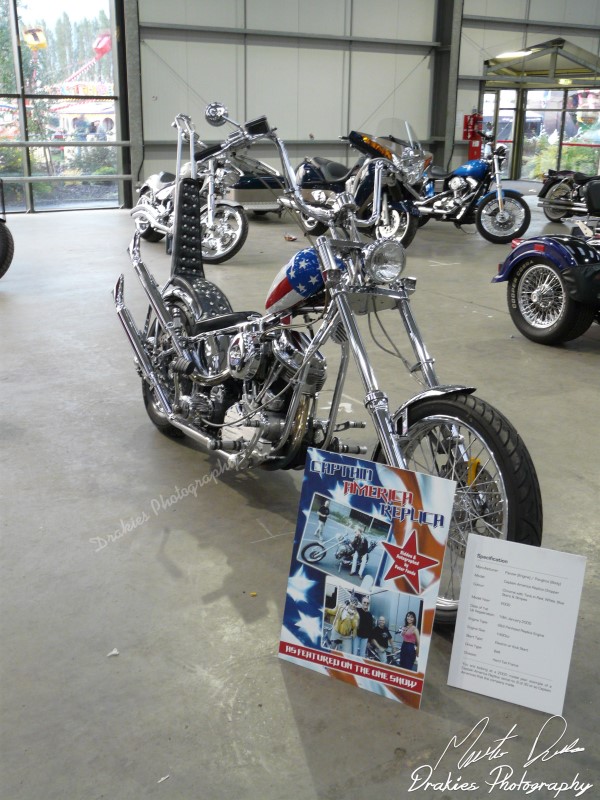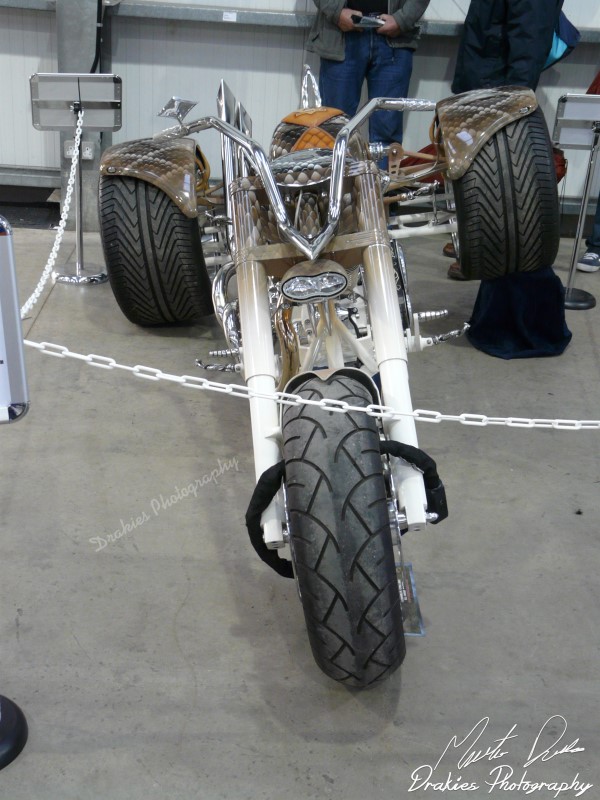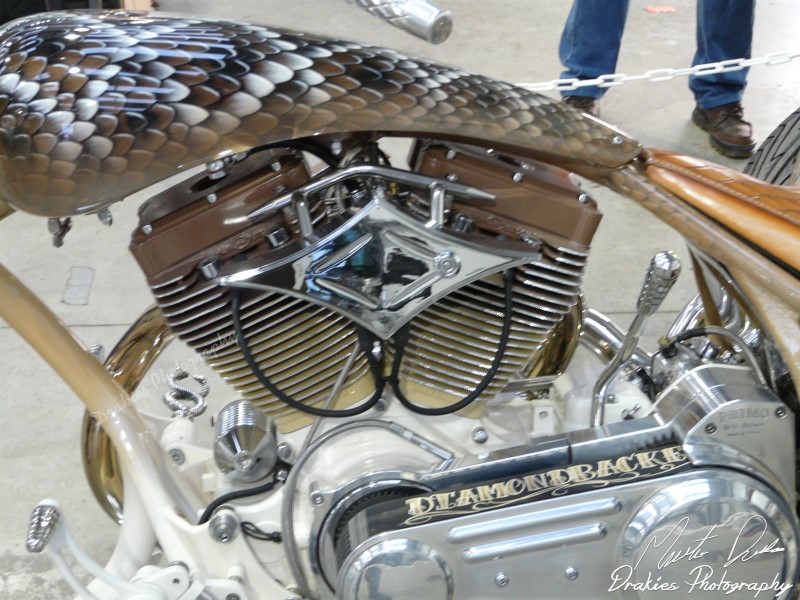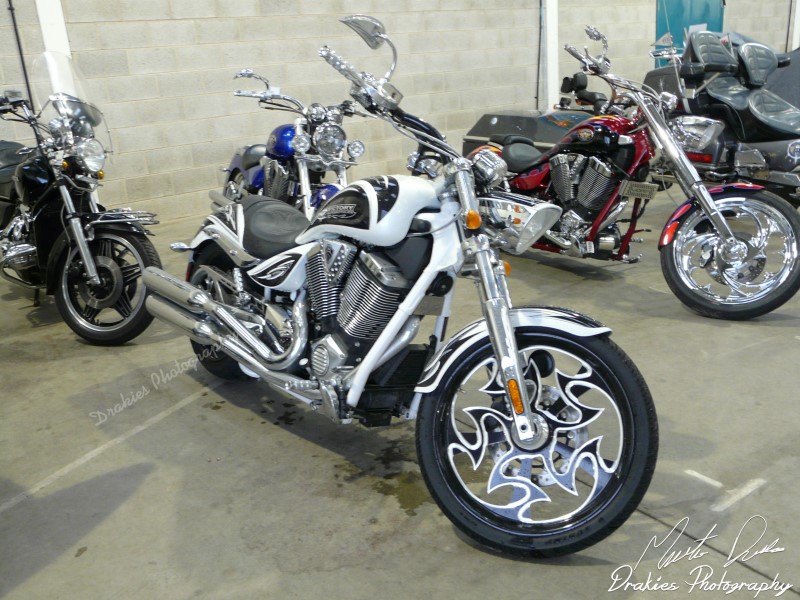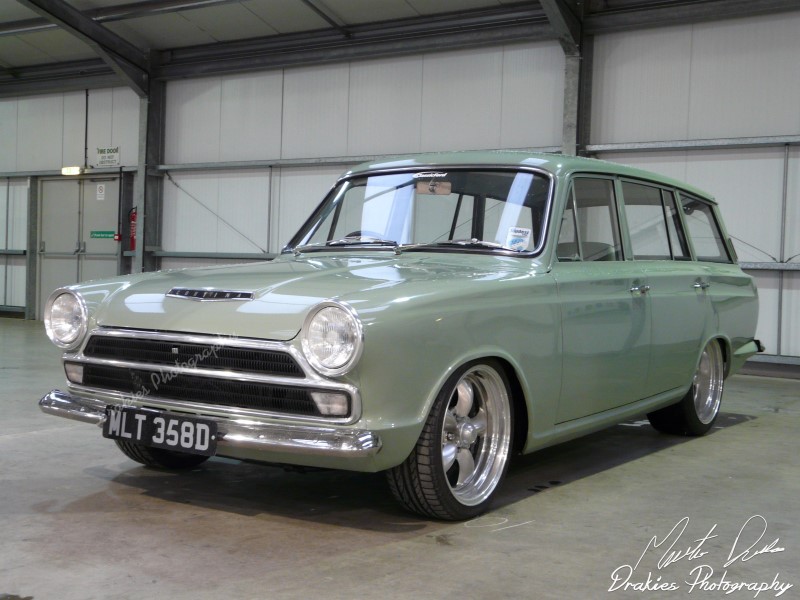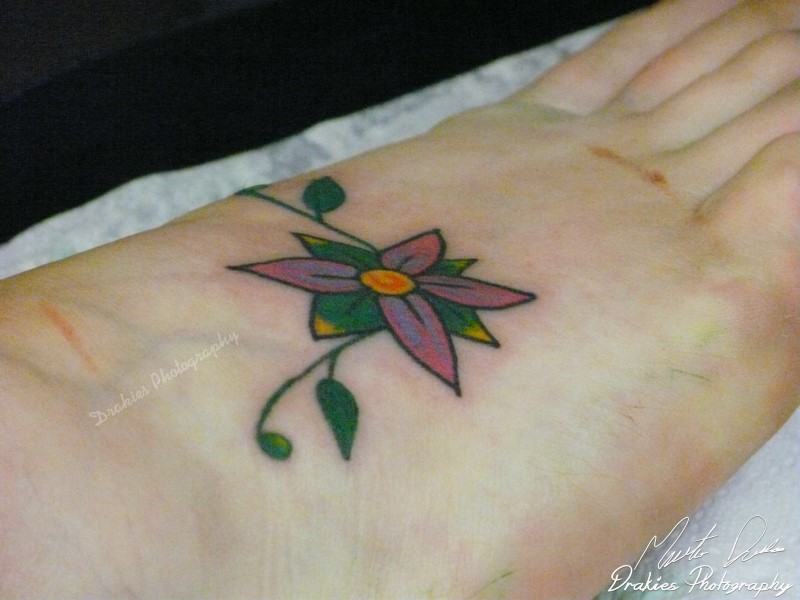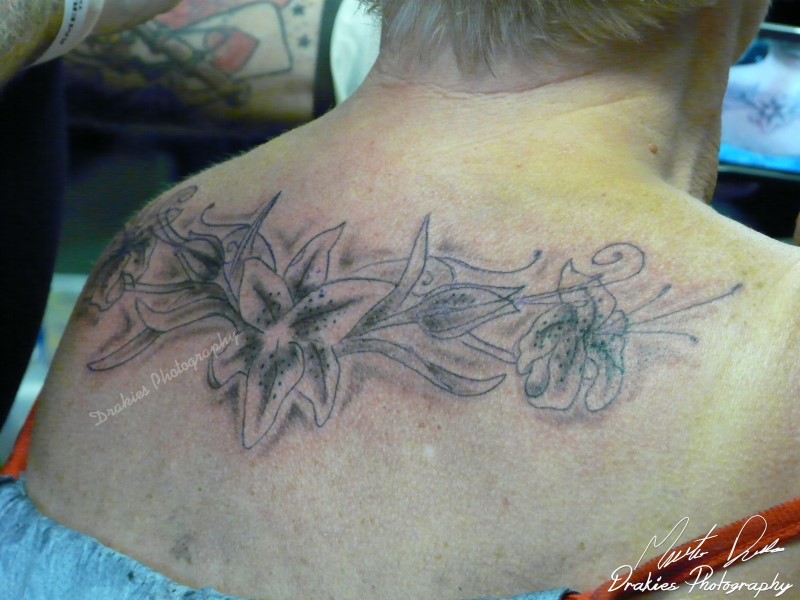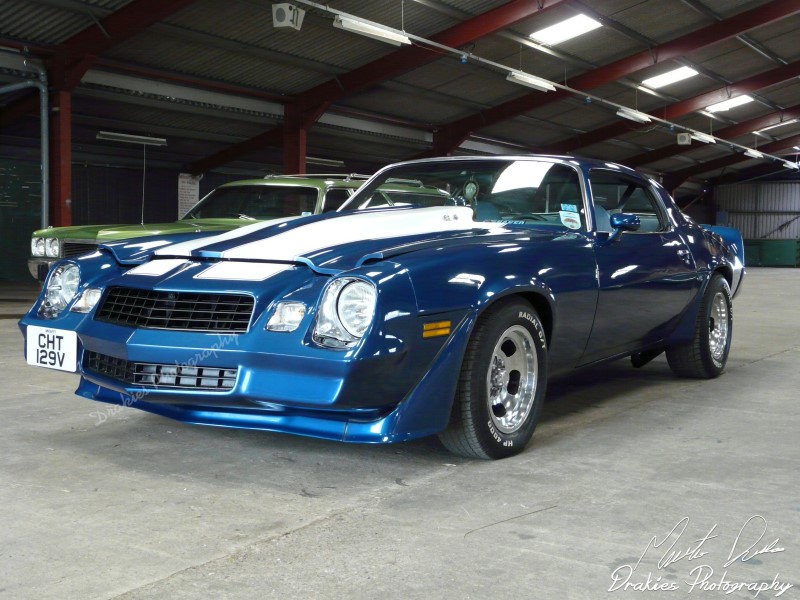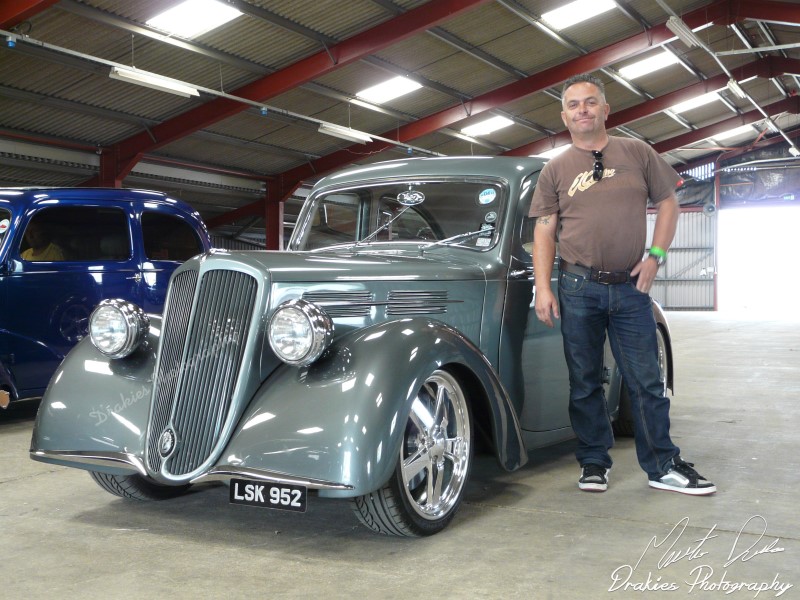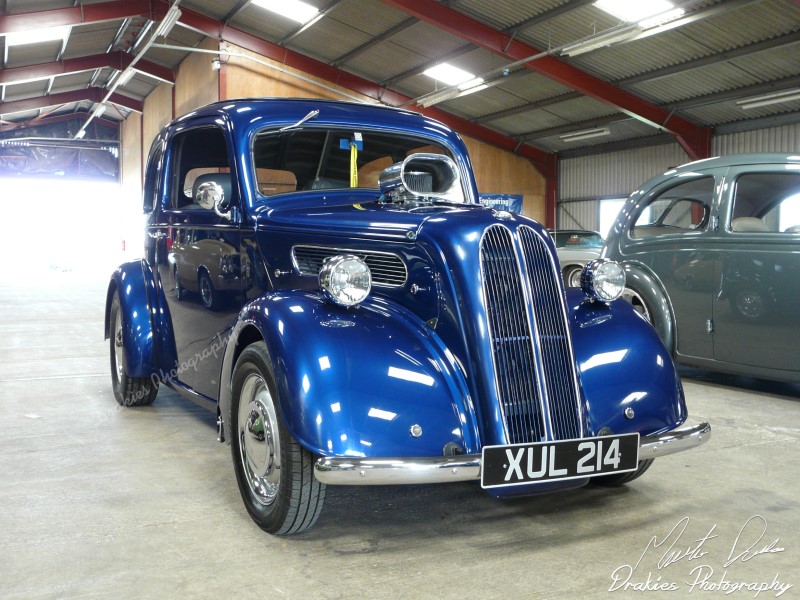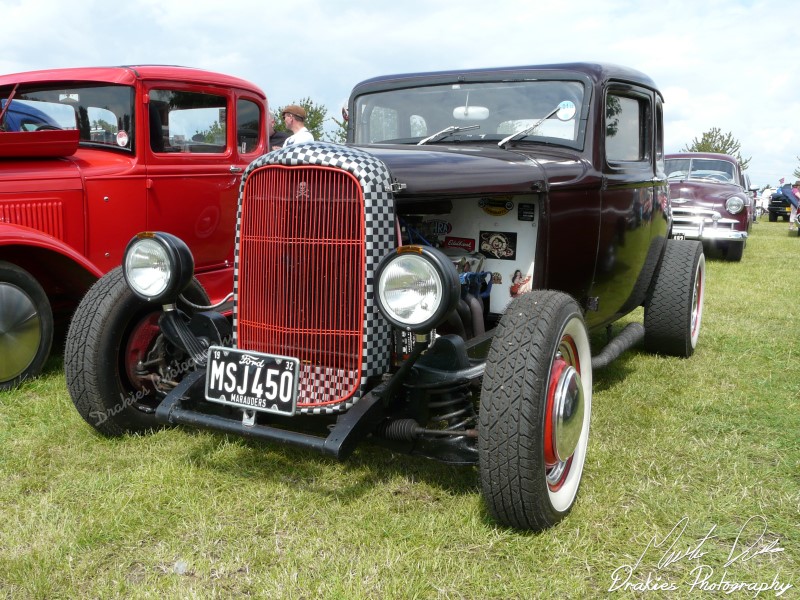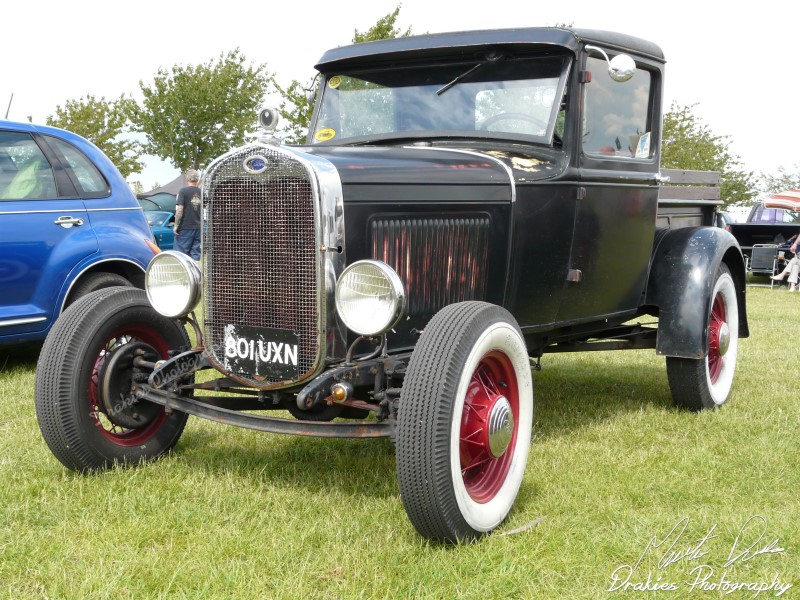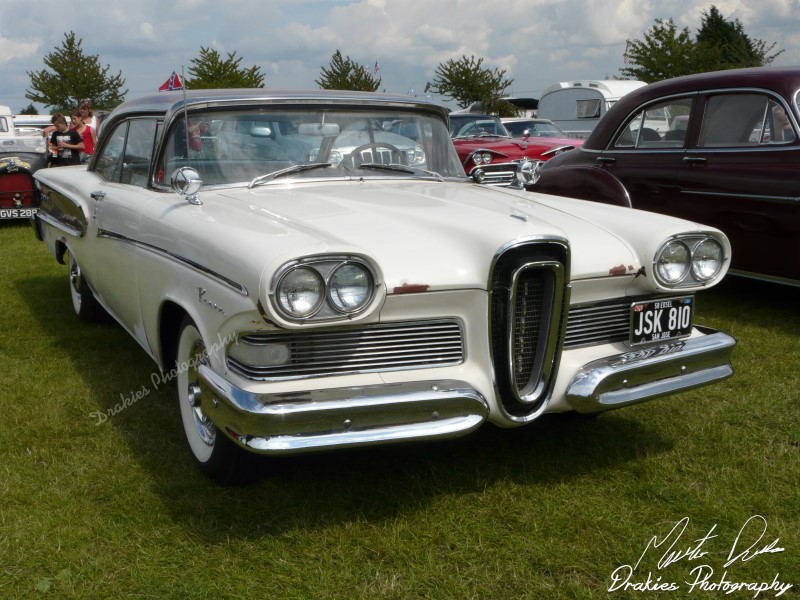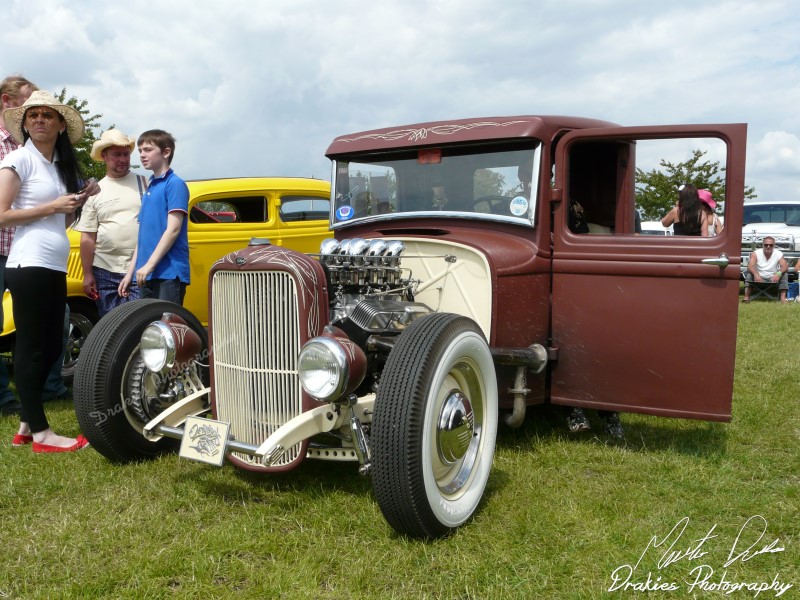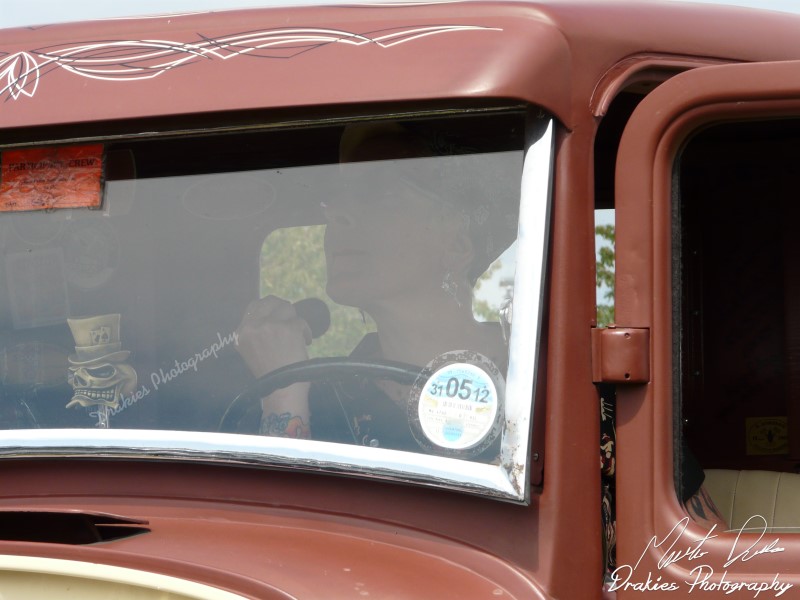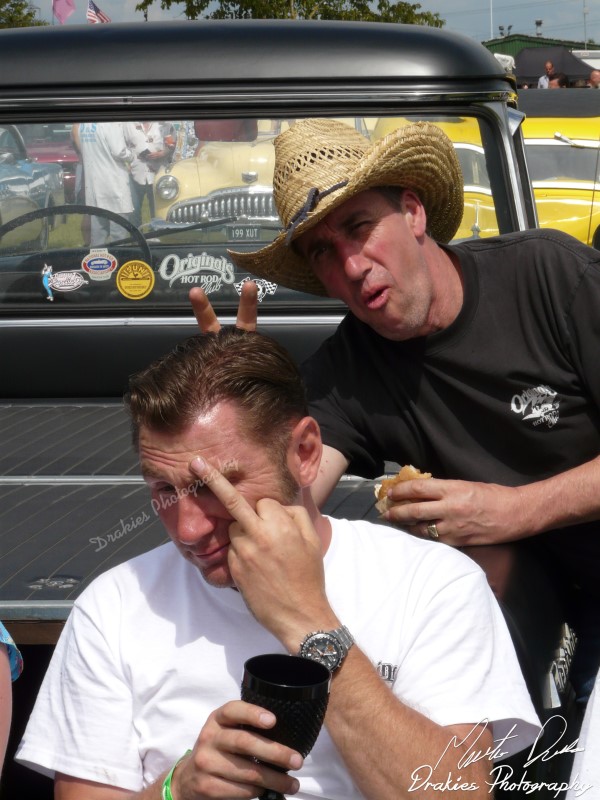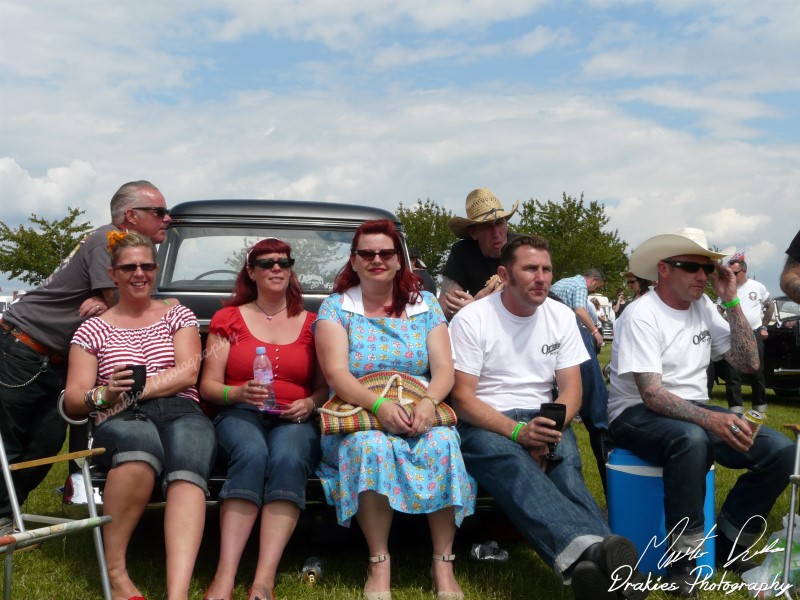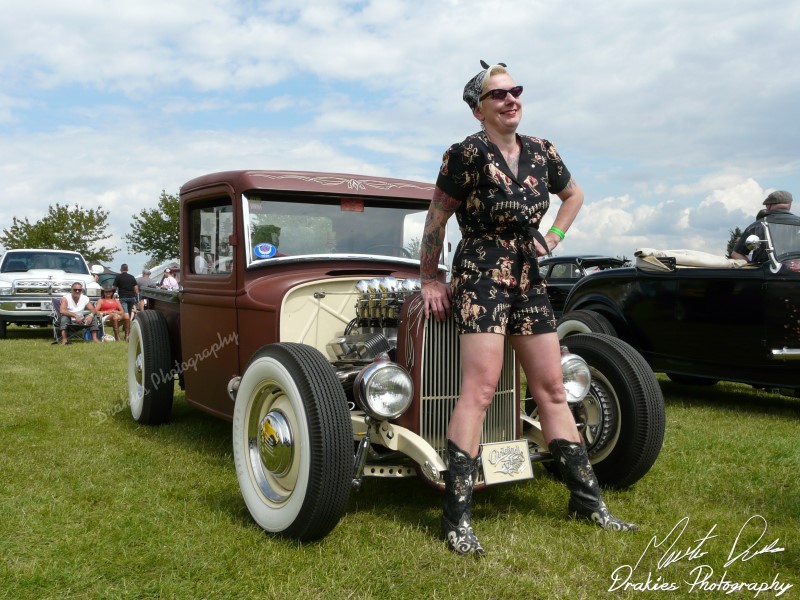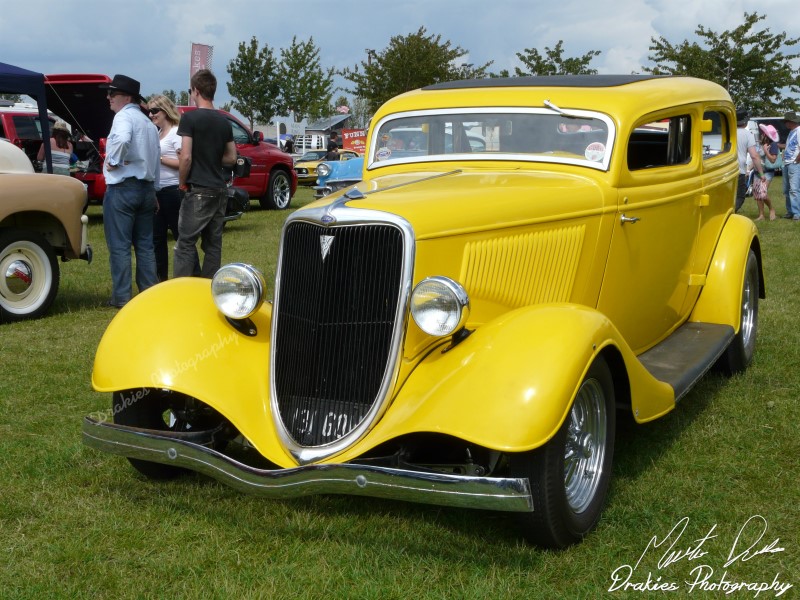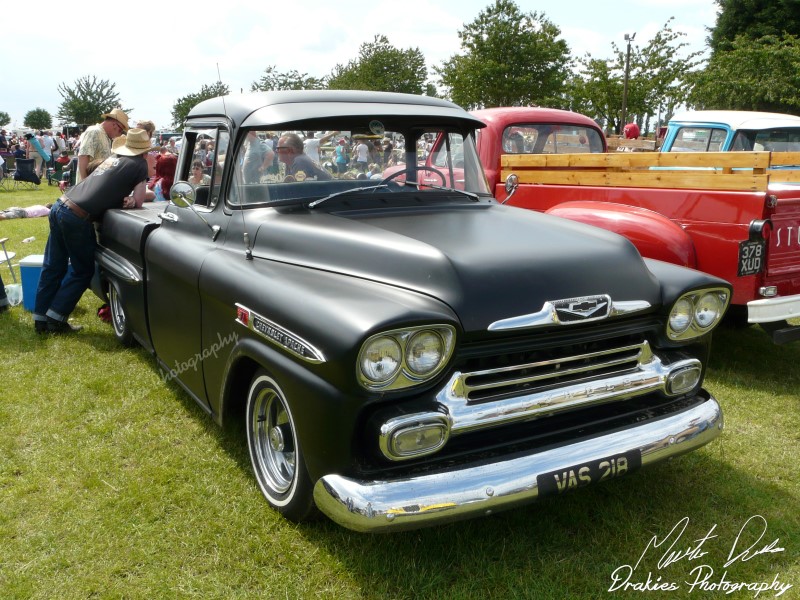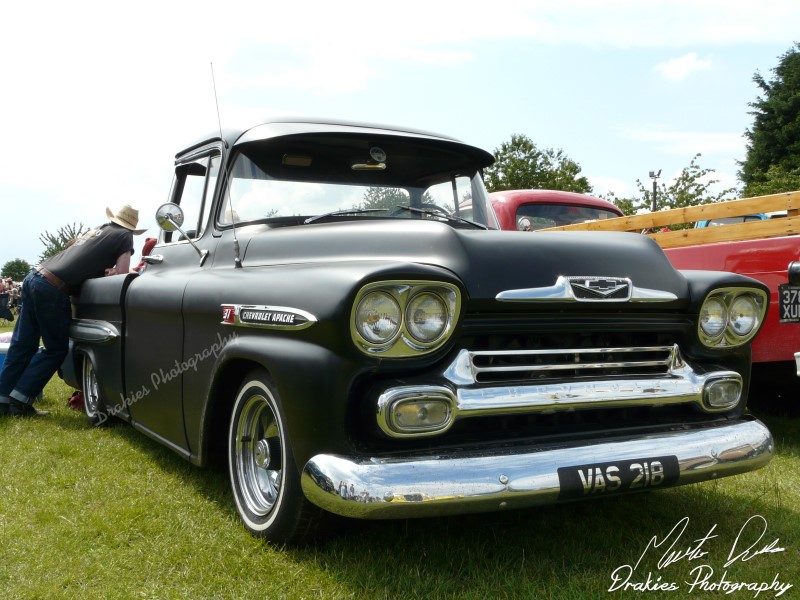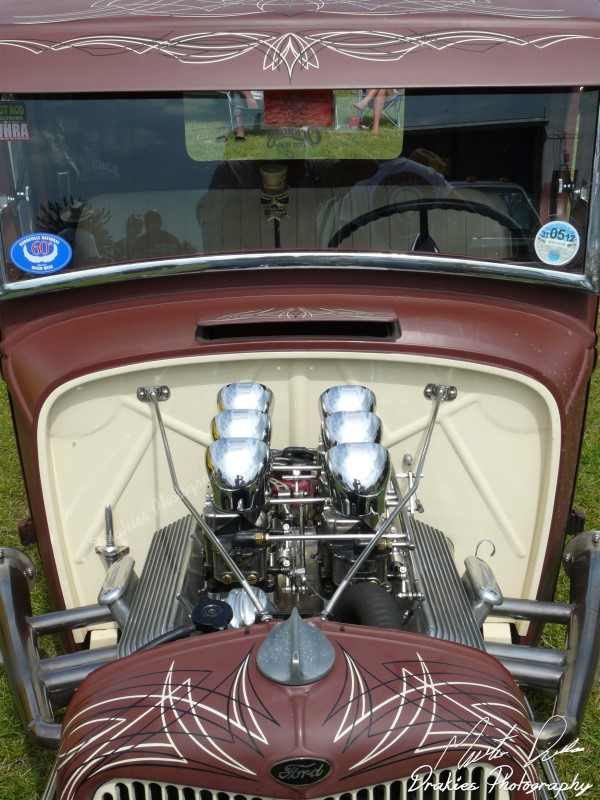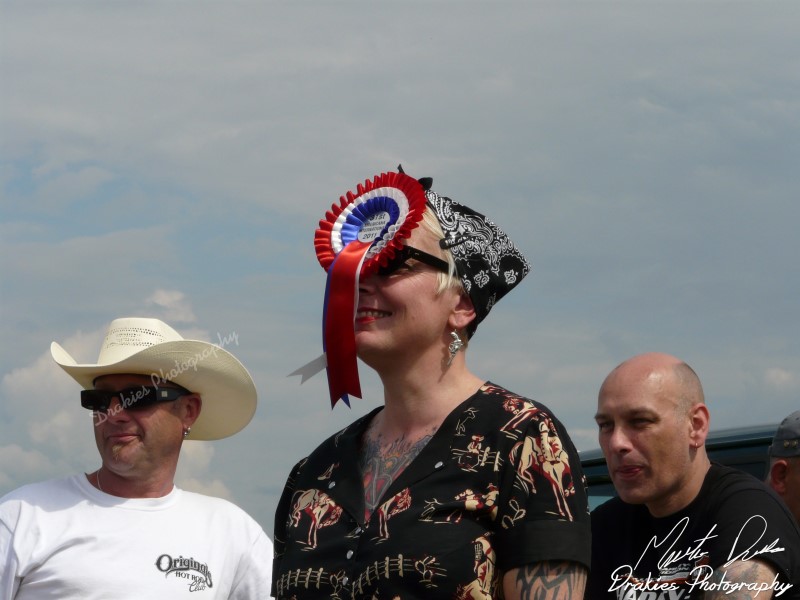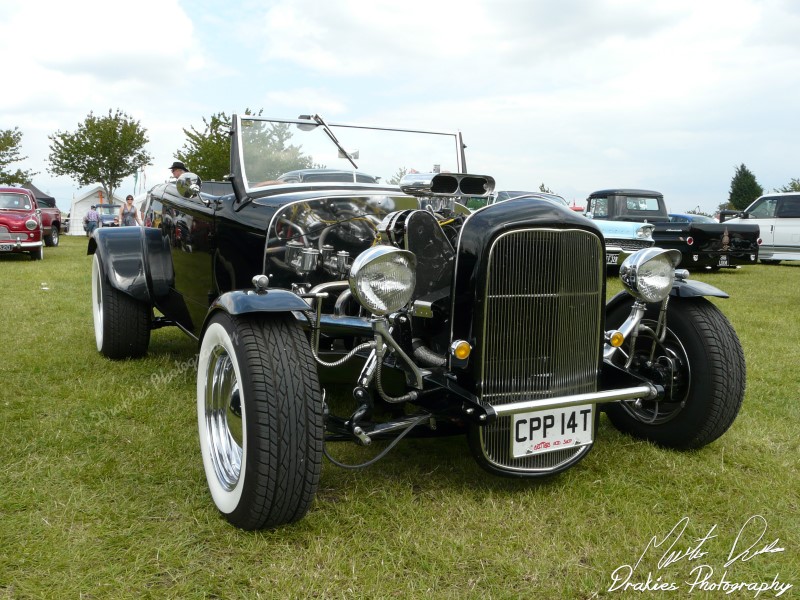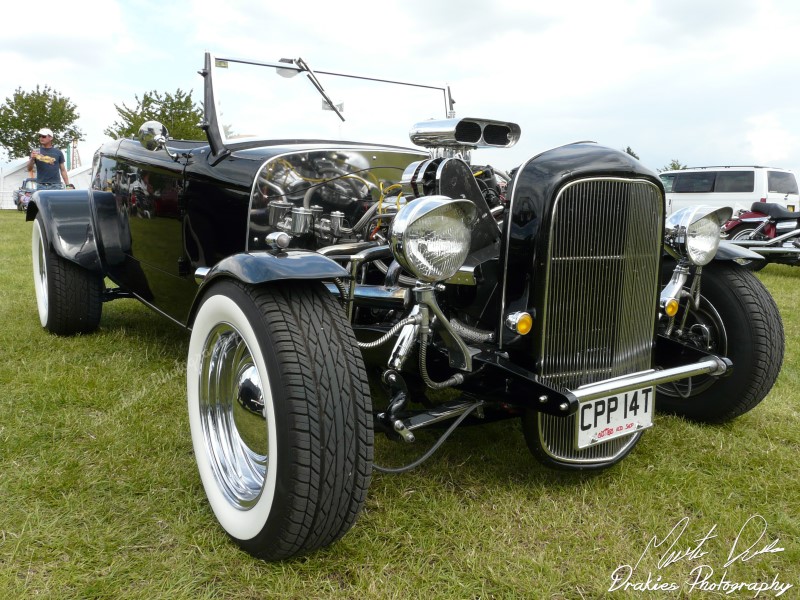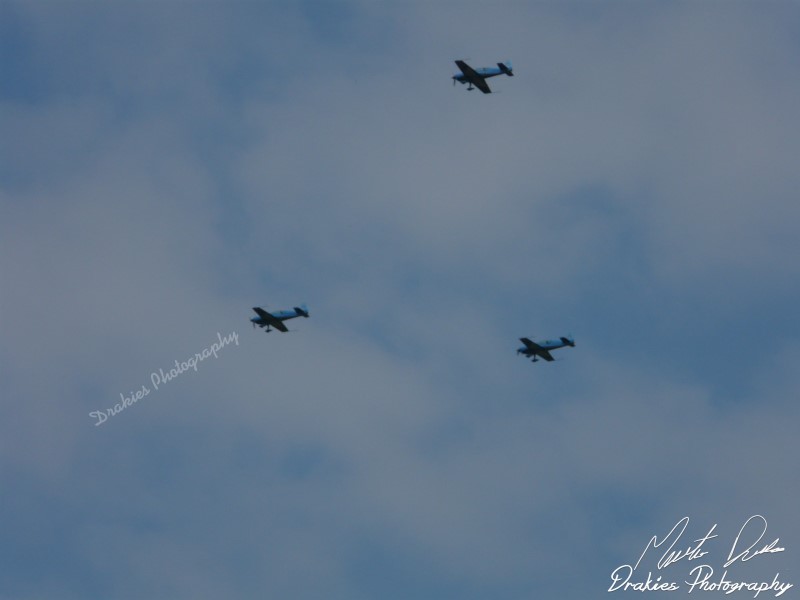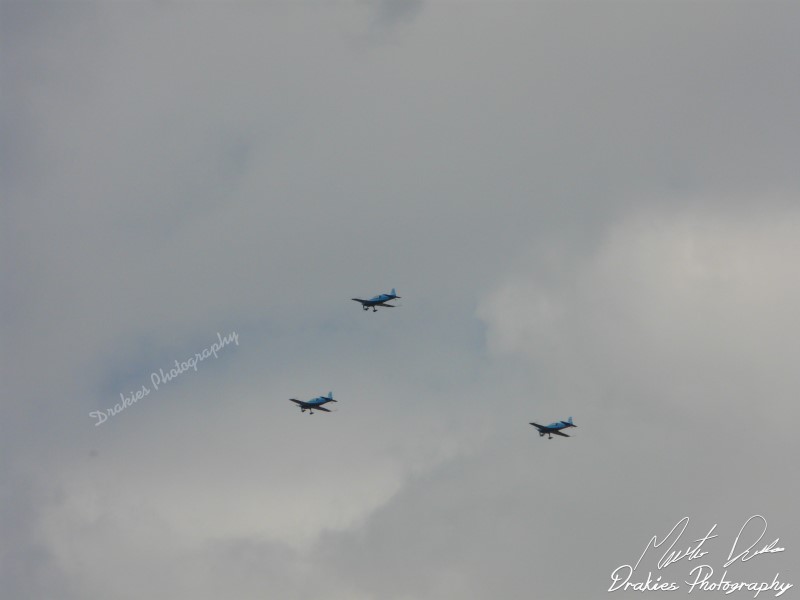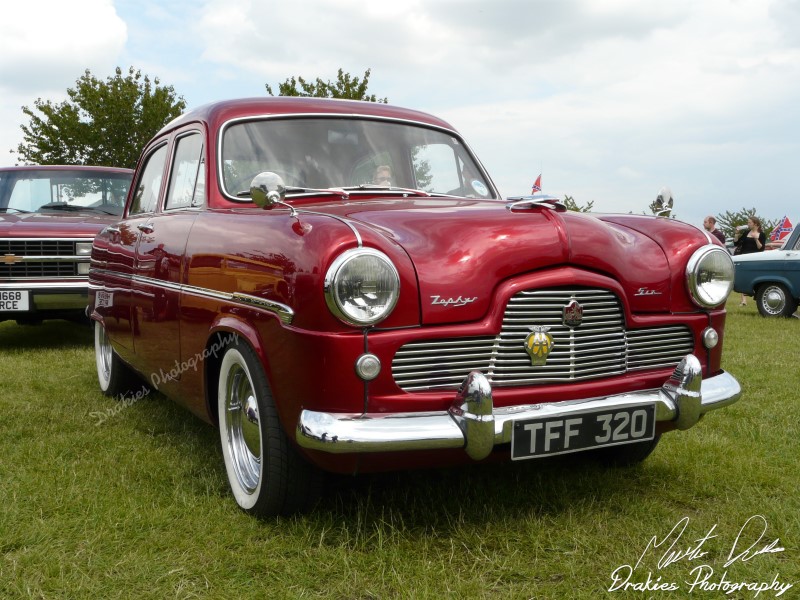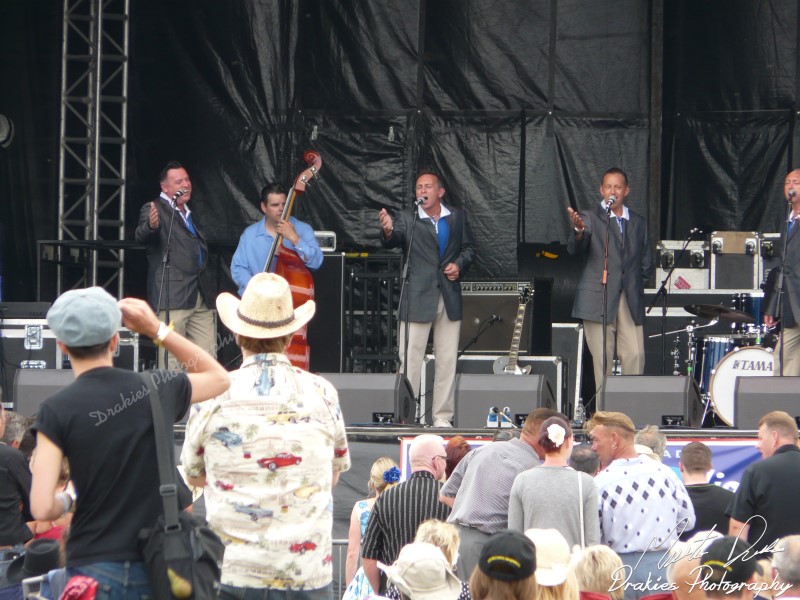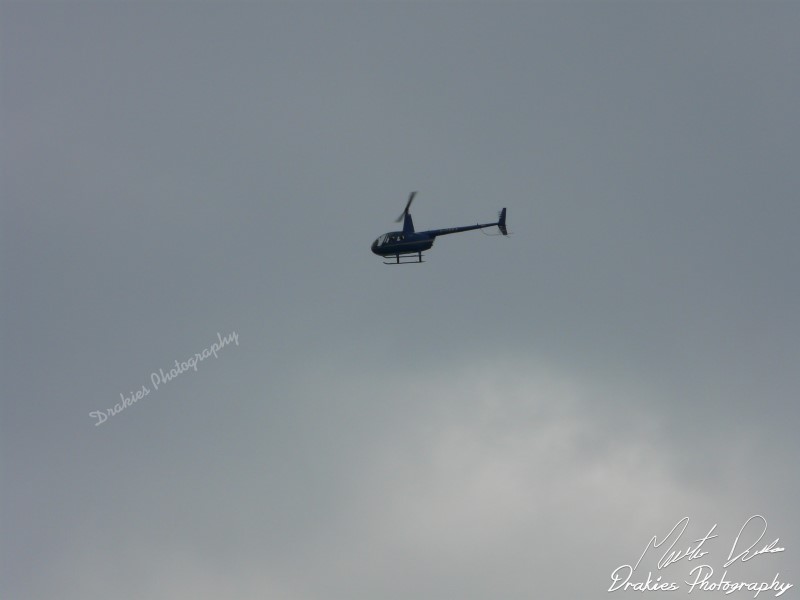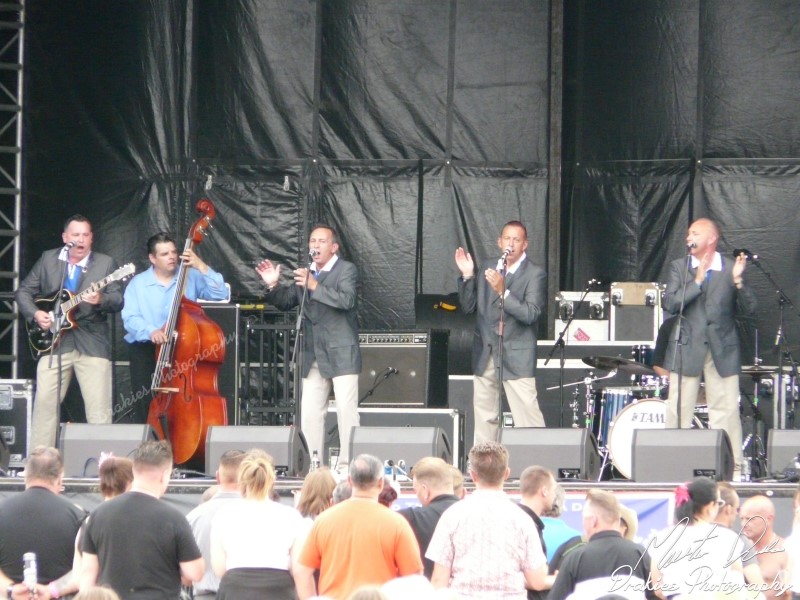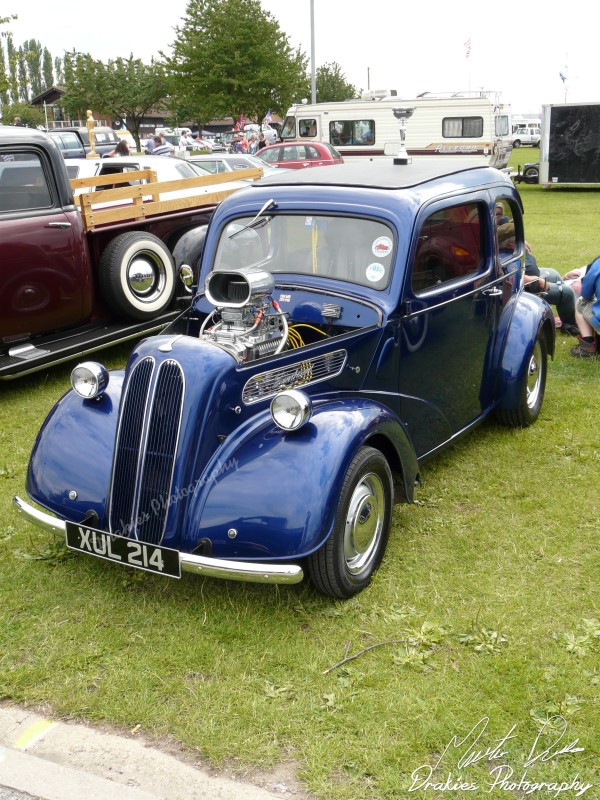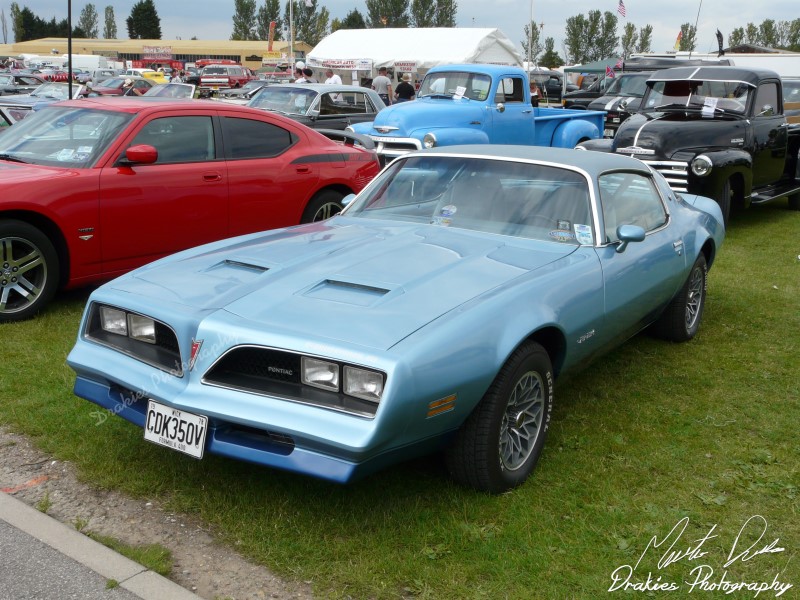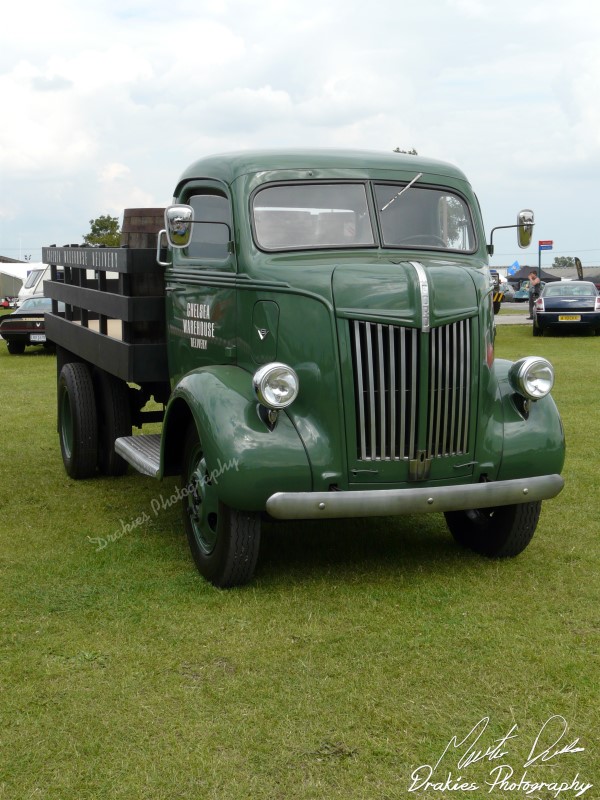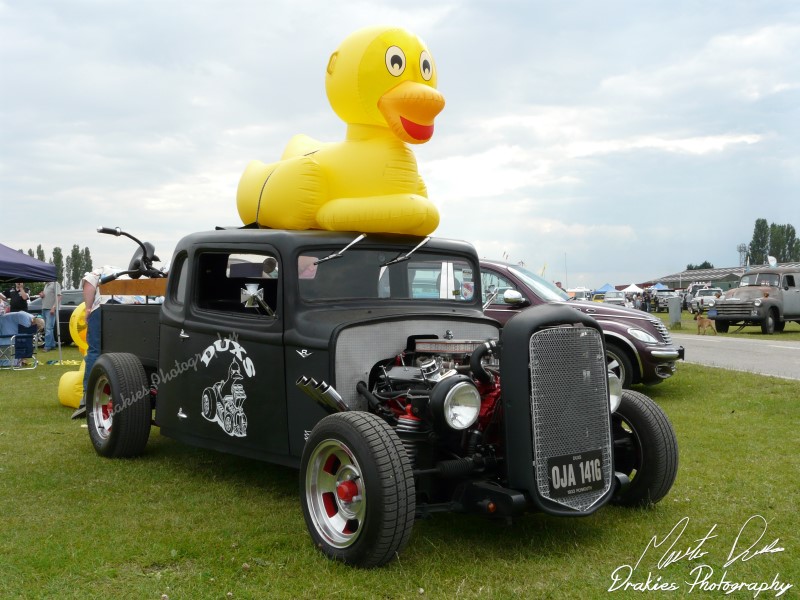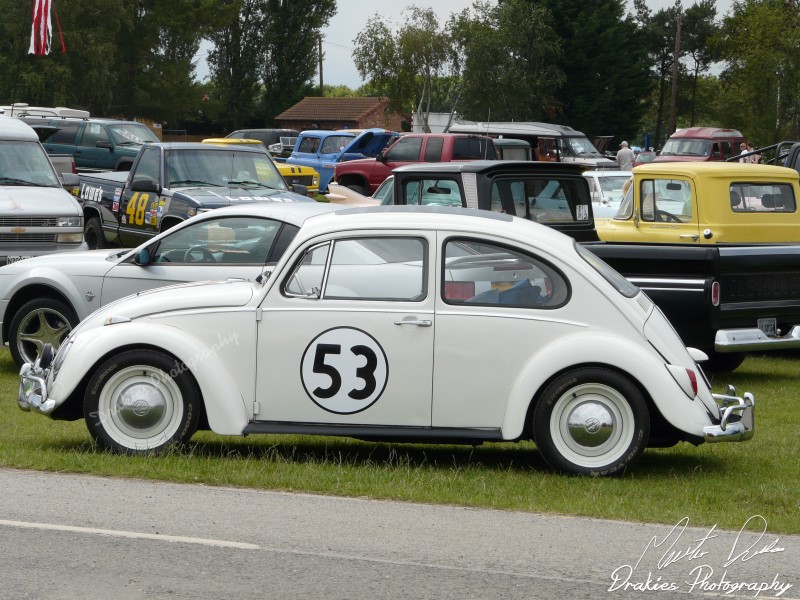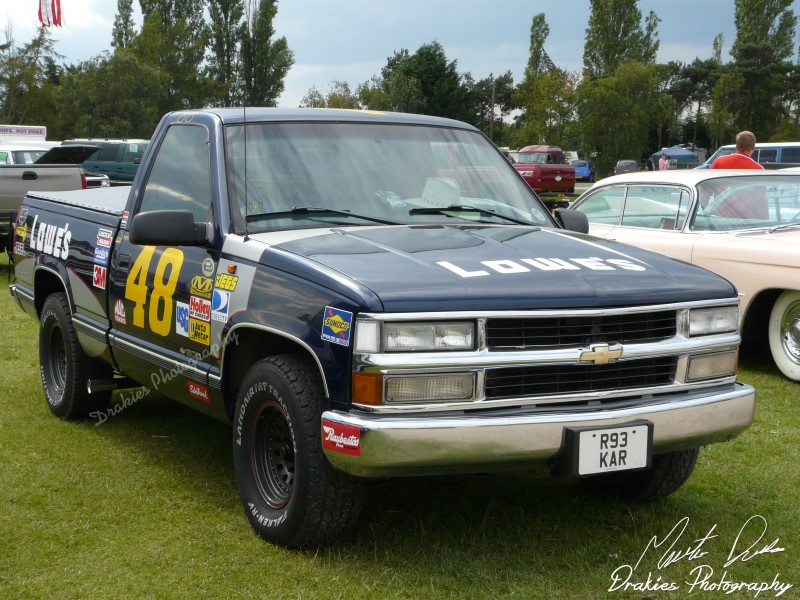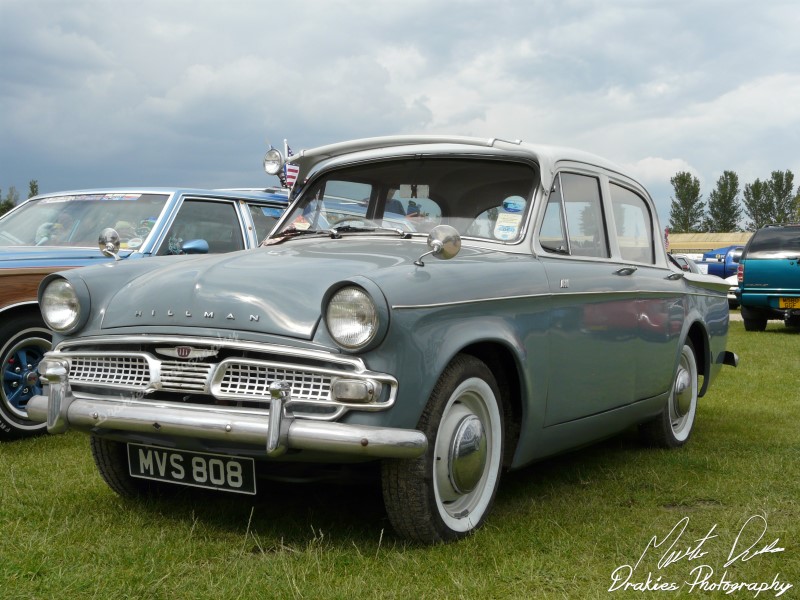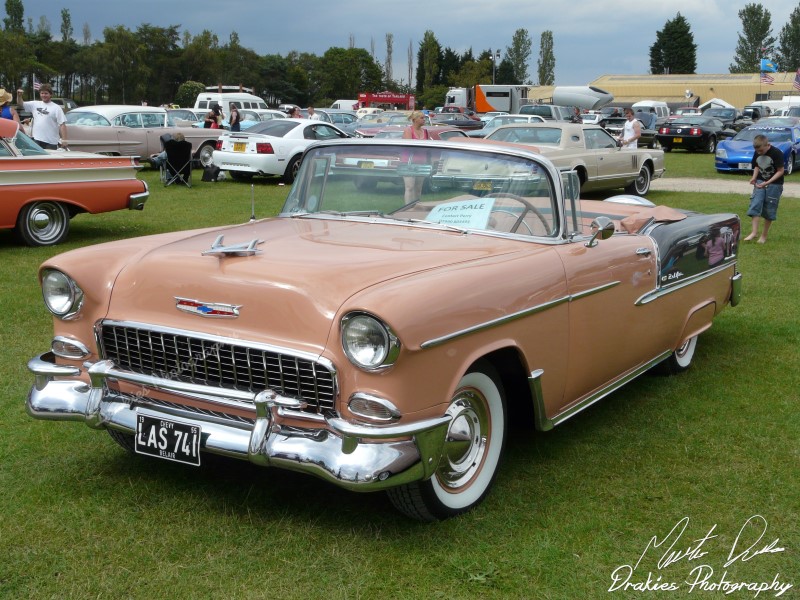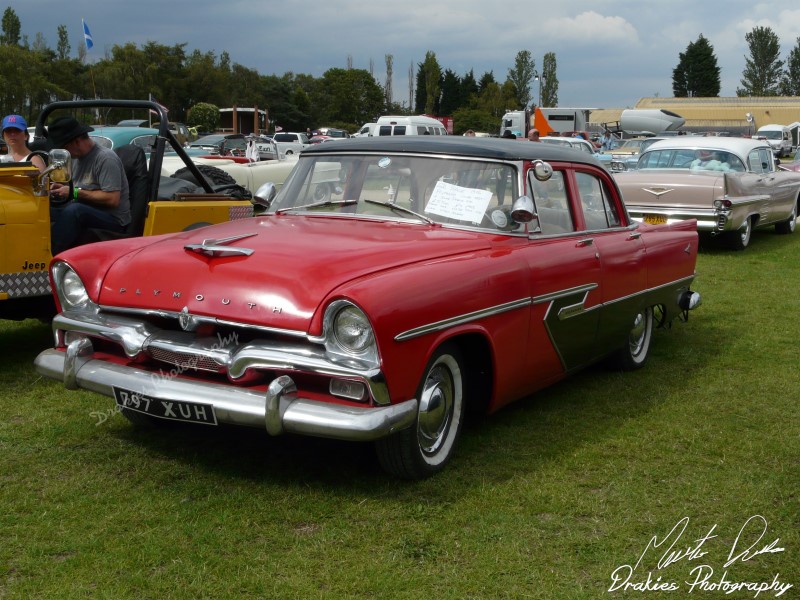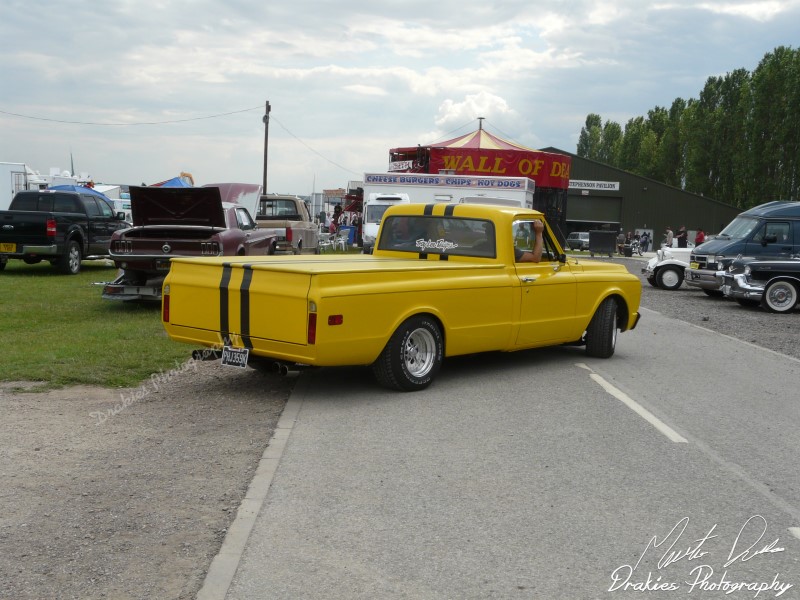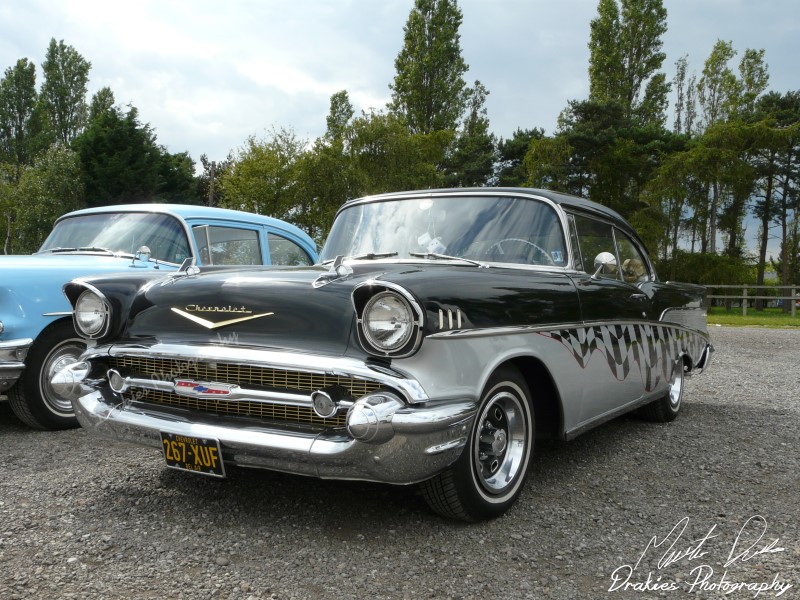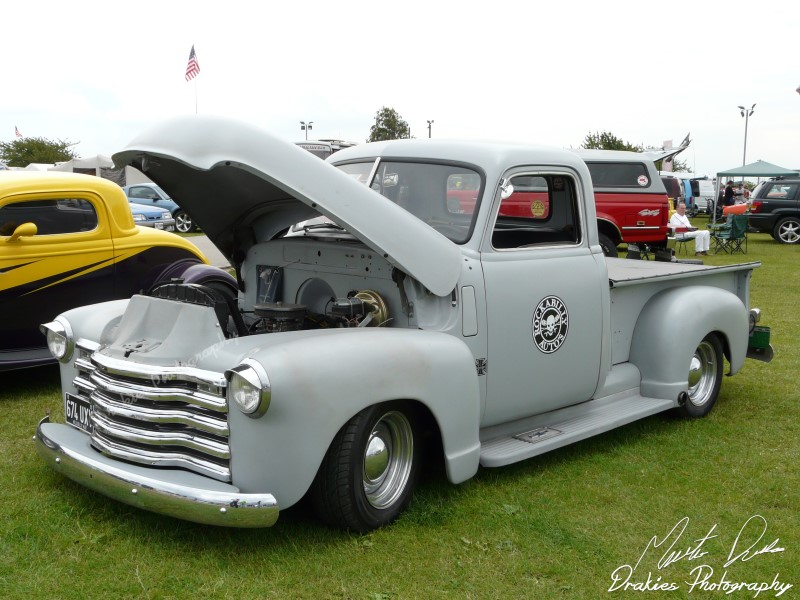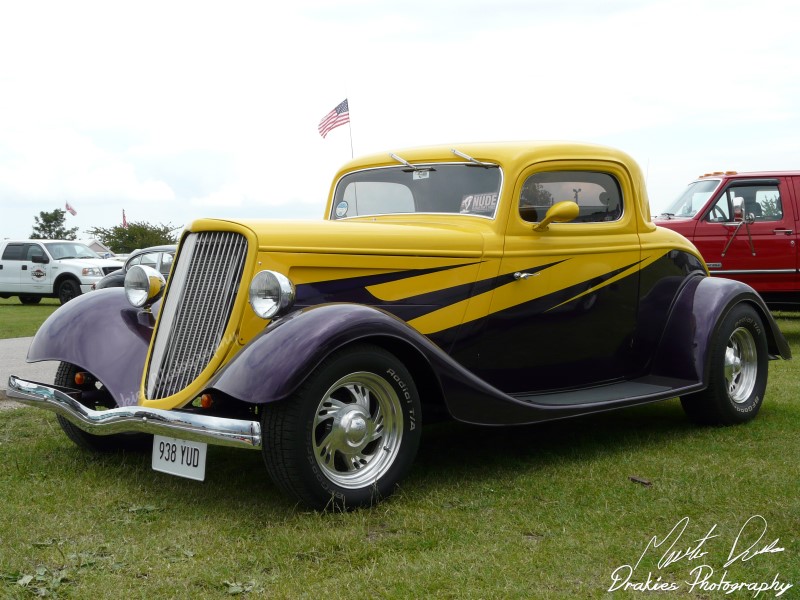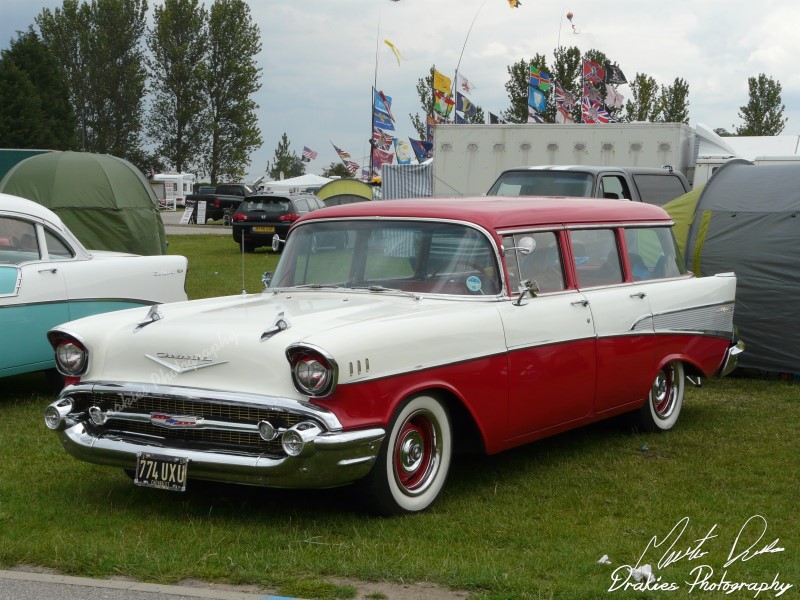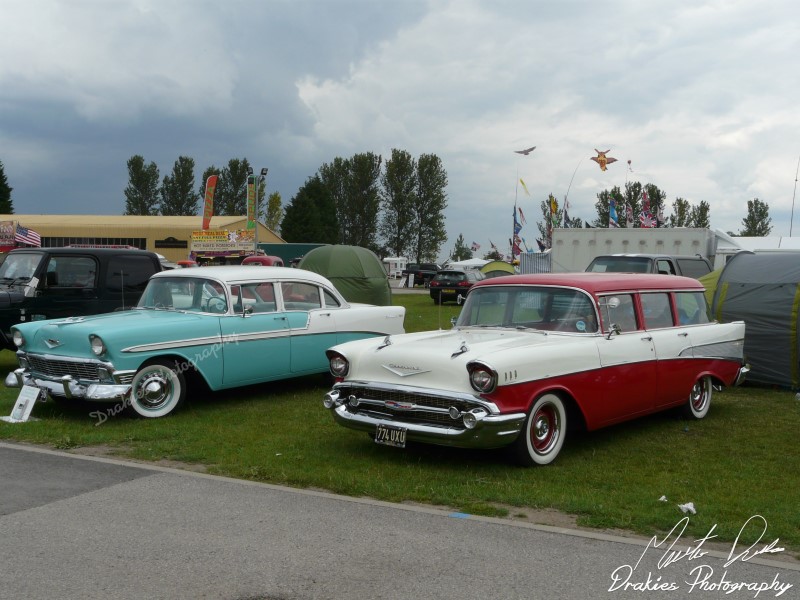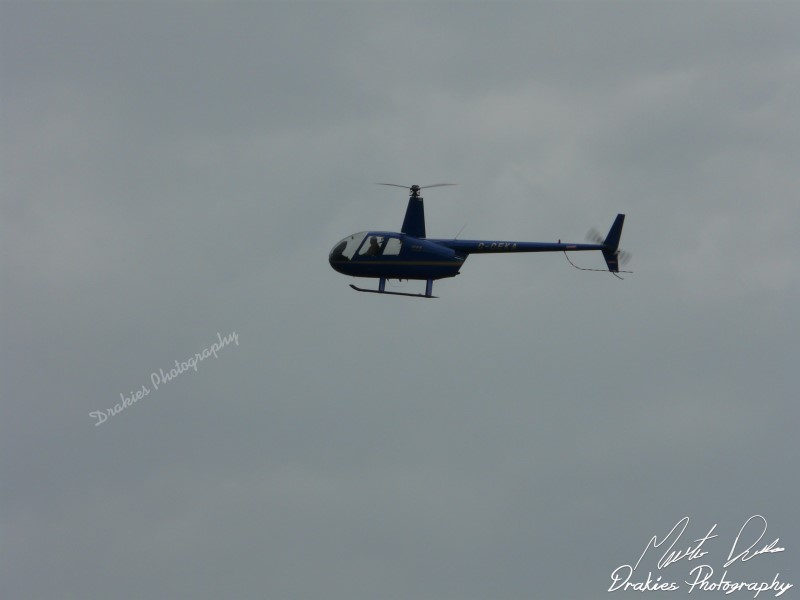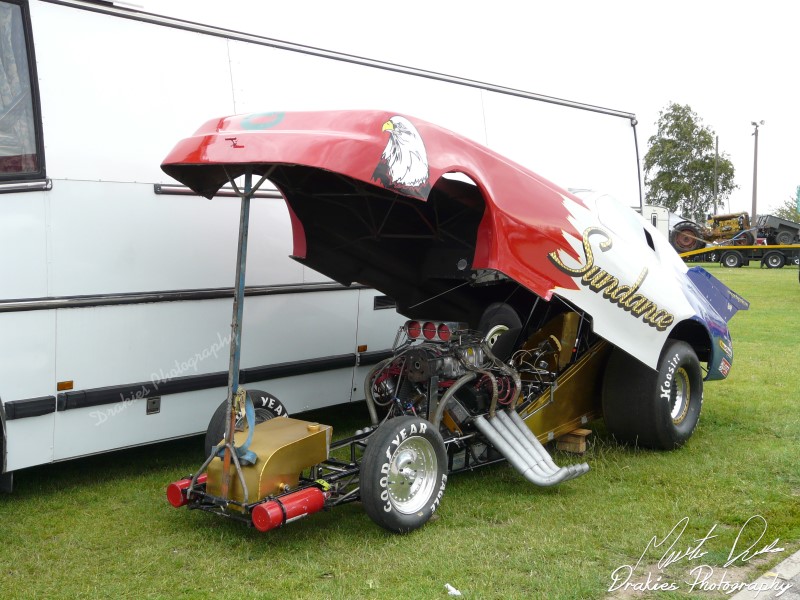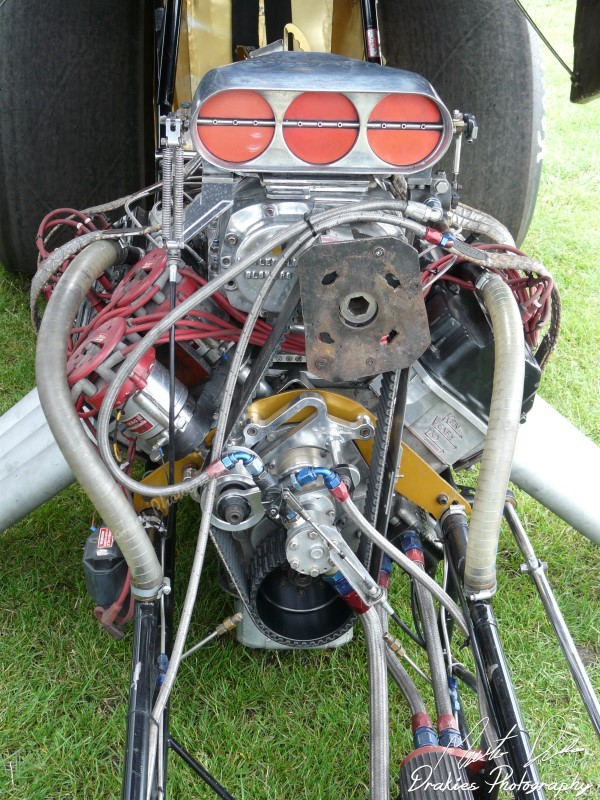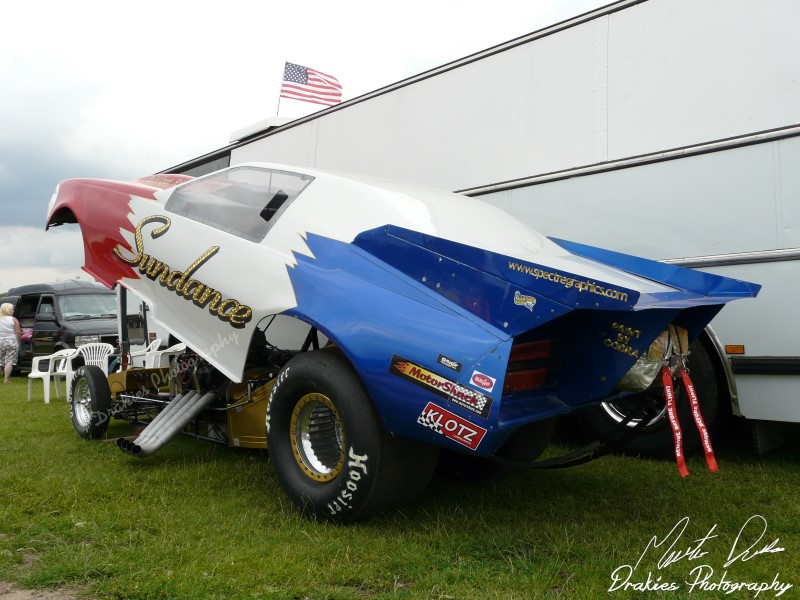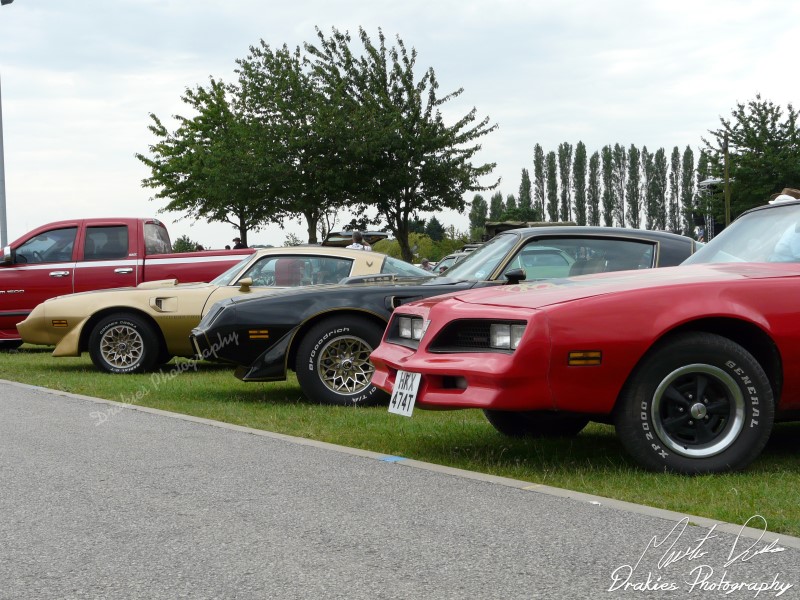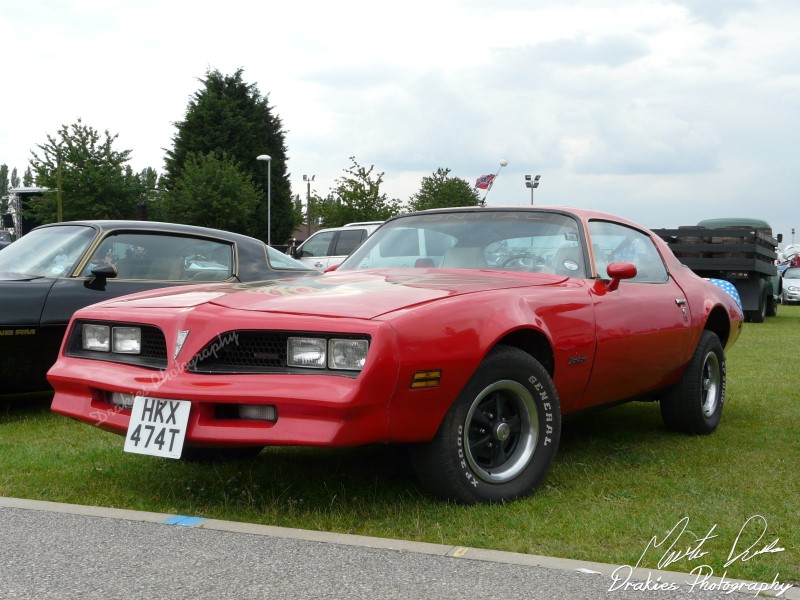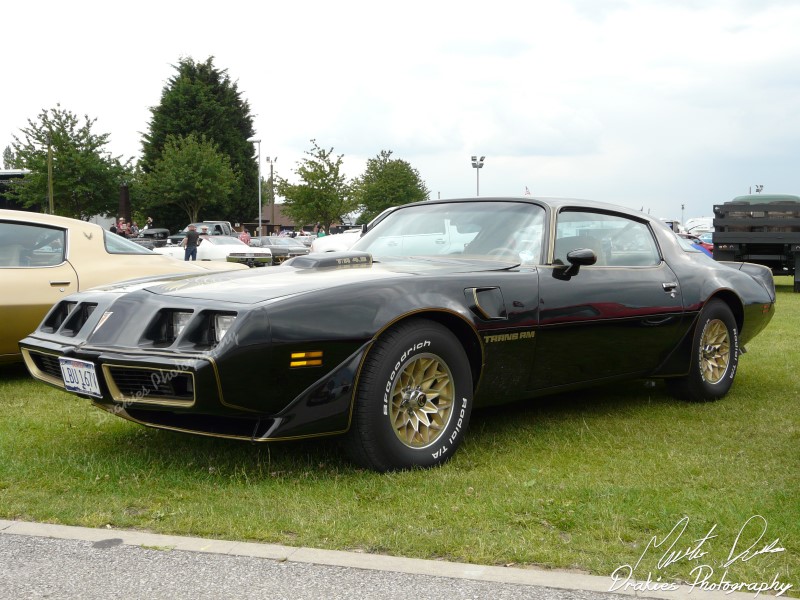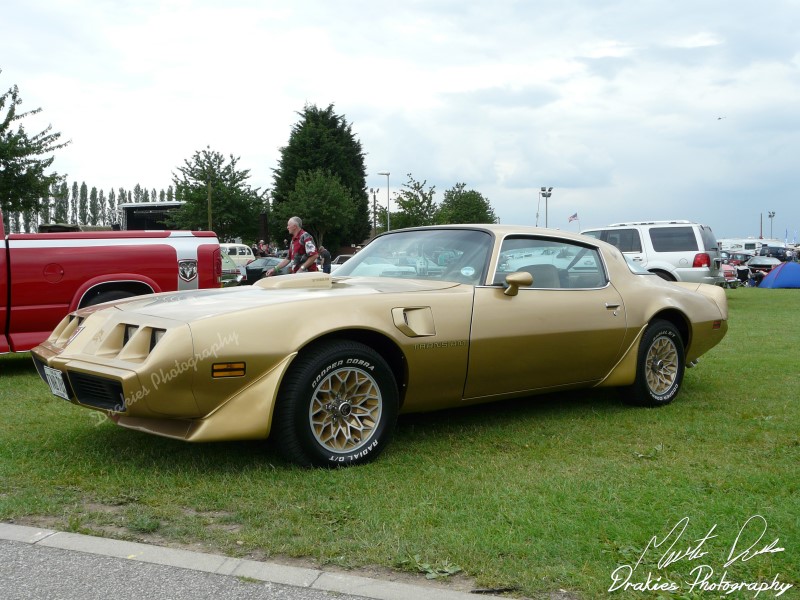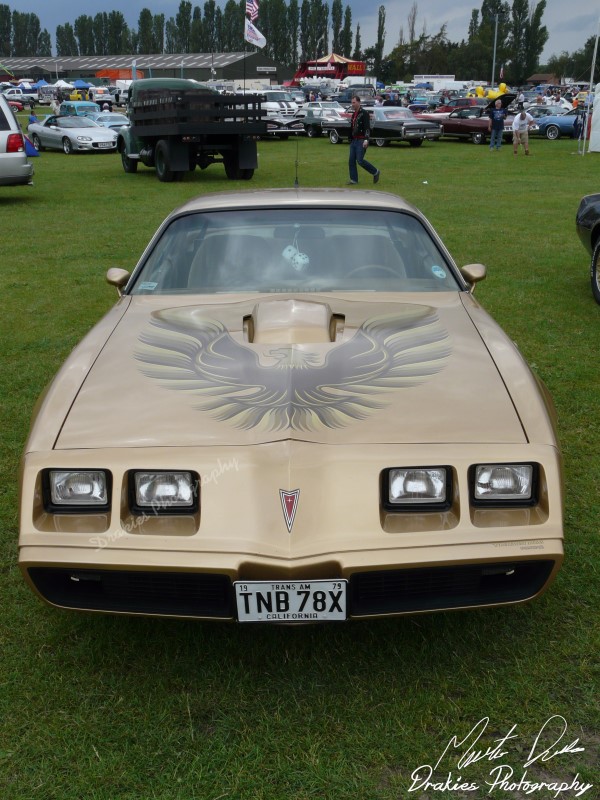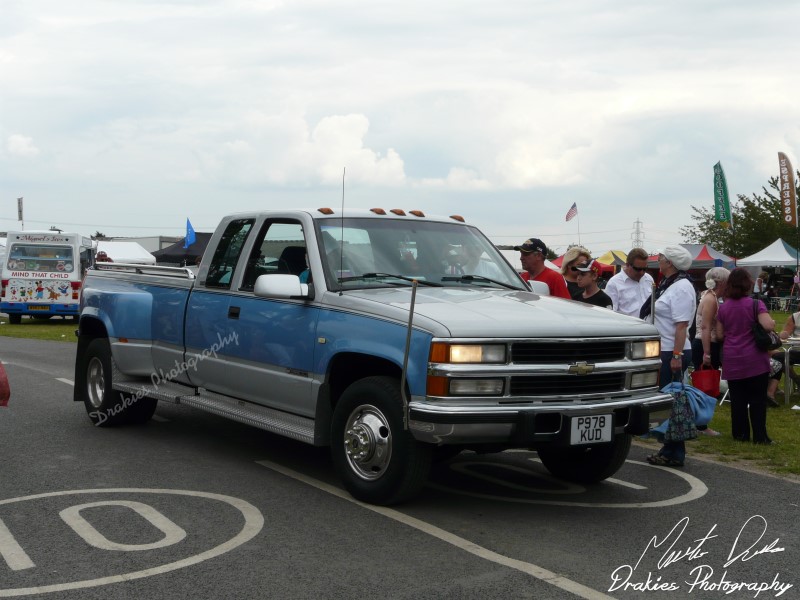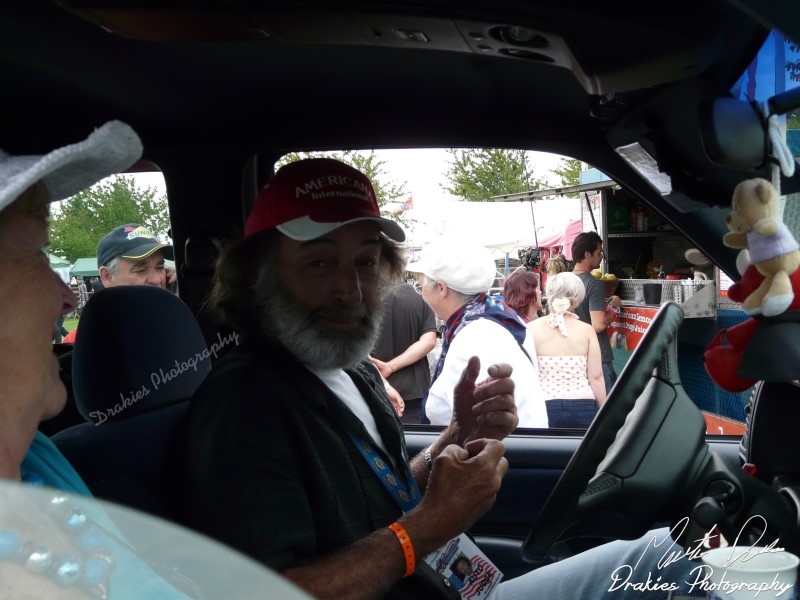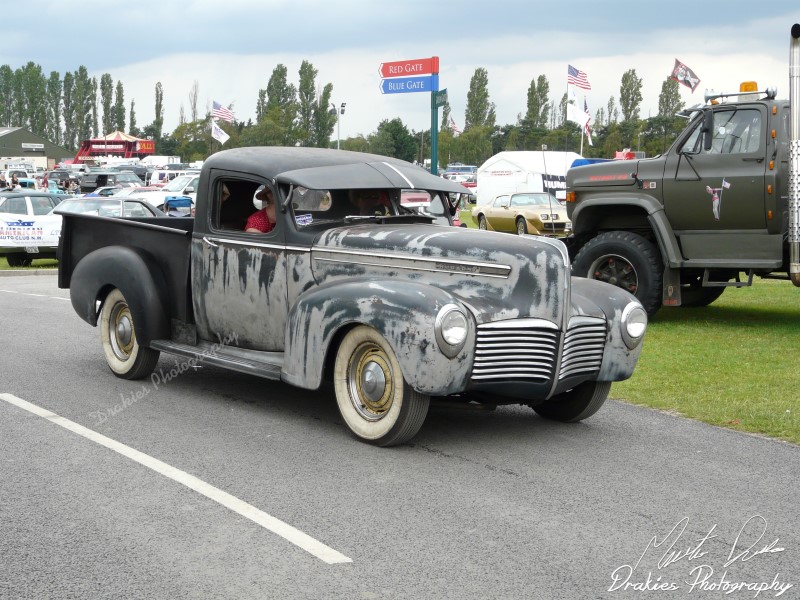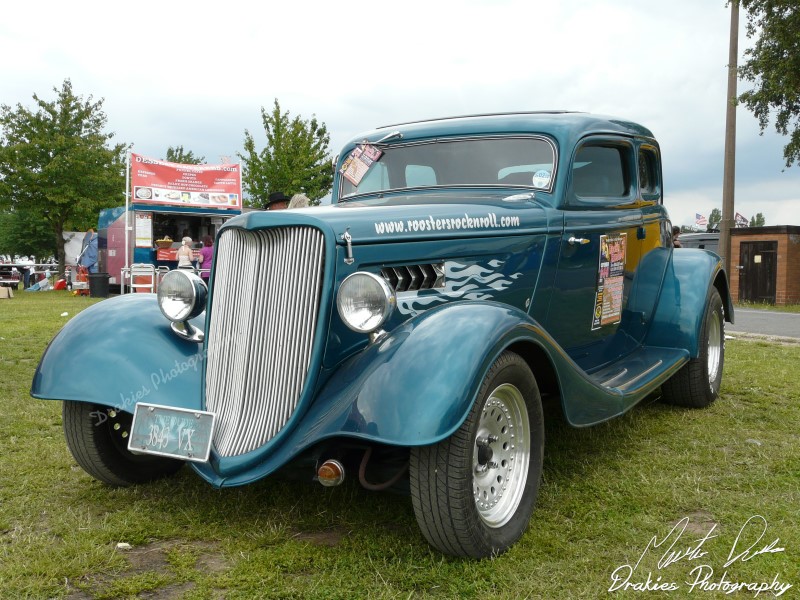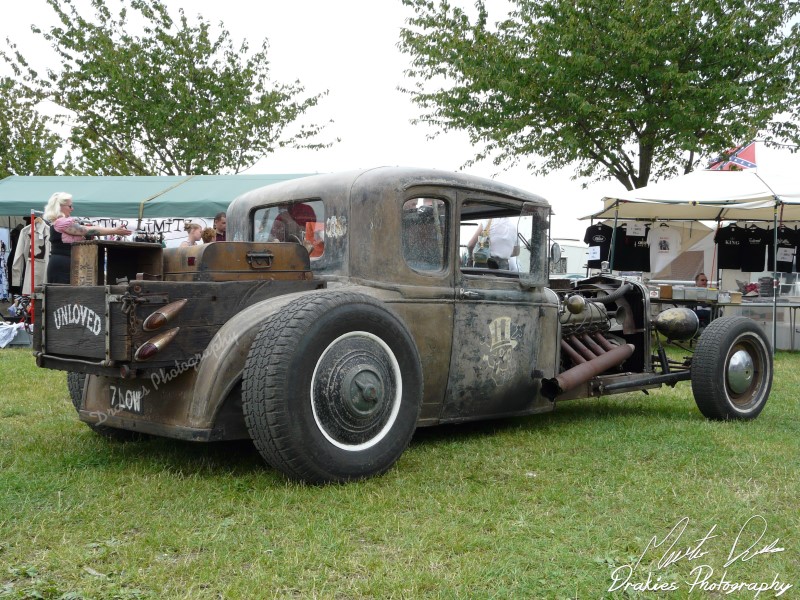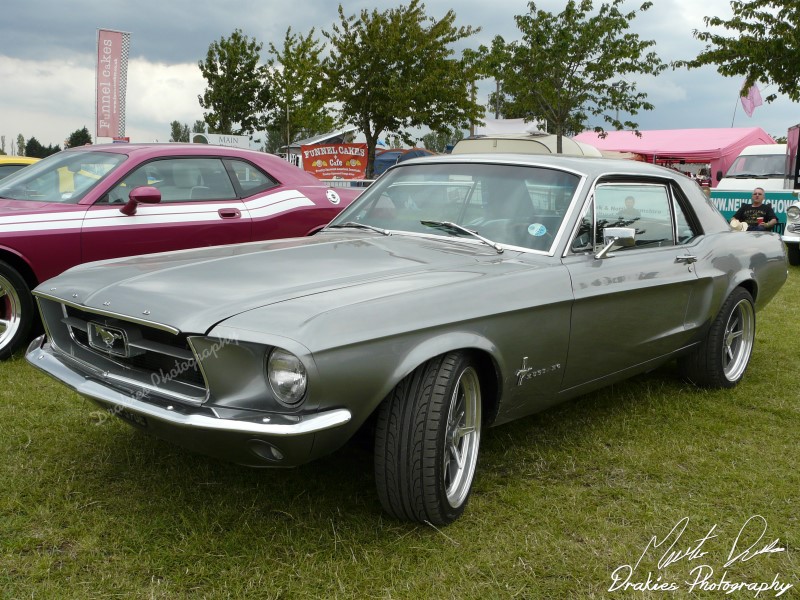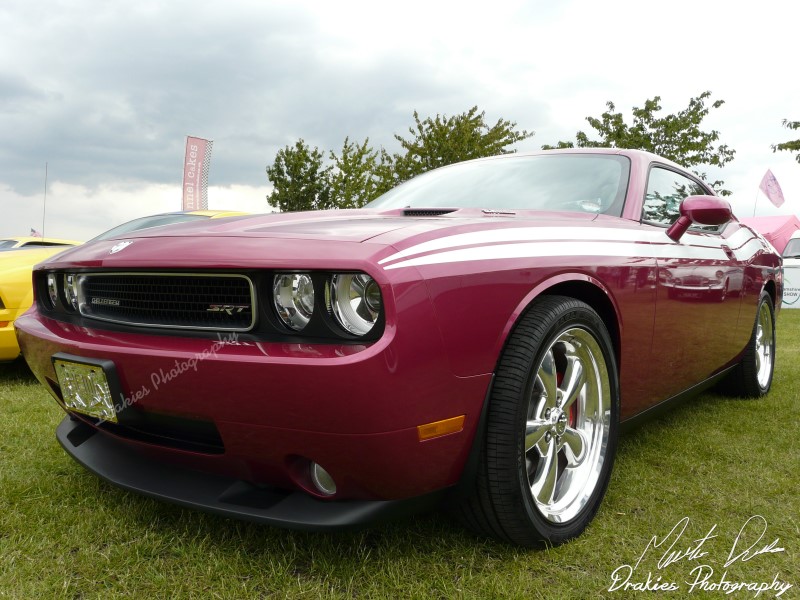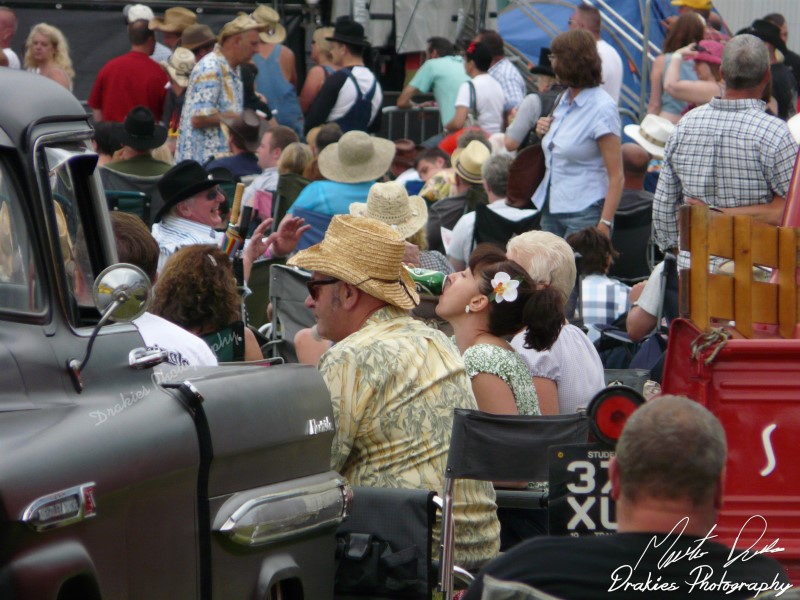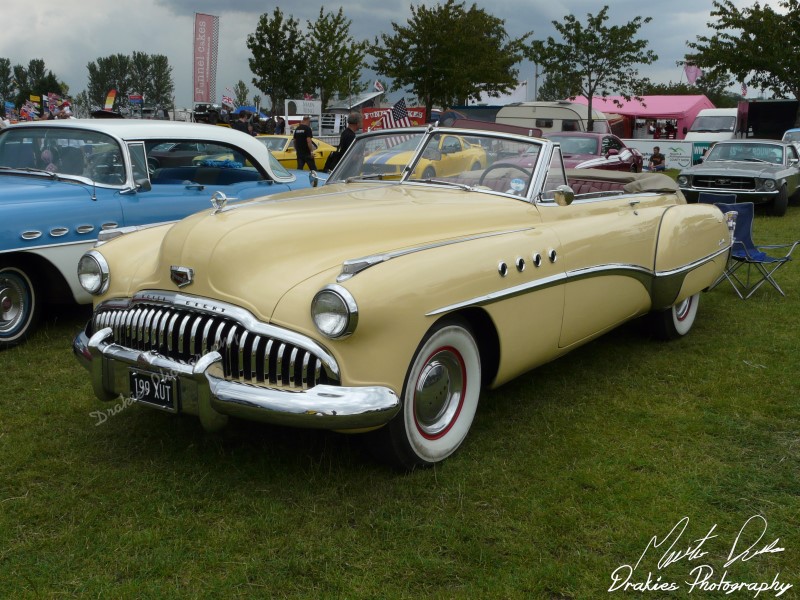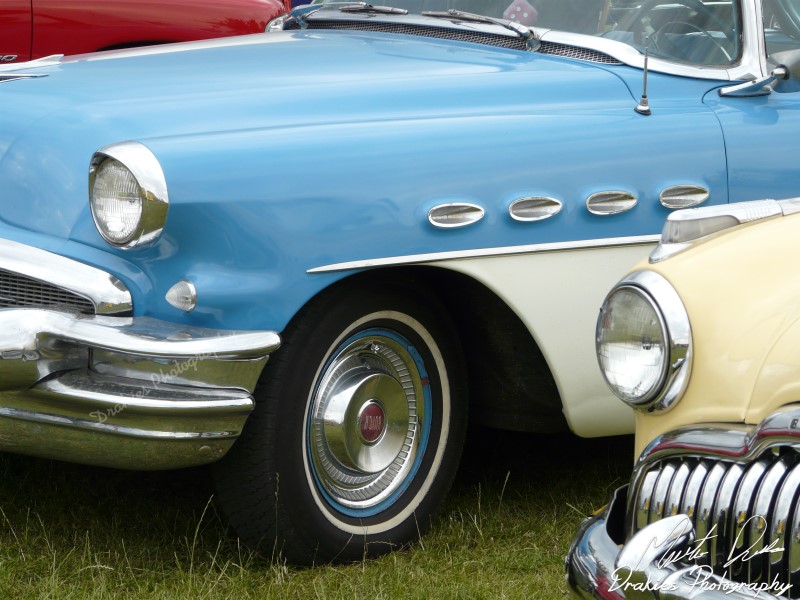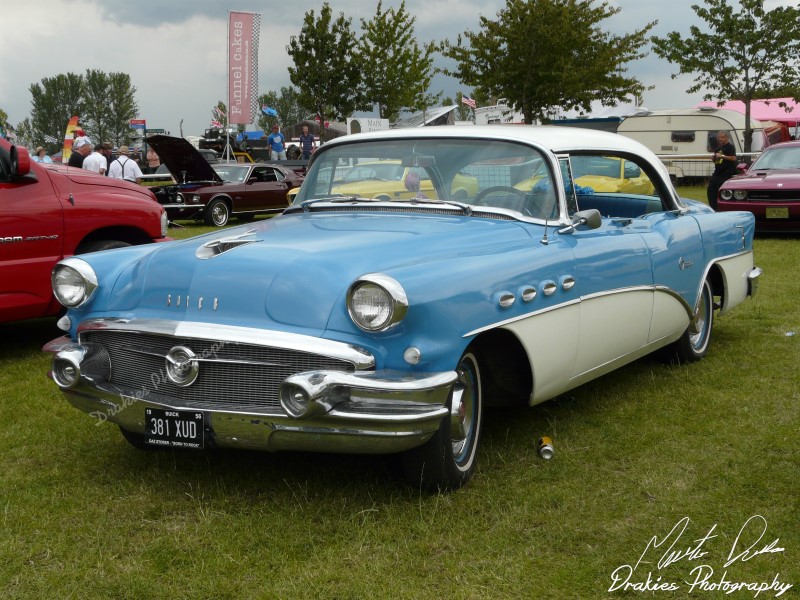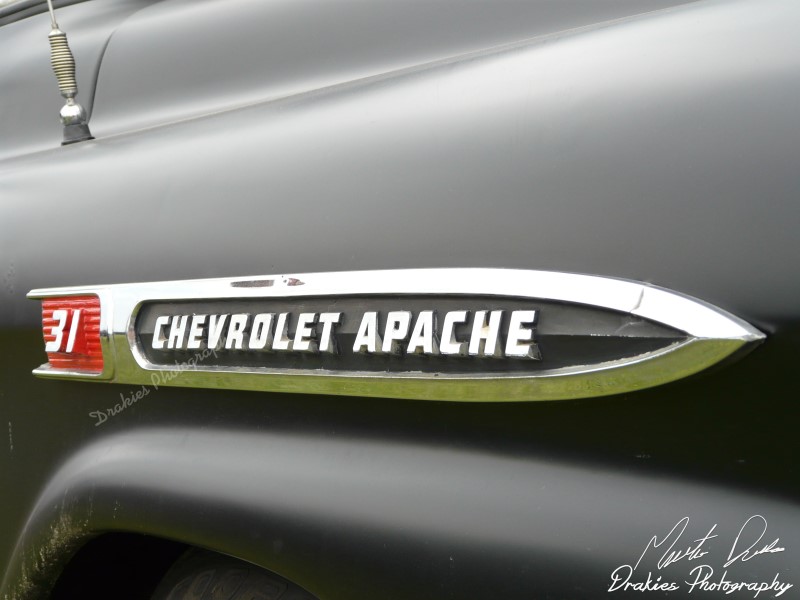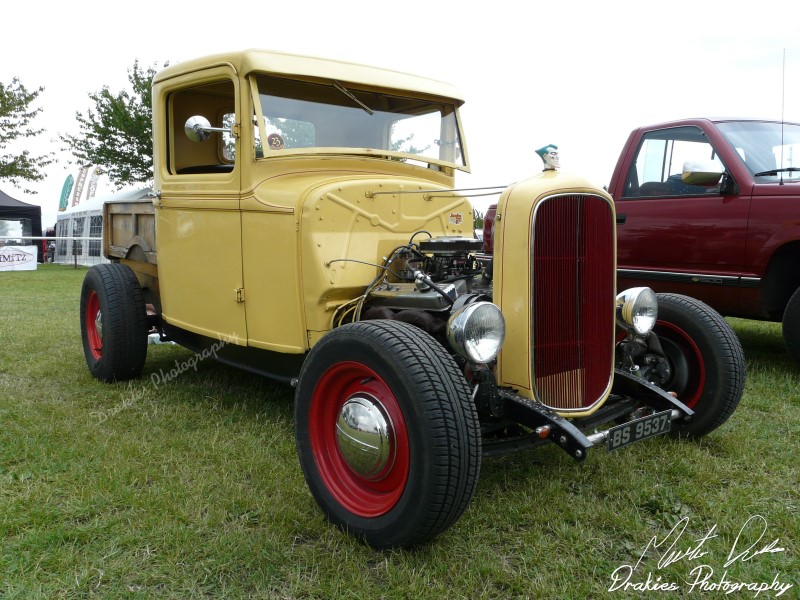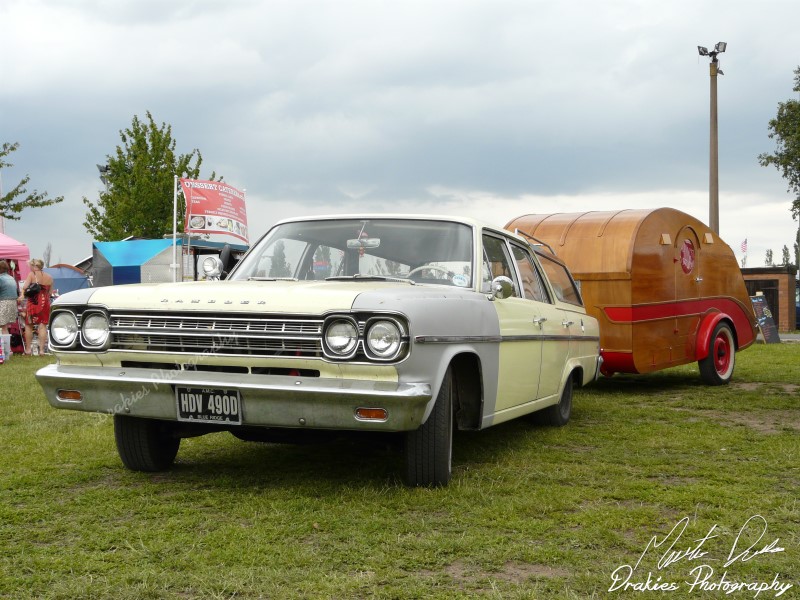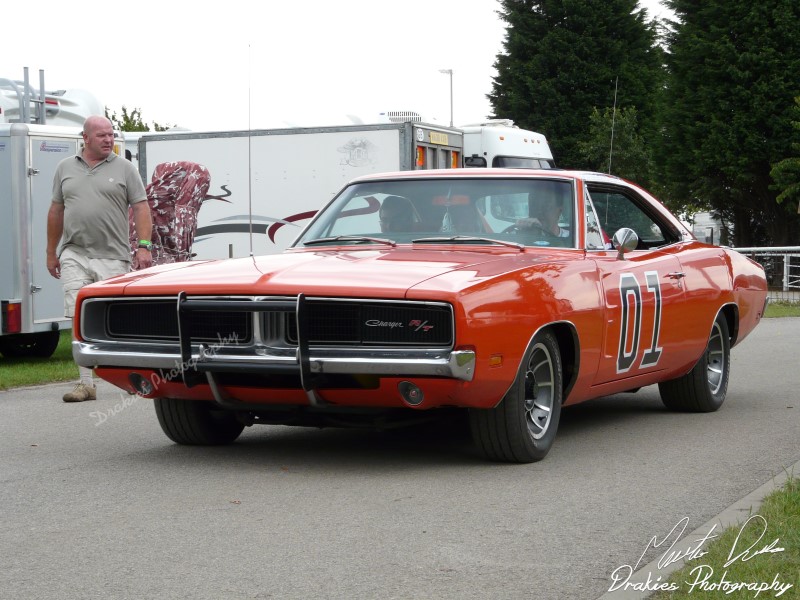 See something you like? Click the link Below
All Pictures and contents are © of Martin (Drakie) Drake.
Please don't steal the picture's I have to earn a living too :)